Discover the Luxebooth.com Elite Marketing Experience
Exclusively designed for ambitious photo booth rental business owners who are ready to fast-track their success and dominate their market in less than 30 days!
Luxe Booth's Proven Formula for Unstoppable Success!
Get the Photo Booth Rental Marketing System Booth Owners All Over Have Been Talking About…
Local SEO Dominance

1st Page of Google

Lead Generation Powerhouse

40+ Leads Each Month

High-Converting Booking System

37% Conversion Ratios

Proven Workflows & Automation
Don't let your underperforming photo booth rental business hold you back any longer.
See Your Market Potential
INSTANT RESULTS!
We Only Work With Photo Booth Rental Owners Who Can Take On 20+ New Events Per Month
Tired of watching your photo booth rental business struggle while you know there's untapped potential waiting to be unleashed? It's time to take control of your destiny and unlock the secrets to a thriving photo booth rental business.
EXAMPLE:

Atlanta, GA
Imagine dominating the Atlanta market with 250 monthly searches for "photo booth rentals" and transforming your business into a revenue-generating machine!
Luxebooth.com in Atlanta already generates on average, 33 leads per month and has a solid 37% conversion rate. By taking advantage of this opportunity, you could increase your revenue substantially.
Let's estimate your potential income:
From the 33 leads, you can expect to convert 37% into actual rentals, resulting in about 13 Bookings per month.
Each rental averages $995 in revenue.
With a strong online presence and effective online marketing, your estimated sales potential is
$12,935 per month
Don't take our word for it, do a Google search yourself.
Visual Proof of Photo Booth Dominance in Atlanta's Search Results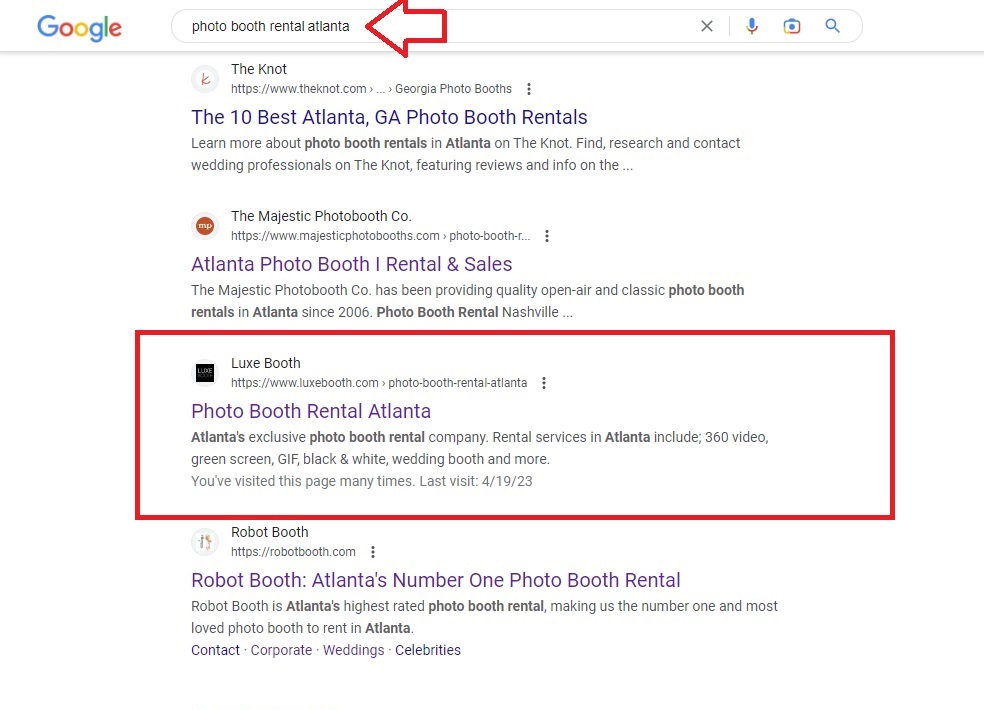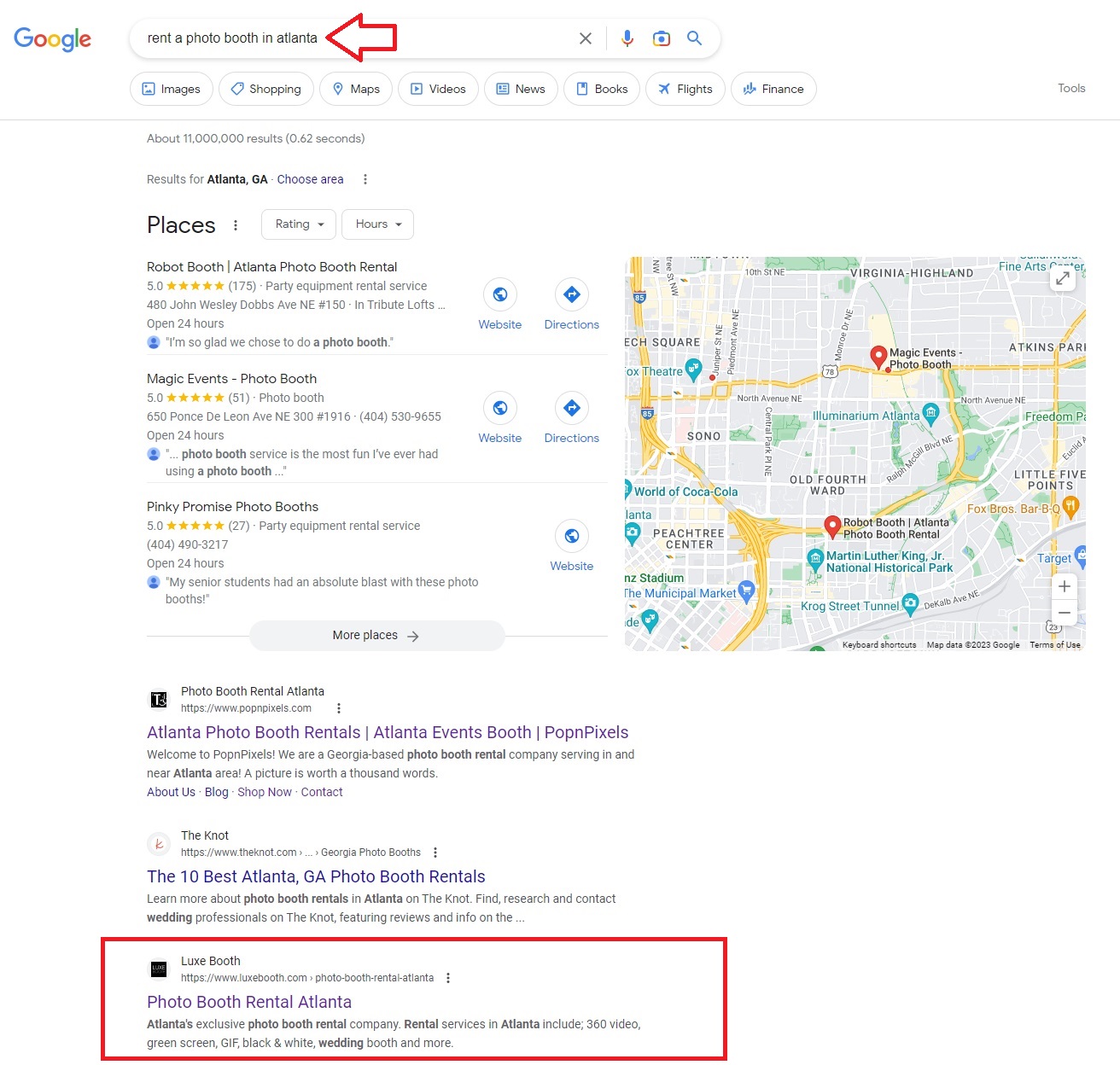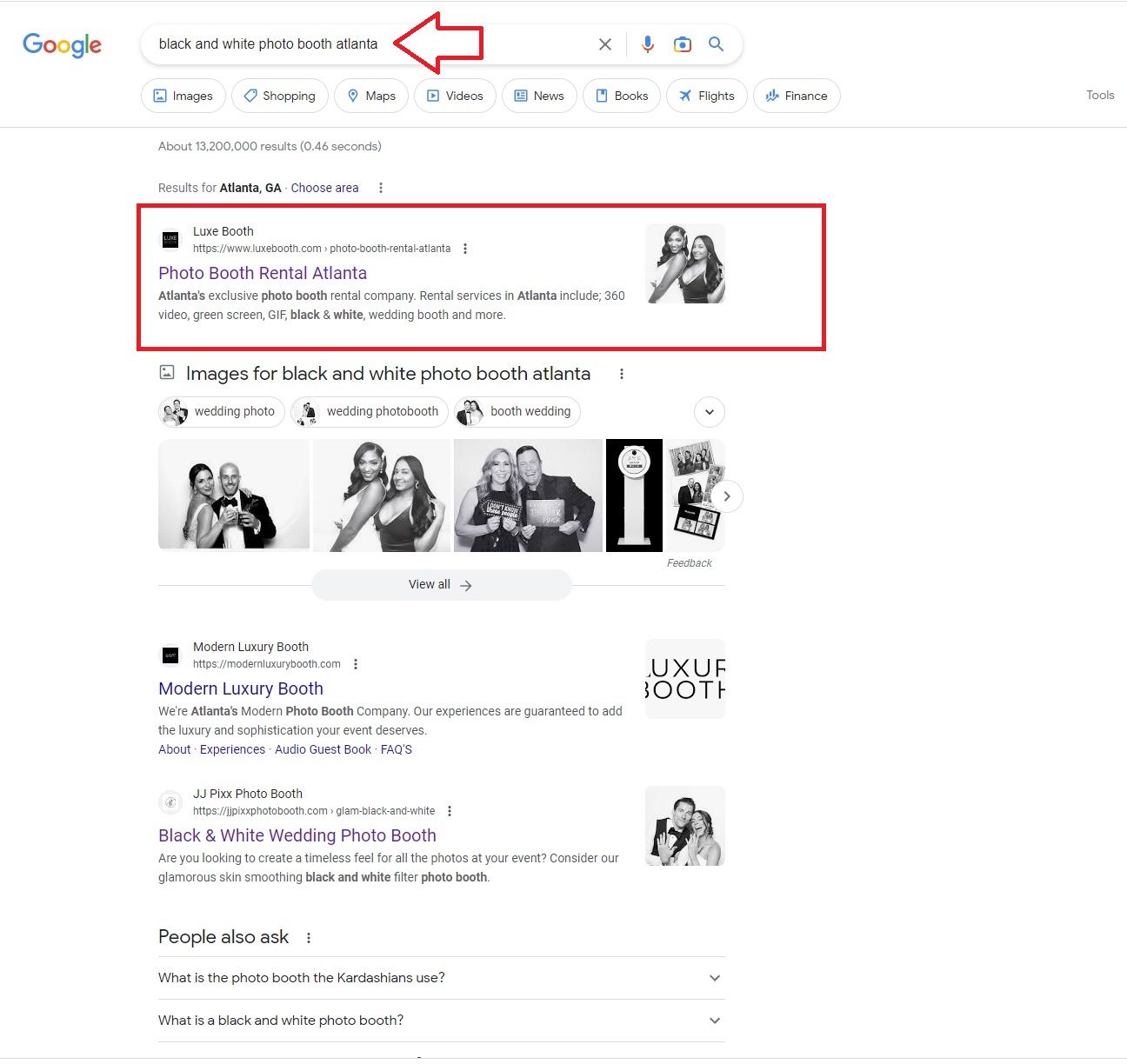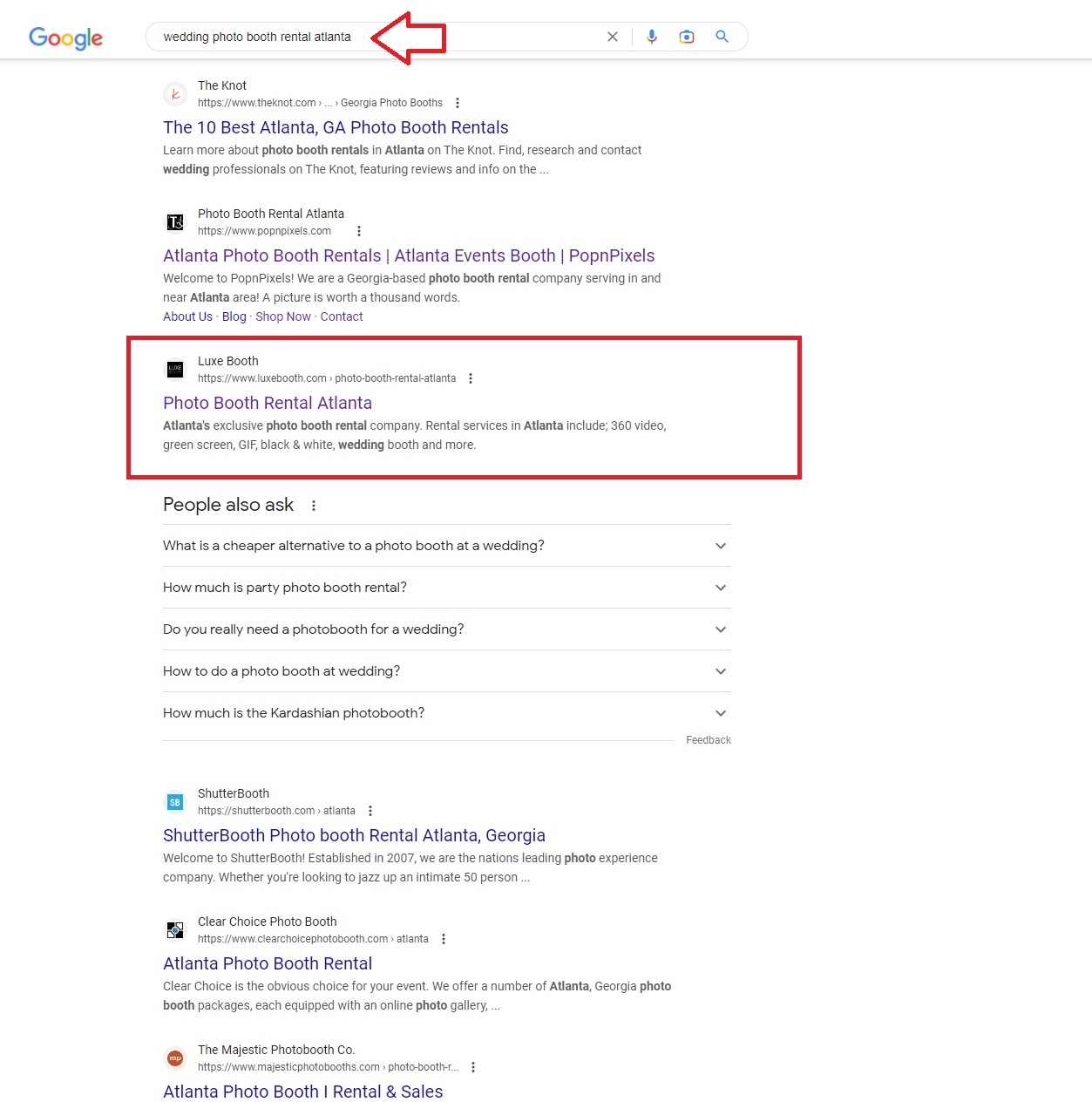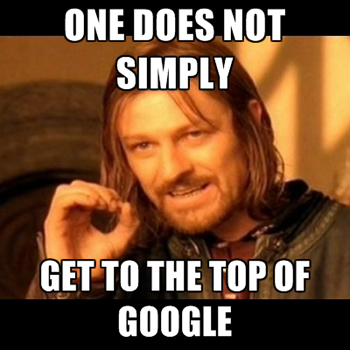 Discover the LuxeBooth.com Elite Marketing Experience, exclusively designed for ambitious photo booth rental business owners who are ready to fast-track their success and dominate their market.
This all-in-one platform is designed to skyrocket your photo booth business with unparalleled SEO Dominance, advanced Lead Generation capabilities, and a High-Converting Booking System.
With our expert training and support, we'll guide you through utilizing the latest cutting-edge marketing tools to achieve optimum results.
Luxebooth.com offers photo booth rental services in multiple locations NATIONWIDE.
MINNEAPOLIS, NYC, Orange County,
Orlando, PHILADELPHIA AND San Diego
Is this a Franchise?
No, LuxeBooth.com is not a franchise; we offer a licensing opportunity. Licensing offers you complete autonomy in managing your business, unlike a franchise that requires adherence to the franchisor's regulations.
What is the investment required?
We understand that each location has its unique potential in terms of leads and revenue. That's why we offer a flexible upfront fee for our potential licensees. This tailored approach ensures that you're investing an amount that reflects the true potential of your specific location. Partner with us and benefit from a customized investment that aligns with your market opportunities.
Example: The New York City market stands out as one of the most highly sought-after and fiercely competitive locations, with a high level of SEO difficulty for ranking. With over 1,000 searches per month for the term "Photo Booth Rental NYC," it holds significantly greater value in terms of web ranking and online real estate compared to a location like Boise, ID. The annual income potential in NYC could range from $650k to $850k, whereas in Boise, ID, it would likely be around $100k.
Will I be committed to a contract?
Every new licensing opportunity starts with an initial 2-year agreement, with the option to renew in longer intervals after your first two years. In some cases, shorter terms are available.
What are the benefits for me?
Boundless possibilities – We're not just a photo booth company; we're a technology and service company within the event industry. You'll enjoy all the advantages of running your own business, along with the flexibility of a licensing agreement that allows you to operate your enterprise as you see fit.
Will I receive support?
Absolutely! From the moment you open your doors and throughout your entire journey, our knowledgeable, full-time support staff will be there to guide you. We offer in-depth training to familiarize you with our products and services and provide professional, attention-grabbing marketing materials to set you up for success in every way.
What can I expect?
You'll be joining an award-winning, industry-leading, multifaceted company with a decade of solid experience and established systems and processes. You'll gain access to several unique marketing strategies that will help fast-track your business and allow you to focus on what matters most, making money!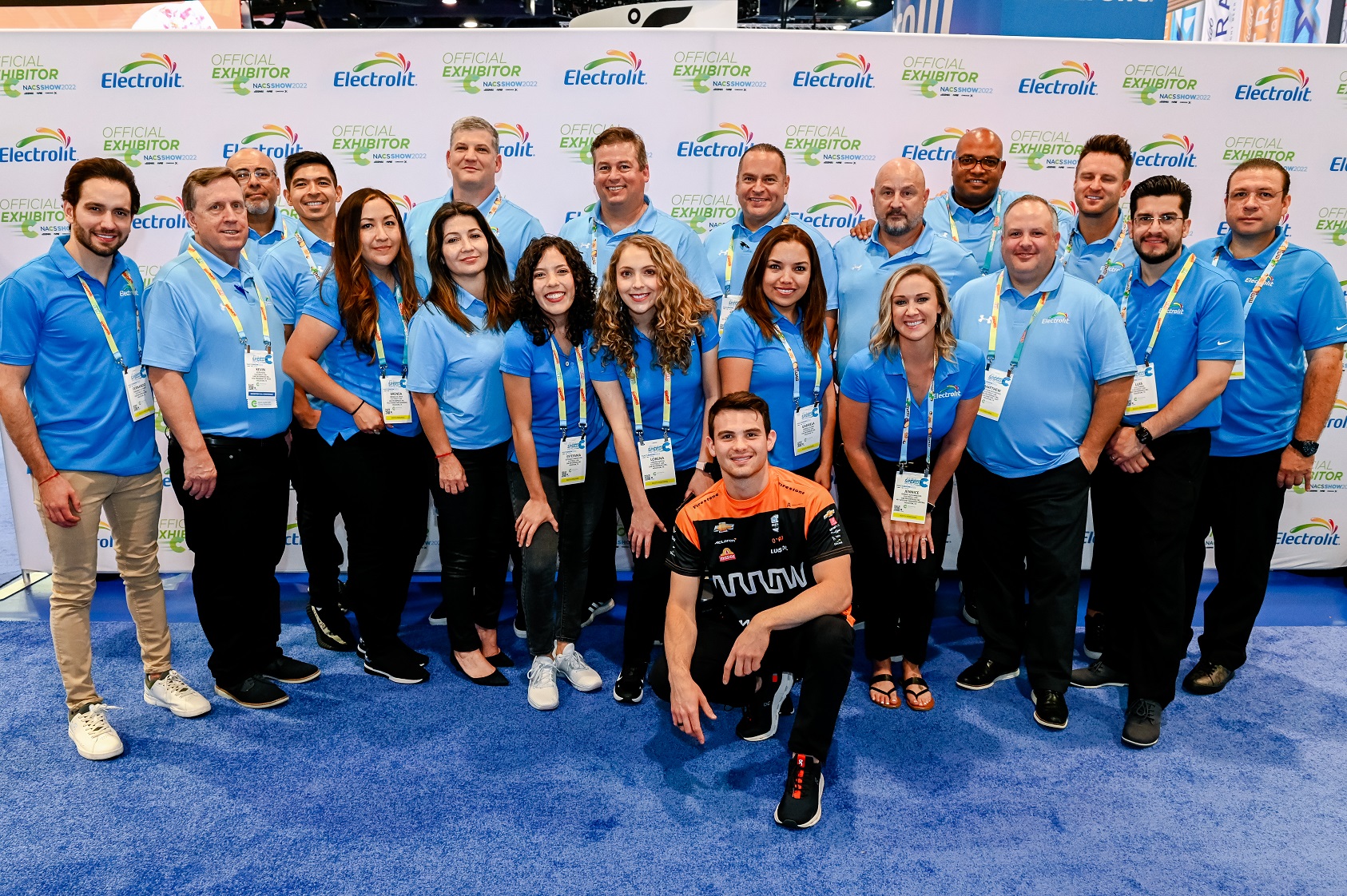 About the Founder Why LuxeBooth.com
In 2009, Kris began his photo booth journey in Orange County, skyrocketing his website to Google's first page and managing 380 events annually.
He envisions Luxebooth.com as a platform to help others achieve similar success.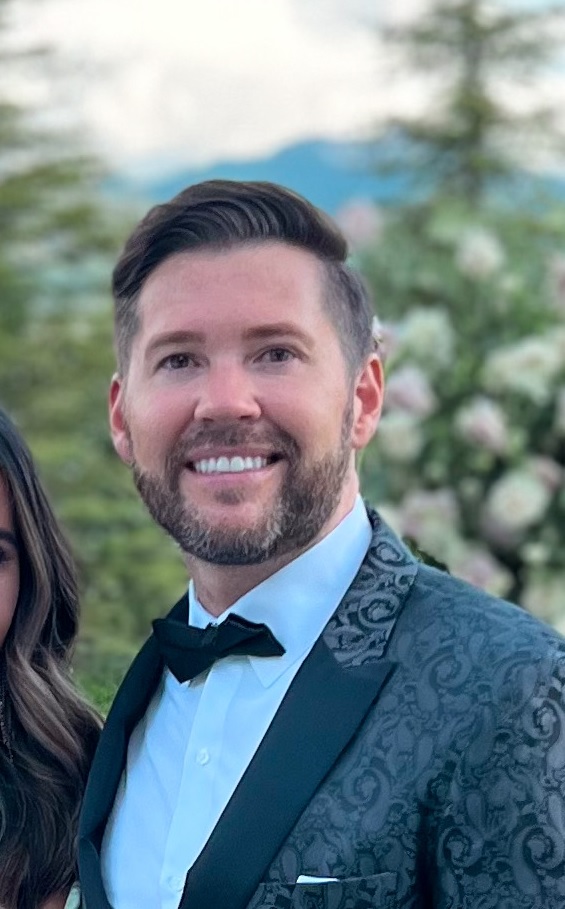 Kris
Founder
Luxebooth.com
Empowering Entrepreneurs
Our Licensing Program Revolutionizes the Photo Booth Rental Industry
Luxebooth.com has positioned itself as a leader for photo booth rentals nationwide. Our rental services include the corporate event photo booth, green screen, GIF, black & white, wedding photo booth and more.
"The primary reason many photo booth rental businesses struggle or ultimately fail is inadequate marketing."
"It's like hosting a fantastic party where nobody shows up because they didn't get the invitation!"
Kris | Founder of Luxebooth.com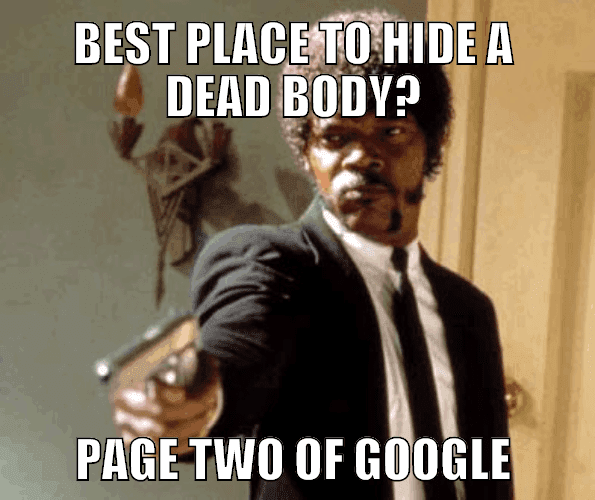 In today's competitive market, having an exceptional product or service is only the first step. To truly succeed, businesses need a visible web presence to showcase their products and services to potential clients.
Sadly, many photo booth owners find themselves either without a website or marooned on Google's pages 5 or 6, attracting virtually no traffic.
Discover Why Joining the Team is Your Ticket to Photo Booth Success!
Luxebooth.com offers a proven formula for unstoppable growth, even in highly competitive markets like Atlanta, GA, Chicago, IL, NYC, and Philadelphia.
Achieve Local SEO Dominance, secure a coveted spot on Google's 1st page, and become a Lead Generation Powerhouse with 40+ leads every month.
Unlock the full potential of your photo booth rental business and leave the competition in the dust.
With our High-Converting Booking System boasting a 43% conversion ratio and our Proven Workflows & Automation, you'll save time and effort while maximizing revenue.
Are you ready to dominate your market and skyrocket your success in just 30 days?
We'll show you how!