WEdding Photo Booth Austin
Make your special day even more memorable by adding a touch of personalization to our photo booth services. At Luxe Booth of Austin, we understand that no two weddings are the same and therefore, we offer customized options to match your wedding's theme and style.
Don't settle for a standard, simple, and mundane photo booth experience. We strive to push the boundaries of traditional photo booths and offer truly unique and customized options that will take your wedding to the next level of elegance and sophistication. With custom exteriors, your guests will be left with a lasting impression of your special day. Whether you're looking to add a personal touch or elevate the luxury of your event, our customizable photo booth options are guaranteed to deliver.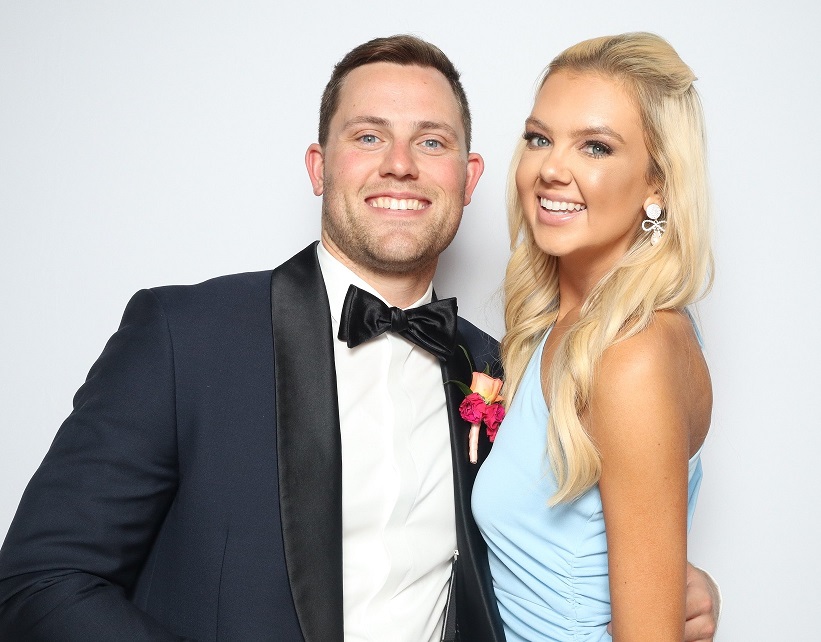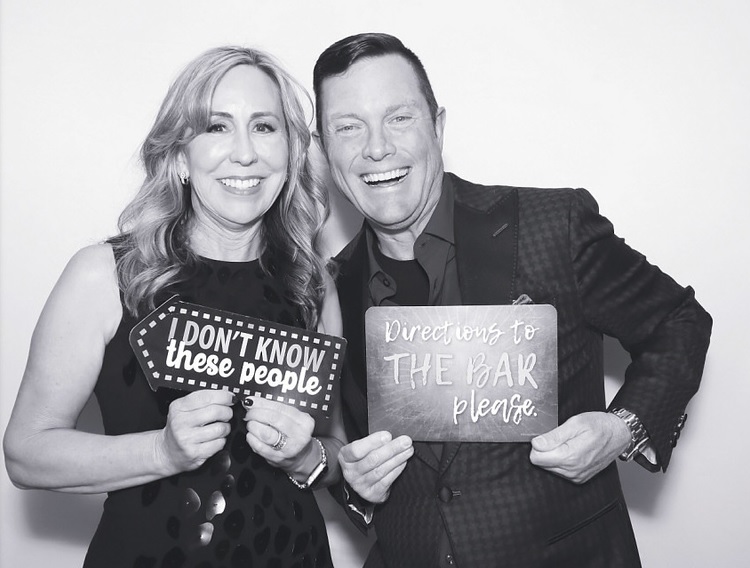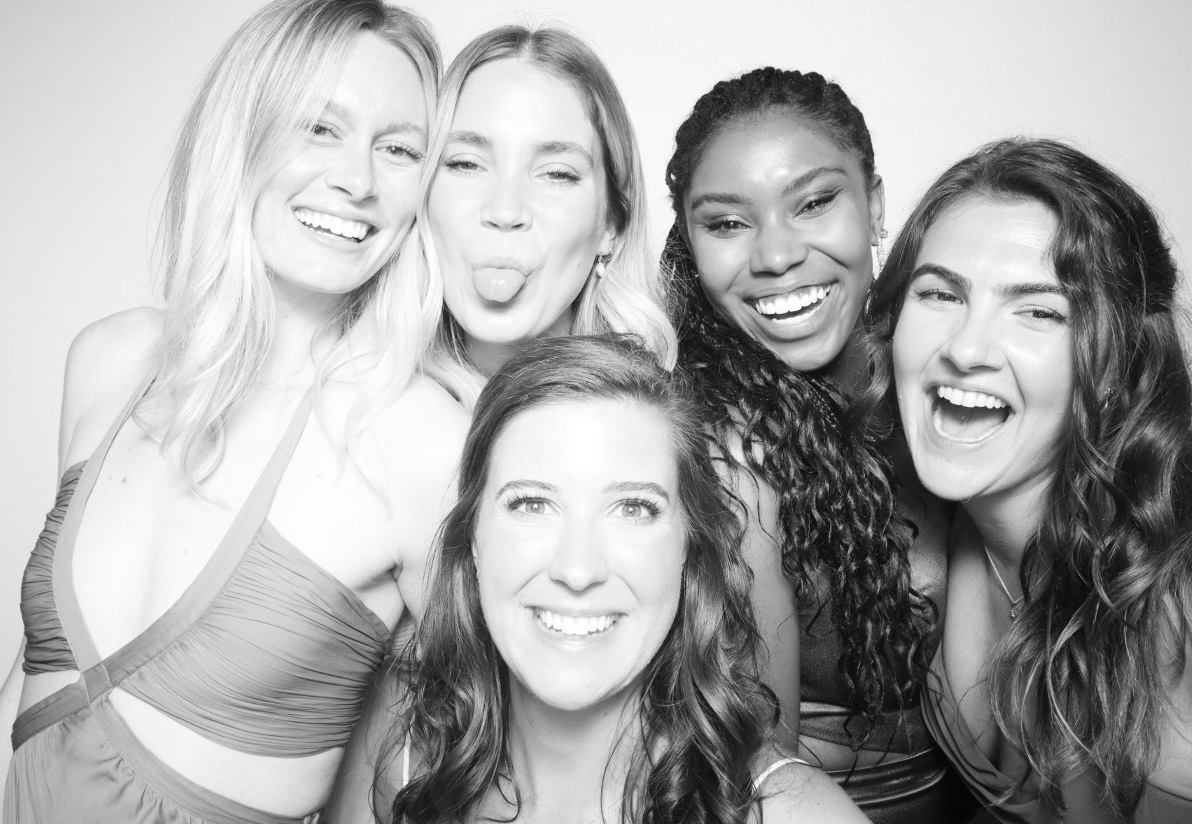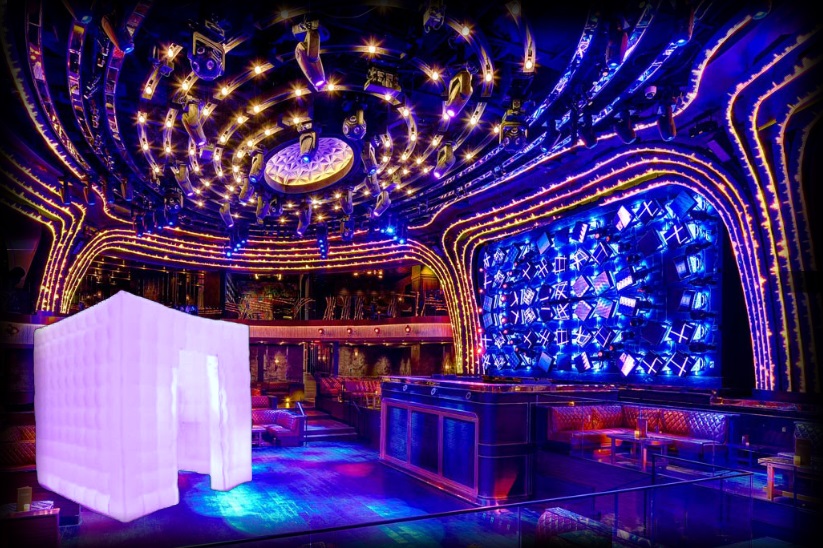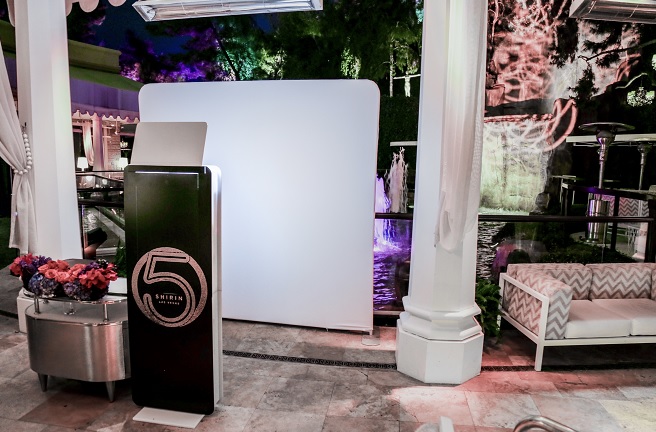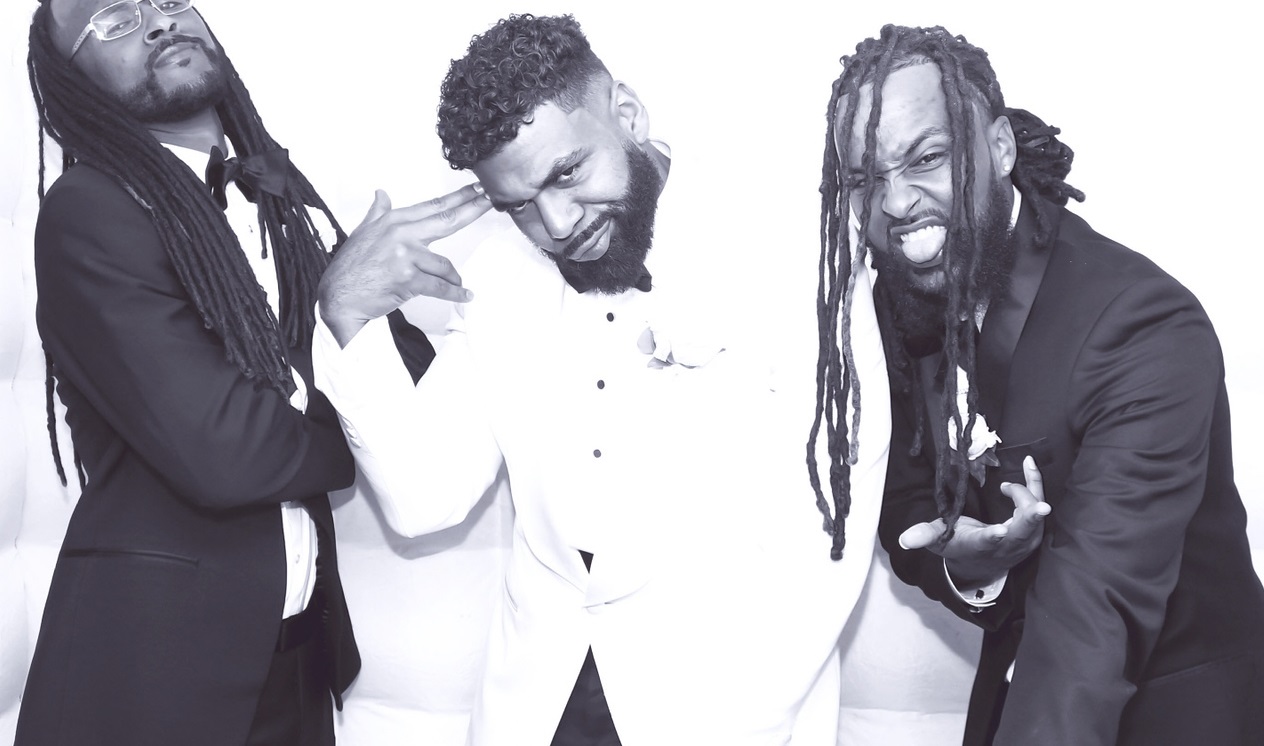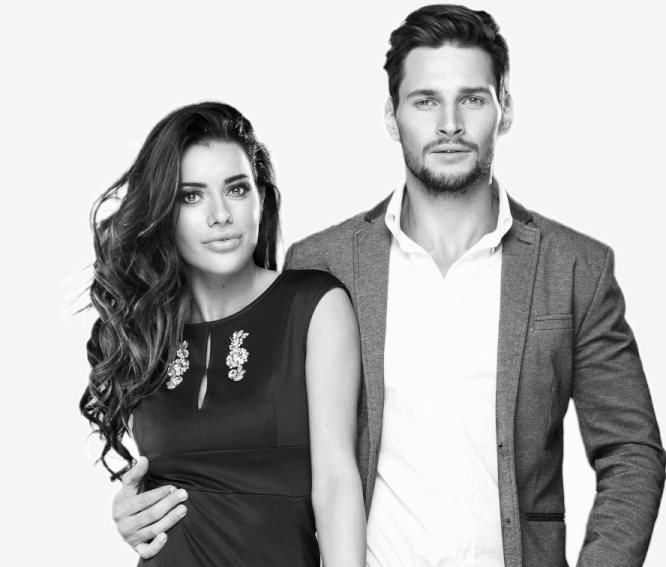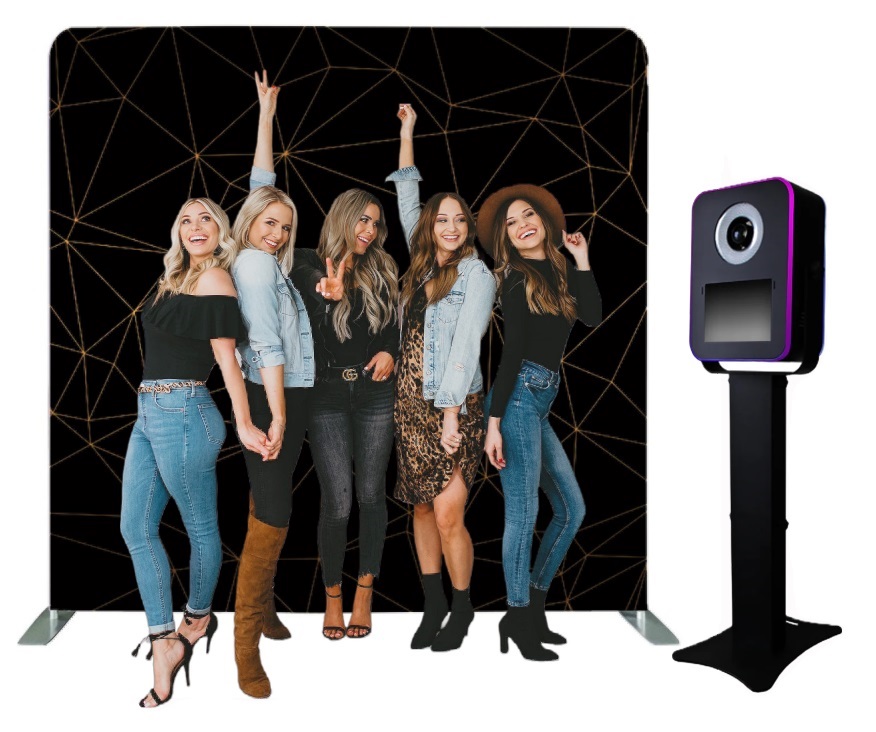 Austin's Wedding Rental Packages Include
Unlimited use of our sleek and stylish photo booth, whether you prefer the enclosed or the open style.
Unlimited printing, so your guests can snap to their heart's content.
A variety of fun props to add some personality to your photos.
Custom artwork tailored to your wedding's theme.
Flexibility in print size and layout, choose between 2×6 or 4×6 prints.
Instant printing, so you don't have to wait long to see your memories captured on paper.
Social uploading with instant, digital copies.
A friendly attendant to ensure everything runs smoothly.
And lastly, you'll also receive digital copies so you can relive the memories forever.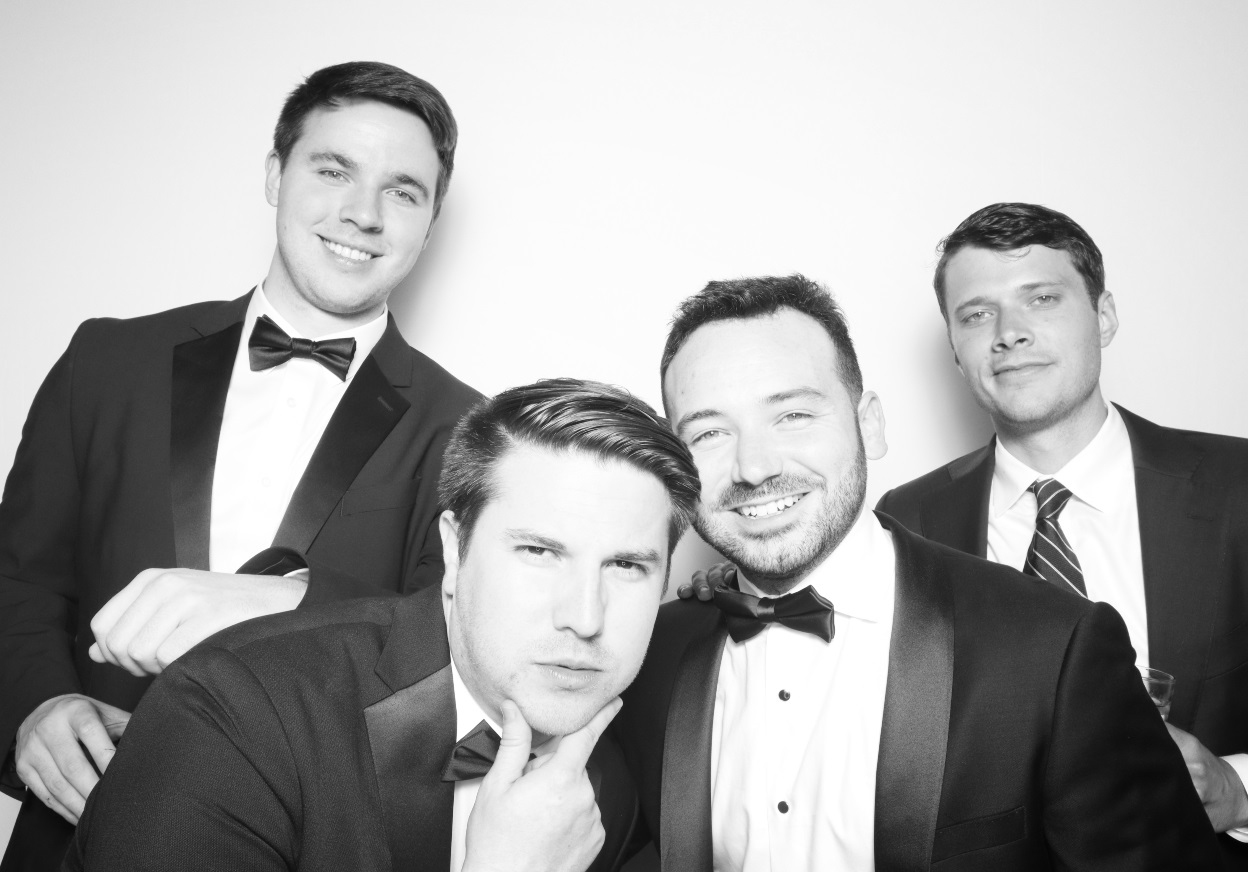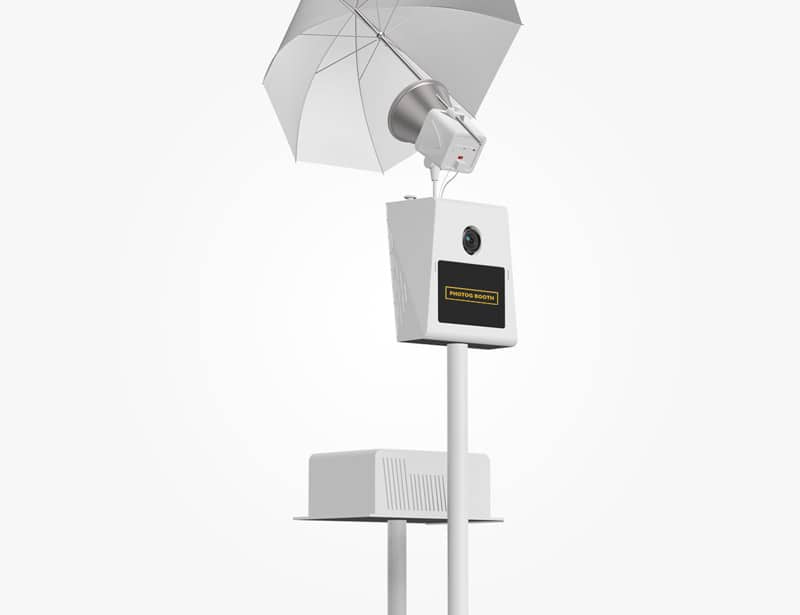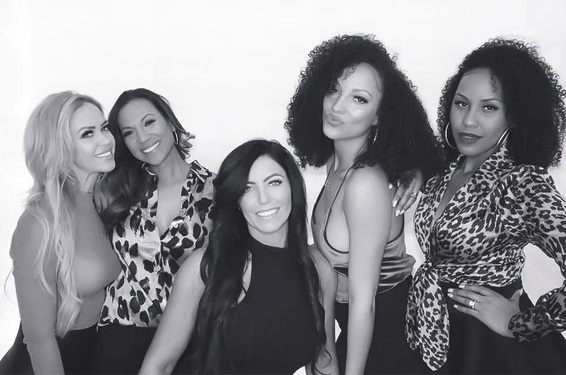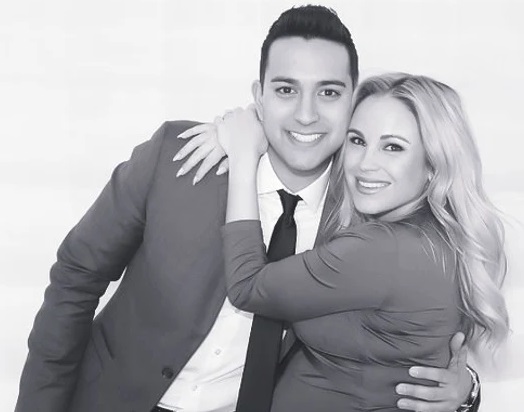 Unmatched Photo quality Austin
Add a touch of prestige and professionalism to your next event.
Too many vendors stick with the basic tent and cloth booths. That's not who you are and it's now how you want to be remembered.
How to get in touch with us:
Luxe Booth | Photo Booth Rental
Austin, TX
Direct: (737) 787-4430
Serving Austin since 2009
Ready to choose your options?
Looking for a different photo booth rental package?
View our other options below.