About Us | LUXE Booth Atlanta
Luxe Booth, your top choice for photo booth rental in Atlanta, is a local business dedicated to turning your events and parties into lasting memories.
We have a distinct passion for providing high-quality photo booth rentals in Atlanta, GA, focusing on creating enjoyable and memorable experiences for our clients. Our cutting-edge photo booths are the perfect addition to any occasion, be it weddings, corporate events, birthdays, or family gatherings. Designed with user-friendliness in mind, our booths make it simple for your guests to capture the perfect moment.
We offer a wide range of services to make your event extra special, including:
Customizable photo templates
High-quality prints
Green screen technology
Social media integration
Props and backdrops
RENTAL SERVICES INCLUDE; CORPORATE EVENT PHOTO BOOTH, GREEN SCREEN, GIF, BLACK & WHITE PHOTO BOOTH, WEDDING BOOTH AND MORE.
Recognizing the unique nature of each event, Luxe Booth works closely with clients to curate a rental package tailored to their individual needs. Our rental services in Atlanta cover everything from corporate event photo booths, green screen booths, GIF booths, black & white photo booths, wedding booths, and more.
Our team, known for their vast experience and commitment to top-tier customer service, aims to make your event a resounding success. Regardless of the size of your gathering, from a grand gala to an intimate family event, we are here to help create timeless memories. Reach out to Luxe Booth, your go-to photo booth rental service in Atlanta, today to learn how we can contribute to making your next event unforgettable.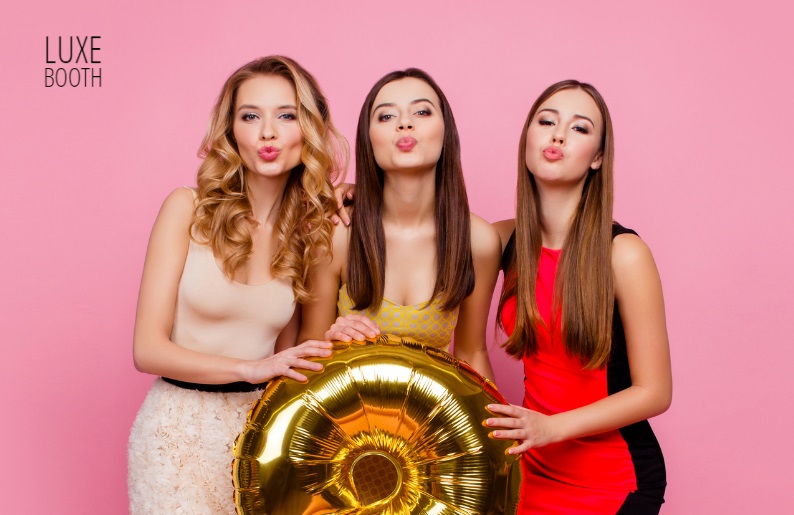 How to get in touch with us:
Luxe Booth | Photo Booth Rental Atlanta
235 Peachtree St NE 400-B
Atlanta, GA 30303
Direct: 404-777-9583
Serving Atlanta since 2009
Google Business Page | Luxe Booth | Offer