Green Screen Photo Booth Atlanta
Want to take your Atlanta event next level? Let Luxe Booth transport you and your guests to new worlds with our green screen technology. Say goodbye to boring backdrops and hello to endless possibilities. Just imagine, being transported to a tropical paradise or even outer space with just the click of a button.
Our green screen technology allows you to create truly unique and memorable photos that will have your guests talking long after the event is over. And with no need to change out backdrops, you can focus on having fun and creating lasting memories. So, pack your bags, and get ready for a wild ride with Luxe Booth – the ultimate in photo booth rentals in Atlanta.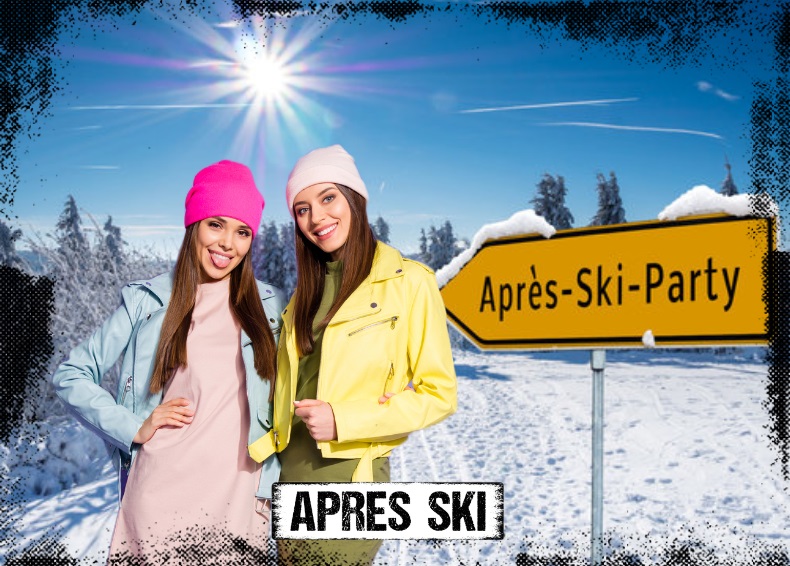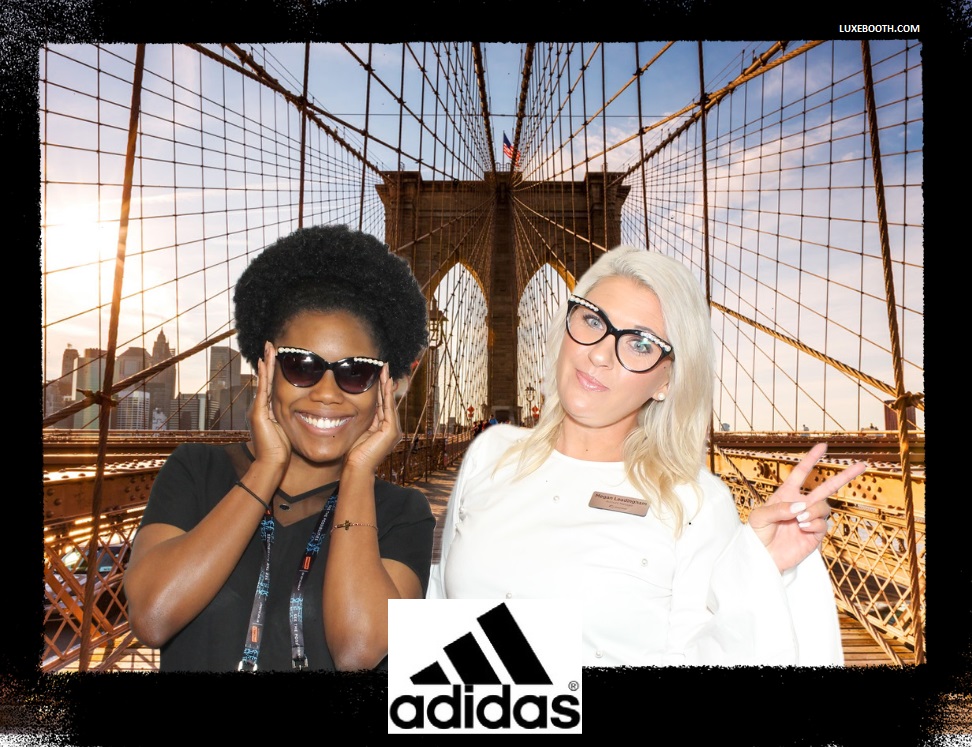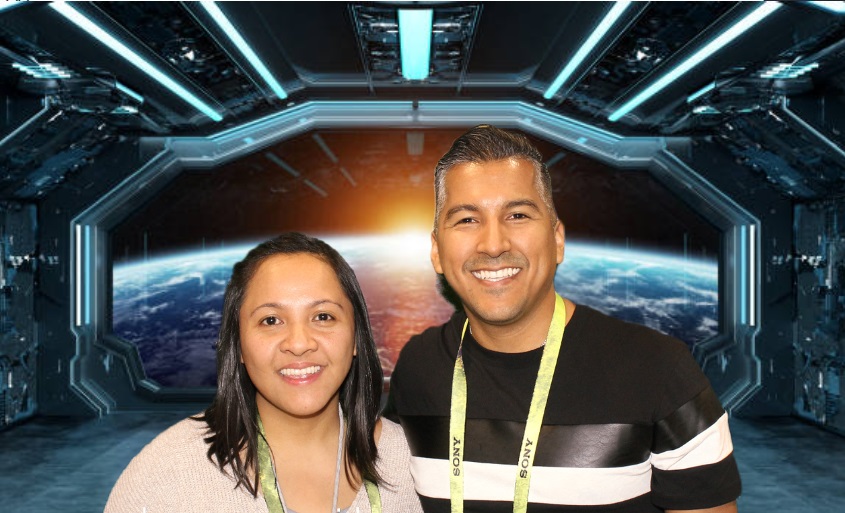 Green Screen photo booths can add a touch of fun and excitement to your Atlanta event
Weddings: A green screen photo booth is a great way to keep your guests entertained during the cocktail hour or reception. Our photo booths are also a great way to capture candid moments of your guests having fun on your special day. We can also customize the photo strips with your wedding colors and logo to match your wedding theme.
Corporate Events: Our photo booths are a great way to add a touch of fun to your next corporate event. Our green screen option allows you to have a custom background that can match your company's branding. Our social media integration feature will also allow your guests to share their images on social media, providing great marketing opportunities for your company.
Birthday Parties: Whether you're celebrating a milestone birthday or just having a fun gathering with friends, our photo booths are a great way to capture memories of your special day. We have a variety of props and backdrops to choose from, so your guests can let loose and have fun.
Bar/Bat Mitzvahs: Our photo booth is a great way to entertain your guests of all ages. Our team can work with you to create custom props and backdrops that will match your Bar/Bat Mitzvah theme and add an exciting element to the celebration.
At Luxe Booth of Atlanta, we understand that every event is unique and special. That's why we take the time to understand your vision and tailor our services to meet your specific needs. Our team of dedicated professionals is here to help you make your event unforgettable. Contact us today to learn more about how we can make your event truly luxe!
How to get in touch with us:
Luxe Booth | Photo Booth Rental
Atlanta, GA
Direct: 404-777-9583
Serving Atlanta since 2009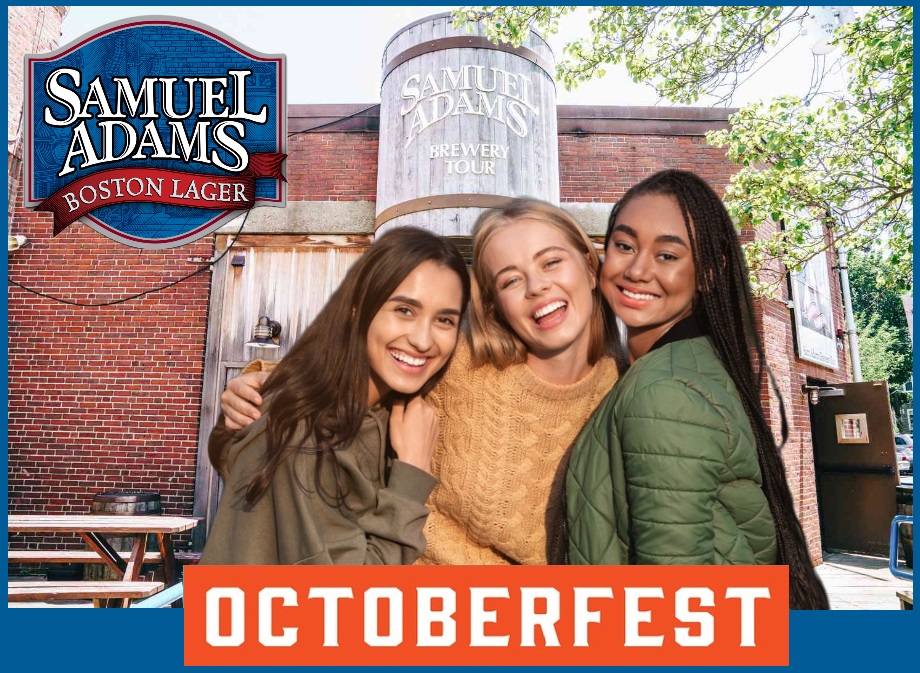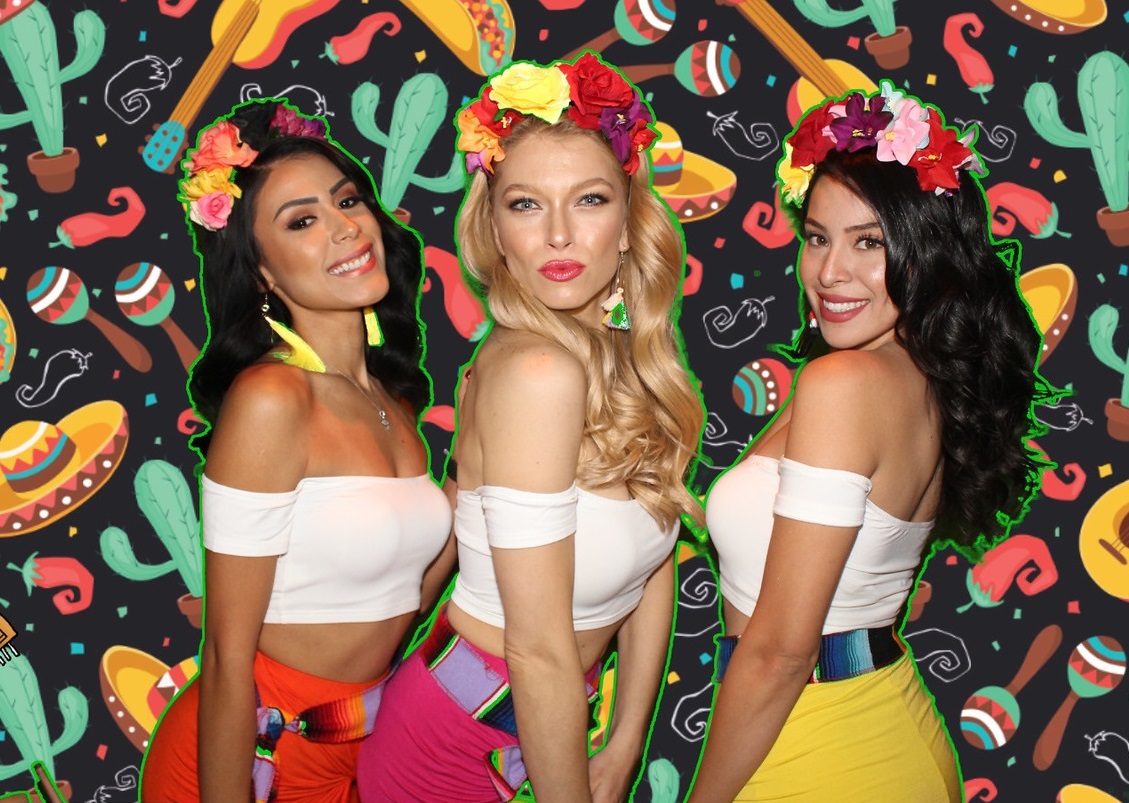 Unmatched Green Screen quality
Elevate the elegance and sophistication of your next event by incorporating a touch of prestige and professionalism.
Are you looking to add a touch of elegance and luxury to your event? Look no further than Luxe Booth of Atlanta, the premier photo booth provider in the area. Our state-of-the-art kiosk is sleek, stylish and perfect for quick and easy picture-taking, but if you're looking to elevate your photo game, our enclosed photo booth is the way to go. With its luxurious design and high-end features, it's like having your own private paparazzi, minus the unwanted attention.
Too many vendors stick with the basic tent and cloth booths. That's not who you are and it's now how you want to be remembered.
Looking for a different photo booth rental package?
View our other options below.