Green Screen Photo Booth Chicago
Another great feature of our photo booth is the ability to work with green screens. You can create some truly memorable photos with a customized background while using our green screen technology. Don't waste time trying to change out the backdrops. Use a green screen and instantly change backdrops for a super memorable photo.
Add a touch of prestige and professionalism to your next event.
Our team of experts are dedicated to providing exceptional customer service and ensuring that your event is a success. We understand the importance of making lasting memories and strive to provide the ultimate photo booth experience. Elevate your event and make lasting memories with Luxe Booth of Chicago – the ultimate in photo booth luxury.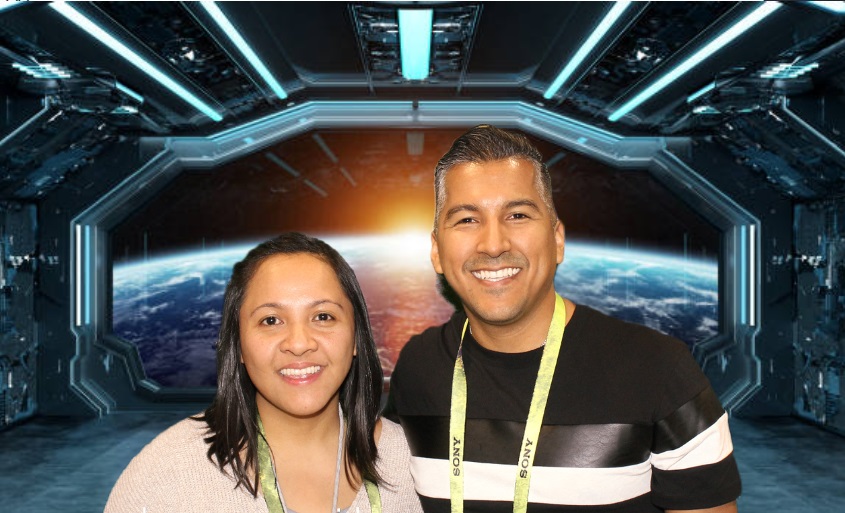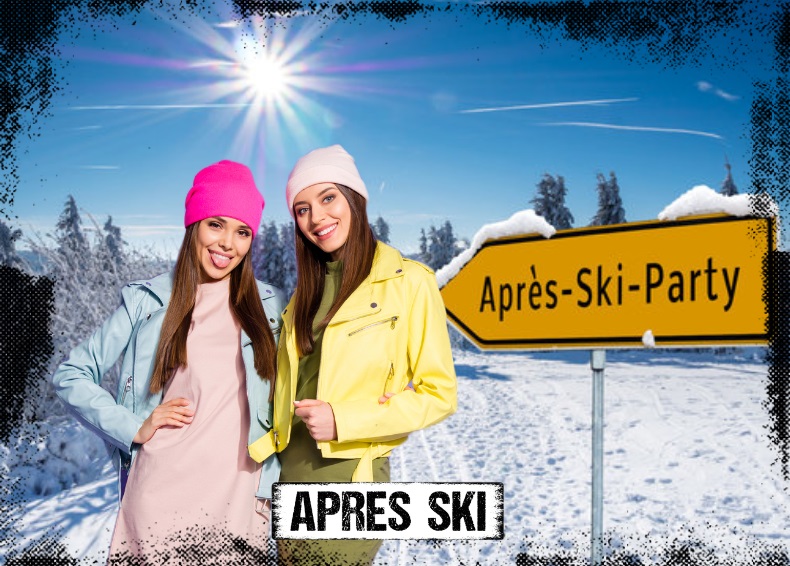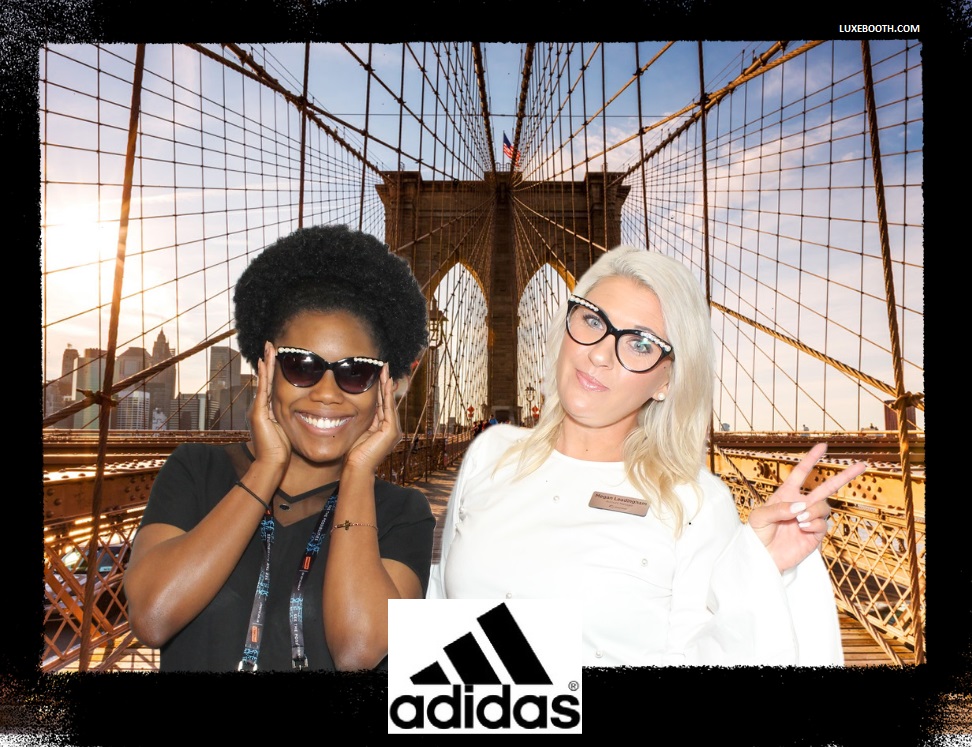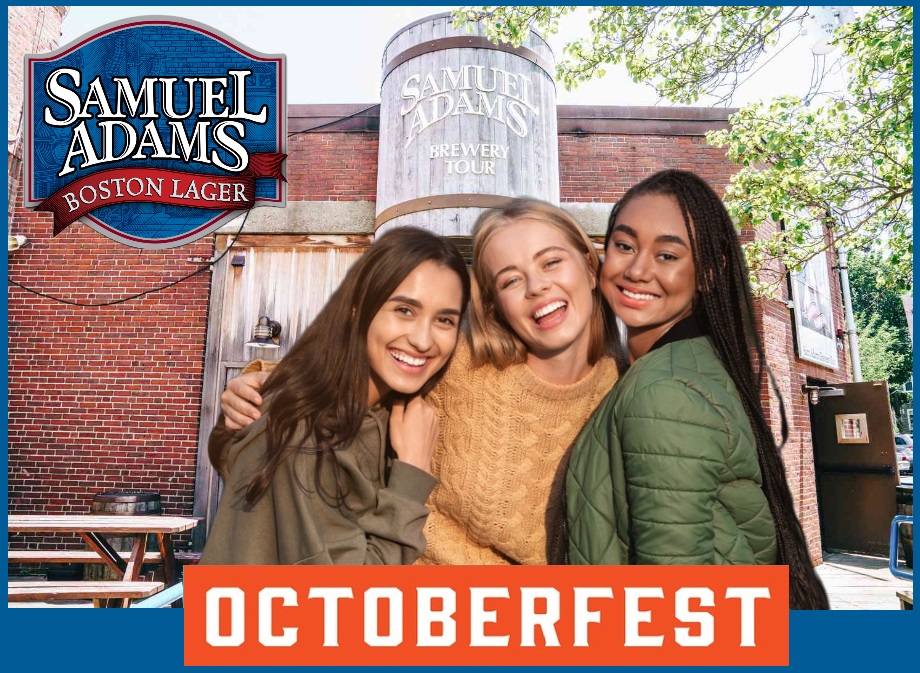 Unmatched Green Screen quality in Chicago
At Luxe Booth of Chicago, we pride ourselves on offering the ultimate in photo booth luxury and our green screen photo booth is no exception. With its cutting-edge technology, it offers a variety of benefits and features that are sure to elevate your event and make it truly unforgettable.
Some of the benefits and features of our green screen photo booth include:
The ability to use green screen technology to create custom backgrounds for every photo, allowing for a unique and personalized experience
Instant background changes, providing endless possibilities for your guests to capture their memories.
The ability to save time and space by eliminating the need for physical backdrops.
High-quality, professional-grade photos that will make your guests look and feel their best.
The ability to share and print photos instantly, making sure memories are captured and shared in real time.
Customizable branding options, ensuring your event is tailored to your specific needs and wants.
Professional attendants to ensure smooth operation and assist guests, making the experience hassle-free.
Our green screen photo booth is perfect for any occasion, whether it's a corporate event, wedding, party or any other special occasion. Contact us today to book your event and make it truly unforgettable with Luxe Booth of Chicago.
How to get in touch with us:
Luxe Booth | Photo Booth Rental
Chicago, IL
Direct: (312) 809-9311
Serving Chicago since 2009
Looking for a different photo booth rental package?
View our other options below.