Green Screen Photo Booth Dallas
Our state-of-the-art photo booths are equipped with cutting-edge green screen technology, allowing you to create truly unique and memorable photos for your guests. With the ability to instantly change backgrounds, you won't have to waste time switching out physical backdrops, giving you more time to focus on making your event a success.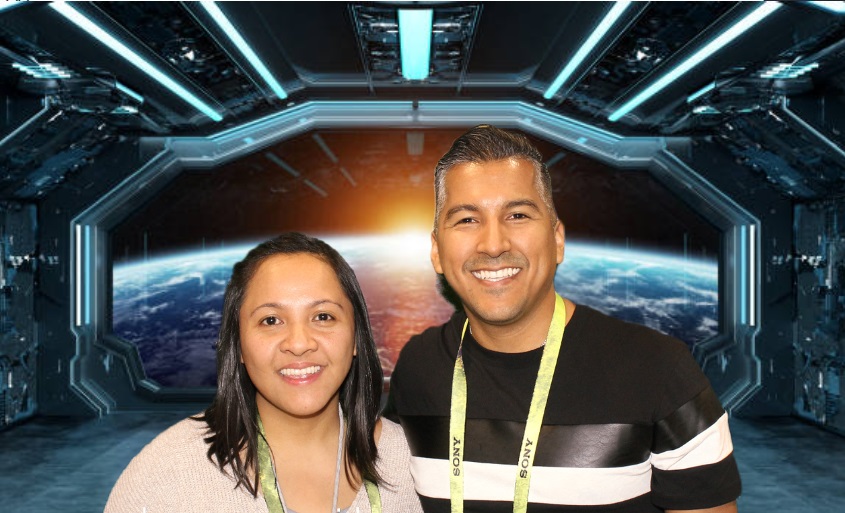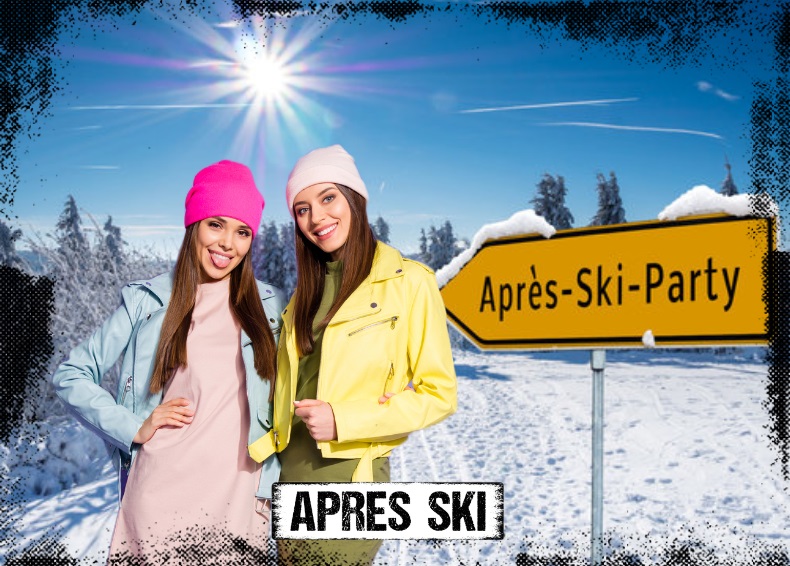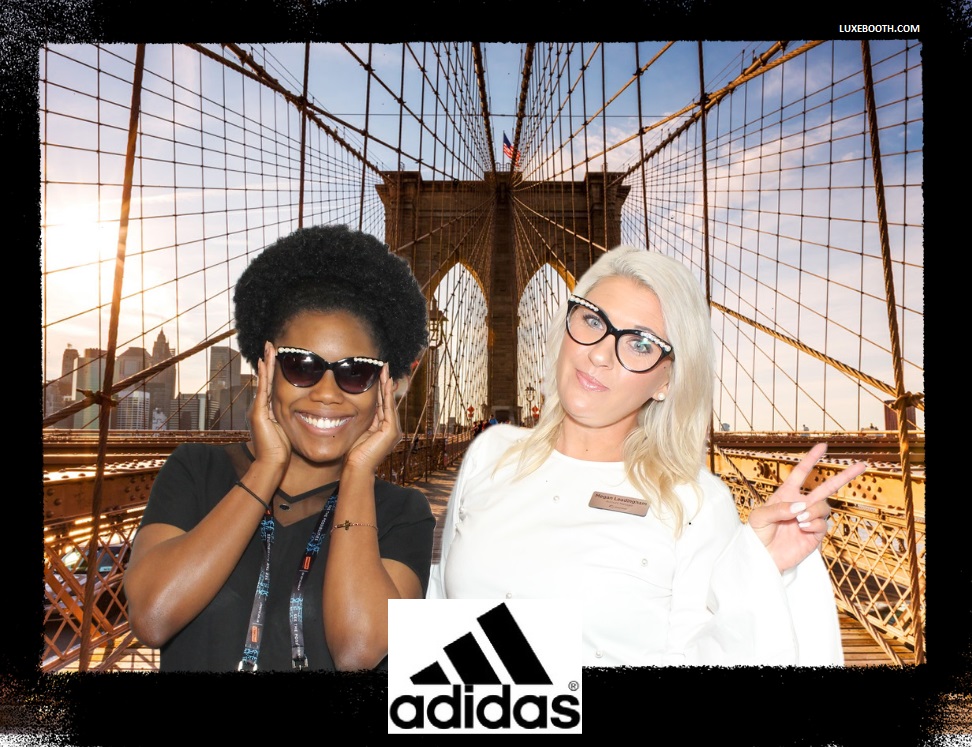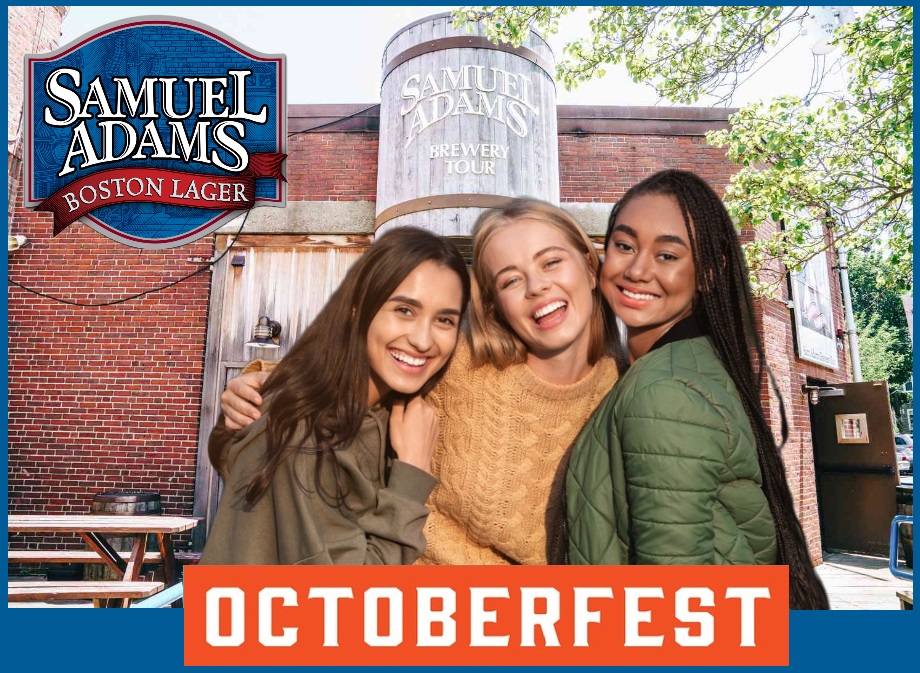 Unmatched Green Screen quality in Dallas
Our team of experts are dedicated to providing exceptional customer service and ensuring that your event runs smoothly. We understand the importance of creating lasting memories, and we strive to provide the ultimate photo booth experience. Whether you're hosting a corporate event, a wedding, or a birthday party, our photo booth will add a touch of prestige and professionalism to your occasion.
Choose Luxe Booth of Dallas for your next event and elevate the experience for your guests. With our ultimate in photo booth luxury, you'll be able to make lasting memories that will be cherished for years to come. Trust us to provide the best service and equipment to make your event a success.
Too many vendors stick with the basic tent and cloth booths. That's not who you are and it's now how you want to be remembered.
How to get in touch with us:
Luxe Booth | Photo Booth Rental
Dallas, TX
Direct: (469) 935-4449
Serving Dallas since 2009
Looking for a different photo booth rental package?
View our other options below.