Photo Booth Options Atlanta
Make your memories pop with Luxe Booth of Atlanta– the photo booth revolution. Our sleek and stylish kiosk is perfect for quick and easy picture-taking. But, if you're looking to add a touch of luxury to your snaps, our elegant enclosure is the way to go. It's like having your own private paparazzi, minus the unwanted attention. Plus, with our unlimited photo printing and social media uploading options, your friends and family will be green with envy.
Our cutting-edge design has raised the standard for photo booth rentals in the Atlanta area, setting a new benchmark for excellence in the industry. Whether you're hosting a wedding, corporate event, or any other special occasion, our photo booths are guaranteed to provide you and your guests with unforgettable memories.
Upgrade your photo game with Luxe Booth. The possibilities are endless!
Open-Air Photo Booth | Atlanta
Elevate your event in Atlanta with our open-air style photo booth. Ideal for green screen or red carpet events, this setup boasts a vast array of backdrop options to choose from, creating a personalized and memorable experience for you and your guests.
The unobstructed view of the photo sessions promotes a lively atmosphere, encouraging even the most camera-shy attendees to jump in on the fun.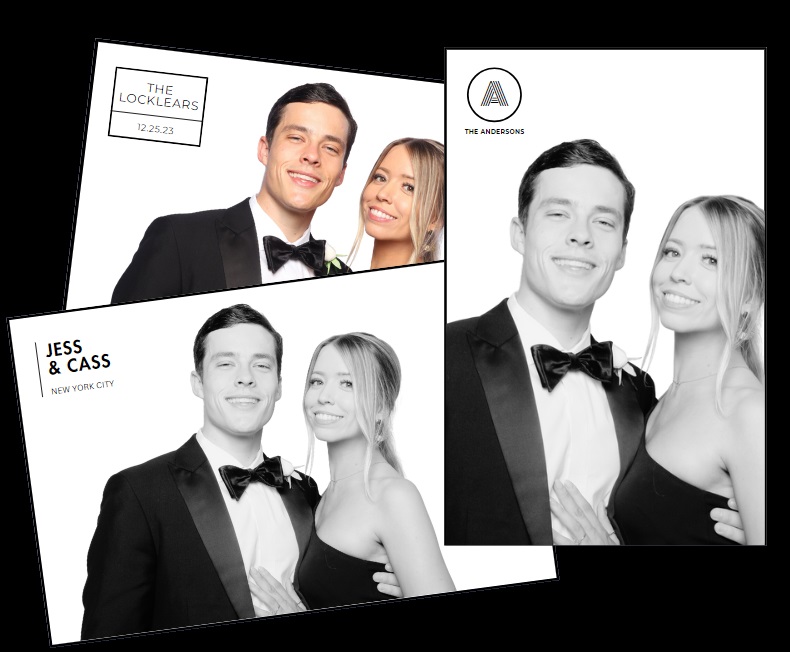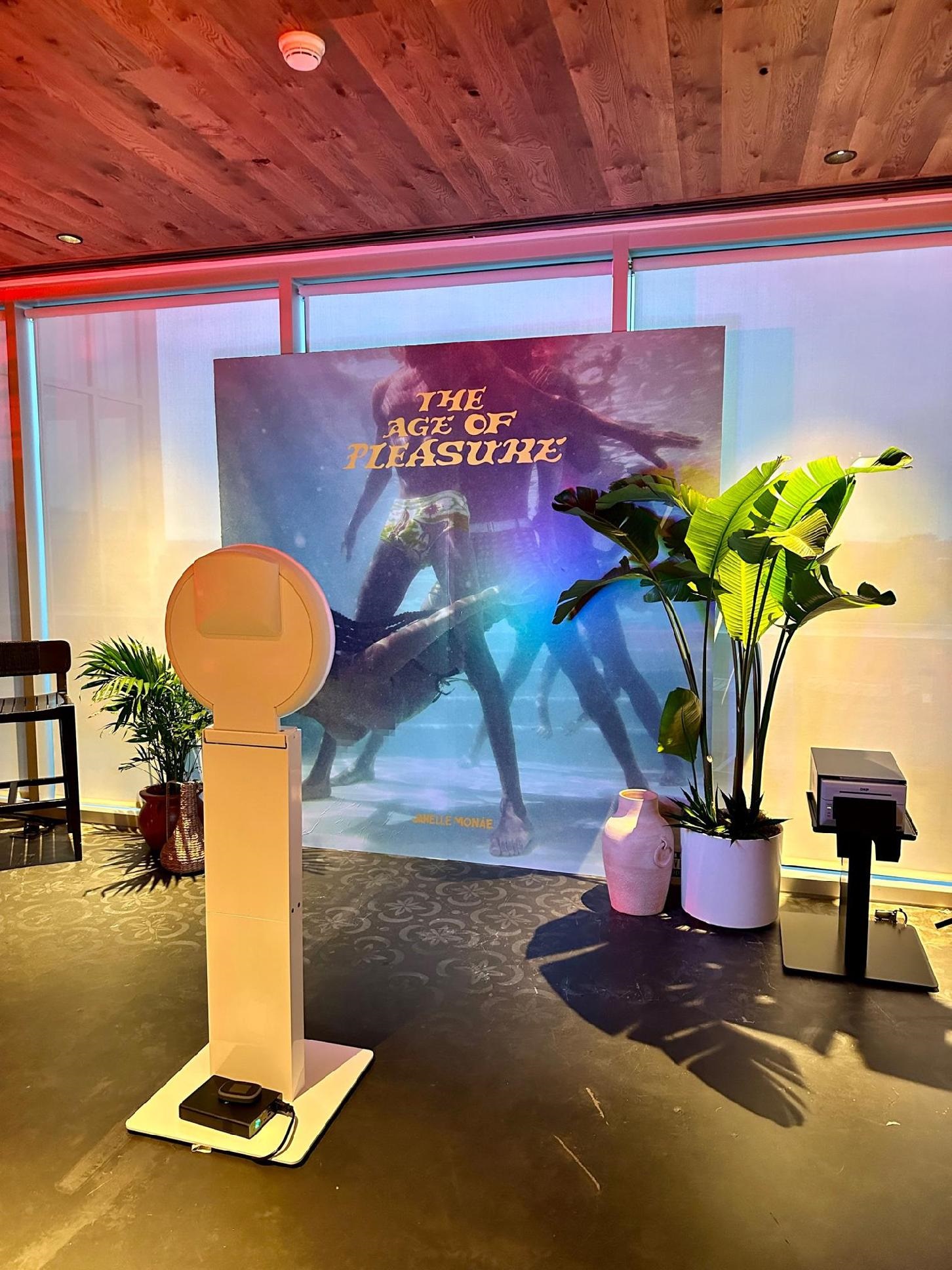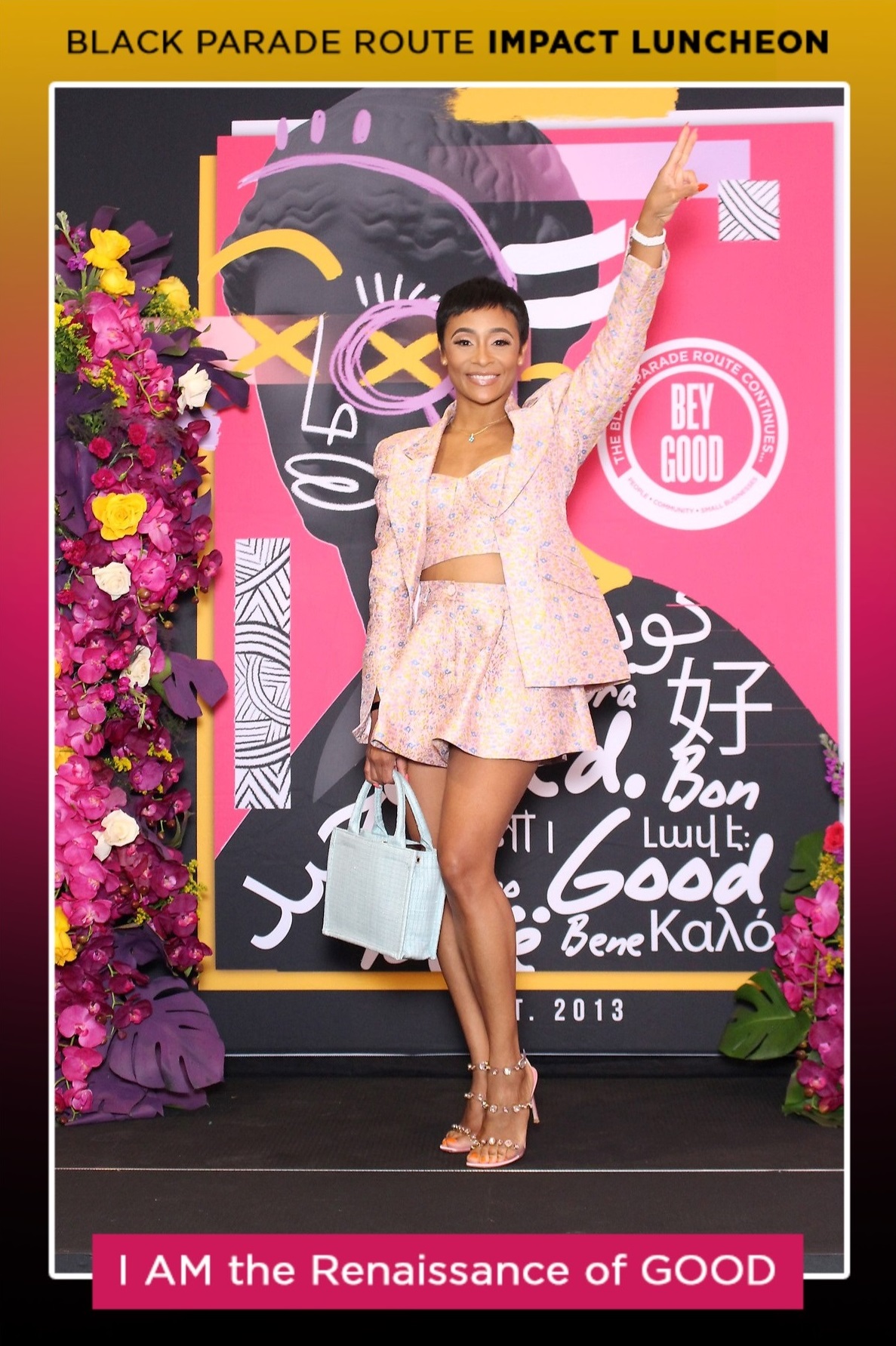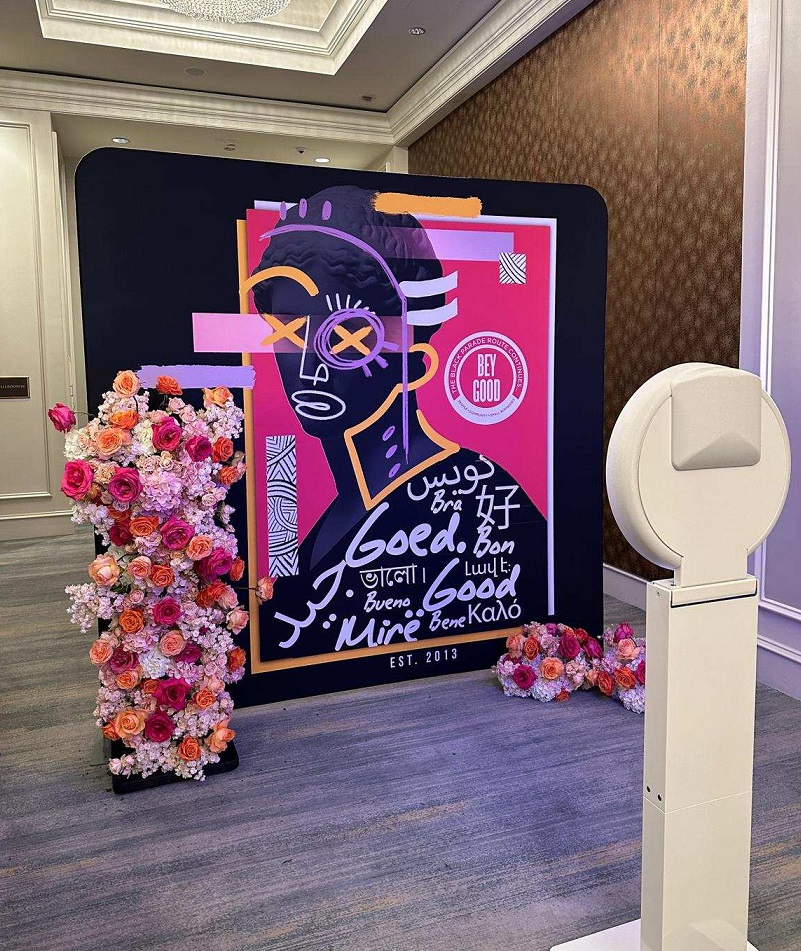 Unmatched quality
Impress your guests with instant digital photos, or have them access a private gallery to download all of their photos at their convenience. Our high-end DSLR cameras and custom lighting system ensure that every image is bright, crisp and flawless.
But we don't stop there, our team of graphic designers will create a custom print layout, tailored specifically to your event, for a truly personalized experience. Say goodbye to basic tent and cloth booths. With Luxe Booth, you'll be remembered for your impeccable taste and professional touch. We're redefining the photo booth industry in Atlanta and setting the standard for excellence.
Too many vendors stick with the basic tent and cloth booths. That's not who you are and it's now how you want to be remembered.
How to get in touch with us:
Luxe Booth | Photo Booth Rental
Atlanta, GA
Direct: 404-777-9583
Serving Atlanta since 2009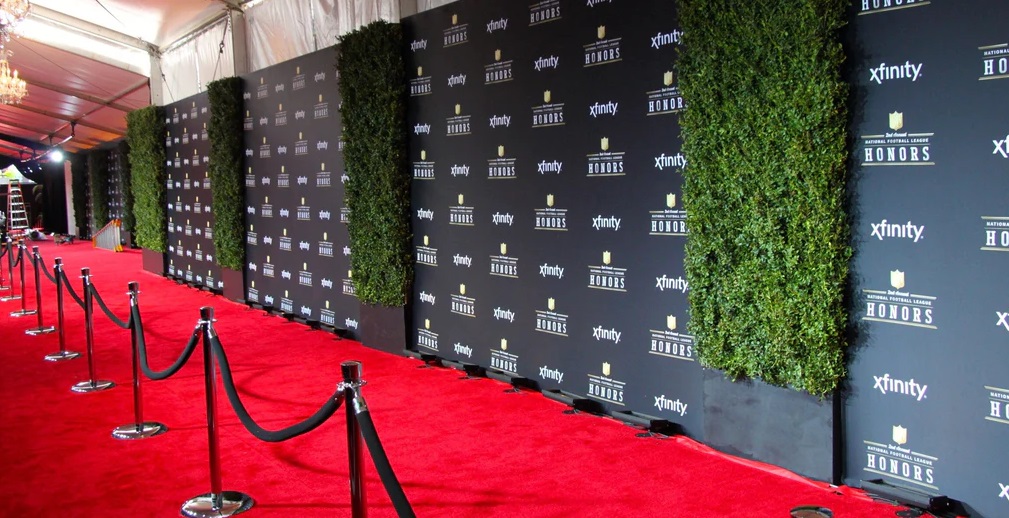 Step And Repeat Wall
Add a touch of prestige and professionalism using the Step and Repeat Wall. These walls really make your event become custom tailored and guests love taking pictures in front of them.
Our photo booths are designed to deliver exceptional results in any lighting conditions, from bright daytime parties to dimly lit evening events.
Looking for a different photo booth rental package?
View our other options below.