About Us | Luxe Booth NYC
Welcome to Luxe Booth, the ultimate source for photo booth fun in the heart of NYC! We're a fresh and vibrant company, committed to bringing a touch of excitement and nostalgia to events of all kinds. From trendy rooftop parties to chic weddings and everything in between, we've got the perfect photo booth experience to fit your occasion.
Our state-of-the-art photo booths come fully loaded with the latest technology, including high-definition cameras, live view monitors, instant printing and even augmented reality features, ensuring your guests can snap, share and print their memories in an instant. And if you're looking for something truly unique, we offer a wide range of custom backdrops, props and even branded options to add that extra special touch to your event.
At Luxe Booth, we believe that every event is an opportunity to let loose and have a good time. That's why our friendly and professional attendants are always on hand to make sure your photo booth experience is as seamless and enjoyable as possible.
We also understand that New York is a city that never sleeps, so our online gallery is available 24/7, and all images from the event will be uploaded after the event ends, so you and your guests can relive the memories whenever you want.
So, whether you're planning a trendy rooftop party or a chic wedding, choose Luxe Booth photo booth rentals and add a touch of excitement to your event in the city that never sleeps. Contact us today to learn more and book your event!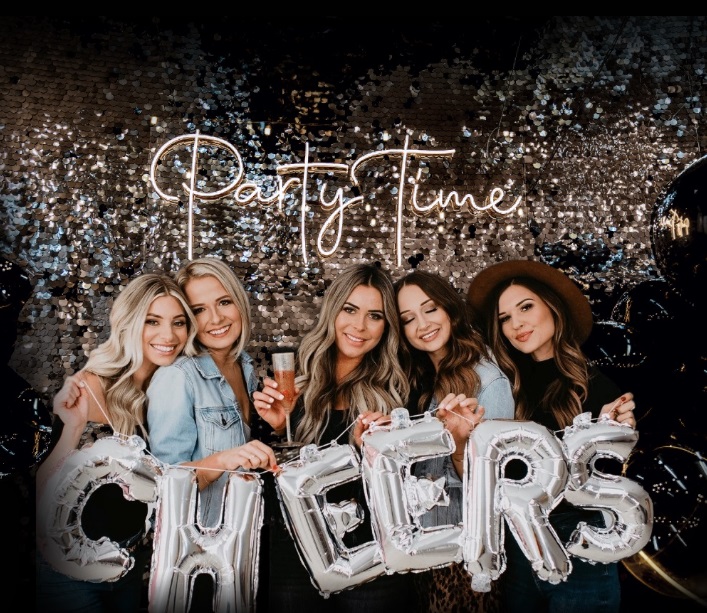 How to get in touch with us:
Luxe Booth | Photo Booth Rental
NYC, NY
Direct: (917) 672-3242
Serving NYC since 2009