CORPORATE PHOTO BOOTH NYC
Elevate your next NYC corporate event or trade-show with a uniquely branded corporate photo booth. We understand the importance of crafting memorable experiences and delivering sophisticated fun to all NYC corporate events – be it a conference, an annual meeting, a product launch, or a trade show. Our corporate photo booth rentals are specifically designed to align with this vision.
Our NYC corporate photo booths are more than just a fun addition; they're a powerful branding tool. They come packed with premium features and offer a range of customization options to align with your corporate identity. This includes booth branding, backdrop personalization, and custom photo overlays.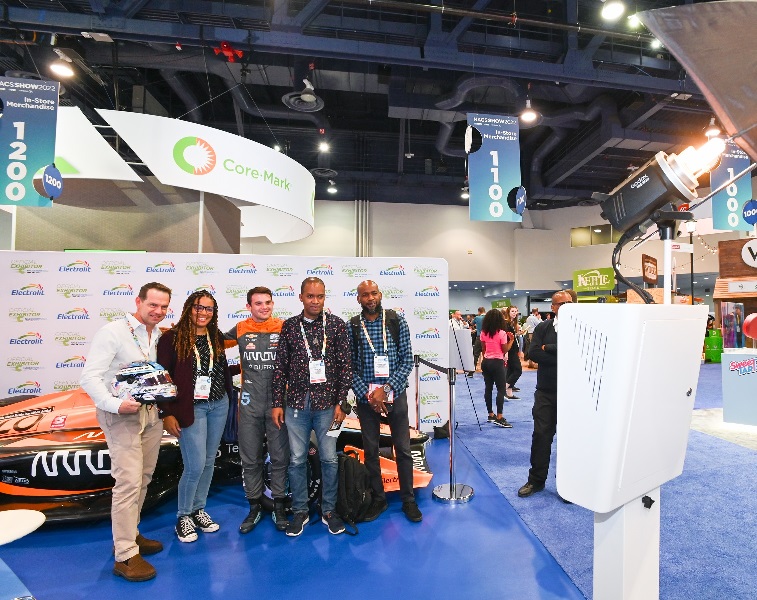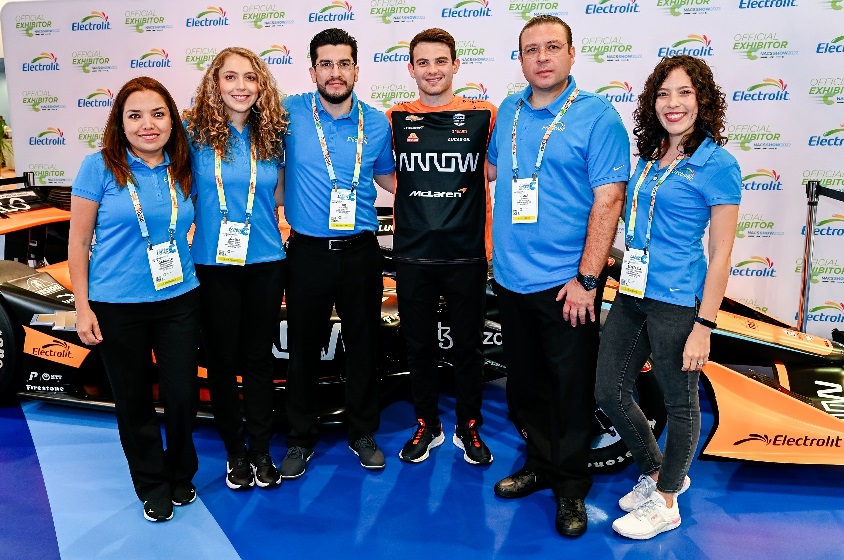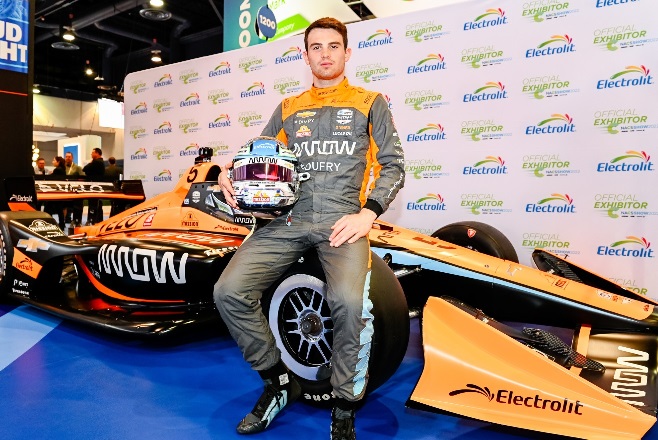 Customizable Branding for your NYC Corporate Event
When it comes to creating an impression at corporate events, brand visibility is key. At Luxe Booth of NYC, we are committed to ensuring your brand stands out brilliantly.
Our NYC Corporate Photo Booths are all about customization – your logo, your backdrop, your banners – every detail can be tailored to align with your brand's aesthetic and values.
Your Logo, Your Backdrop, Your Statement
Instant Price Quote!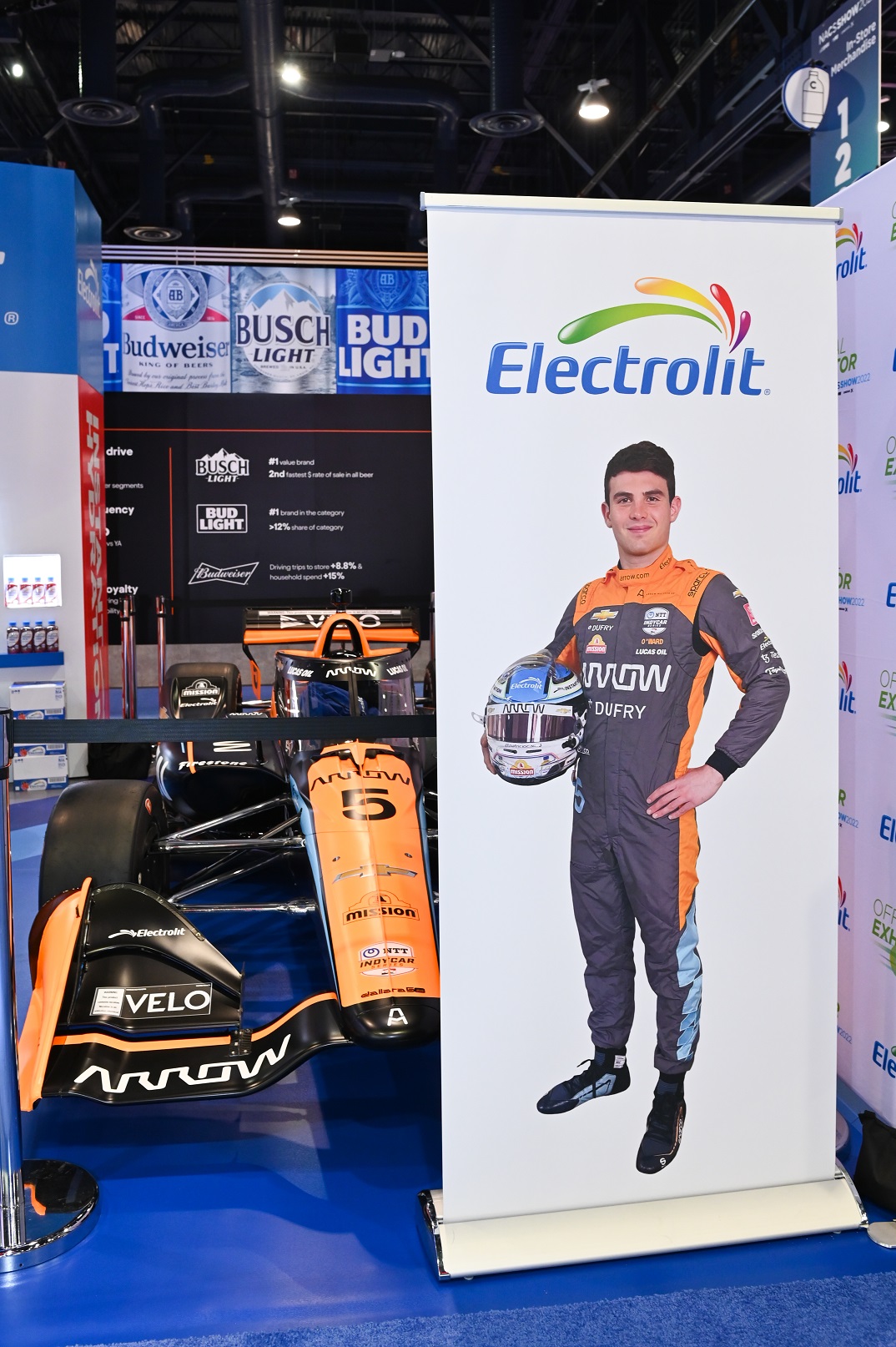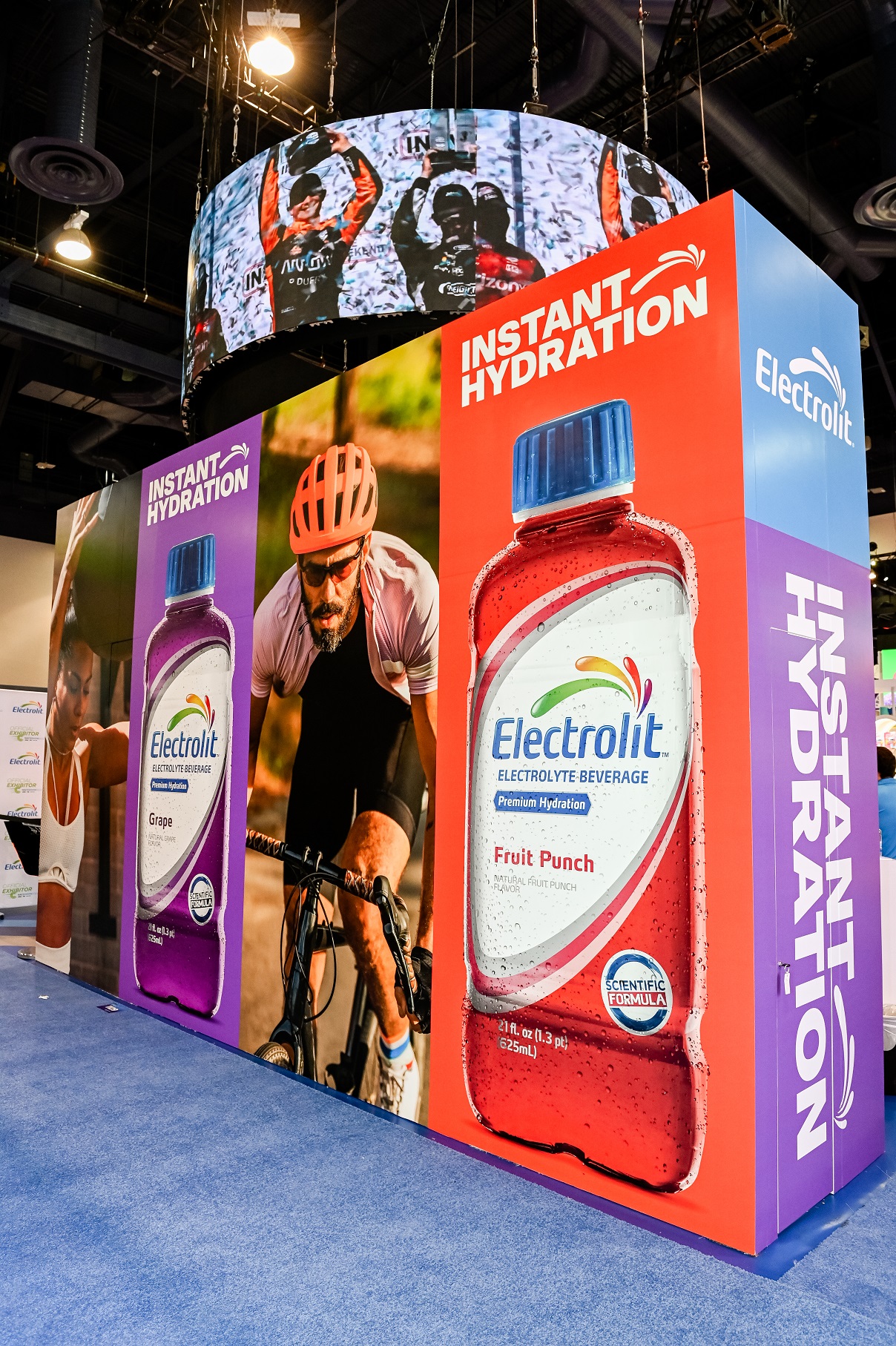 Our NYC Photo booth provides a complete blank canvas, allowing us to create something truly memorable.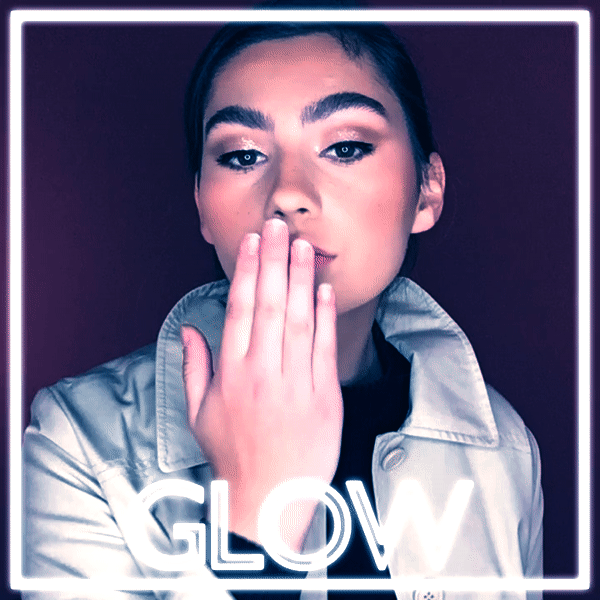 THE Corporate GIF VIDEO BOOTH
Are static photos too passé for your vibrant corporate event? No problem! We bring you our most dynamic photo booth rental yet – the Corporate GIF Booth.
The GIF photo booth works seamlessly with our high-resolution cameras, capturing short clips that are instantly converted into a GIF, ready for sharing across social media platforms.
This interactive booth is a crowd-pleaser, turning moments into lively and shareable GIFs. 
Check Availability!
OVER A DECADE OF CREATING SMILES, WE'RE PROUD TO HAVE WORKED WITH NUMEROUS LOCAL AND NATIONAL BRANDS.

HIGH QUALITY PHOTO BOOTH IMAGES FOR CORPORATE EVENTS
When it comes to corporate events, first impressions matter. We understands this, which is why we employ top-notch equipment to capture brilliant, high-definition photos of your guests. Our corporate event photo booths are equipped with professional-grade, DSLR cameras and studio lighting, ensuring a sharp and well-lit picture every time.
We offer our clients a seamless corporate rental experience.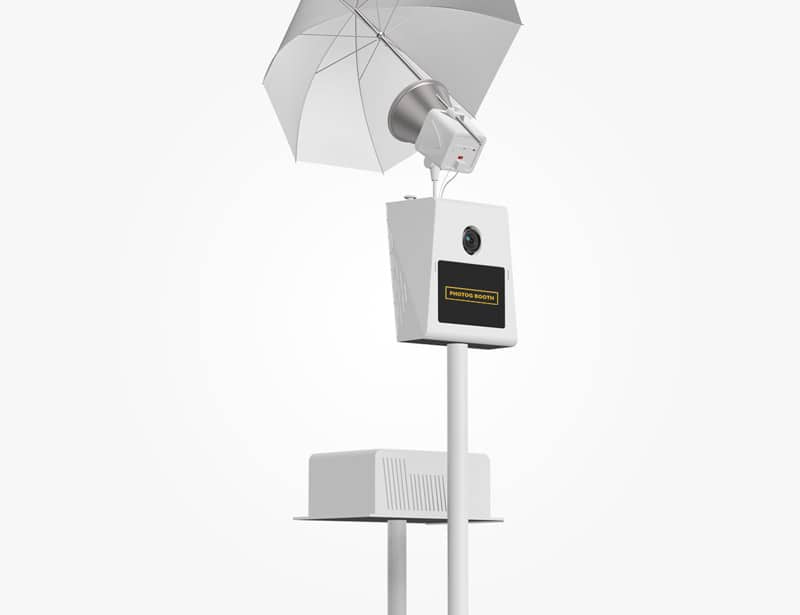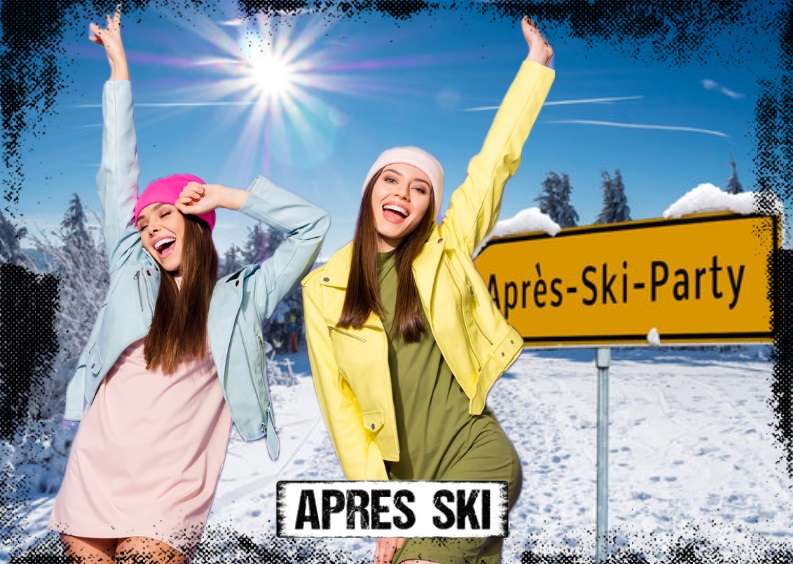 Corporate GREEN SCREEN Photo BOOTH
Add a touch of interactive fun and novelty to your corporate event with our advanced Green Screen Photo Booth. It's an innovative solution that transcends the boundaries of traditional photo booths, providing an immersive and customizable experience for your guests.
Step into Any Scene with our NYC Corporate Green Screen Experience – Interactive Fun and Brand Engagement Unleashed!
Check Availability!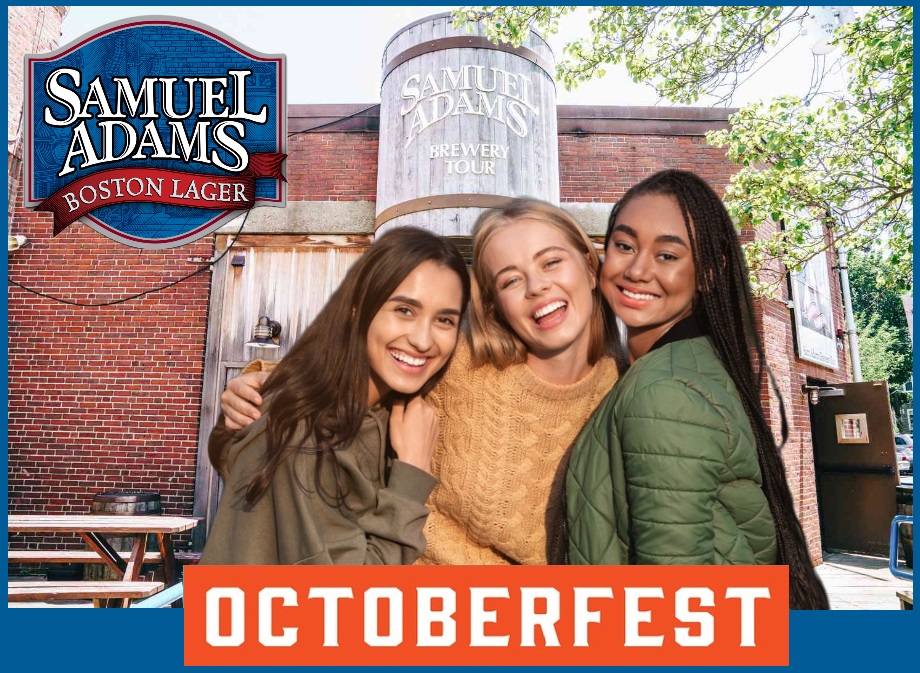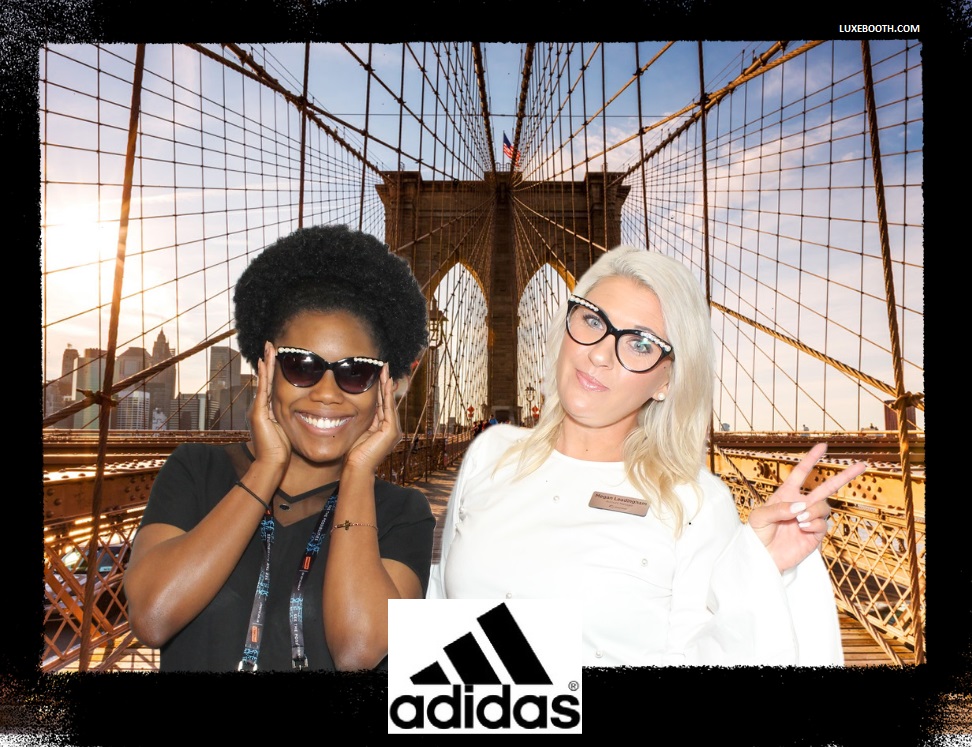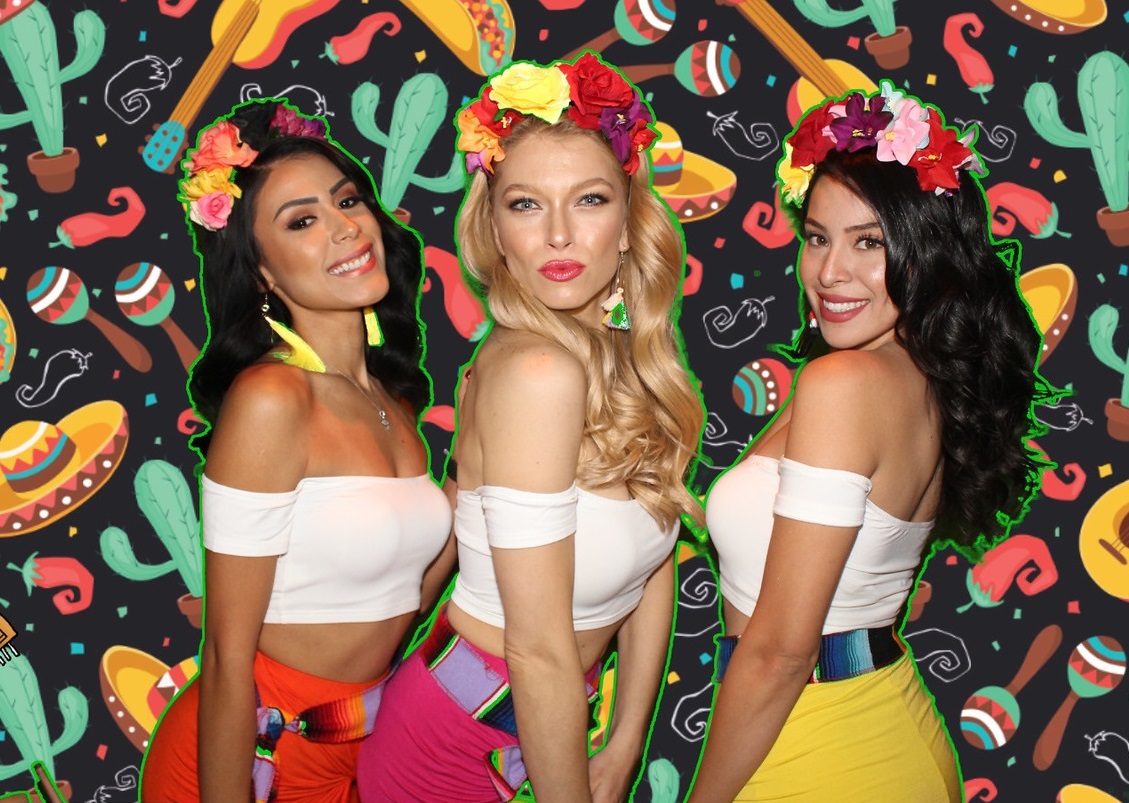 UNMATCHED CORPORATE PHOTO BOOTH RENTALS IN NYC
Add a touch of prestige and professionalism to your next event. 
The customized covers can be designed in a full wrap, a half wrap or a single panel wrap. Let our designers work with you to create something truly unique and unforgettable.
Too many vendors stick with the basic tent and cloth booths. That's not who you are and it's now how you want to be remembered.
How to get in touch with us:
Luxe Booth | Photo Booth Rental
NYC
Direct: (917) 672-3242
Serving NYC since 2009
Looking for a different photo booth rental package?
View our other options below.