Green Screen Photo Booth Orange County
Want to take your Orange County event next level? Let Luxe Booth transport you and your guests to new worlds with our green screen technology. Say goodbye to boring backdrops and hello to endless possibilities. Just imagine, being transported to Après Ski Party or even outer space with just the click of a button.
Our green screen technology allows you to create truly unique and memorable photos that will have your guests talking long after the event is over. And with no need to change out backdrops, you can focus on having fun and creating lasting memories. So, pack your bags, and get ready for a wild ride with Luxe Booth – the ultimate in photo booth rentals in Orange County.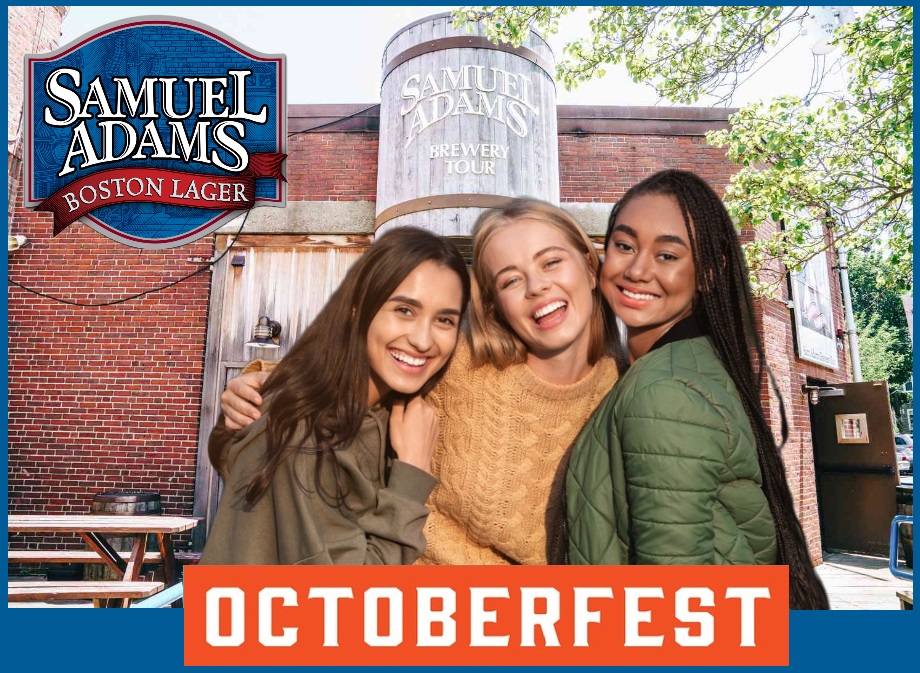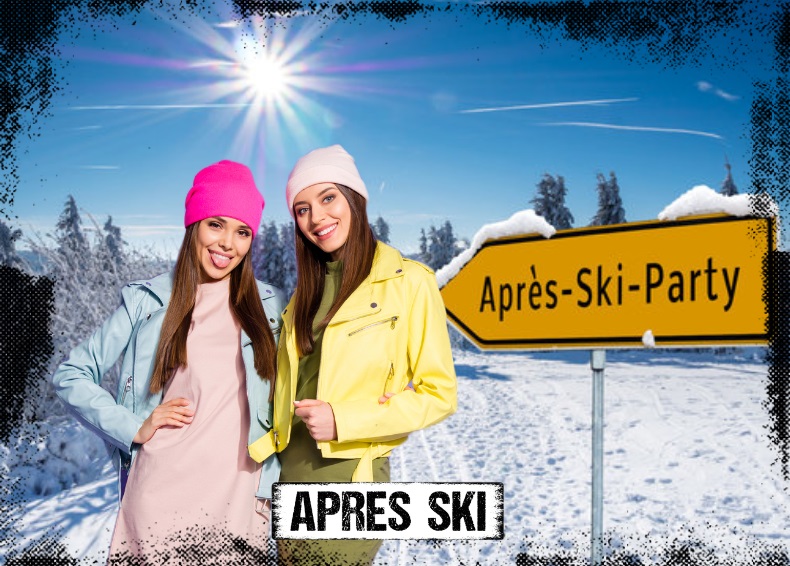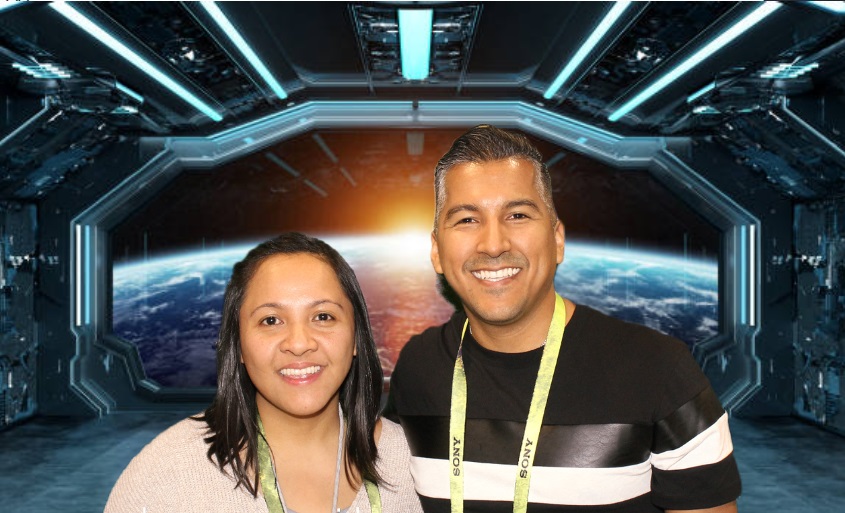 GREEN SCREEN PHOTO BOOTHS CAN ADD A TOUCH OF FUN AND EXCITEMENT TO YOUR Orange County EVENT
Weddings
Weddings are an ideal event for a green screen photo booth. Not only do they keep guests entertained during the cocktail hour and reception, but they also capture candid moments of your loved ones having a blast on your special day.
Corporate Events
Corporate events can also benefit from our photo booths. With our green screen option, you can have a custom background that matches your company's branding. Plus, our social media integration feature means guests can share their images within moments of using the booth, providing great marketing opportunities for your company.
Birthday Parties
Birthday birthdays or casual get-togethers with friends can also be enhanced with our photo booths. We have a variety of props and backdrops to choose from, so your guests can let loose and have a blast.
Bar/Bat Mitzvahs
Even Bar/Bat Mitzvahs can get in on the fun with our customizable props and backdrops. Our team can work with you to create a unique experience that matches your theme and adds an exciting element to the celebration.
At Luxe Booth of Orange County, we know that every event is one-of-a-kind. That's why we take the time to understand your vision and tailor our services to meet your specific needs. Our team of dedicated professionals is here to make your event unforgettable. Contact us today to learn more about how we can bring the luxe to your event!
Green Screen Rental Packages Include:
Unlimited use during your rental period
A wide selection of digital backgrounds to choose from
Custom template designs featuring your event name and logo
On-site attendant
An online gallery with free downloads for all guests
Fast printing with a 10 second turnaround time
GREEN SCREEN UPGRADE OPTIONS:
Touchscreen digital sharing kiosks for the event
Animated backgrounds, overlays, and 3D scenes
Custom event props
Extra-large background for larger groups
EVENT LOGISTICS And What To Expect
To ensure a seamless experience, our green screen package requires:
A 10×10 footprint
Protection from direct sunlight
Protection from wind if the event is outdoors
Within 60ft of an electrical outlet
Unmatched Green Screen quality in Orange County
Add a touch of prestige and professionalism to your next event.
How to get in touch with us:
Luxe Booth | Photo Booth Rental
2522 Chambers Rd #307 Tustin CA, 92780
Direct: (714) 804-0477
Serving Orange County since 2009
Ready to choose your options?
Looking for a different photo booth rental package?
View our other options below.