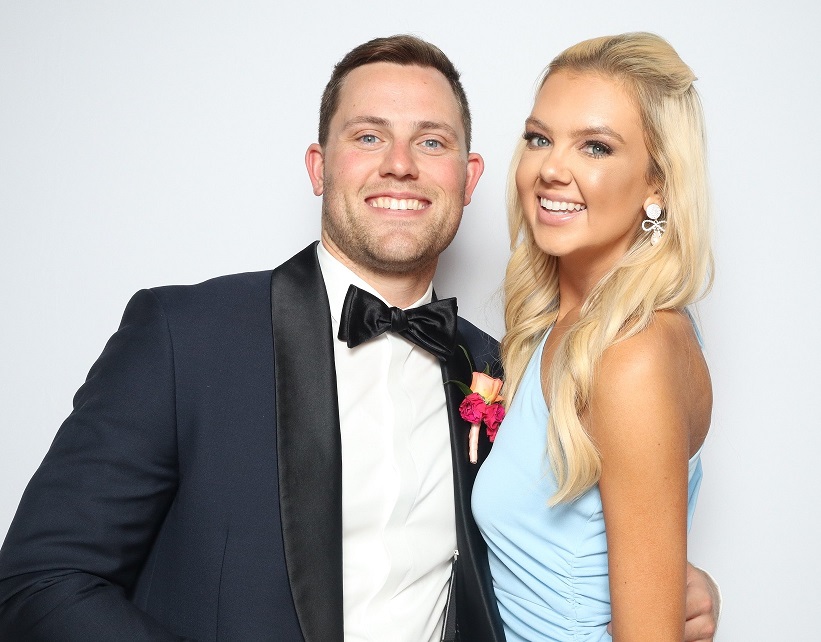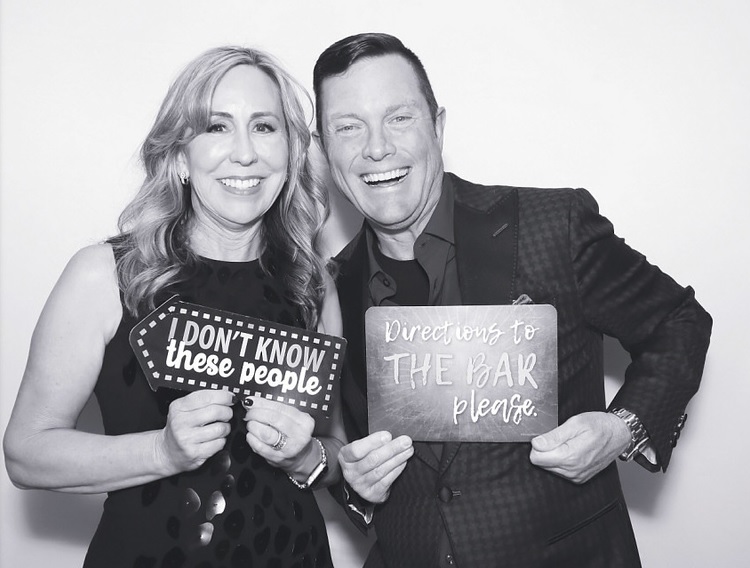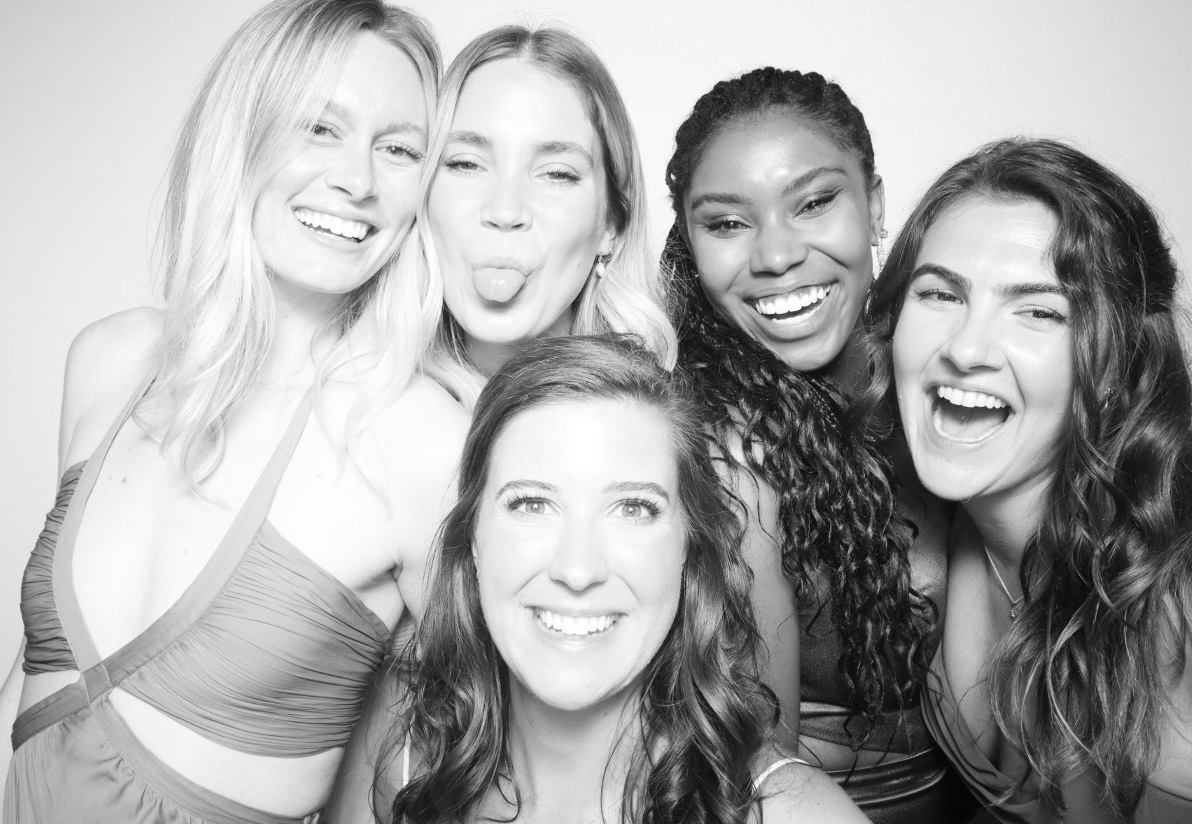 Wedding Photo Booth Orange County
Congratulations on your engagement! Are you looking for the ultimate wedding photo booth experience? Your search ends here. Discover the perfect fusion of professionalism, wit, and elegance – the pièce de résistance that will make your wedding day truly unforgettable. 
The secret to hosting a wildly unforgettable wedding is all about nailing the entertainment. Sure, a killer playlist and a bottomless open bar will get the party started, but let's face it – it takes a bit more pizzazz to keep your guests on their toes and truly captivated!
Raise the bar at your Orange County wedding by incorporating a chic and sophisticated photo booth from Luxe Booth. Add an air of elegance and delightful dose of amusement to your big day, ensuring a posh and memorable experience your guests will be talking about for years to come. At Luxe Booth, our mission is to "Create Visual Awe" – crafting unforgettable experiences that captivate and delight with every snap!
Check Prices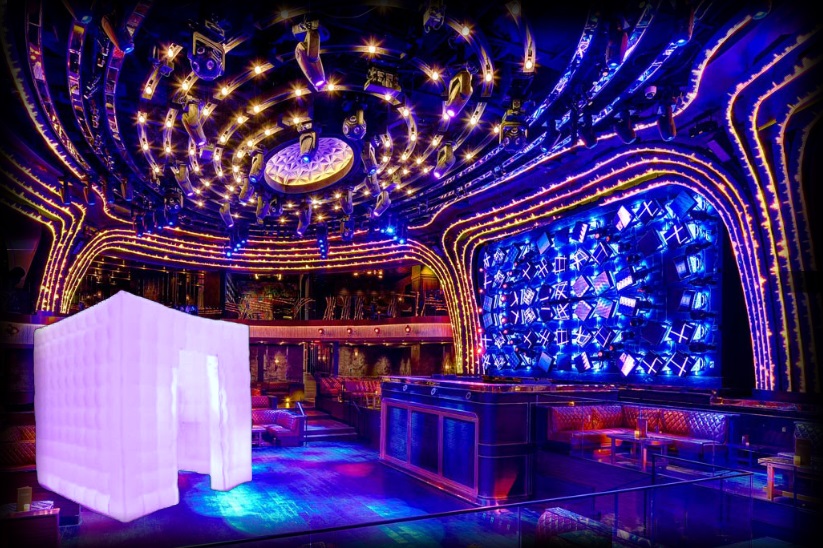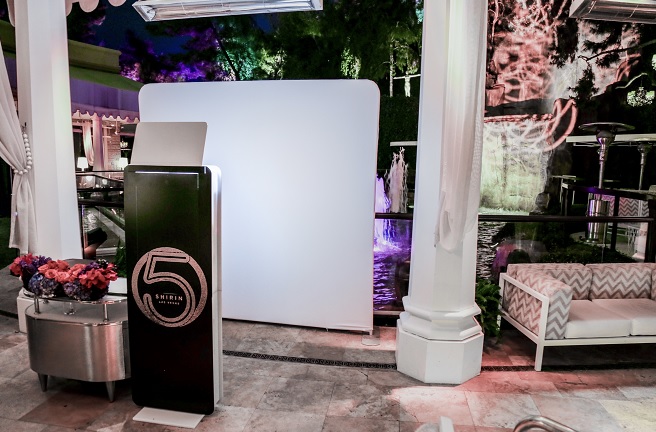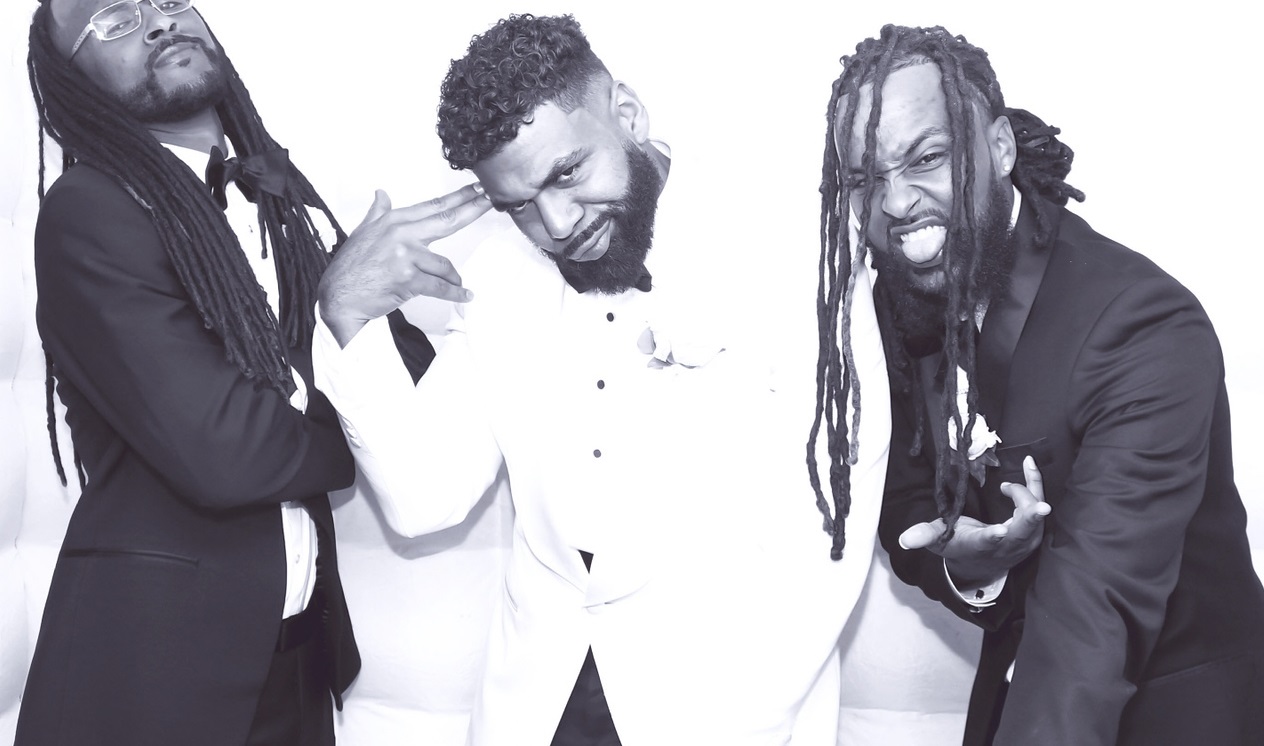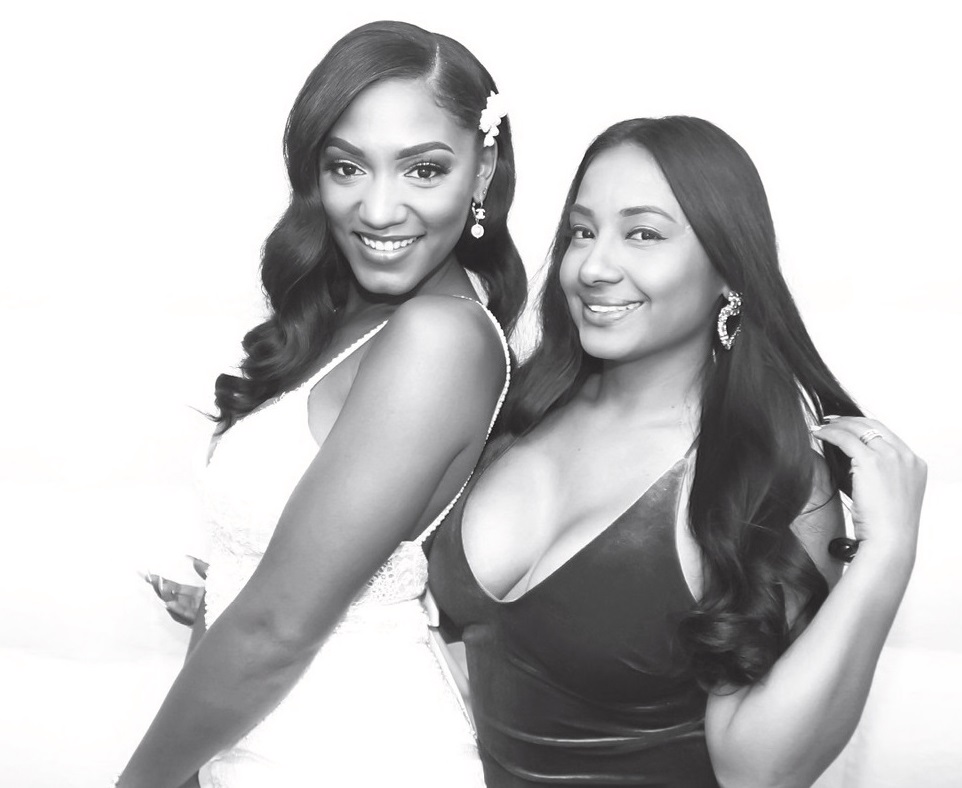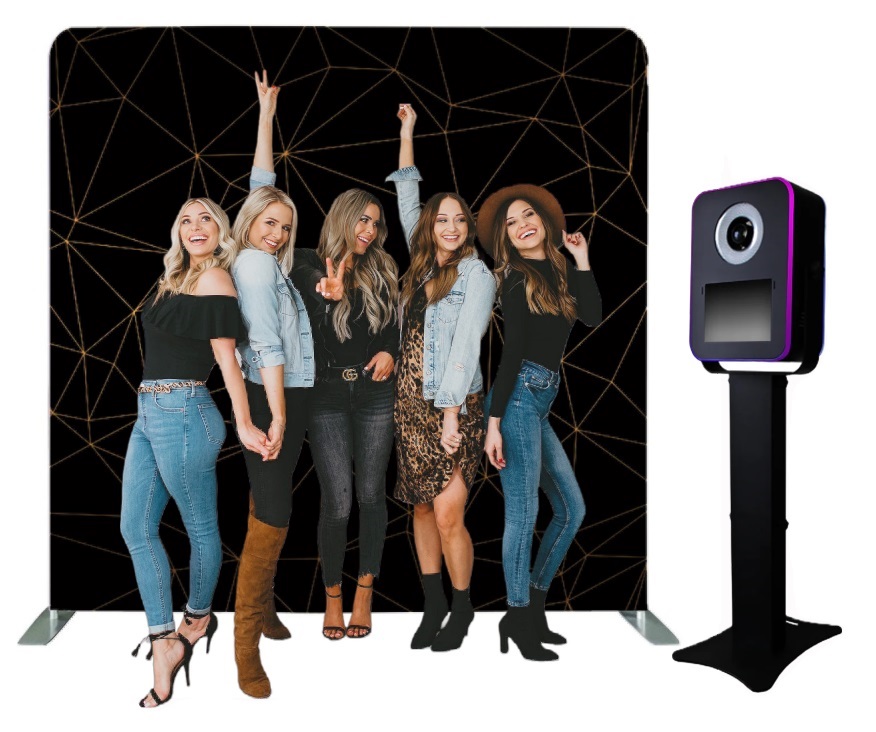 Orange County's Wedding Photo Booth Rental Packages Include
Unlimited use of our sleek and stylish photo booth, whether you prefer the enclosed or the open style.
Unlimited printing, so your guests can snap to their heart's content.
A variety of fun props to add some personality to your photos.
Custom artwork tailored to your wedding's theme.
Flexibility in print size and layout, choose between 2×6 or 4×6 prints.
Instant printing, so you don't have to wait long to see your memories captured on paper.
Social uploading with instant, digital copies.
A friendly attendant to ensure everything runs smoothly.
And lastly, you'll also receive digital copies so you can relive the memories forever.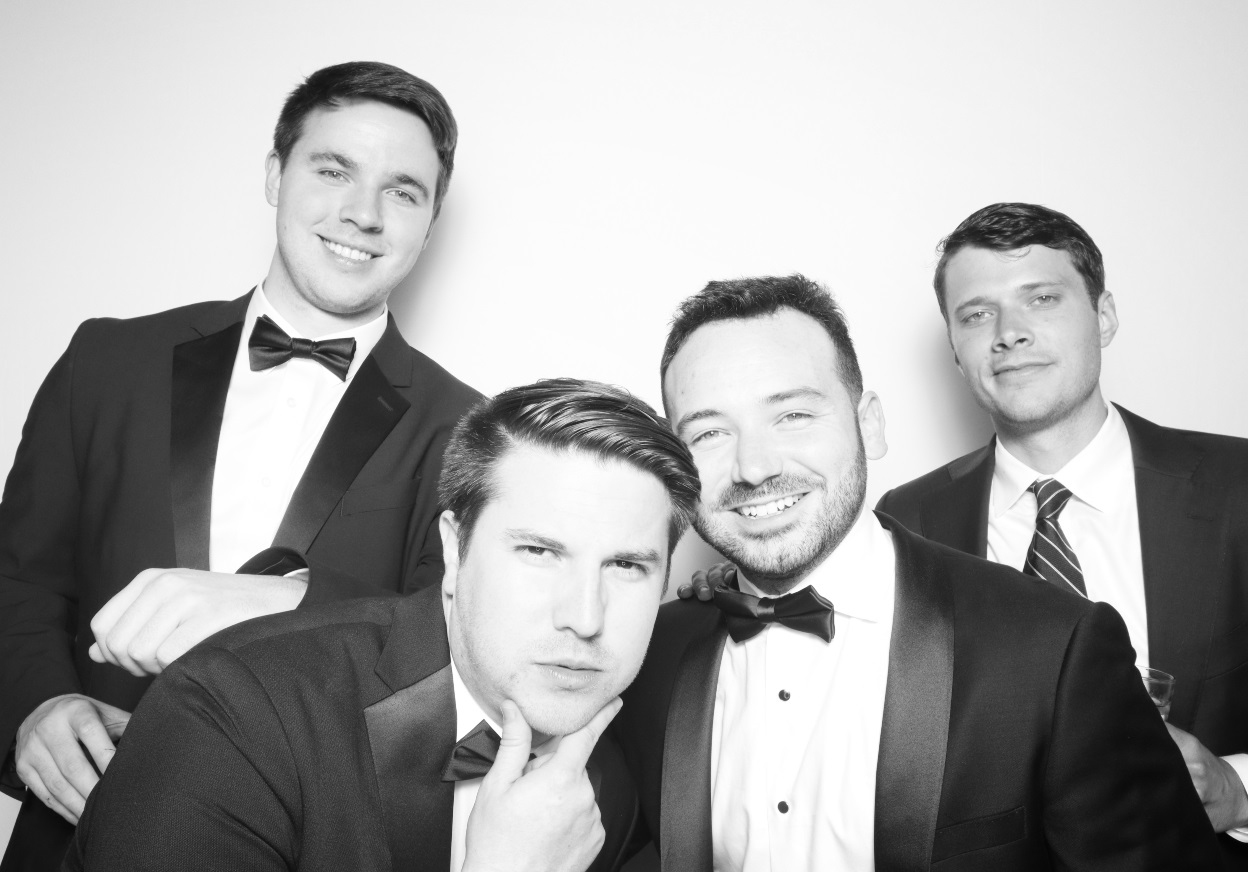 WEDDING PHOTO BOOTH PRICES | Orange County
VARIETY OF PRICING OPTIONS
We understand that every wedding is unique and that's why we offer a variety of pricing options to suit your needs and budget.
Our most popular wedding photo booth package in Orange County, the "Luxe Love" package, includes:
4 hours of unlimited photo booth fun
A professional and friendly attendant to ensure a seamless experience
Custom photo print design with your names and wedding date
A variety of fun props and accessories to enhance your photos
Instant digital copies of all photos and photo strips
A custom online gallery to share with your friends and family
Check Availability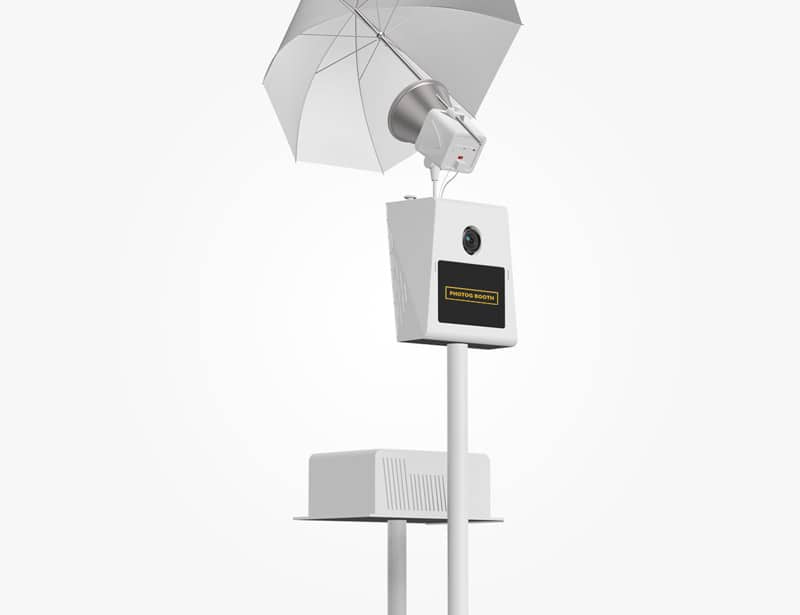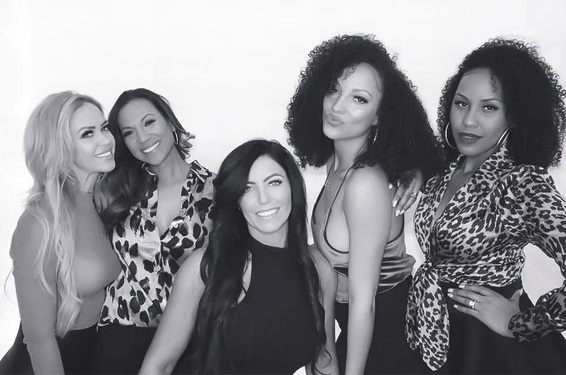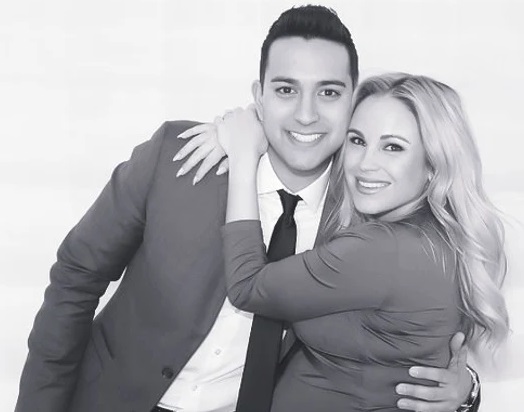 Mission Visual: 10 Irresistible Benefits of a Wedding Photo Booth
Icebreaker: A photo booth encourages guests to mingle, providing a fun and interactive way for people to break the ice and get to know one another.
Entertainment: Photo booths offer a unique and engaging activity that keeps guests entertained during cocktail hour, dinner, and throughout the reception.
Memorable keepsakes: Guests can take home instant prints as a souvenir of the wedding, creating cherished mementos that they'll enjoy for years to come.
Customization: Many photo booths allow for personalization, including themed props, backdrops, and photo templates, to match your wedding theme and style.
Capturing candid moments: Photo booths capture candid, spontaneous moments that formal wedding photography might miss, showcasing the fun and relaxed side of your celebration.
Guestbook alternative: Some photo booth packages offer a guestbook option, allowing guests to leave a copy of their photo strip and a personalized message for the newlyweds.
Social media sharing: Many modern photo booths come with the option for guests to share their pictures instantly on social media, amplifying the fun and excitement around your wedding.
Inclusive activity: Photo booths are suitable for guests of all ages and abilities, providing an inclusive form of entertainment that everyone can enjoy.
Fill downtime: A photo booth helps fill any downtime during the wedding, ensuring that there's never a dull moment for your guests.
A talking point: A unique and stylish photo booth becomes a conversation starter, creating a memorable experience that guests will reminisce about long after the wedding is over.
Keep your guests engaged and having fun throughout the night with our wedding photo booth rental 
Custom Wedding Prints
All Orange County wedding rental packages include unlimited, custom printed photos for you and your guests. Print layouts come in multiple size options. Our team of graphic designers will create a custom design for your print out. You tell them what you like, what you want, and they'll design something AMAZING!
2 x 6 | 4 x 6 | 5 x 7 | 6 x 8 
Unmatched Image quality
Add a touch of prestige and professionalism to your Orange County Wedding.
Too many vendors in Orange County stick with the basic tent and cloth booths. That's not who you are and it's now how you want to be remembered.
How to get in touch with us:
Luxe Booth | Photo Booth Rental
2522 Chambers Rd #307 Tustin CA, 92780
Direct: (714) 804-0477
Serving Orange County since 2009
Ready to choose your options?
Looking for a different photo booth rental package?
View our other options below.