ABOUT US | LUXE BOOTH SAN DIEGO
Welcome to Luxe Booth San Diego, where we transform ordinary events into unforgettable experiences. As a leading photo booth rental service in San Diego, our passion lies in providing our clients with the highest quality service, capturing memories that last a lifetime.
Our San Diego crew is composed of devoted experts who have amassed years of expertise in organizing events and providing stellar client care.
Our state-of-the-art photo booths are ideal for all occasions, from weddings and corporate events to birthdays and family reunions. We have designed our booths to be user-friendly, allowing guests to create memorable moments with ease.
At Luxe Booth San Diego, we offer an extensive range of services to enhance your event, including:
Customized photo templates
High-quality printouts
Green screen capabilities
Social media sharing options
Entertaining props and backdrops
We take pride in our commitment to delivering exceptional customer service, working closely with our clients to guarantee a successful event. Let us be a part of your special day, creating memories you and your guests will cherish for years to come.
Connect with us today to learn more about how Luxe Booth San Diego can elevate your event and make it truly unforgettable.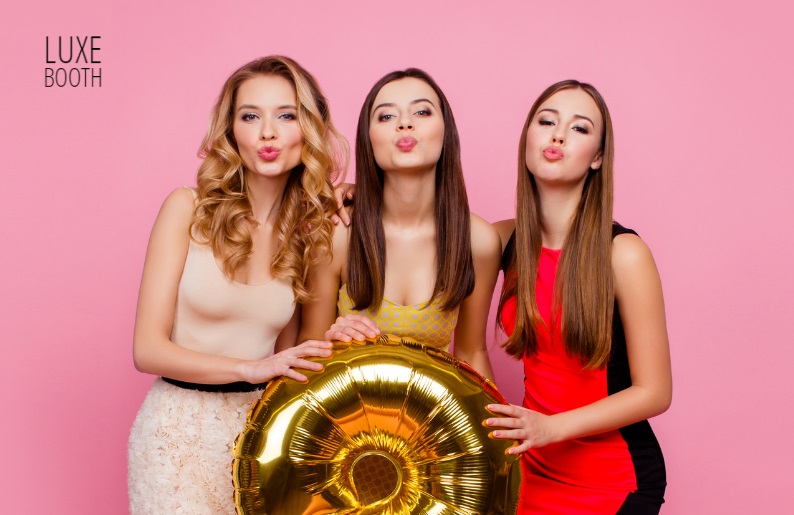 Contact Information
Luxe Booth | Photo Booth Rental San Diego
4134 Adams Ave #105
San Diego, CA 92116
Direct: 619-923-4023
Serving San Diego since 2009
Proud Member of The San Diego Regional Chamber of Commerce
Google Business Page | Luxe Booth