San Diego Photo Booth Rental Services
Our cutting-edge photo booths are crafted to bring a sophisticated and stylish ambiance to any occasion while maintaining a user-friendly and effortless experience. Our booths are equipped with top-notch cameras, exceptional lighting, and an assortment of enjoyable props and backdrops to select from.
Moreover, we present a comprehensive array of supplementary options, including personalized branding, seamless social media connectivity, and innovative green screen technology to elevate your event even further.
At Luxe Booth San Diego, we take pride in our meticulous attention to detail, outstanding customer care, and our capacity to surpass the expectations of our clientele. It's no wonder we're San Diego's premier photo booth rental provider!
ELEVATE YOUR NEXT San Diego EVENT with LUXE BOOTH
Impress your guests and leave a lasting impression with a touch of prestige and professionalism.
Don't settle for mediocrity, because you deserve nothing but the best. At Luxe Booth of San Diego, our team of dedicated professionals has years of experience in the event planning industry and a passion for creating unforgettable moments for our clients. We understand that your event is special and unique, and we take the time to understand your vision and tailor our services to meet your specific needs.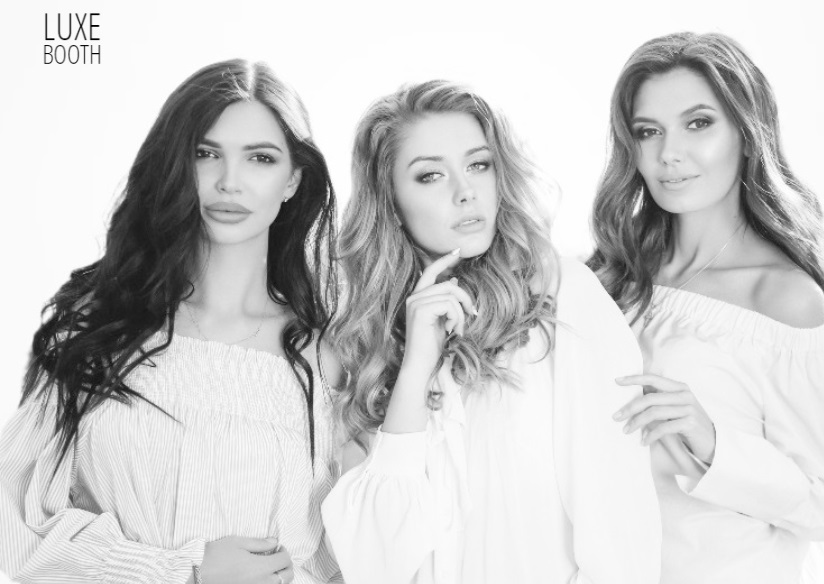 Contact Information
Luxe Booth | Photo Booth Rental San Diego
4134 Adams Ave #105
San Diego, CA 92116
Direct: 619-923-4023
Serving San Diego since 2009
Proud Member of The San Diego Regional Chamber of Commerce