PHOTO BOOTH RENTAL SAN DIEGO
Luxebooth.com™ is the exclusive brand for photo booth rentals in San Diego. Rental services include; 360 video, corporate event booths, green screen, GIF, black & white, wedding photo booths and more.
At Luxebooth.com, we specialize in custom photo booth rentals and offer All-Inclusive service options. On-site attendant, wide selection of backdrop options, photo filters, chic and classy props, unlimited prints, custom branding and high-resolution images are included with every rental.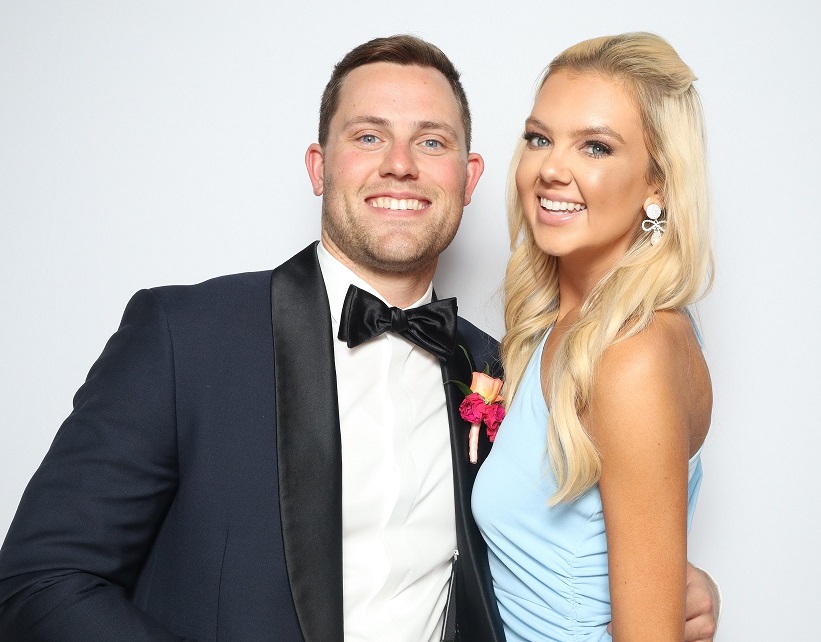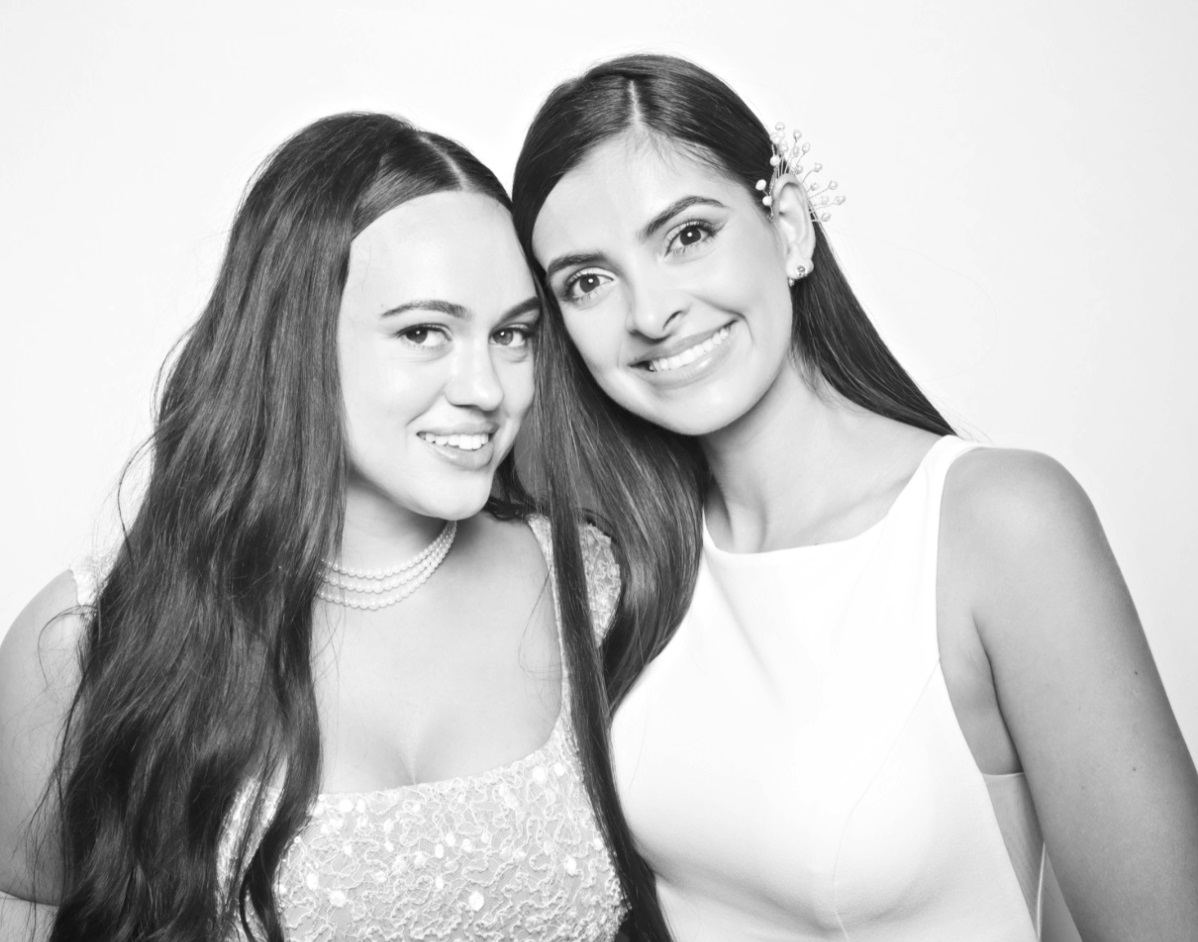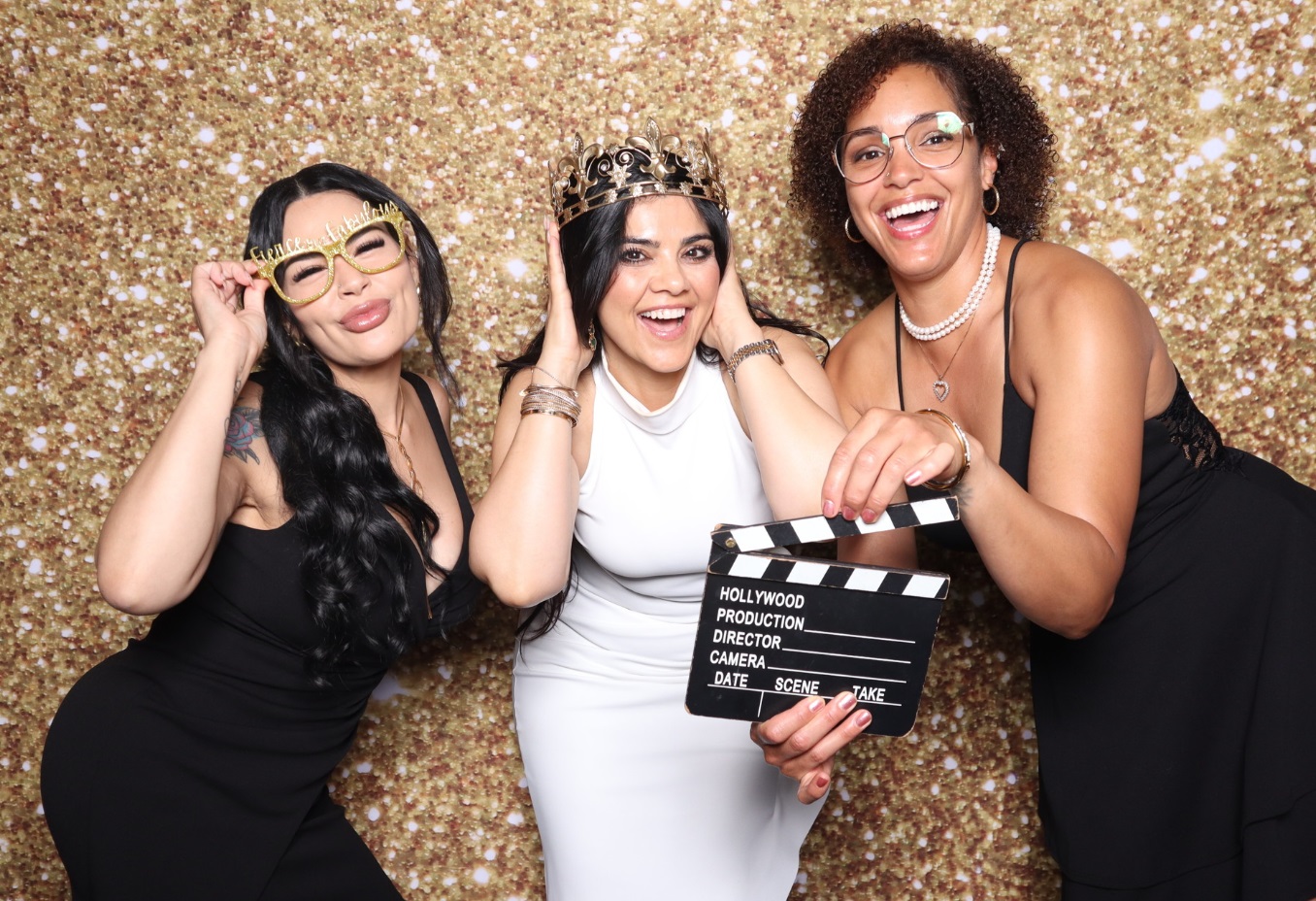 OVER A DECADE OF CREATING SMILES, WE'RE PROUD TO HAVE WORKED WITH NUMEROUS LOCAL AND NATIONAL BRANDS.
LUXEBOOTH.COM™ Takes Event Entertainment to the next level
BLACK & WHITE

PHOTO BOOTH RENTALS
Capture the timeless beauty of your San Diego wedding with our black-and-white glam. Included in all of our wedding photo booth rentals, Our classic and elegant black and white filter is a popular choice among couples.
Celebrate your Big Day with the classic charm of black and white photography.
Request Quote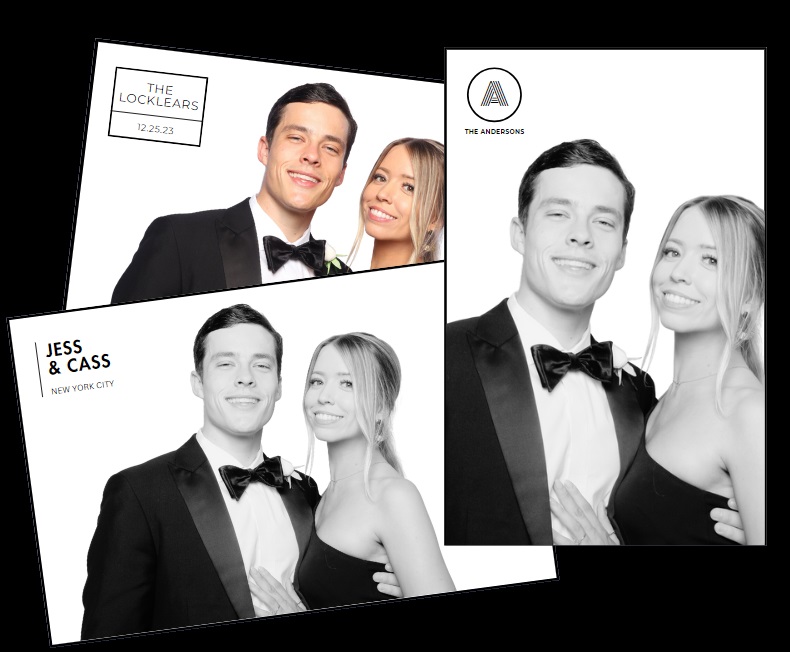 The B&W Photo Booth Was A Hit
The black and white photos are timeless! Our wedding planner recommended Luxebooth.com, we're so happy we booked with them. Photo quality and customer service are top-notch. They're the best photo booth company in Southern California.
The Booth Was a Huge Hit!!
Rick and his team knocked our B&W photos out of the park. My wife and I had our sights on Luxebooth.com™ since we got engaged. Their reviews live up to the hype. Our guests are still talking about how awesome their 'Celebrity' style photos are.
#1 Photo Booth Company
I called several photo booth rental companies before hiring Luxebooth.com for my wedding. They have found the secret to perfect black and white glam photos. We absolutely loved working with Rick and Michelle!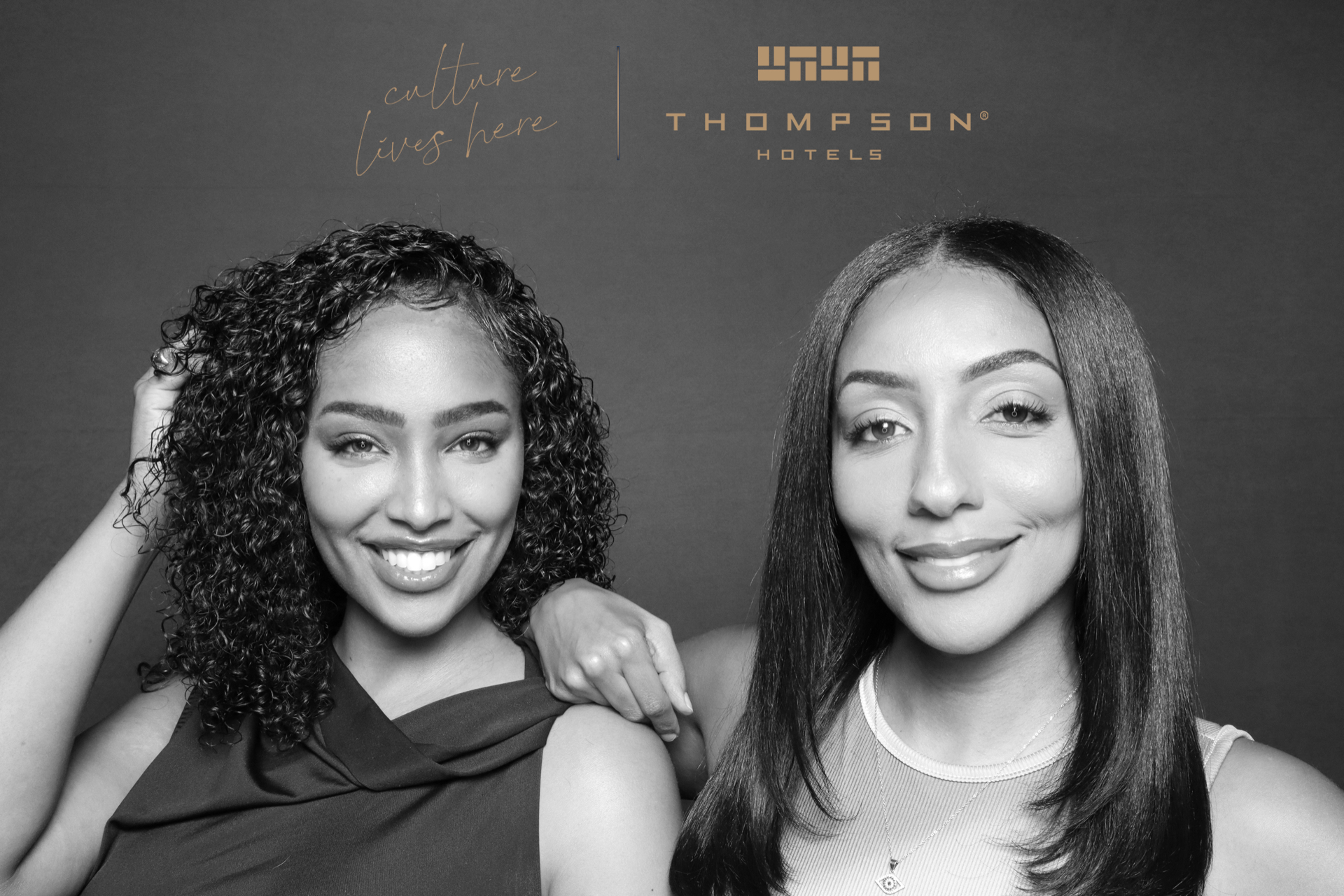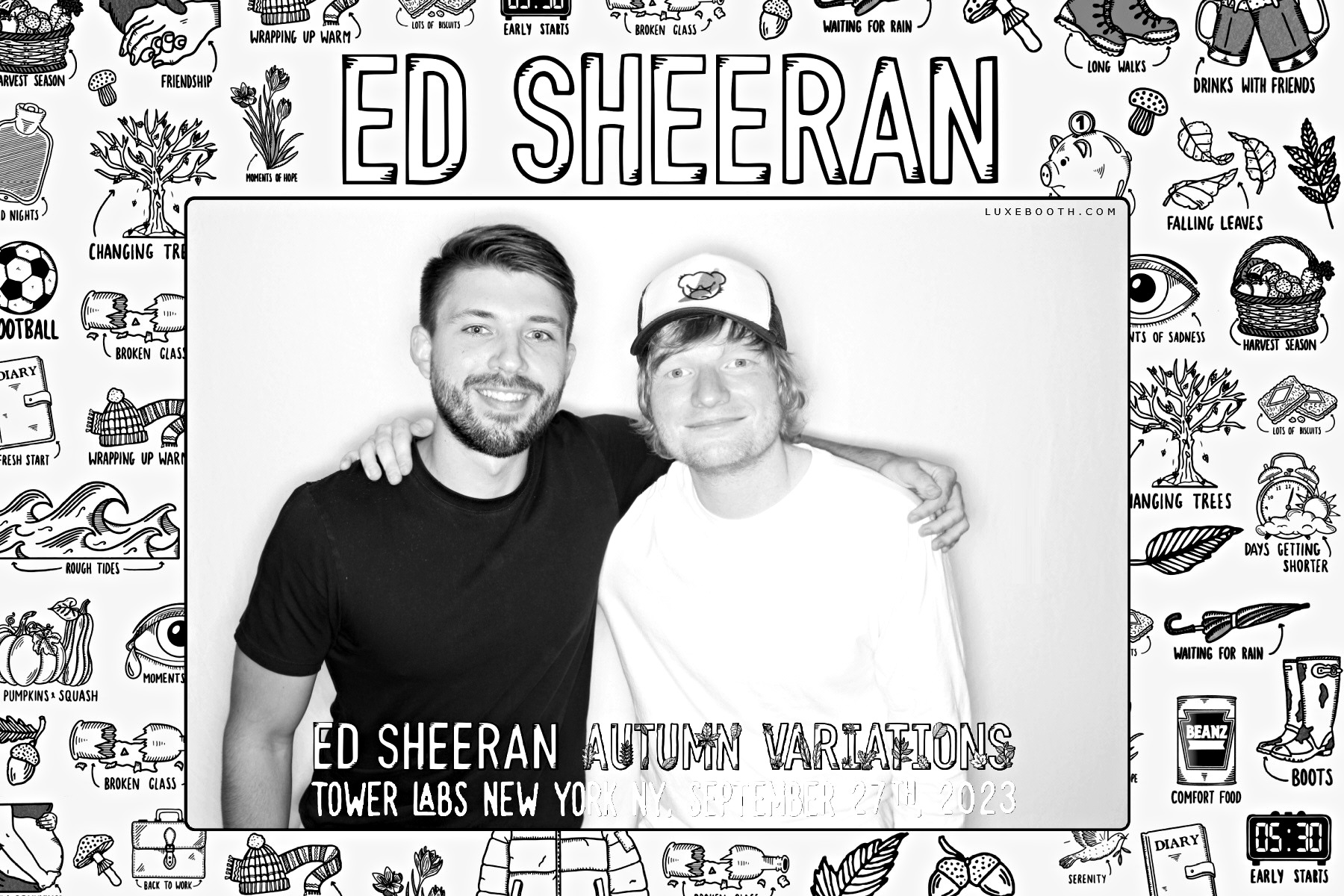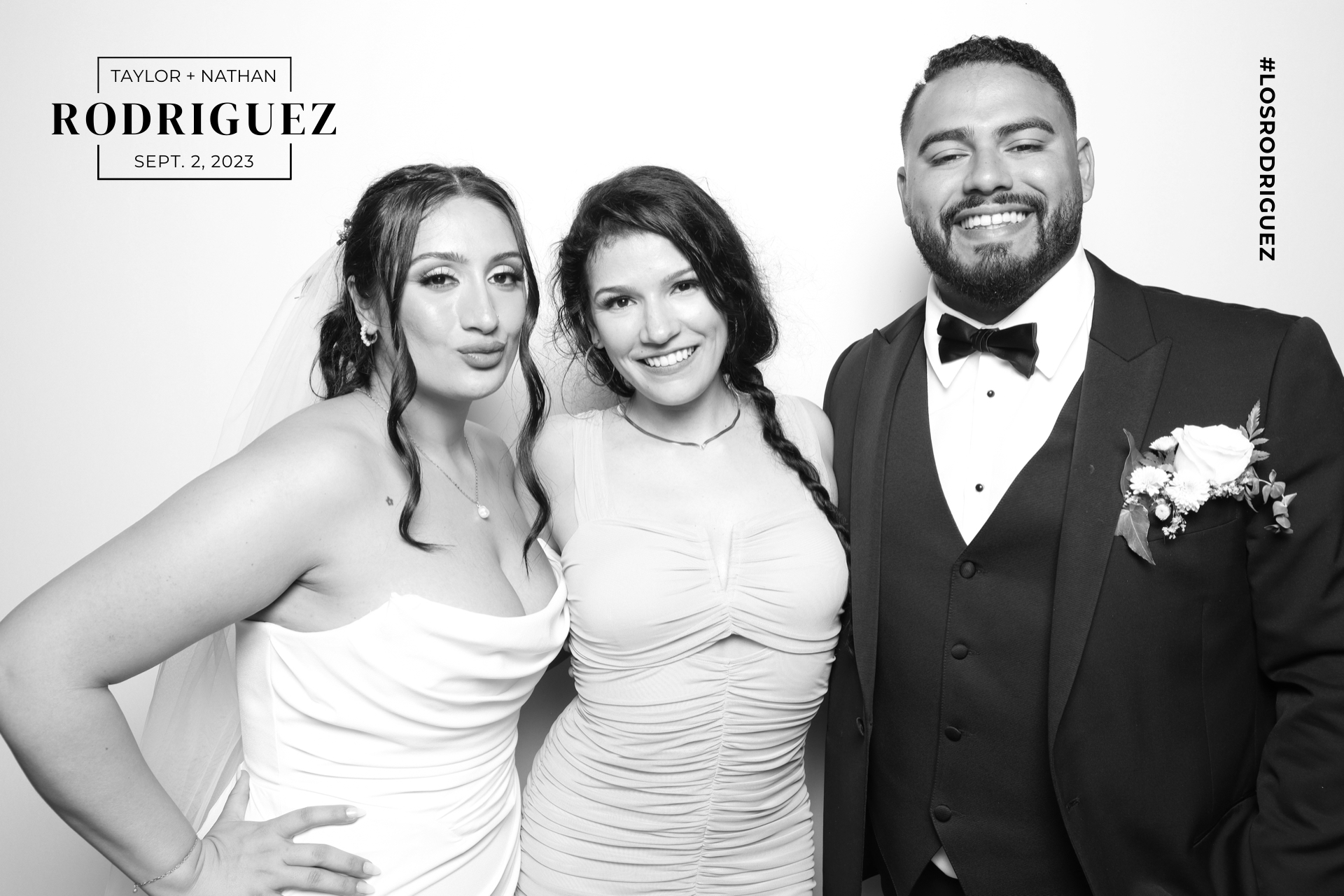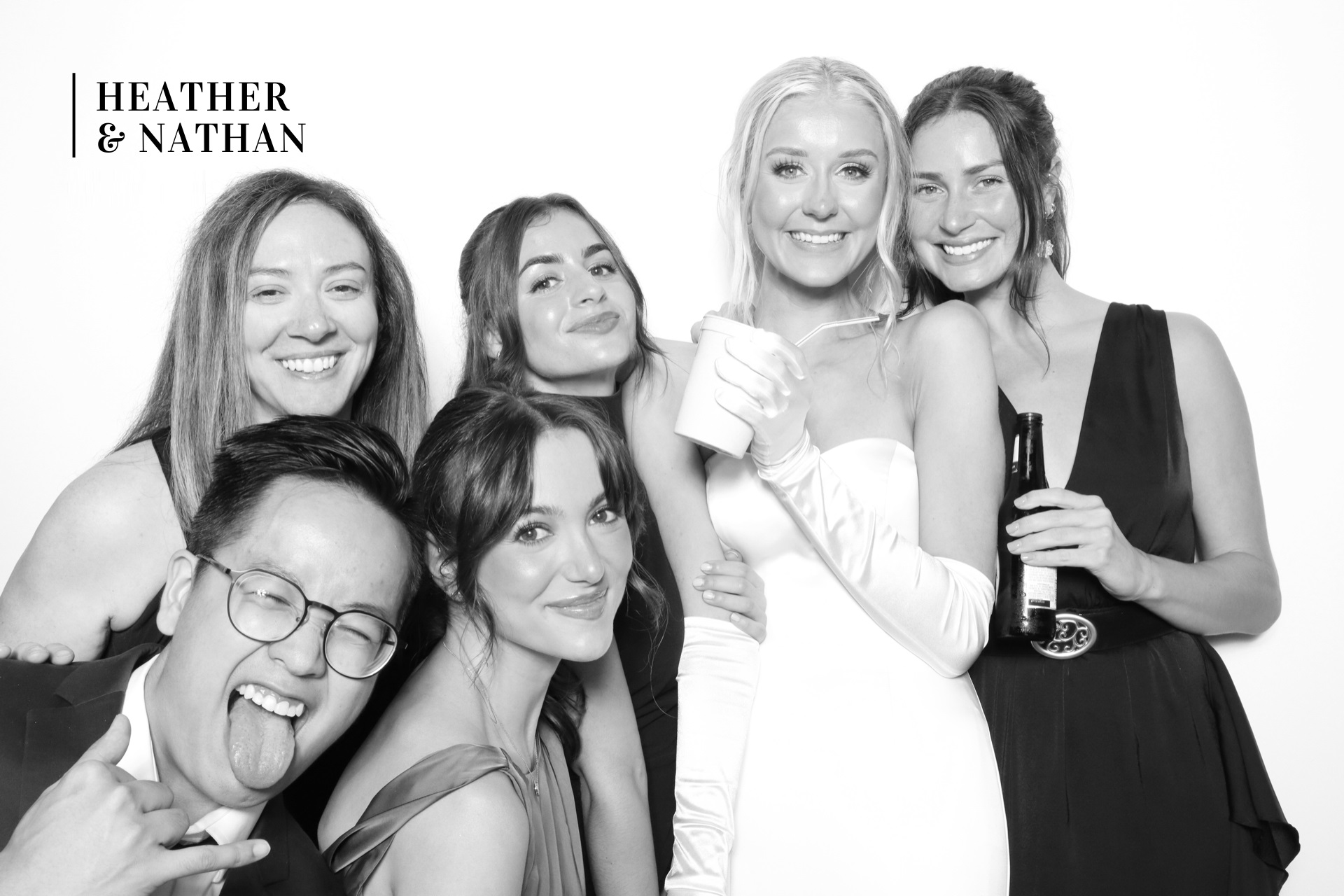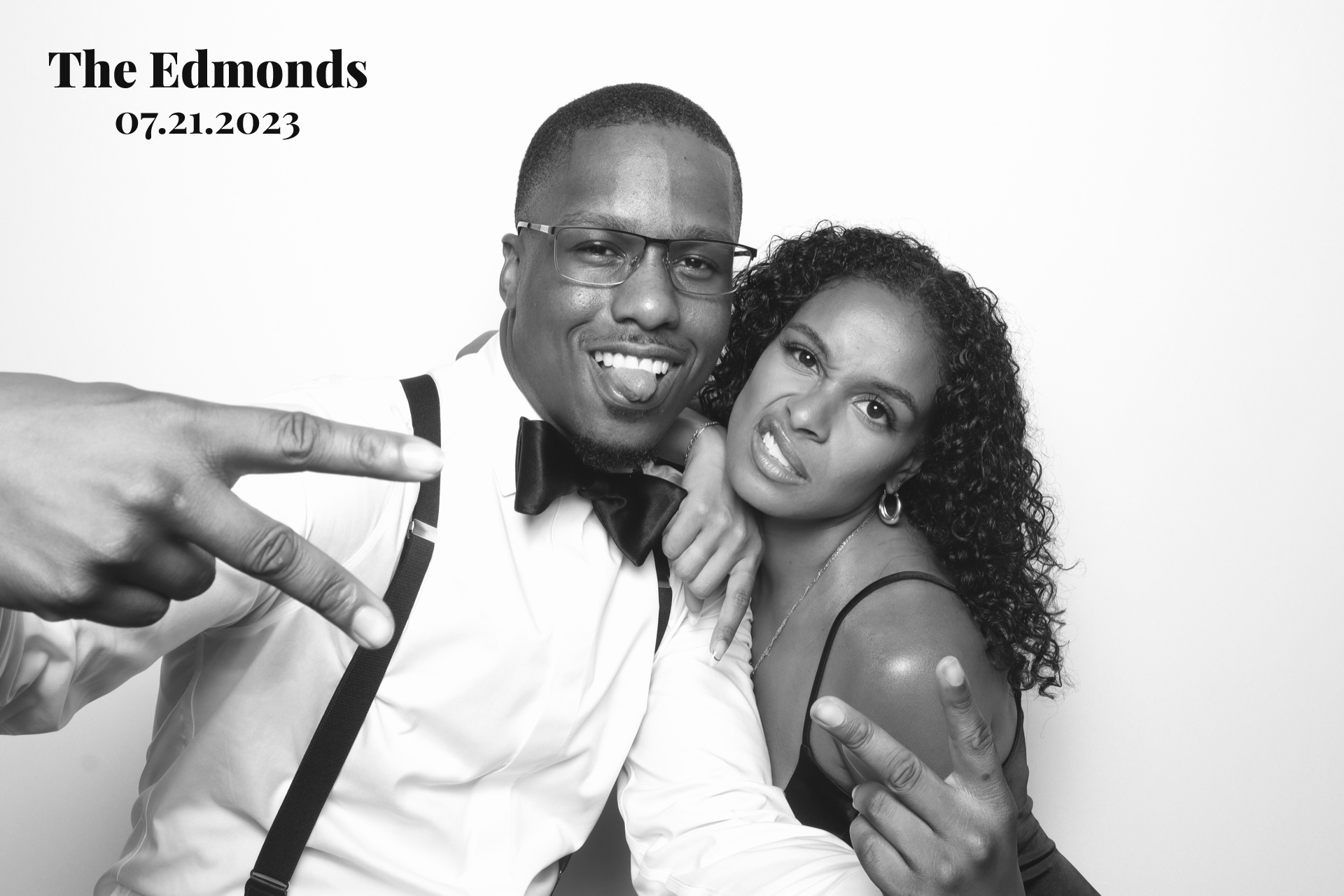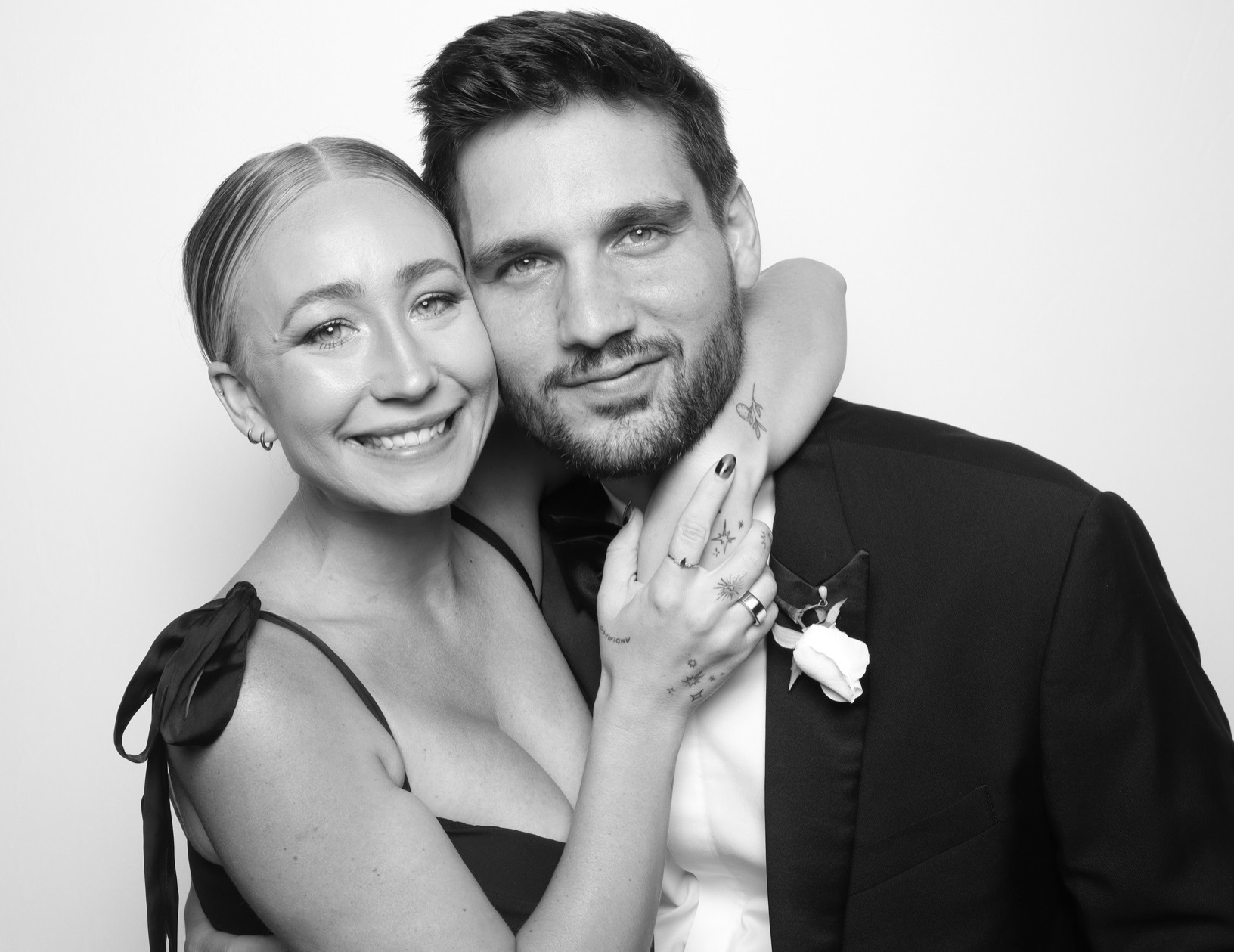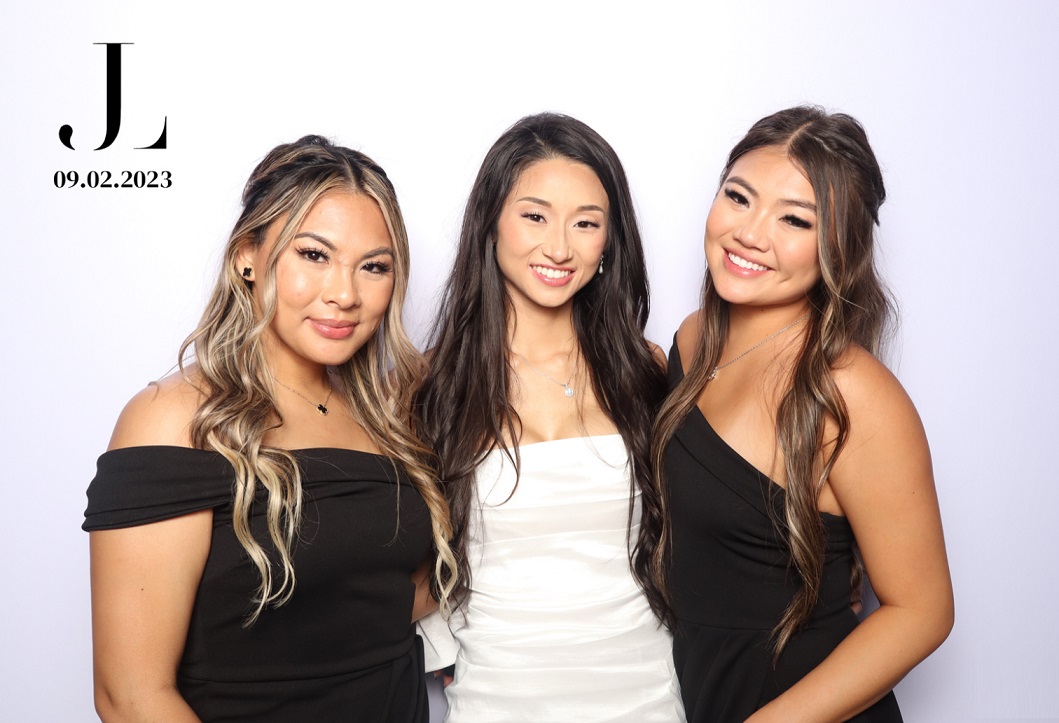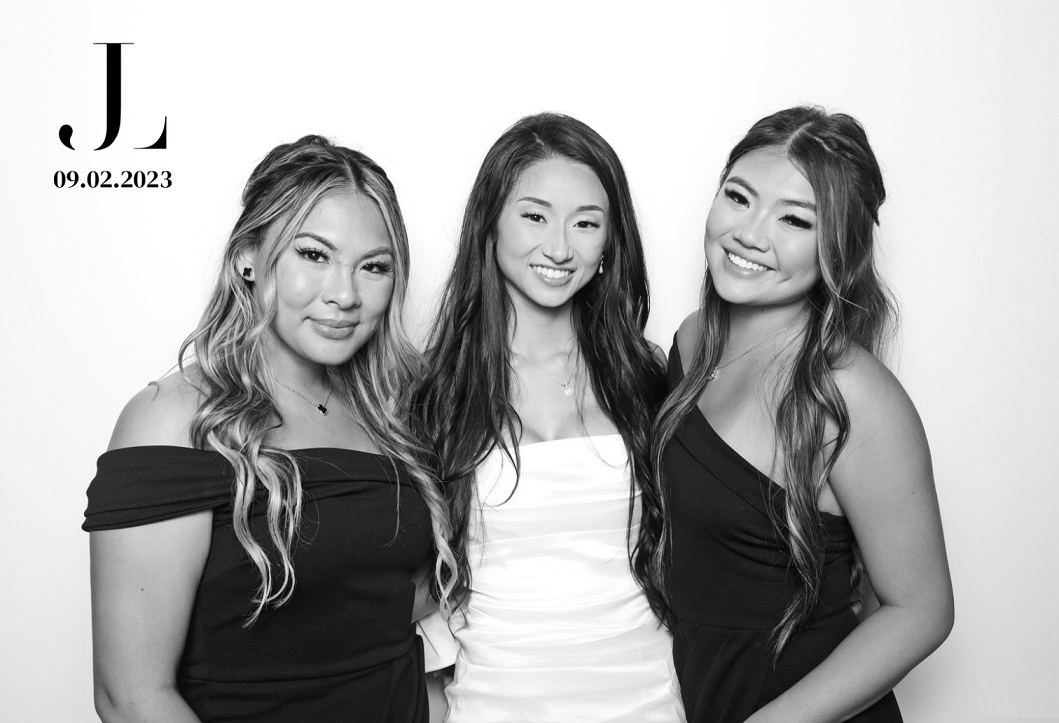 THE ULTIMATE GLAM Photo

FOR THAT 'KARDASHIAN' TYPE LOOK
You've probably seen the iconic photo booth images of celebrities, posing with their flawless skin with immaculate white backdrops. The key to achieving this look lies in the quality of the equipment and the use of a custom skin smoothing filters.
We know how to take quality, black and white photo booth photos. We utilize the latest technology to provide a high-quality photo booth experience that will have your guests feeling like stars.
Say goodbye to blemishes and hello to flawless skin in every shot.
Check Availability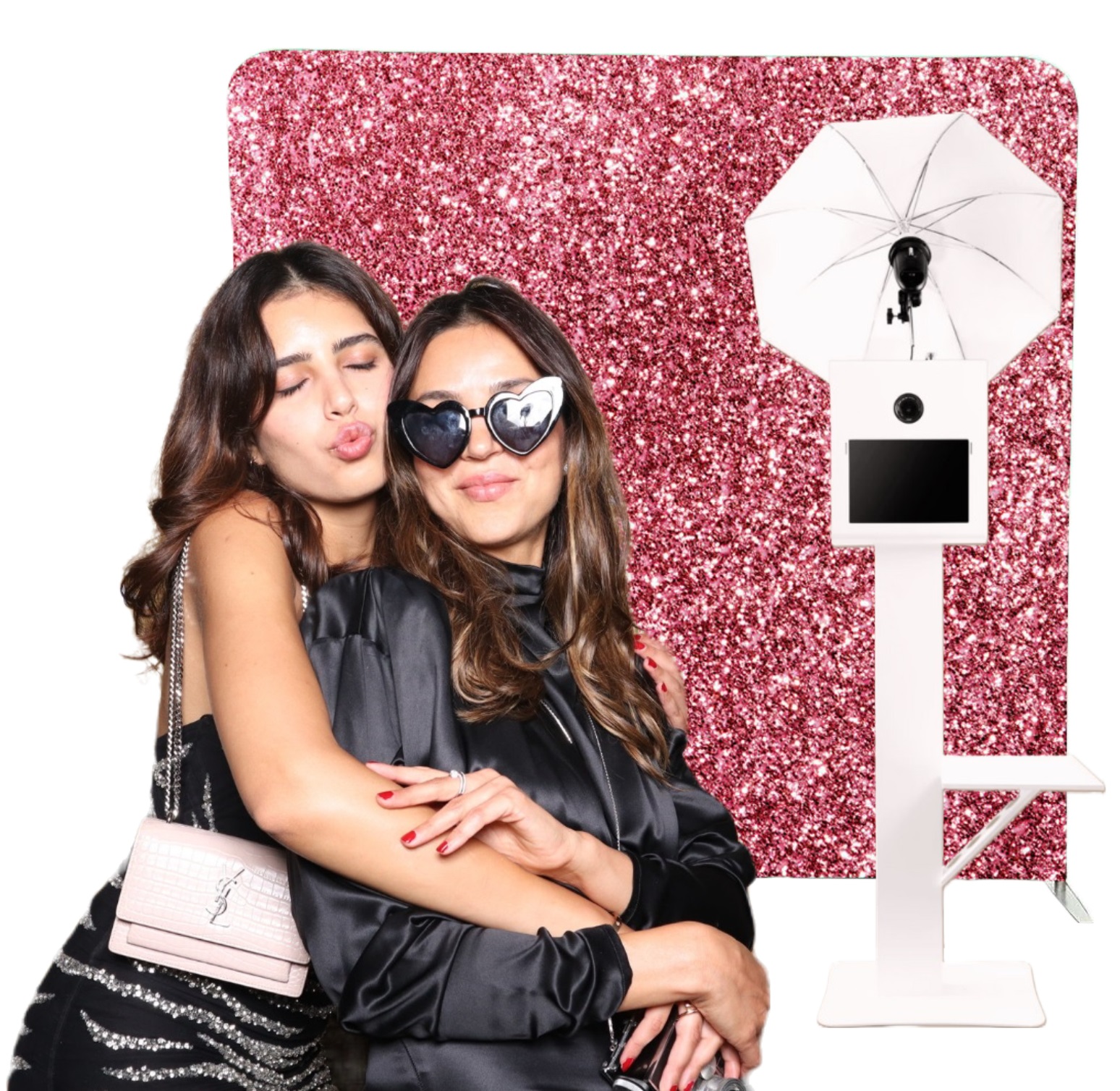 Luxury San Diego Photo Booth Rentals
Our photo booths are equipped with premium features and customizable options to create a truly memorable experience.
From stunning high-resolution cameras to vibrant, high-quality printing capabilities, every aspect of our photo booths have been carefully crafted to provide the best possible experience.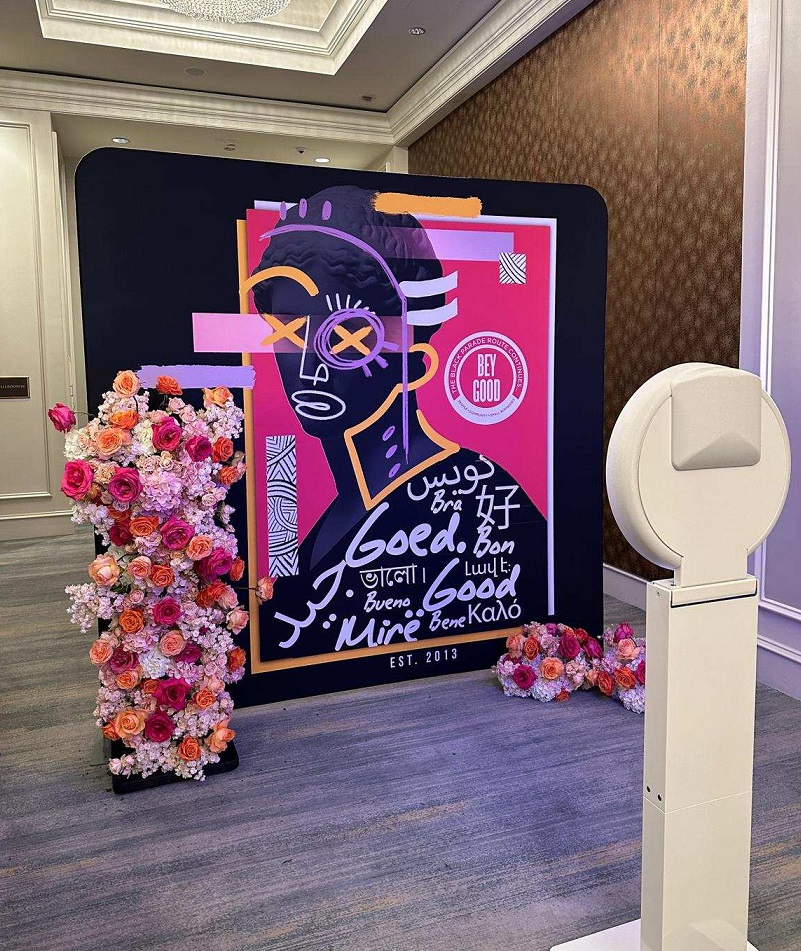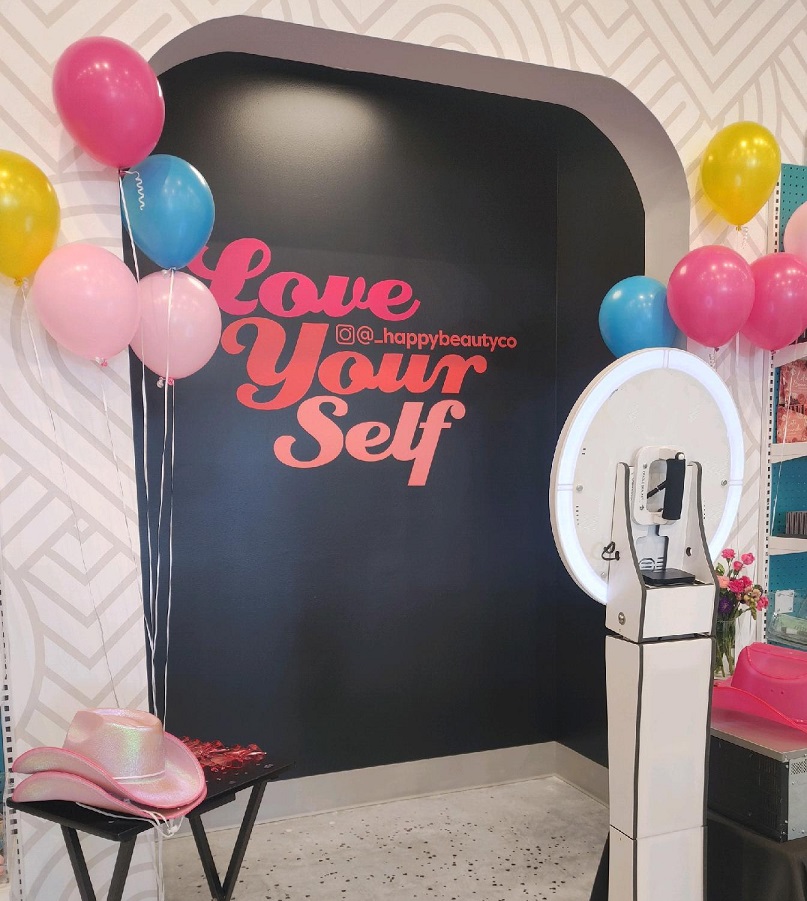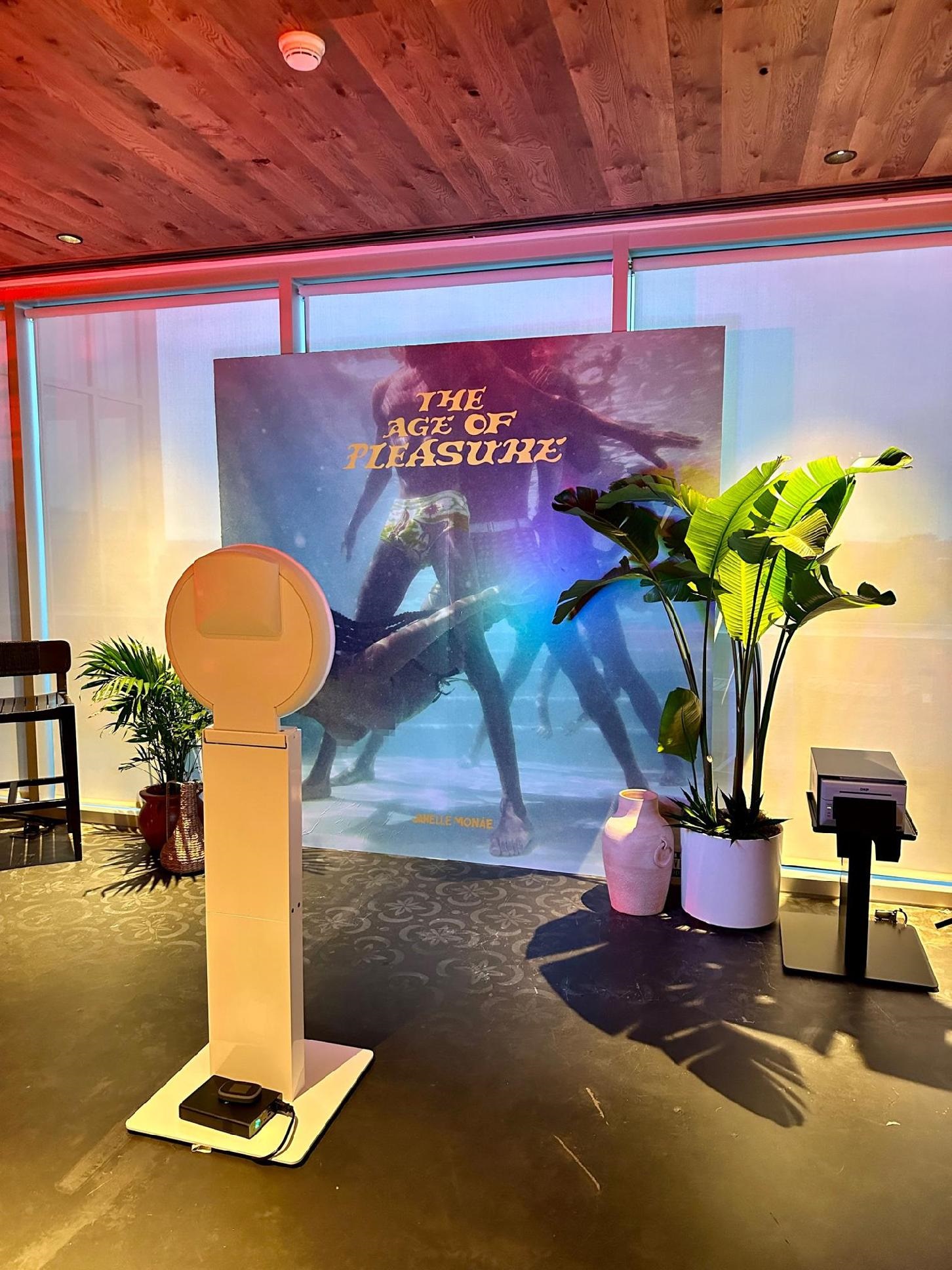 GIF Photo Booth
Our GIF photo booth offers the ability to create a looping or boomerang animation of your favorite pictures.
And with customizable options like personalized backgrounds, borders, and more, your creation will be a unique expression of your personality and style.
Turn memories into motion with our GIF photo booth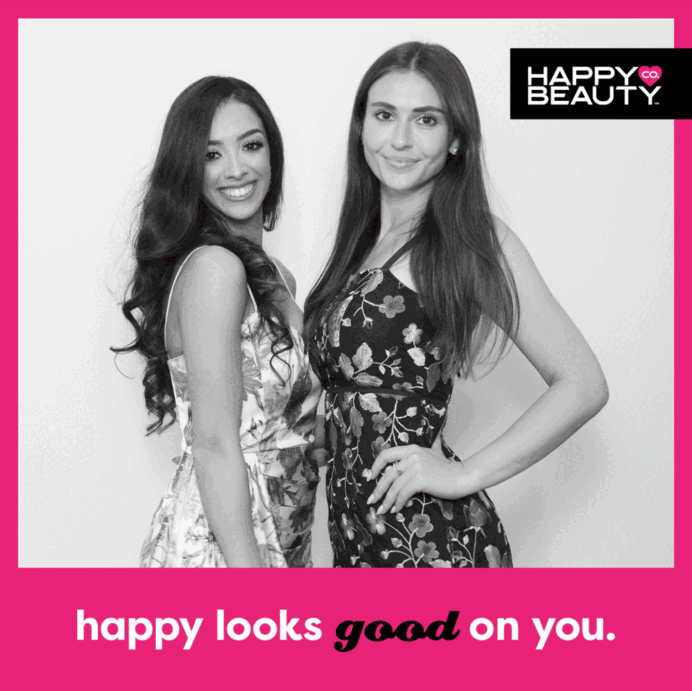 Features Include…
Capture 15, 30 and 60 second videos
Professional studio lighting
Instantly shareable
Choice of seamless backdrop options
Custom designed, branded overlays
Online gallery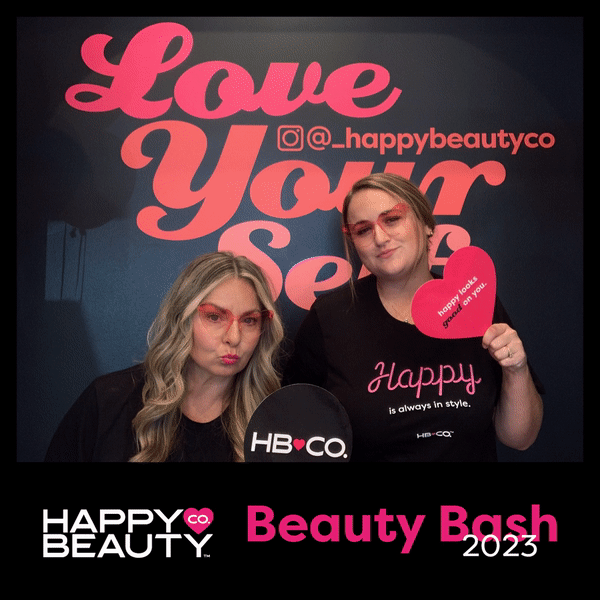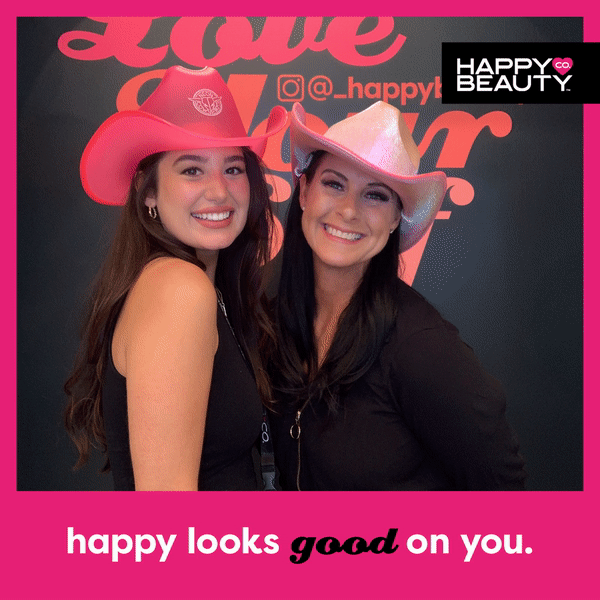 Photo Booth Prices
starting at

$695

regular price
$849
Starting at
$795
regular price
$949
starting at
$895
regular price
$1049
starting at
$995
regular price
$1149
High Quality Photo Booth Services
We care about image quality. All of our photo booths use high-quality, DSLR cameras. Our booths have professional studio lighting to ensure a great picture every time. You'll never hear, "man, that picture is blurry" or "that picture is too dark". We believe in providing the best possible equipment for the best possible experience.
Spacious design for group photos

Sleek Design & Custom Backdrops available

Enhanced lighting for better picture quality

High-resolution, state-of-the-art cameras

Customizable backdrops and themed designs
Check Prices & Availability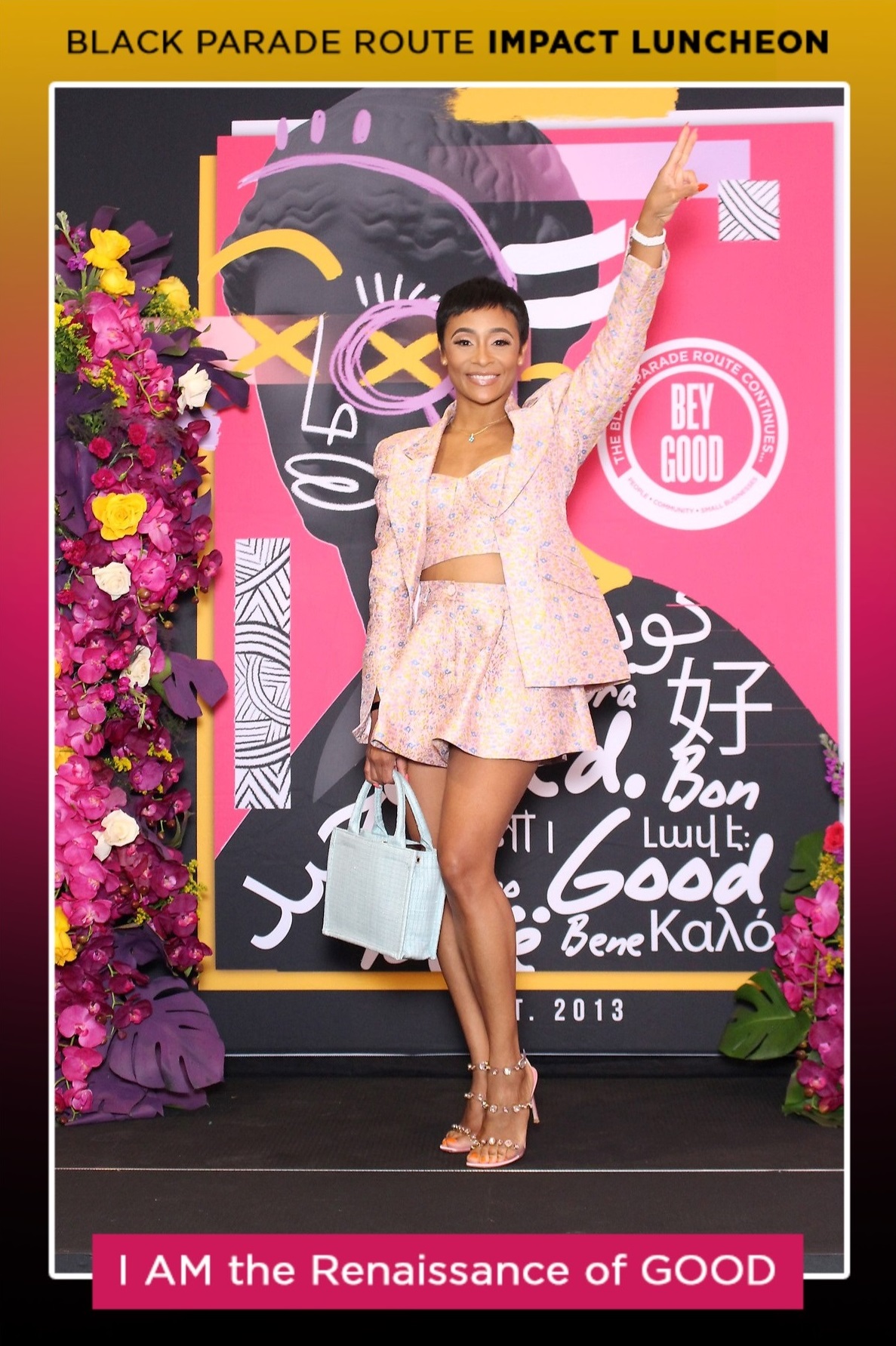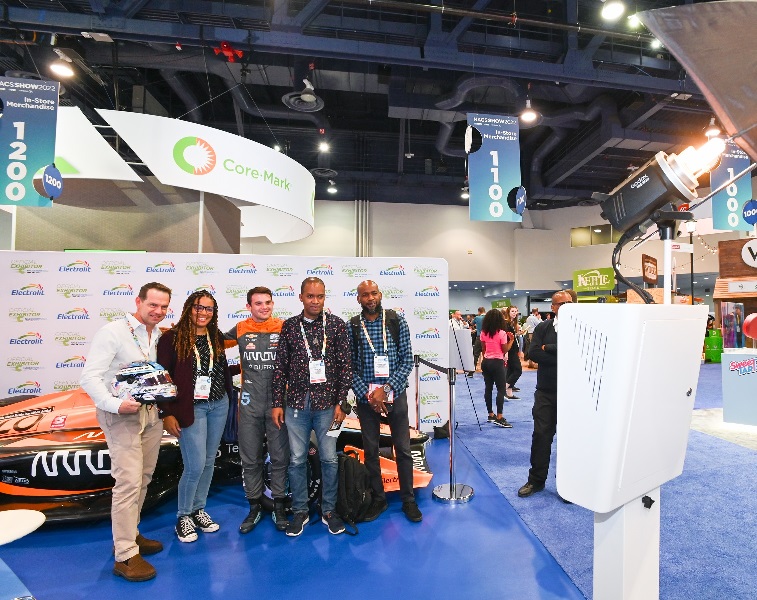 Corporate Event Photo Booths For San Diego BUSINESSES
Revitalize your corporate event into a memorable and impactful experience with a custom branded photo booth. We recognize the value of creating lasting memories at all corporate events, and our photo booths are meticulously crafted for this purpose.
Our photo booths are equipped with premium features and offer customizable options, allowing you to personalize your experience and make a statement at your event.
From high-resolution cameras for stunning images to vibrant printing capabilities, every aspect of our corporate booth has been carefully selected to deliver the best possible experience.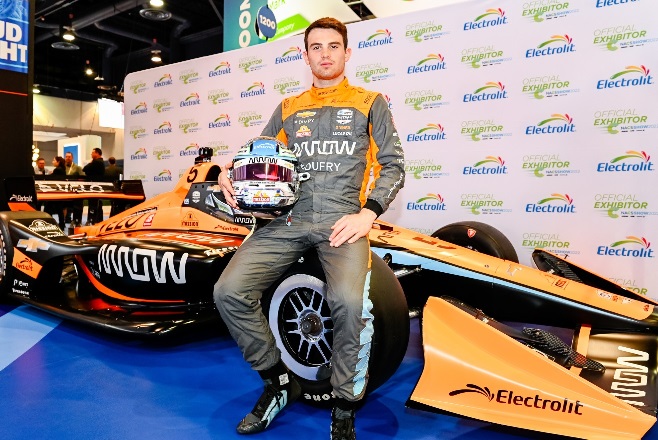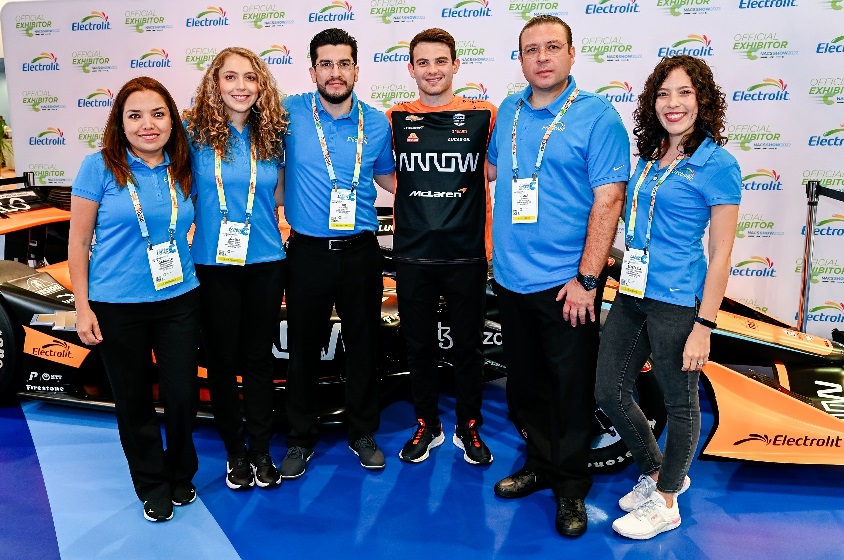 Boost your online presence Beyond San Diego and post your photos to the world
Our booths make it effortless to share your memories with friends and followers beyond San Diego, CA. Instantly upload your photos, GIFs, and videos to popular platforms such as Facebook, Instagram, and Twitter.
Capturing Moments & Creating Memories – Premier Photo Booth Company
We pride ourselves on providing exceptional customer service and we'll make sure that you and your guest have so much at your next party. From Orange County to Los Angeles and Temecula, we're the largest photo booth company in Southern California.
We're confident that our photo booth rentals will add an extra layer of fun and excitement to your next event, and we can't wait to be a part of it. Contact us today to learn more about our rental packages and availability.
Request Quote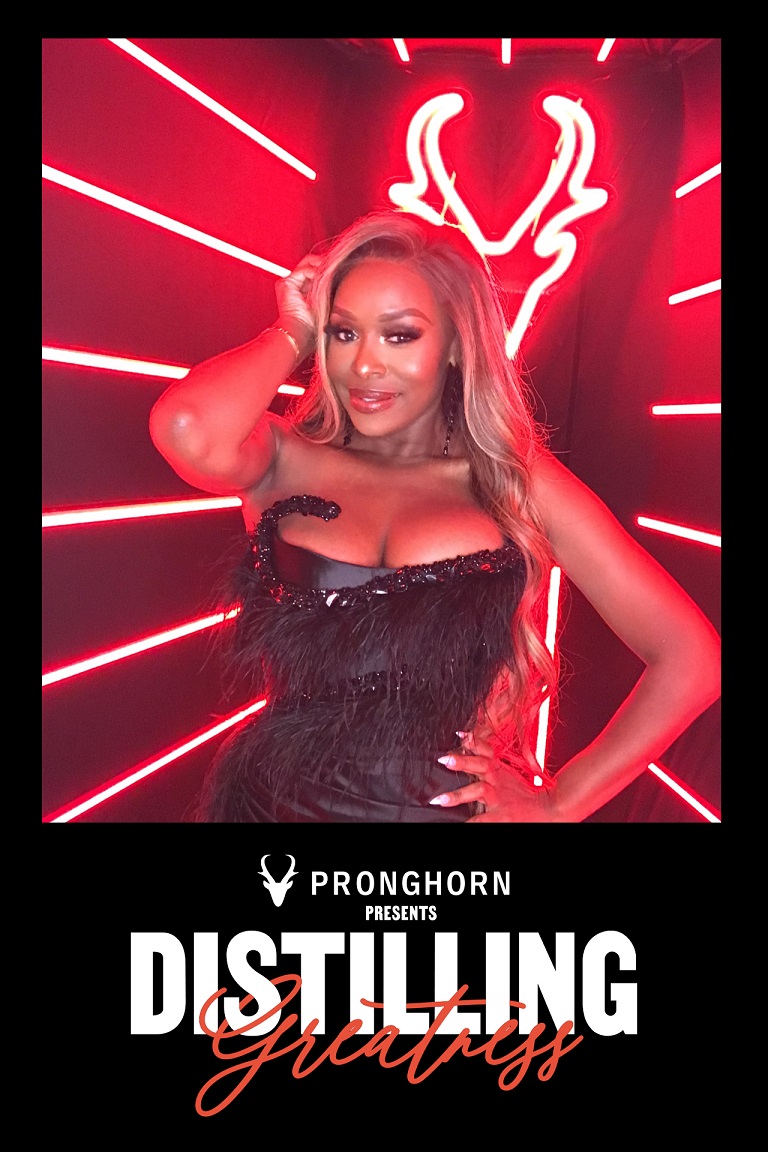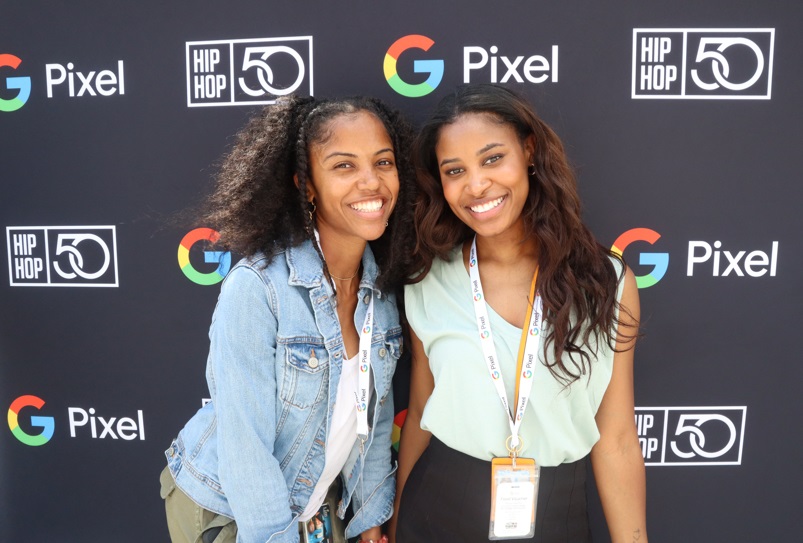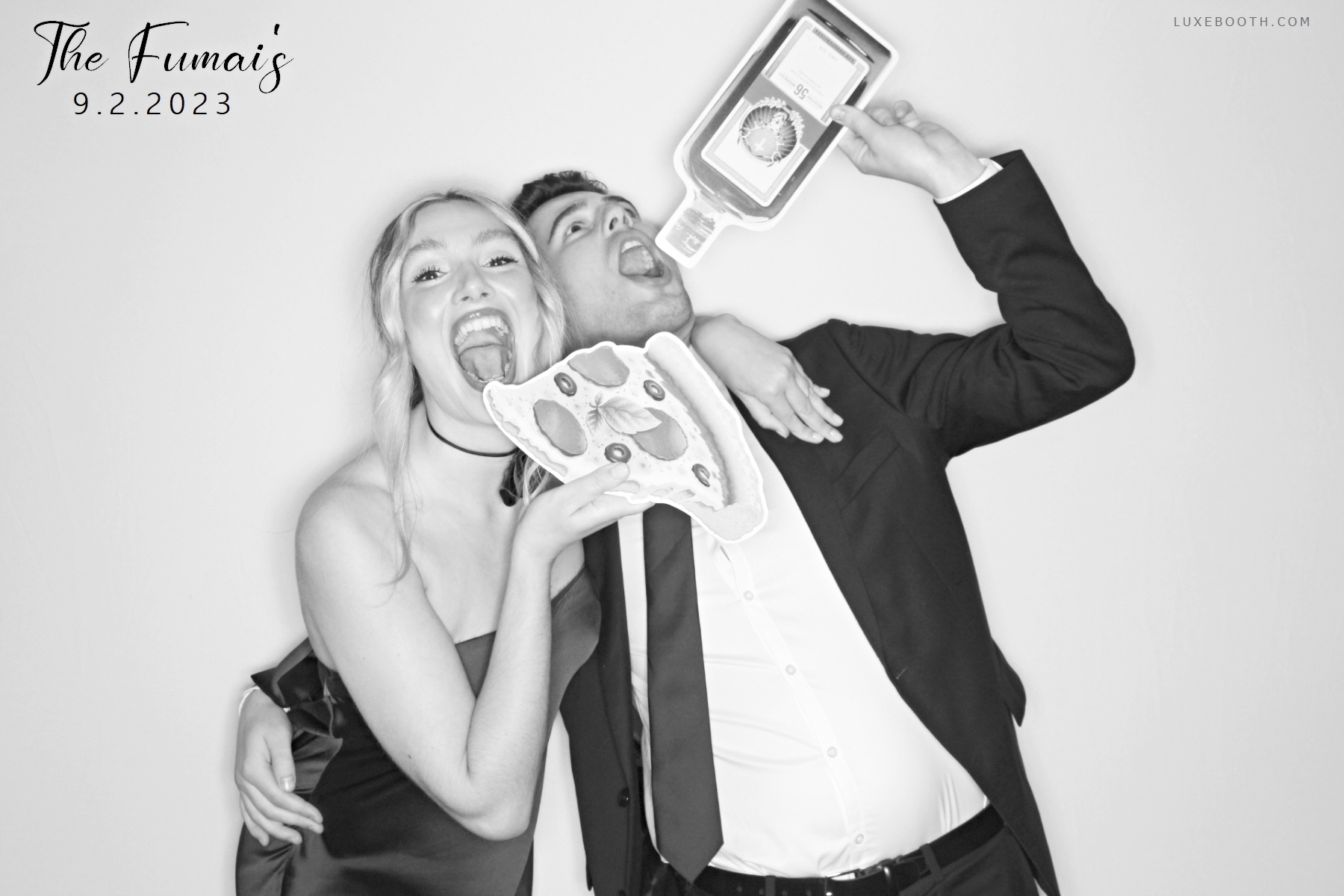 Our rental packages includes:
Unlimited use during your rental.
Unlimited printing! Yes, we said it, unlimited prints.
Customized artwork for your prints, tailored to match the theme of your event. Just send us any existing artwork, invites, or monograms.
The option of 2×6 or 4×6 prints with any style layout you prefer.
A wide variety of fun props.
The ability to upload photos to social media and receive instant digital copies via text or email.
A friendly photo booth attendant to ensure that everything runs smoothly.
Offering photo booth rental services in multiple locations nationwide.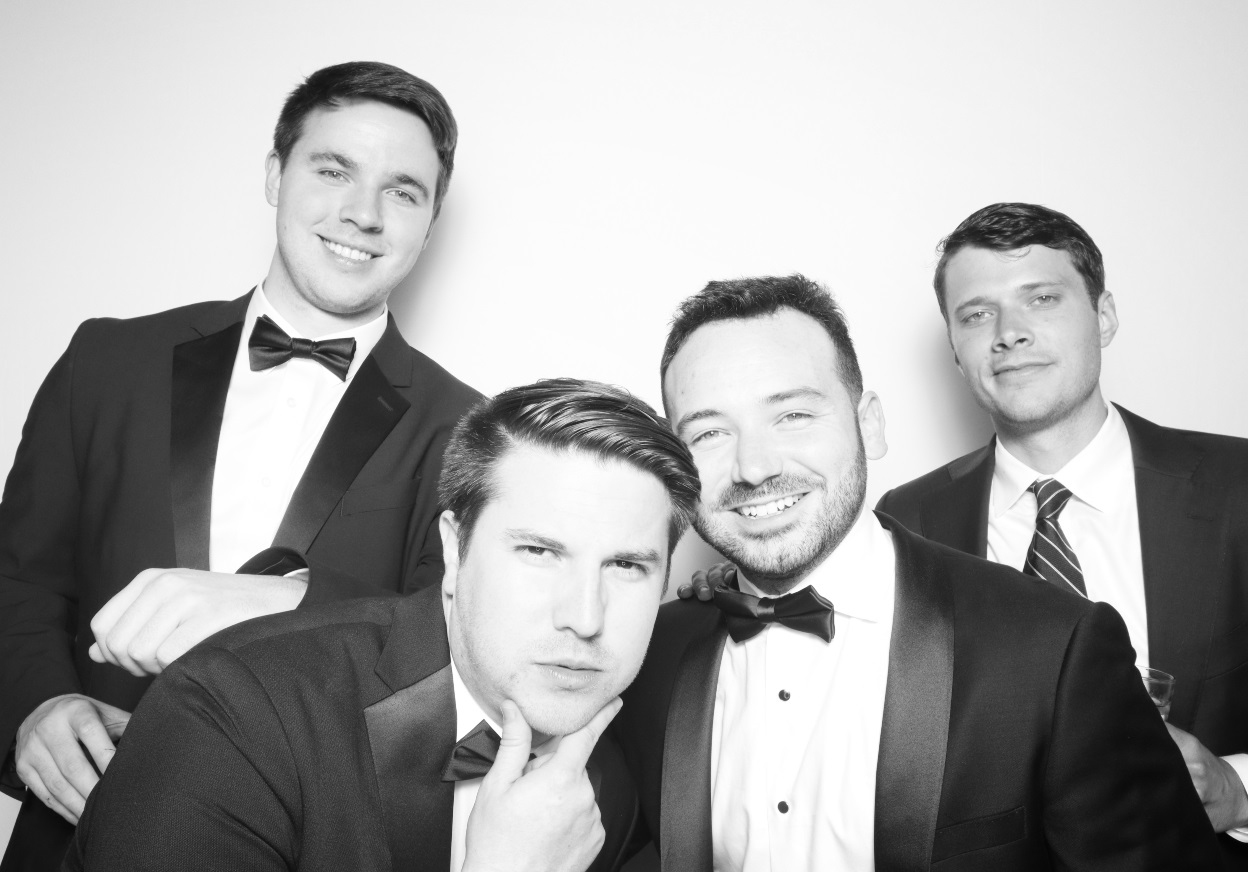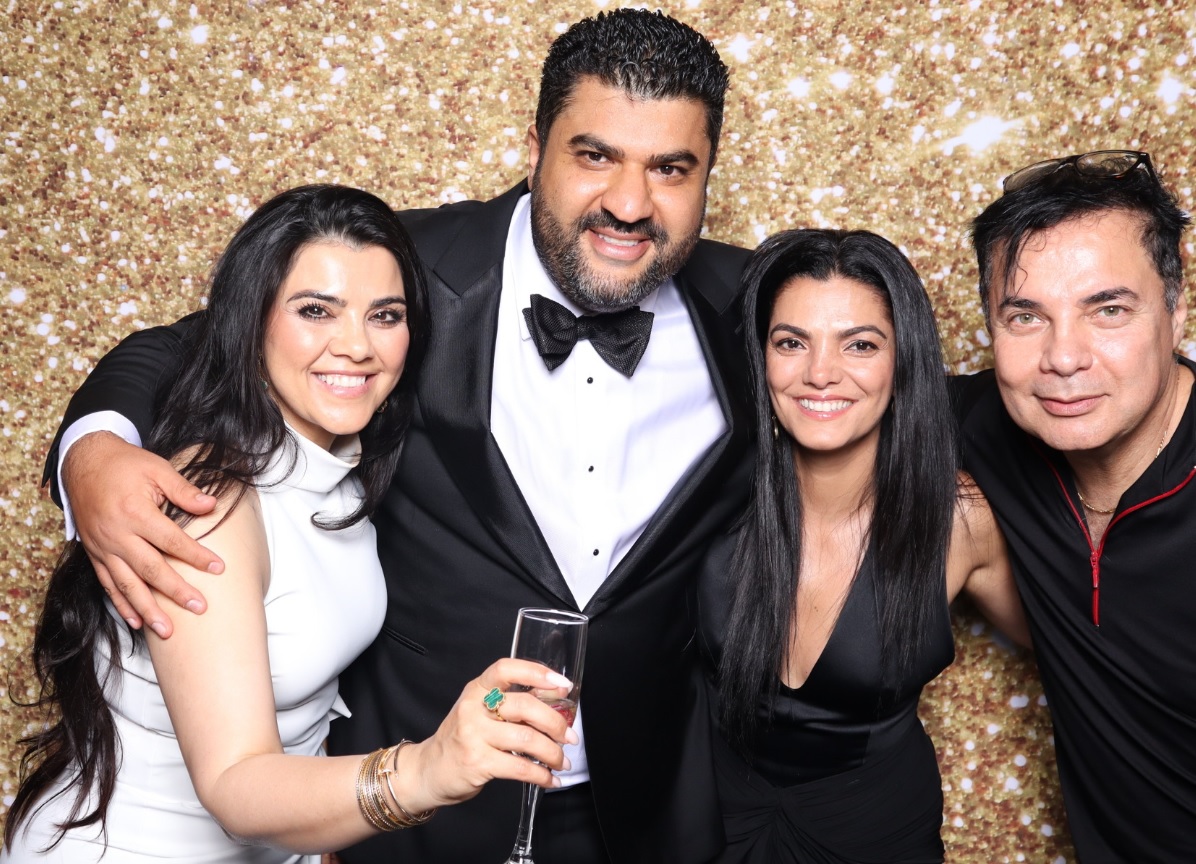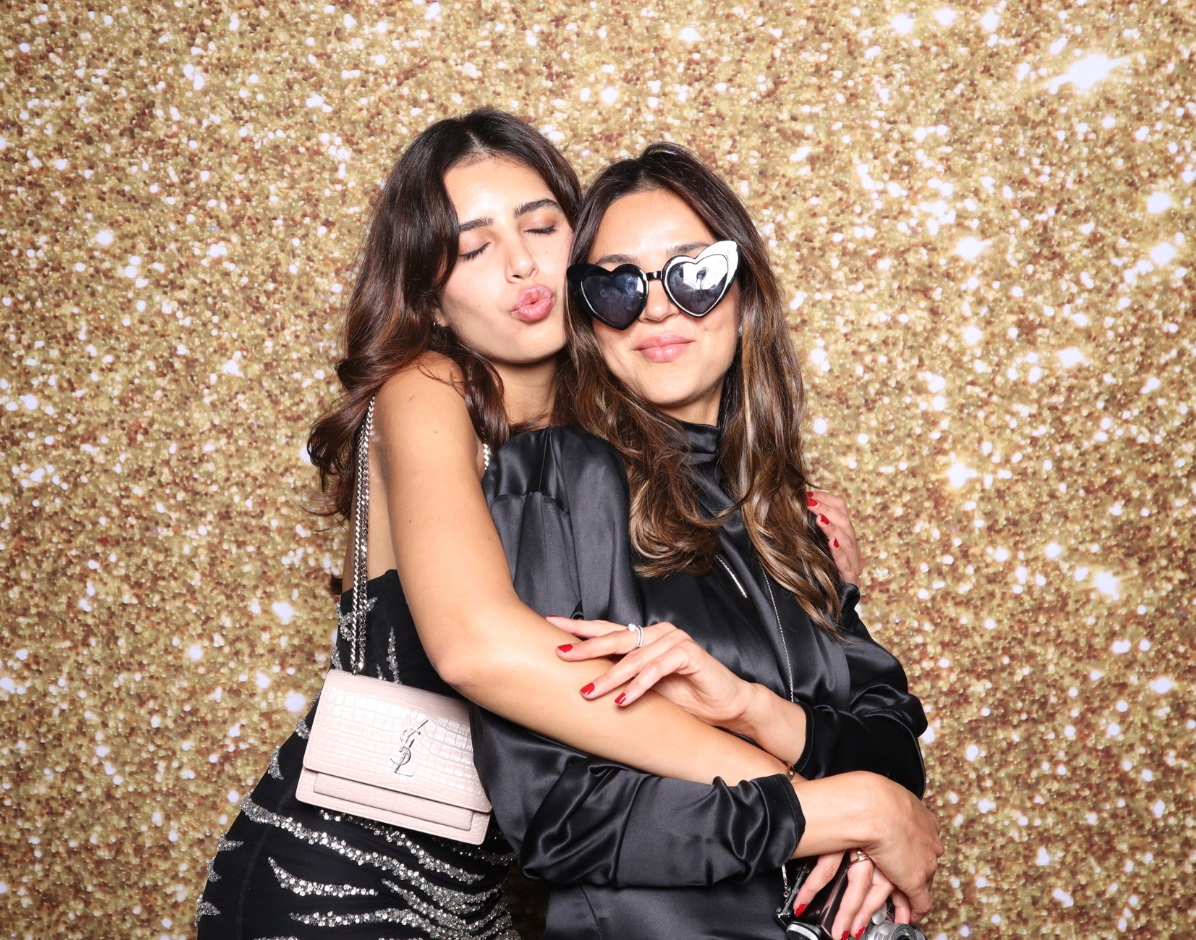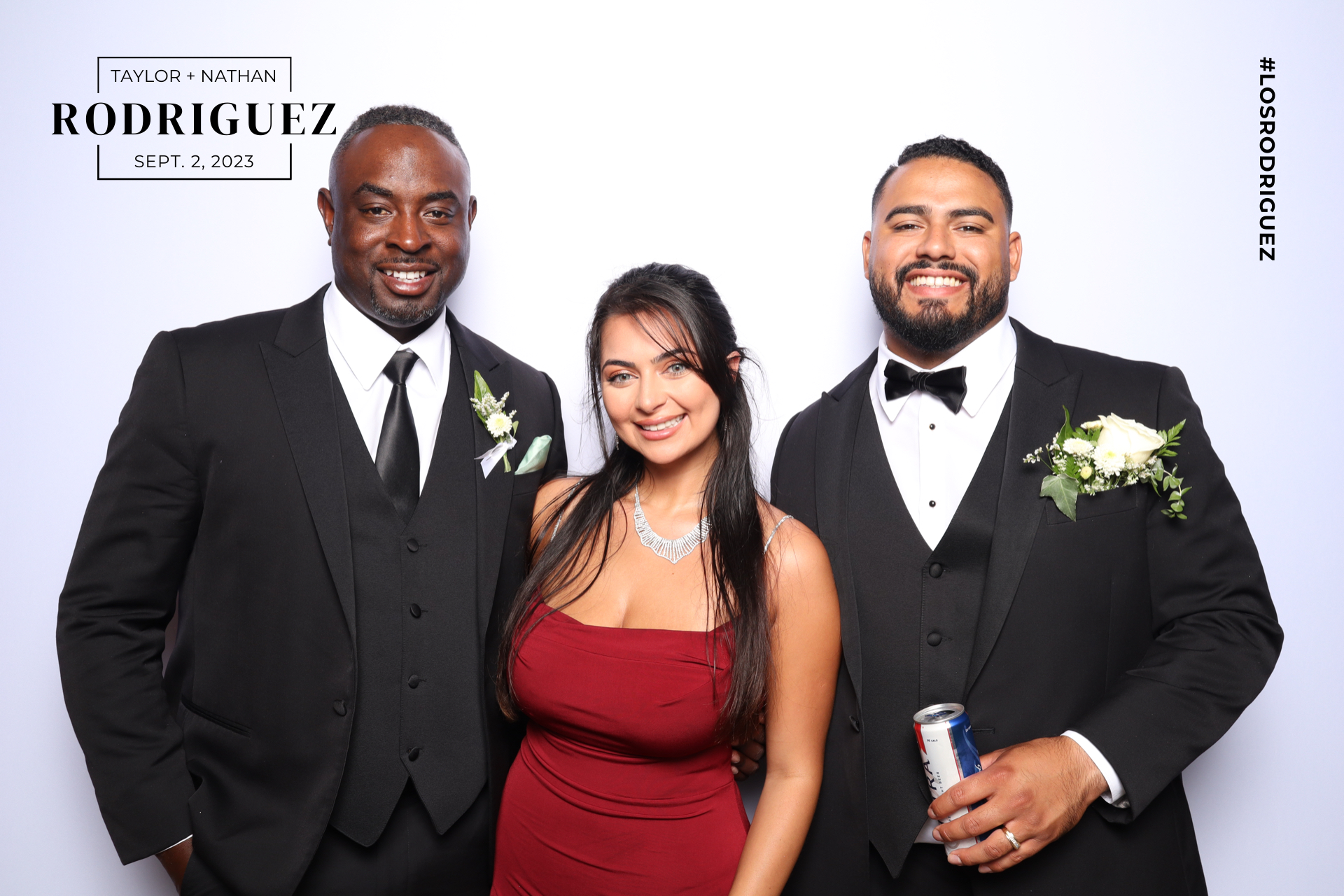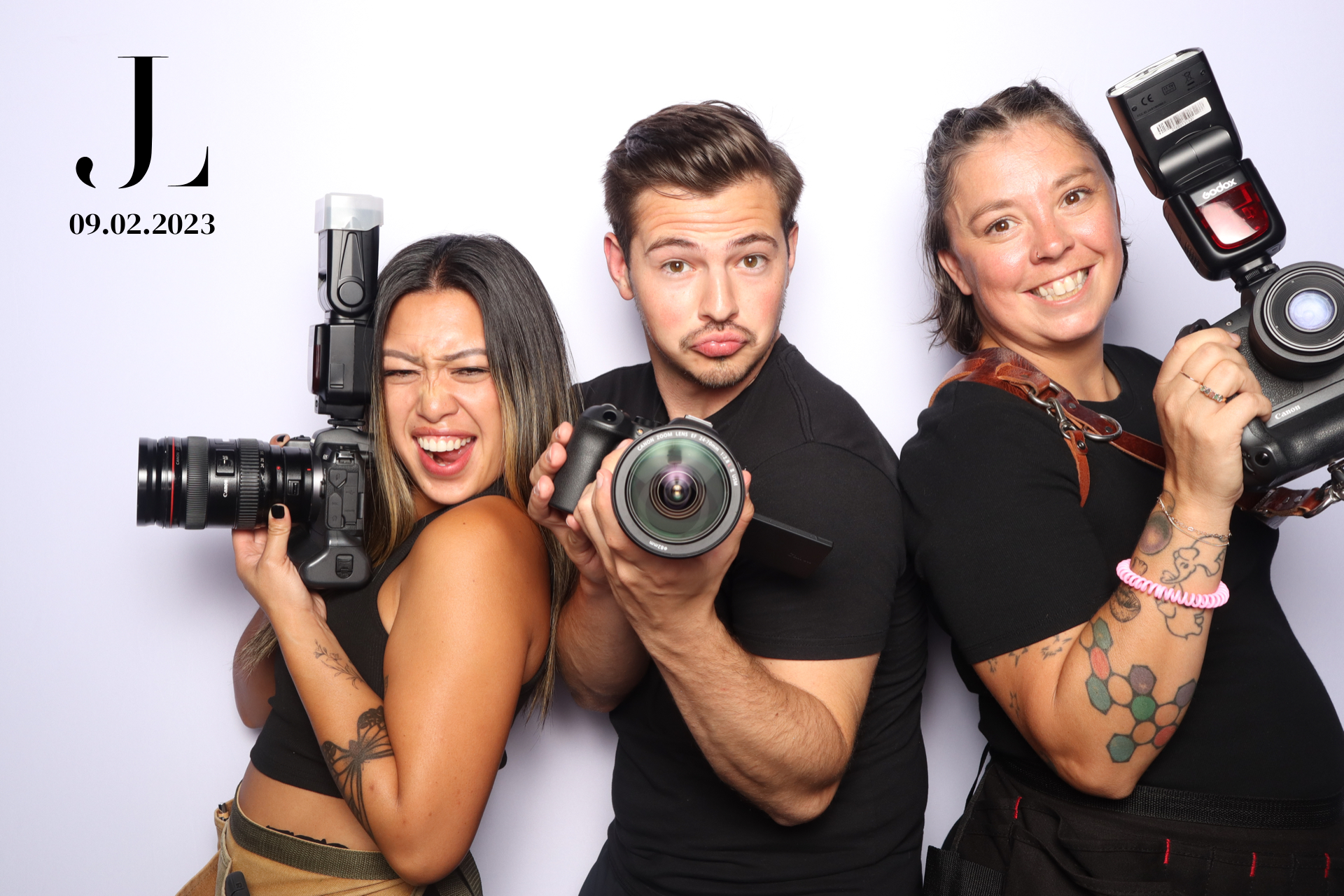 Contact Information
Luxebooth.com Photo Booth Rental
4134 Adams Ave UNIT 105
San Diego, CA 92116
Direct: 619-923-4023
Serving SD since 2009