Frequently Asked Questions in San Diego
At Luxe Booth of San Diego, we understand that planning an event can be overwhelming and that you may have many questions about our photo booth rental services. That's why we've compiled a list of frequently asked questions to help make the process as easy and stress-free as possible.
Some of the most common questions we receive include:
We are always happy to answer any questions you may have and provide you with all the information you need to make an informed decision about renting a photo booth for your event.

At Luxe Booth Photo Booth Rental San Diego, we prioritize quality and service, ensuring that you get the best value for your money. We're more than happy to work with you to create a custom package that meets your specific needs and budget. Contact us today to get a quote and reserve your photo booth rental.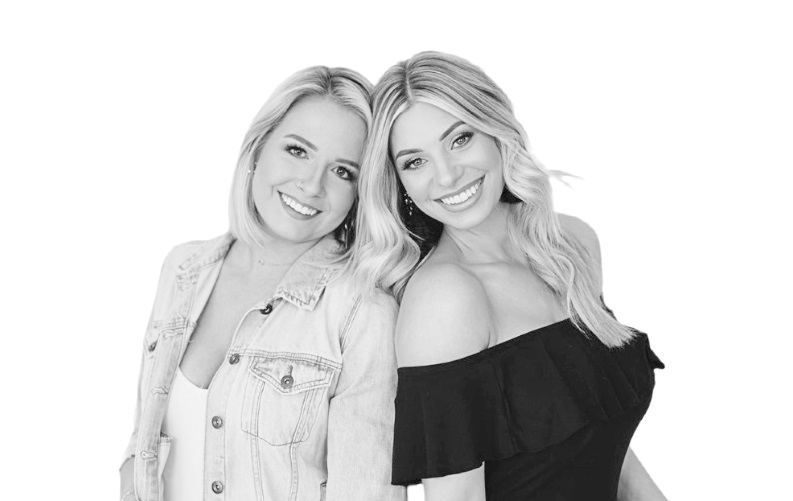 Contact Information

Luxe Booth | Photo Booth Rental San Diego

4134 Adams Ave #105

San Diego, CA 92116

Direct: 619-923-4023
Serving San Diego since 2009

Proud Member of The San Diego Regional Chamber of Commerce