In the realm of event planning, crafting an engaging, immersive experience is the key to success. Enter the photo booth rental – a surprisingly chic and sophisticated entertainment choice in Chicago that can seamlessly infuse elements of fun and nostalgia into your event, while creating enduring memories. In this composition, we'll explore the nuances of incorporating a photo booth rental in Chicago into your event. We will navigate through the most popular backdrop options, enumerate the compelling reasons for opting for a photo booth, and culminate with an inspiring, real-life case study.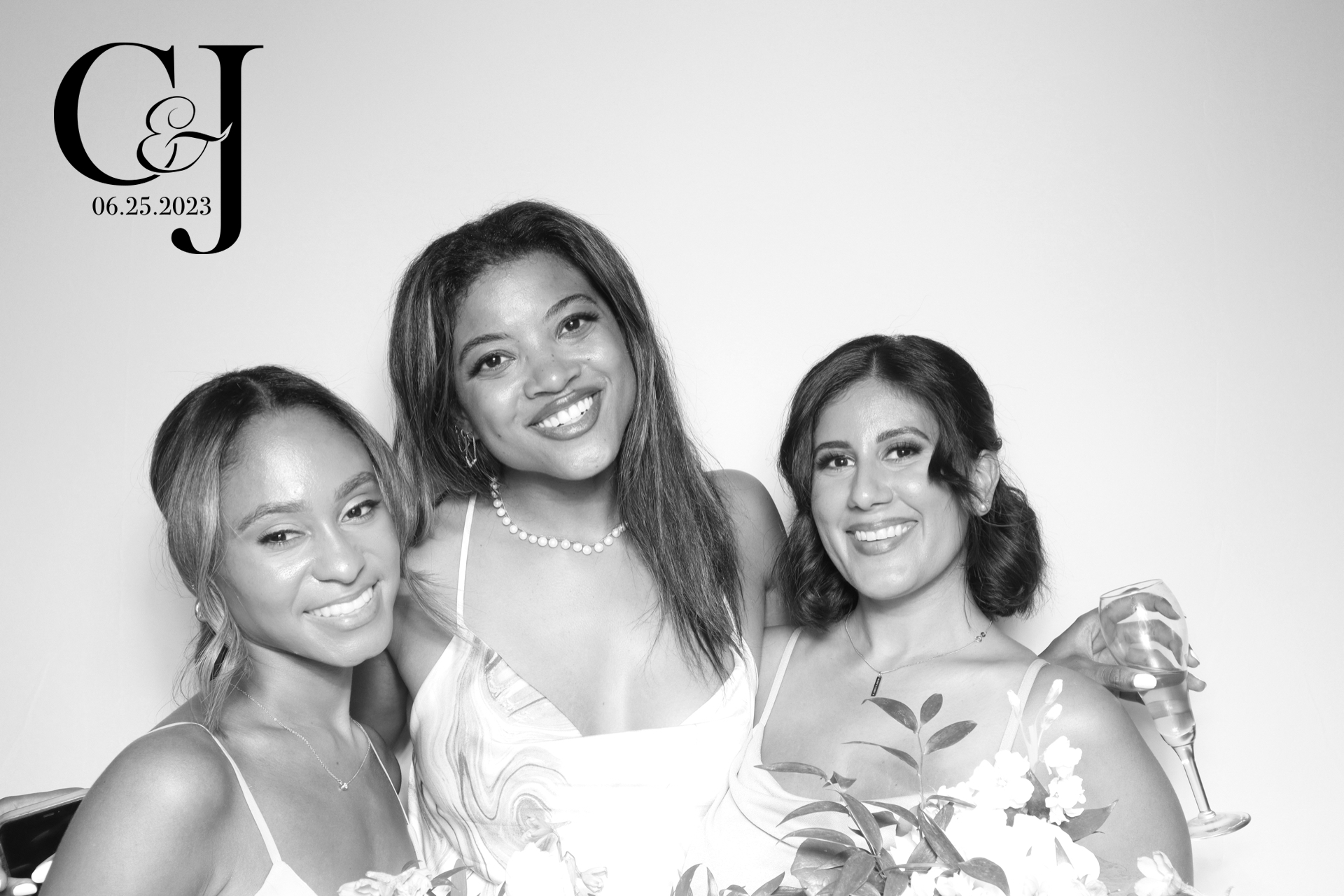 Setting the Stage: Chicago's Top Photo Booth Backdrops
A photo booth backdrop is a blank canvas upon which you can paint the ethos of your event. Here's a tour through the most popular choices within the Windy City:
Iconic Landmarks: Transport your guests into the city's heart with backdrops featuring renowned landmarks such as Navy Pier, Willis Tower, or the avant-garde "Cloud Gate" (aka The Bean).
Urban Street Art Walls: Inject an element of urban chic into your event with a vibrant backdrop showcasing Chicago's dynamic street art and murals.
Serene Lake Scenes: Immerse your attendees in tranquillity with backdrops that spotlight the serenity of Lake Michigan, an idyllic choice for intimate gatherings or weddings.
Sports-Themed Settings: Channel Chicago's sporting spirit with backdrops of its stalwart teams – the Bears, Cubs, Bulls, or Blackhawks.
Custom Backdrops: Amp up your photo booth with a customized backdrop that mirrors your event theme, color palette, or initials for that personalized touch.
Glam Photo Booth: Elevate the guest experience with a timeless black and white photo booth, complete with a glam filter for a celebrity-esque photoshoot.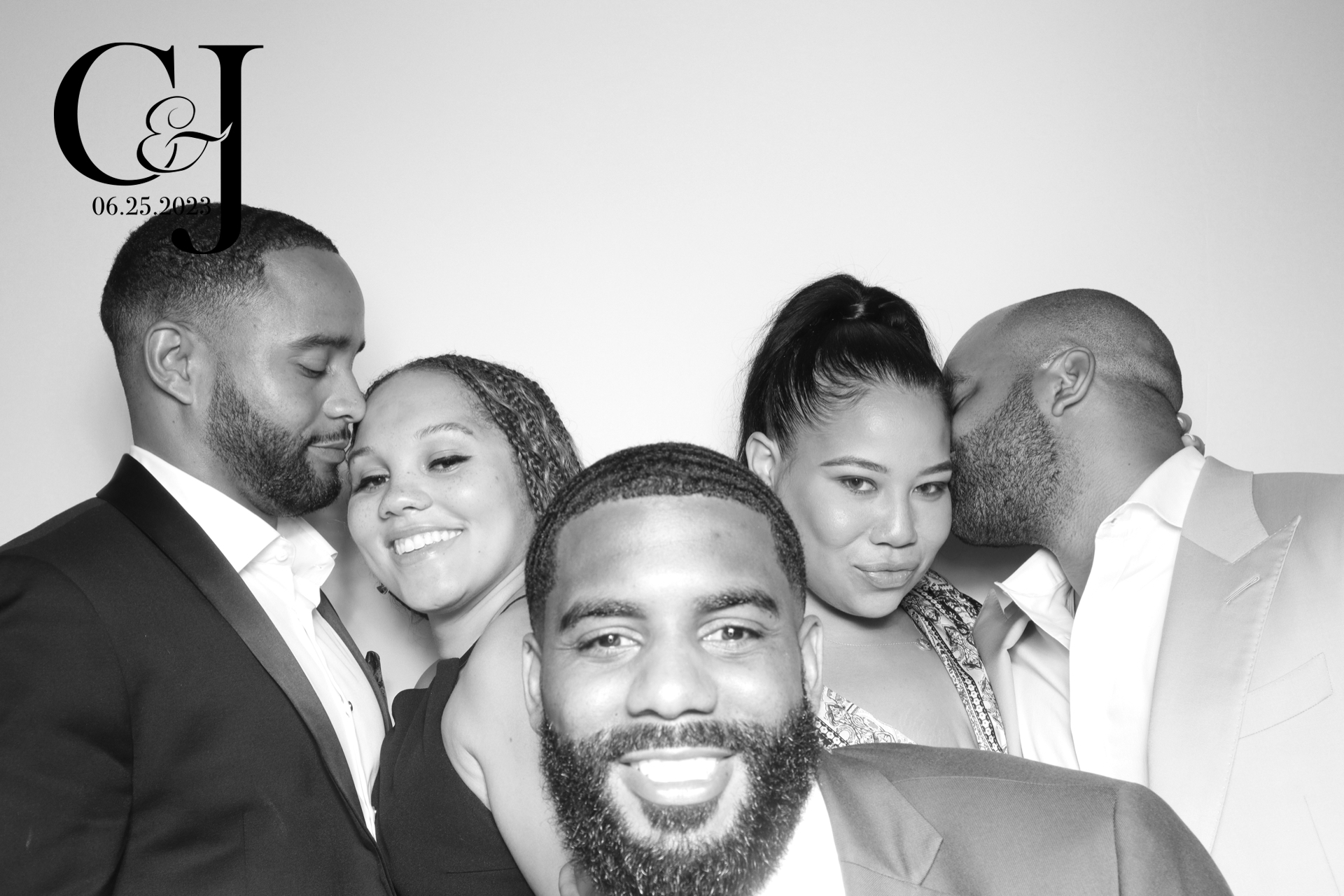 Why a Photo Booth Rental is Essential for Your Chicago Event
Engaging Entertainment: Photo booths serve as an interactive activity, infusing your event with an infectious energy that captivates guests across age groups.

Lasting Mementos: Instant prints become cherished keepsakes, while digital versions serve as virtual memory capsules, readily shareable on social media for extended enjoyment.

Catalyst for Connection: The booth sparks lively interactions amongst guests, fostering a sense of unity and camaraderie.

Tailored to Taste: With a plethora of backdrops, props, and templates, you can customize the photo booth to perfectly reflect your event's aesthetic and ethos.

Professional Touch: Opting for a reputable photo booth rental company ensures high-quality photos and a seamless, stress-free experience for all attendees.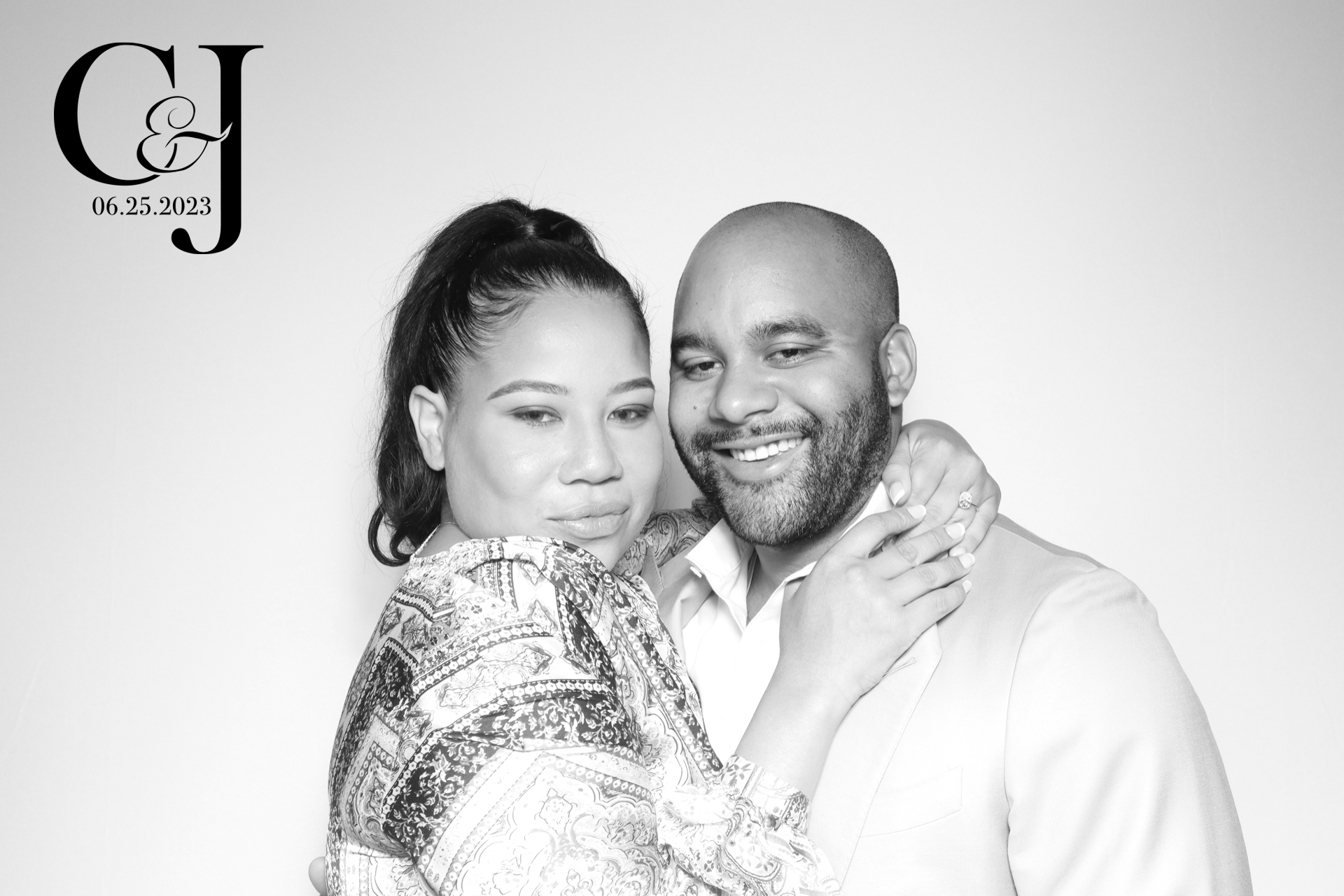 Chicago Wedding Photo Booth: A Case Study
Emma and Lucas's exquisite Chicago wedding was the epitome of glamour, hosted at a charismatic, historic venue. With a guest list exceeding 200, the couple sought to orchestrate an engaging and memorable soirée.
The photo booth, with its carefully curated skyline backdrop, quickly evolved into a central hub of enjoyment. Guests delighted in experimenting with a myriad of props, their laughter and joy immortalized in the resulting snapshots. These moments, available as instant prints and digital copies, served as unique tokens of the day's magic.
By engaging guests of all ages, the photo booth sustained a dynamic, lively atmosphere throughout the evening. These keepsakes, physical and virtual alike, offered the couple and their guests a way to revisit the joy of that special day, combining a sense of refined fun with chic sophistication.
Incorporating a photo booth into your Chicago event can significantly amplify the guest experience, offering a unique source of entertainment, memorable snapshots, and a platform for social interaction. With a diverse array of popular backdrops to choose from and limitless customization possibilities, a photo booth can seamlessly integrate into your event's theme and style.