Planning an event in Chicago can be a challenging task, but with our support, your event planning becomes an enjoyable journey.
We offer photo booth rental services that are a perfect fit for any Chicago event, from corporate trade-shows, weddings and private parties. This article explores how a photo booth from Luxe Booth at your next Chicago event can make your special day even more memorable and entertaining.
Benefits of our Photo Booth Rentals In Chicago
The Importance Of Quality Photos And Equipment
We pride ourselves on a commitment to excellence and sophistication, curating an elite photo booth rental experience with state-of-the-art, professional-grade cameras and lighting. Every image captured becomes a testament to the jubilance and vibrancy of your Chicago event, mirroring the city's illustrious charm. Our photo booths are not just technology; they are the embodiment of glamour and prestige, designed to transform every captured moment into a timeless keepsake, ensuring your guests leave with a piece of the extraordinary celebration.
Our photo booths create a fusion of elegance and innovation and deliver high-resolution images with an array of avant-garde features. With the ability to create dynamic GIFs, apply an elegant black and white glam filter, or transport your guests anywhere with our immersive green screen technology, we infuse an unparalleled level of amusement and sophistication into every event. Each feature is meticulously designed to enhance your guests' experience, turning their moments of fun into lifetime treasures.
Case Study: Corporate Success with Luxe Booth
Michelle, an experienced event organizer from a prominent corporation in Chicago, can attest to the value that Luxe Booth brings to an event. Over the past year, Michelle has incorporated a Luxe Booth corporate photo booth into several corporate parties across Chicago, and the response has been overwhelmingly positive.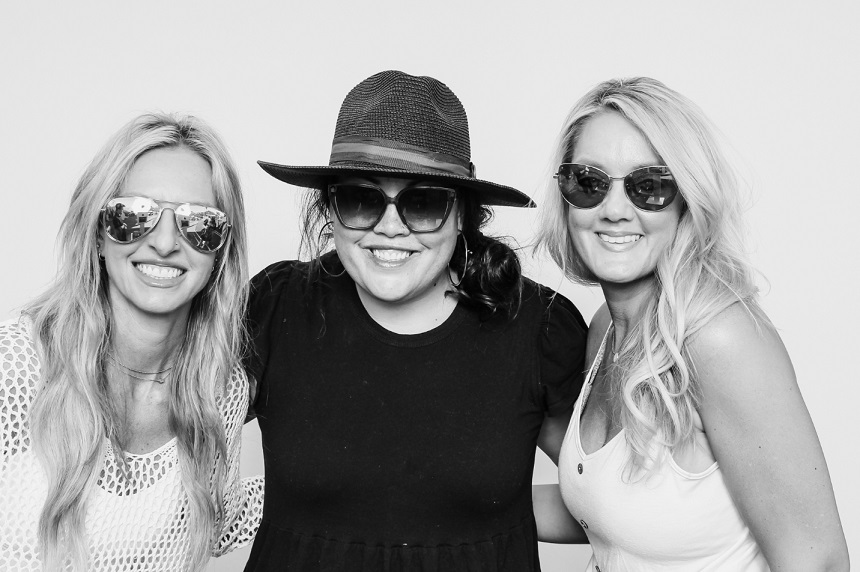 One particularly memorable event was the company's annual gala, held at a prestigious venue in downtown Chicago. Michelle opted for a Luxe Booth photo booth with a custom backdrop featuring the stunning Chicago skyline. The booth was a hit, with guests lining up to take their turn. The props, which included themed items representing various aspects of the Chicago culture, were a big hit and helped to create a lighthearted and fun atmosphere.
Michelle also noted the high quality of the photos, stating, "Our employees loved the fact that they could take home a piece of the event. The photos were professional grade, and everyone enjoyed sharing them on their social media."
The Luxe Booth team was professional and efficient, ensuring a seamless experience from setup to take down. Michelle said, "Working with Luxe Booth of Chicago has always been a pleasure. They are reliable, and their attention to detail is commendable. I can't imagine hosting an event without them."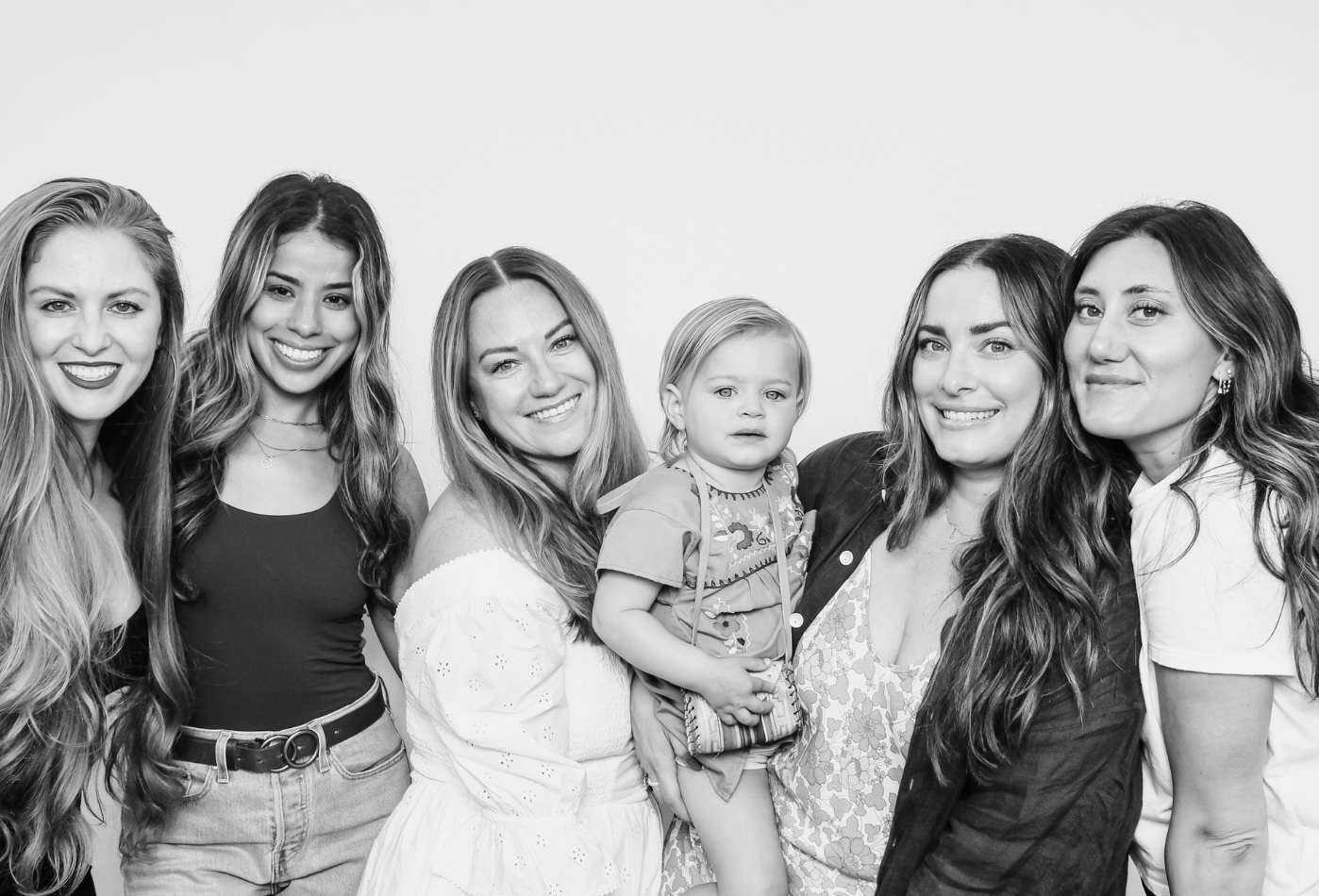 After several successful events with Luxe Booth, Michelle is a firm advocate for their services. She concluded, "The Luxe Booth photo booth rental has become an essential part of our events. It provides entertainment, brings people together, and creates lasting memories. It truly adds a special touch to our corporate parties."
Curating a Glamorous Photo Booth Experience: Tips for Organizing and Running a Successful Event
Crafting a successful event in the vibrant heart of Chicago demands meticulous planning and a touch of panache. Here at Luxe Booth, we believe that an exceptional rental experience lies at the crossroads of careful organization and high-end elegance.
Crafting an Unforgettable Luxe Booth Experience: Key Considerations for Your Chic and Prestigious Chicago Event
Venue Selection: Ensure your chosen venue has ample space for guests to freely engage with the photo booth and each other.

Lighting: A well-lit area enhances the quality of the photos and adds a touch of drama to the ambiance. Consider both natural and artificial light sources.

Customization: Personalize your photo booth to reflect the theme of your event. Bespoke backdrops, props, and digital frames can greatly elevate the guest experience.

Timely Setup: The photo booth should be set up well before the event starts to avoid any last-minute rush.

Trust in Your Provider: Opt for a reliable photo booth rental provider like Luxe Booth to ensure punctual, professional service, allowing you to focus on enjoying the event.

Quality Equipment: Utilize professional-grade cameras and lighting for high-resolution images that serve as enduring mementos of your event.

Innovative Features: Offer cutting-edge features such as GIFs, black and white glam filters, and green screens to add an extra layer of fun and sophistication.

Plan for Success: Meticulous planning and a commitment to excellence are essential for a successful, glamorous photo booth experience.
Lastly, the essence of a successful event is rooted in impeccable timing and seamless execution. Ensure that the photo booth is set up well before the event commences to avoid any last-minute rush. Trusting Luxe Booth with your event guarantees a punctual and professional service, allowing you to relax and soak in the magic of the celebration.
Orchestrating a successful photo booth event in Chicago demands careful planning, an eye for detail, and a commitment to providing an unparalleled, glamorous experience for your guests. With Luxe Booth of Chicago by your side, you can effortlessly transform your event into a prestigious celebration that will be remembered for years to come.