Luxe Booth Acquires Renowned Wedding Photography And Videography Site, MissionVisual.com, to Strengthen Offerings in Orange County & Beyond
Luxe Booth is excited to announce the acquisition of www.missionvisual.com, a leading wedding photography and video specialty site known for its exceptional services in capturing memories for weddings, corporate events, and more in Orange County, CA. This acquisition will allow Luxe Booth to expand its offerings and provide an even more comprehensive suite of services to clients in Orange County, CA, and surrounding areas.
MissionVisual.com, founded by the talented Mike McCaleb, has gained a stellar reputation for delivering high-quality photography and videography services to clients seeking to preserve their special moments. With a keen eye for detail and a passion for storytelling, Mike and his team have successfully captured the essence of countless weddings and events, making them a sought-after choice in Orange County.
Luxe Booth and Missionvisual.com for all wedding photography services
Luxe Booth has long admired the work of Mission Visual and is thrilled to collaborate on this acquisition. Combining the expertise and creativity of both teams, Luxe Booth of Orange County is poised to elevate its services, providing an unparalleled experience to its clients. This acquisition will enable Luxe Booth to offer a more diverse range of photography and videography options, catering to the unique needs and preferences of its clientele.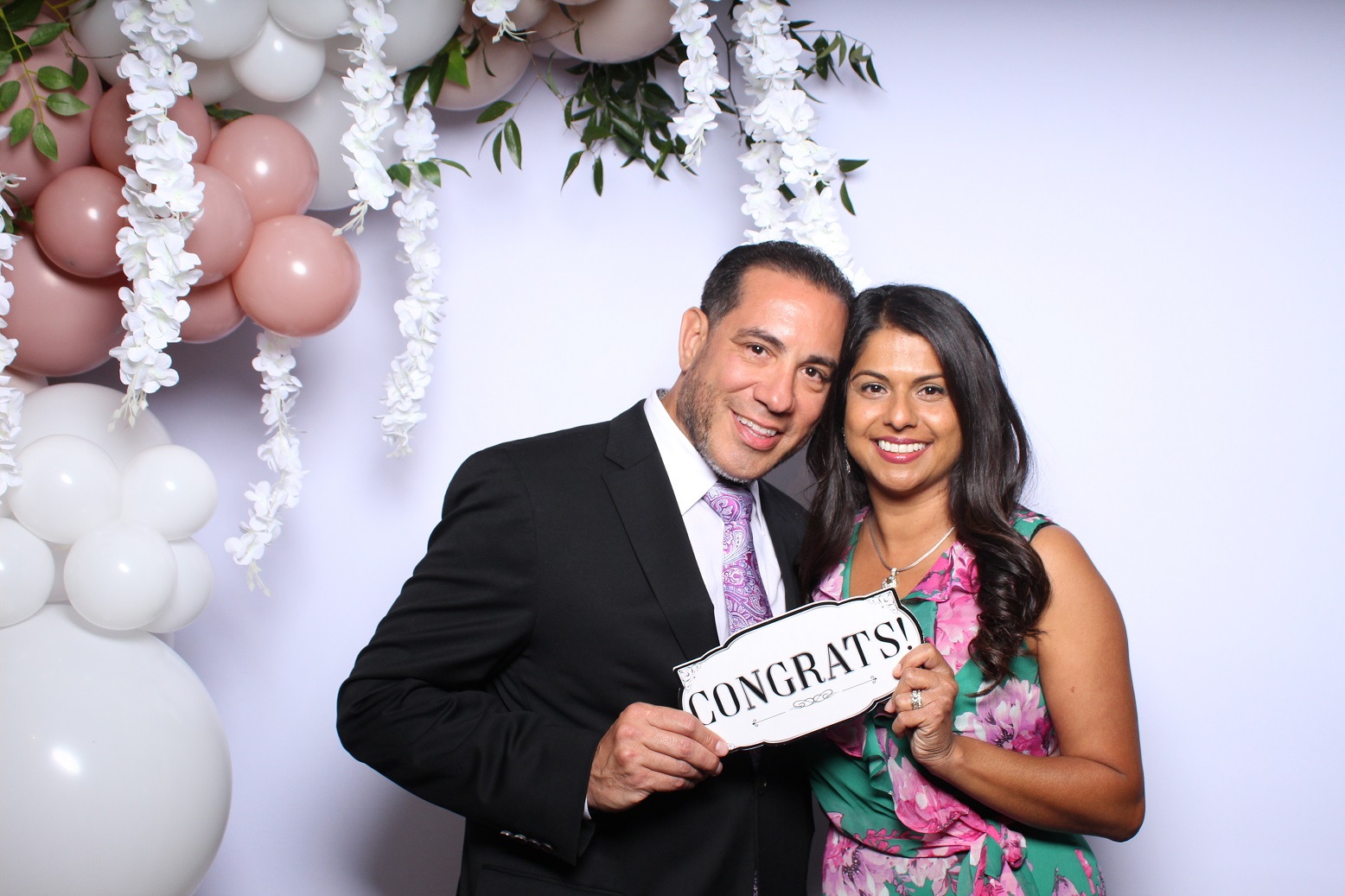 By integrating the high-quality videography expertise with Luxe Booth's innovative photo booth services, the company will offer a seamless blend of visual storytelling and interactive entertainment for wedding celebrations.
Integration of expert videography with Luxe Booth's photo booth services
Enhanced visual storytelling experience for wedding clients
Seamless blend of photography, videography, and interactive entertainment
Continued commitment to excellence and innovation in capturing special moments
"We are delighted to welcome MissionVisual.com into the Luxe Booth family," said Samantha Mitchell, Luxe Booth's Lead Content Creator. "Our goal has always been to provide the best possible service to our clients, and with the addition of Mission Visual's expertise, we are confident that we can exceed expectations in capturing their most cherished memories."
With this acquisition, Luxe Booth is committed to maintaining the high standards of excellence set by both sites while exploring new creative avenues and staying ahead of industry trends. Existing and future clients can look forward to an enhanced portfolio of services, including:
Professional wedding photography and videography
Corporate event coverage
Cinematic storytelling for special events
Tailored packages to suit individual needs and preferences
Luxe Booth and MissionVisual.com are excited to embark on this new journey together, uniting their passion for creating memorable experiences and capturing the true essence of life's most significant moments.
For more information on Luxe Booth and the acquisition of MissionVisual.com, please contact our Orange County team at (714) 804-0477