PHOTO BOOTH RENTAL ORLANDO
Orlando's exclusive photo booth rental company. Rental services in Orlando include; 360 video, green screen, GIF, black & white, wedding booth and more.
Luxe Booth is a mobile photo experience company located in the heart of Orlando. At Luxe Booth, we specialize in custom photo booth rentals that cater to your unique event or marketing activation needs. Whether you're hosting a social event or executing a marketing campaign, Luxe Booth will tailor the perfect photo experience for you.
Rental services include; 360 video, green screen, GIF, black & white pHOTO bOOTH, wedding booth and more.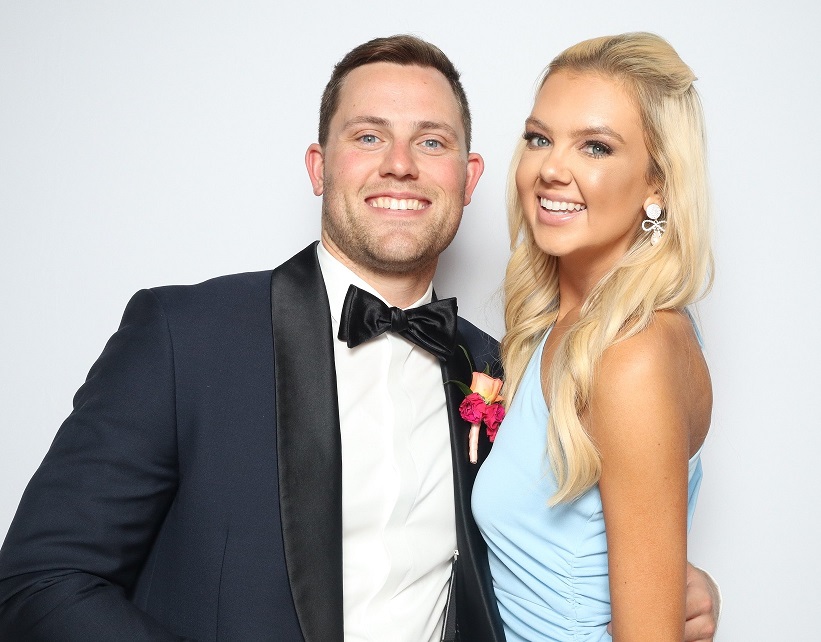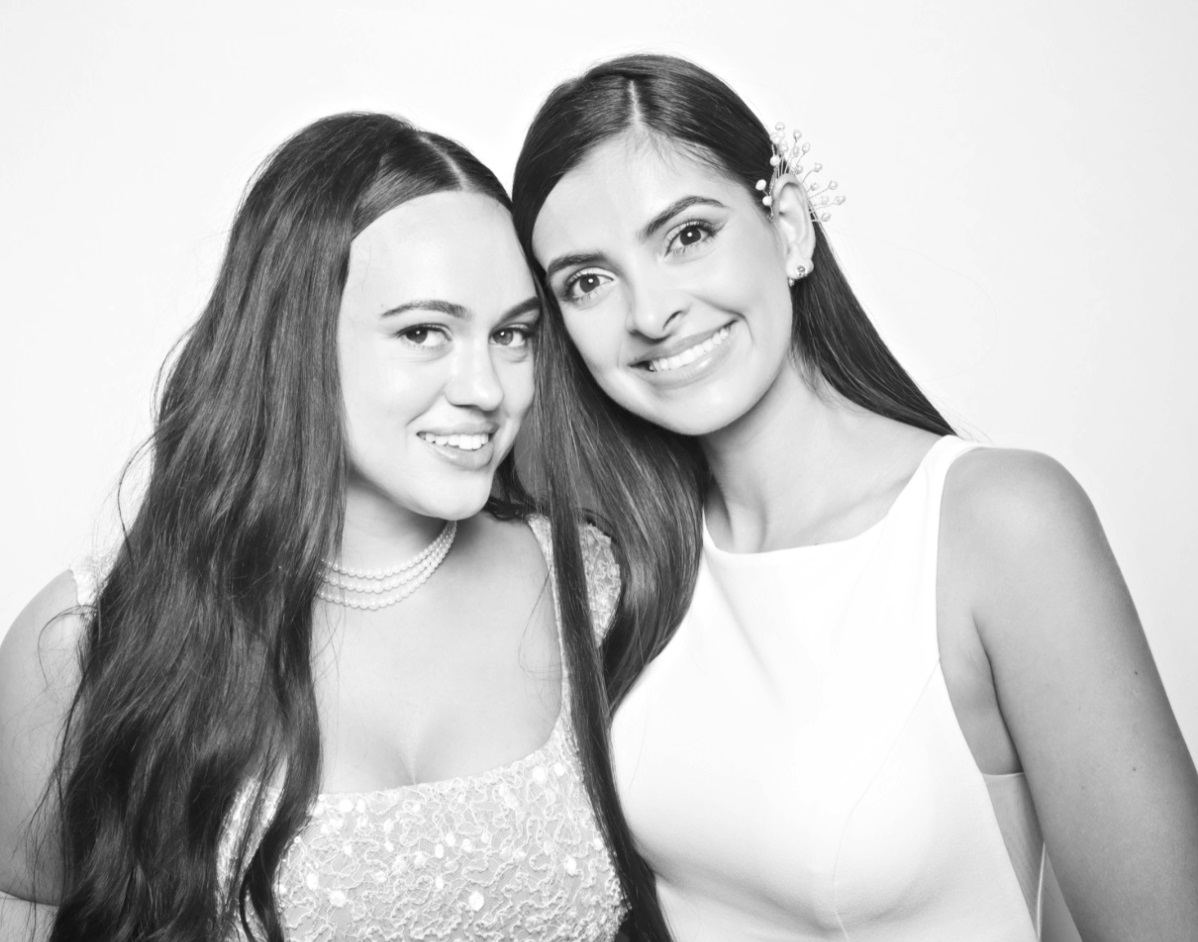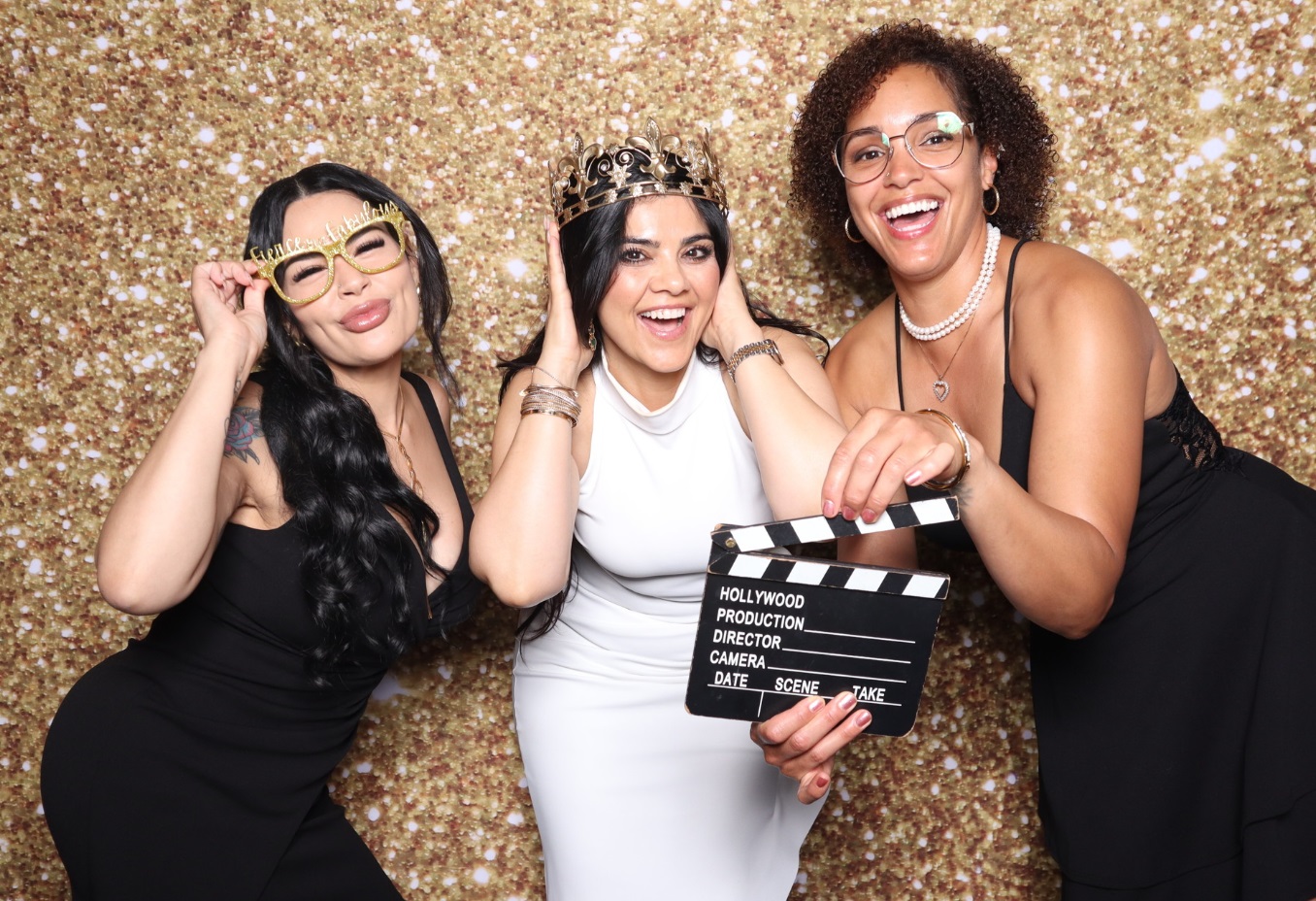 Over a decade of creating smiles, we're proud to have worked with numerous local and national brands.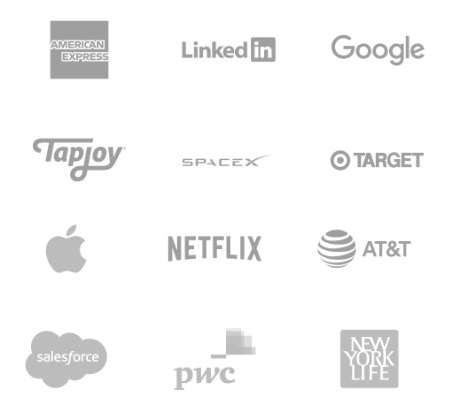 Luxe Booth takes Orlando entertainment to the next level.
Black & White Photo Booth Rental Orlando
A classic look that's forever timeless.
Eternally elegant and always in style, the classic look of black and white photography is a timeless trend that's here to stay.
Fueled by celebrities and trendsetters, black and white imagery has emerged as one of the most sought-after features in photo booth rentals. The beauty of it is, our booths offer users the flexibility to pick between color and black and white photos, assuring that everyone can immortalize their perfect memory in their chosen style.
Check Prices & Availability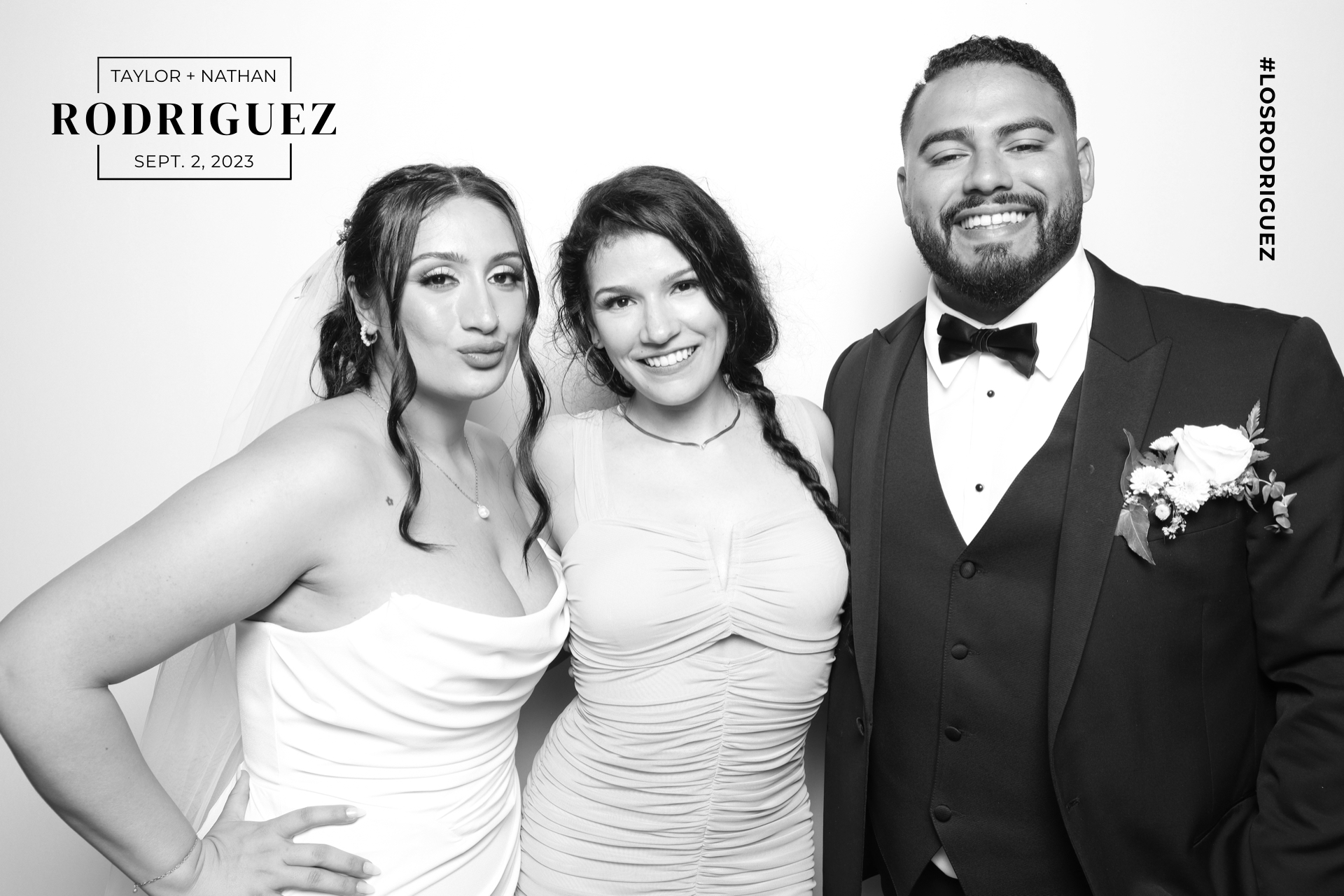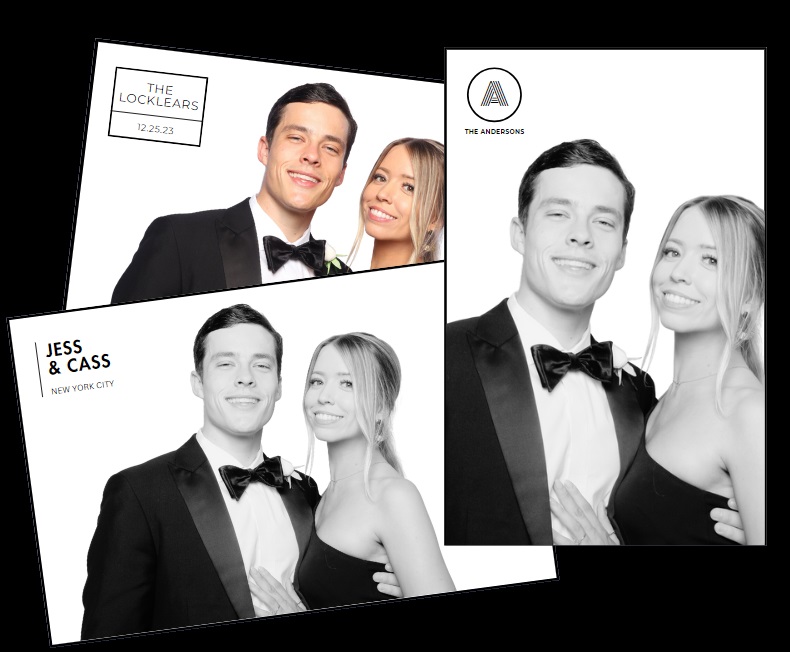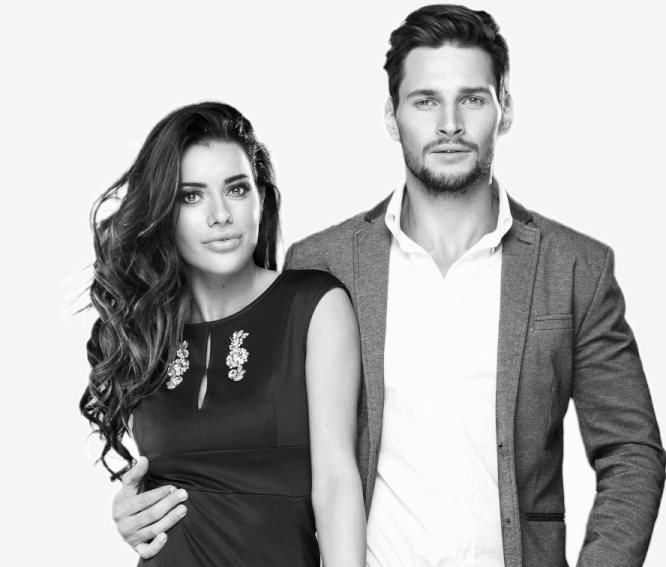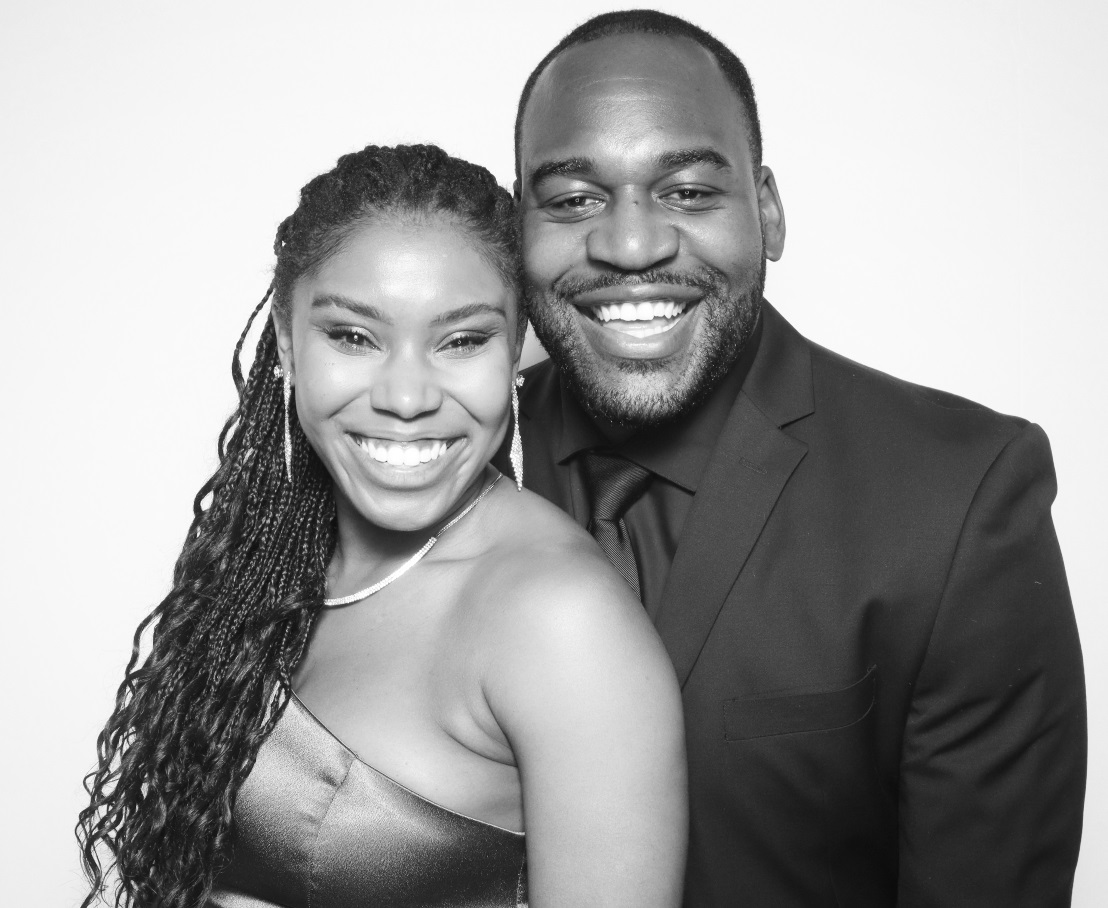 Best Glam Photo Booth Out There
I called several photo booth rental companies before hiring Luxe Booth for my wedding. Luxe Booth has found the secret to perfect black and white glam photos. We absolutely loved working with Luxe Booth!
Luxe Booth Rocks!!
Aubrey and her team knocked our B&W photos out of the park. My wife and I had our sights on Luxe Booth since we got engaged. Their reviews live up to the hype. Our guests are still talking about how awesome their 'Celebrity' style photos are.
The B&W Photo Booth Was A Hit
The black and white photos are timeless! Photo quality and customer service are top-notch. They're the best photo booth company in FLorida.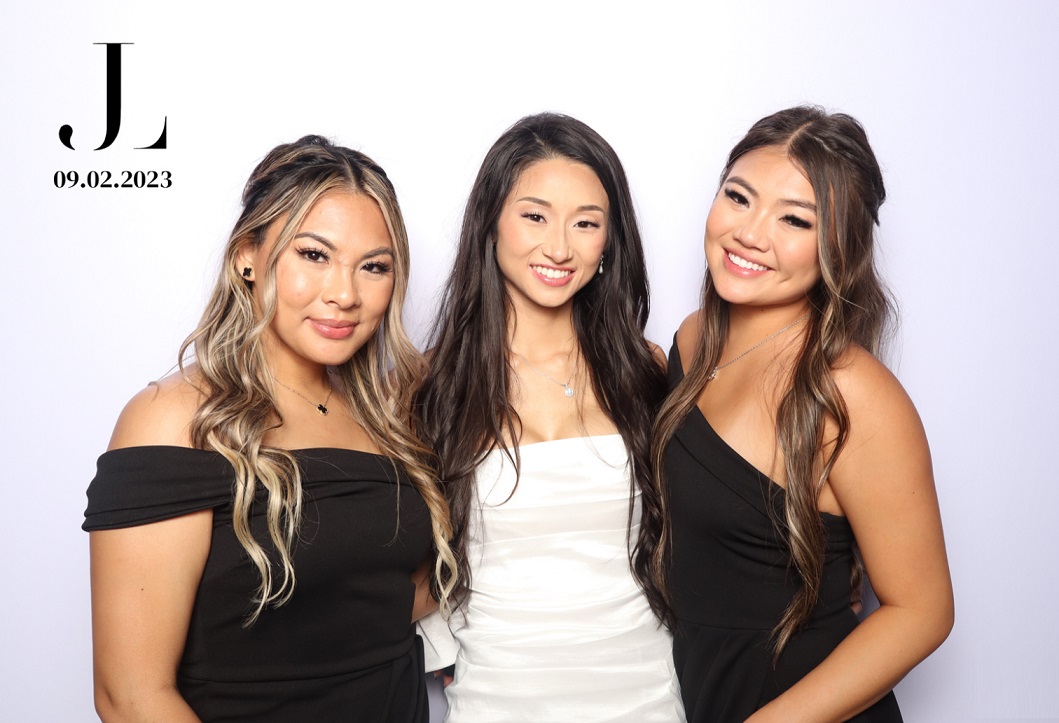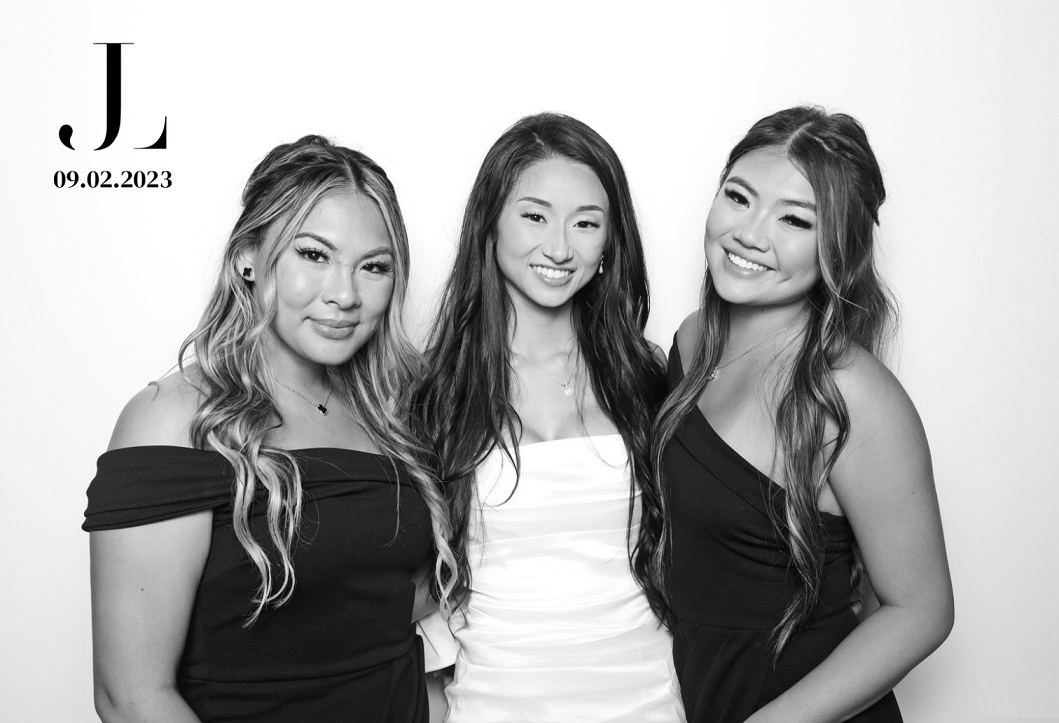 THE ULTIMATE GLAM Photo




FOR THAT 'KARDASHIAN' TYPE LOOK
You've seen the iconic photo booth pictures of celebrities, with their flawless skin and pristine white backdrops. The secret to achieving this look lies in the quality of the equipment and the use of a custom smoothing filter. We know how to take quality black and white photos.
At Luxe Booth, we utilize the latest technology to provide a high-quality photo booth experience that will have your guests feeling like stars.
Say goodbye to blemishes and hello to flawless skin in every shot.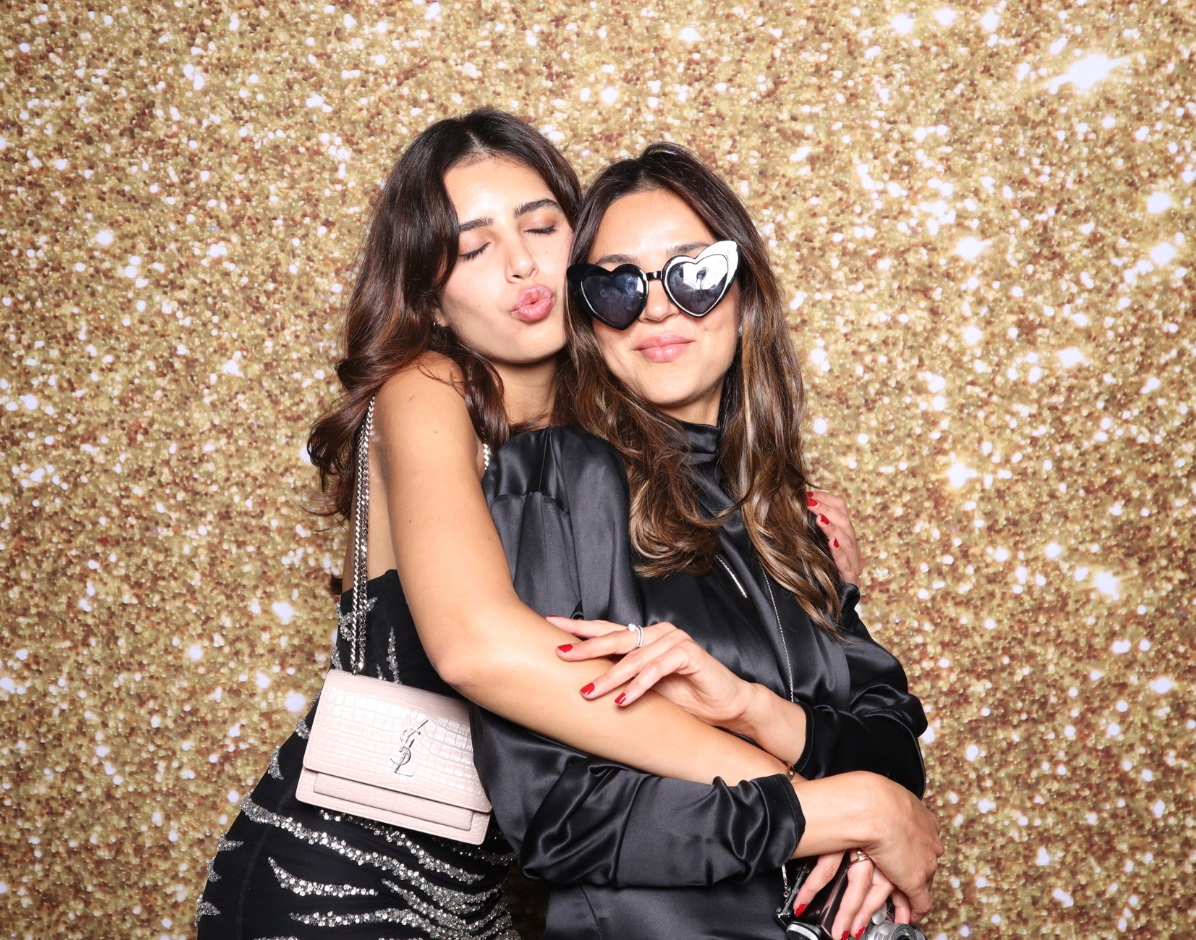 First-Class in Orlando

Photo Booth Rentals
Our photo booths come armed with top-tier features and adaptable options, all tailored to craft a uniquely memorable experience.
From awe-inspiring high-resolution cameras to brilliant, superior print quality, every detail of our photo booths is meticulously designed to deliver an unmatched experience.
Capture memories in style with LUXE BOOTH of Orlando
Check Availability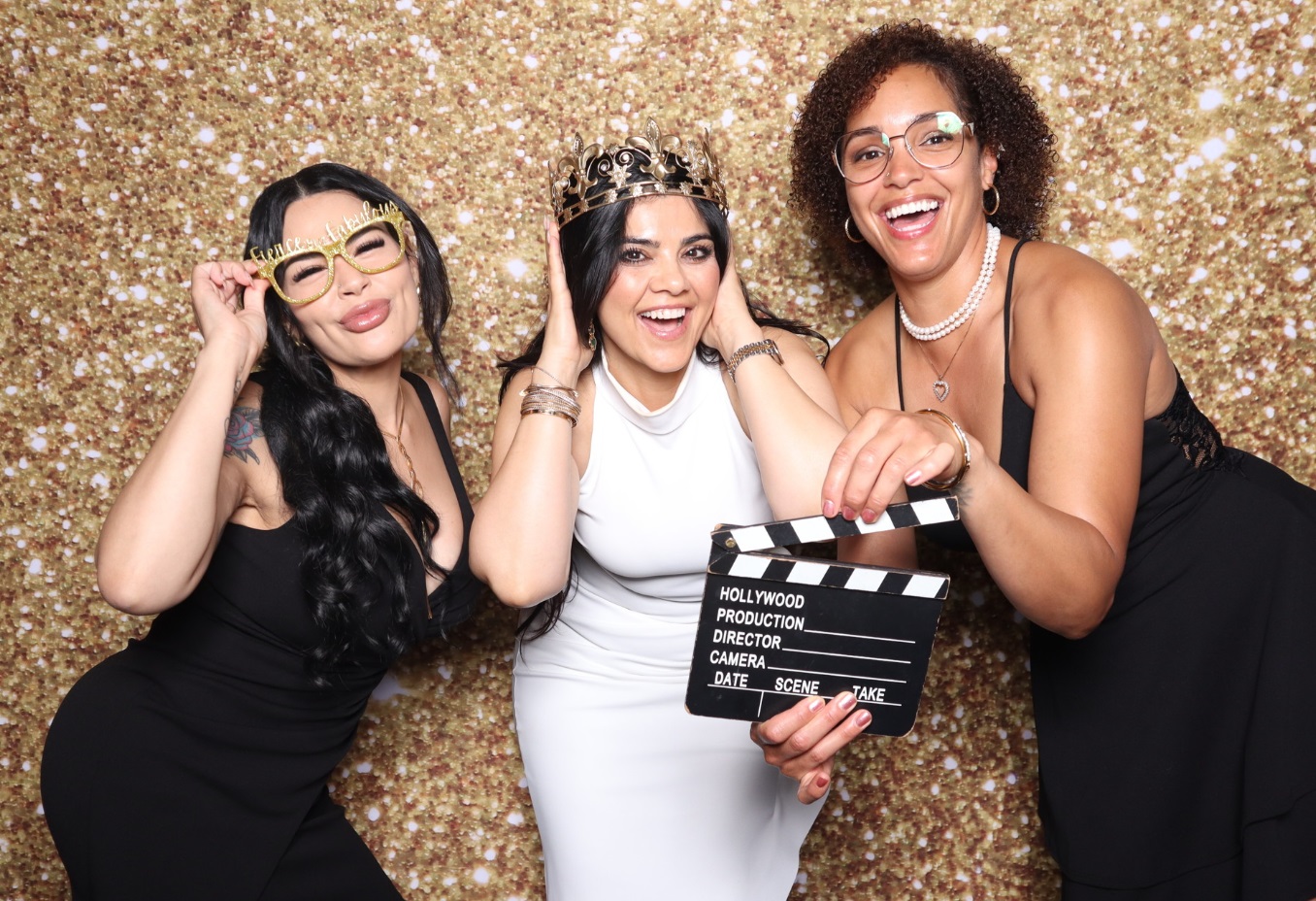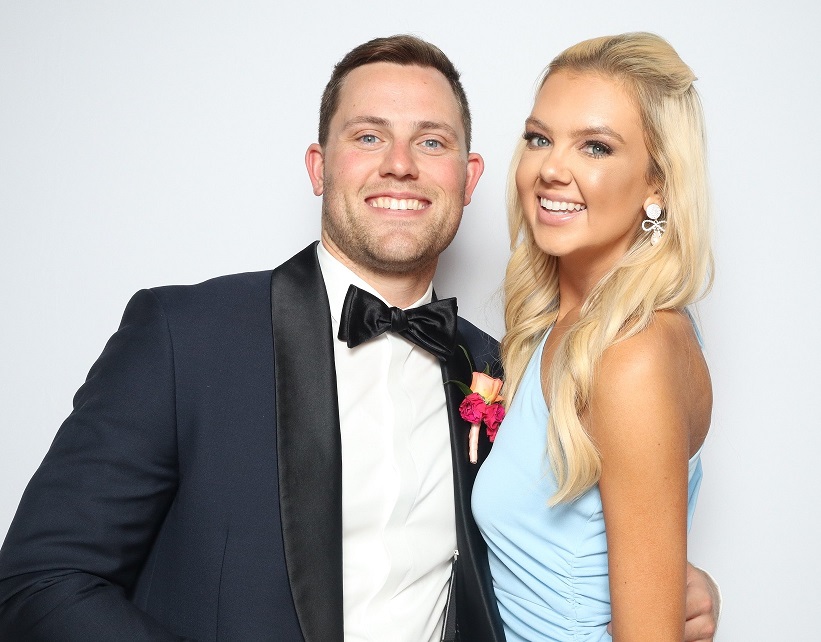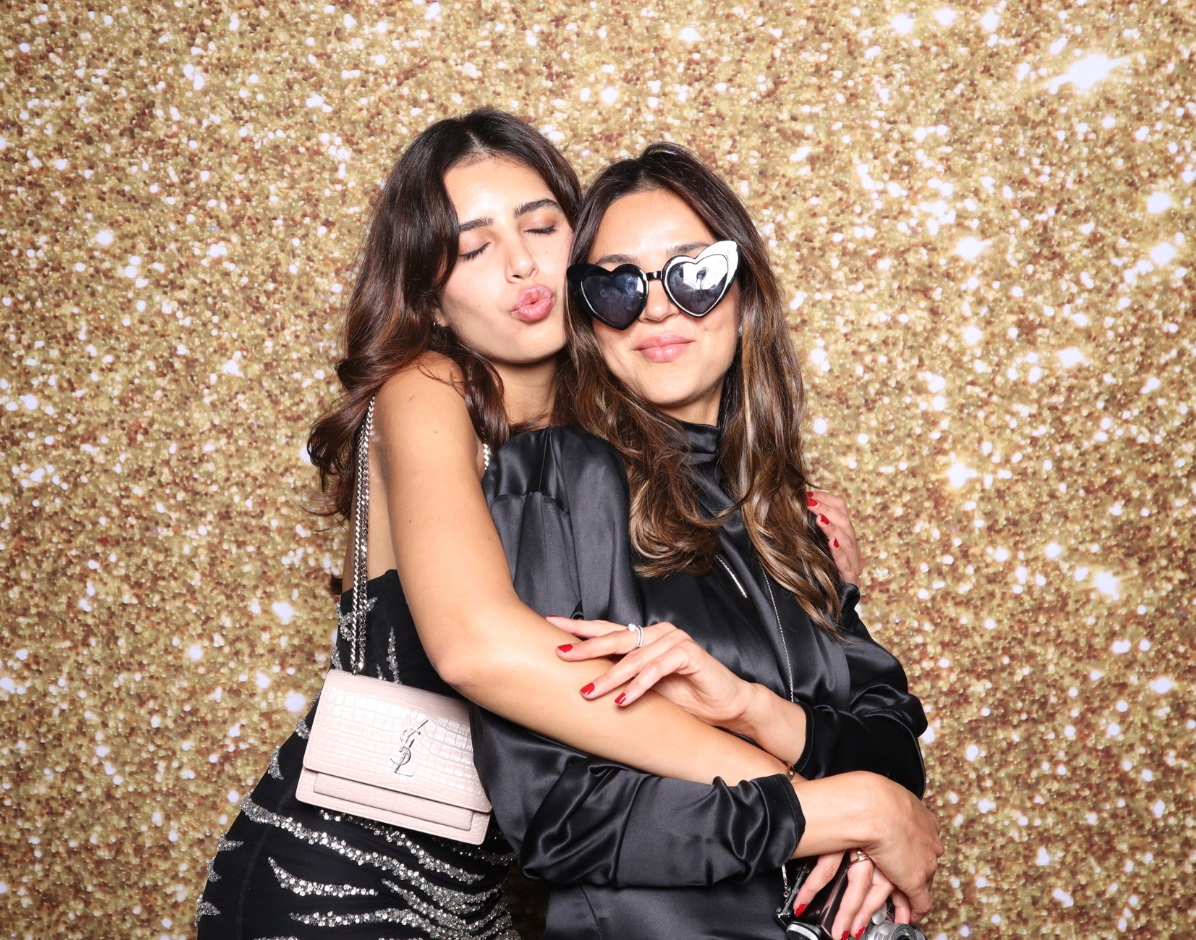 GIF Photo Booth

Orlando
Our GIF photo booth sets itself apart in Orlando, offering the ability to create a looping or boomerang animation of your favorite pictures. And with customizable options like personalized backgrounds, borders, and more, your creation will be a unique expression of your personality and style.
Turn memories into motion with our GIF photo booth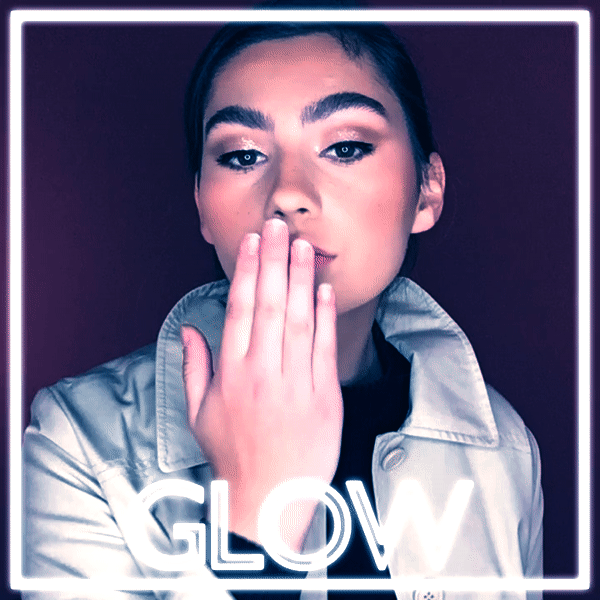 Features Include…
Capture 15, 30 and 60 second videos
Professional studio lighting
Instantly shareable
Choice of seamless backdrop options
Custom designed, branded overlays
High Quality Photo Booth Images
All of our Orlando photo booths use high-quality, DSLR cameras. Our booths have professional studio lighting to ensure a great picture every time. You'll never hear, "man, that picture is blurry" or "that picture is too dark". We believe in providing the best possible equipment for the best possible experience.
Luxe Booth of Orlando offers our clients a seamless rental experience.
Check out our Rental Services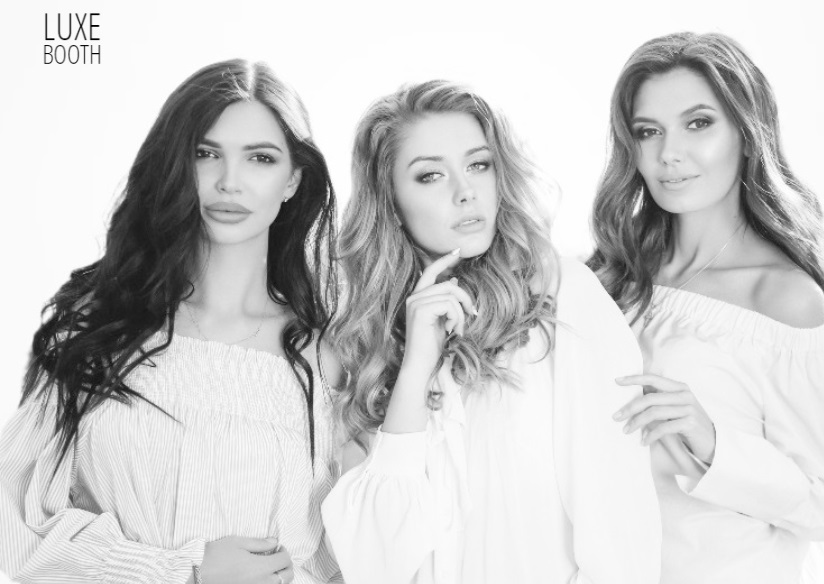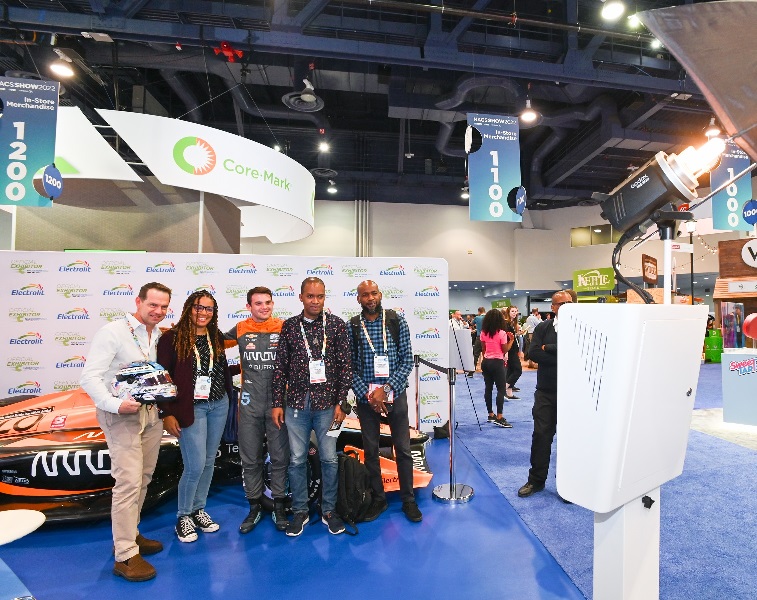 CORPORATE PHOTO BOOTHS FOR ORLANDO TRADE SHOWS
Elevate your corporate event in Orlando with a custom branded photo booth from Luxe Booth. We recognize the value of unforgettable moments at all corporate events and trade shows, and our booths are crafted to achieve that goal.
Our photo booths come with premium features and customizable options, enabling you to tailor your experience and leave a lasting impression at your event.
Featuring high-resolution cameras for exceptional photos and dynamic printing capabilities, each component of our corporate booth is meticulously selected to provide the ultimate experience.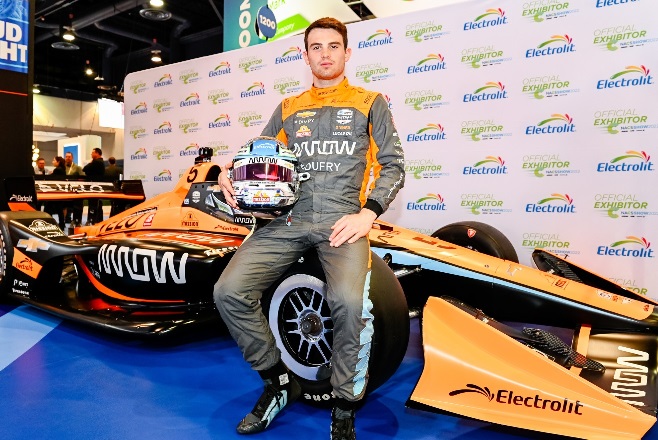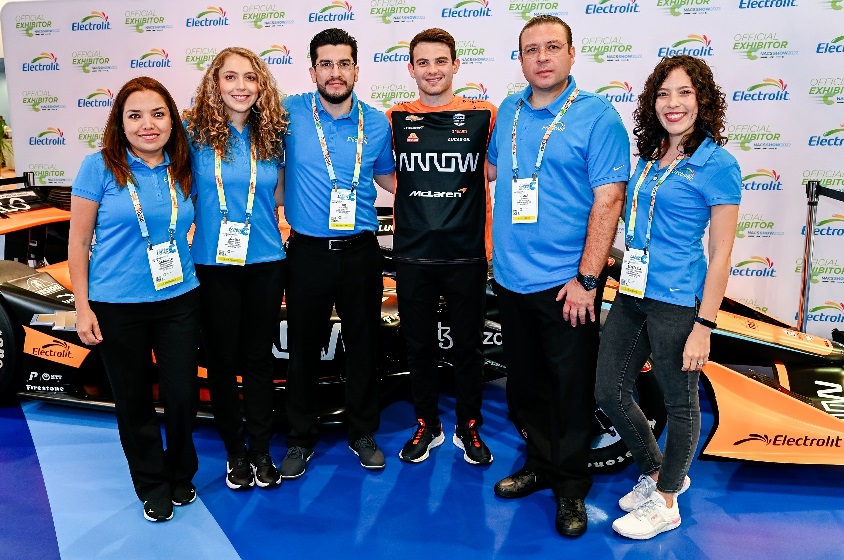 Elevate your digital footprint beyond the boundaries of Orlando and let your photos make a splash globally
With our photo booths, sharing cherished moments with your social circle and wider audience becomes a breeze. Post your photos, GIFs, and videos seamlessly to widely-used platforms such as Facebook, Instagram, and Twitter.
We believe in the ability of our photo booth rentals to infuse your event with an extra dose of fun and energy.
At Luxe Booth of Orlando, we place great emphasis on delivering top-notch customer service and ensuring your event's success. Our team of skilled and cordial attendants will be readily available to ensure smooth operations and guarantee your guests' enjoyment.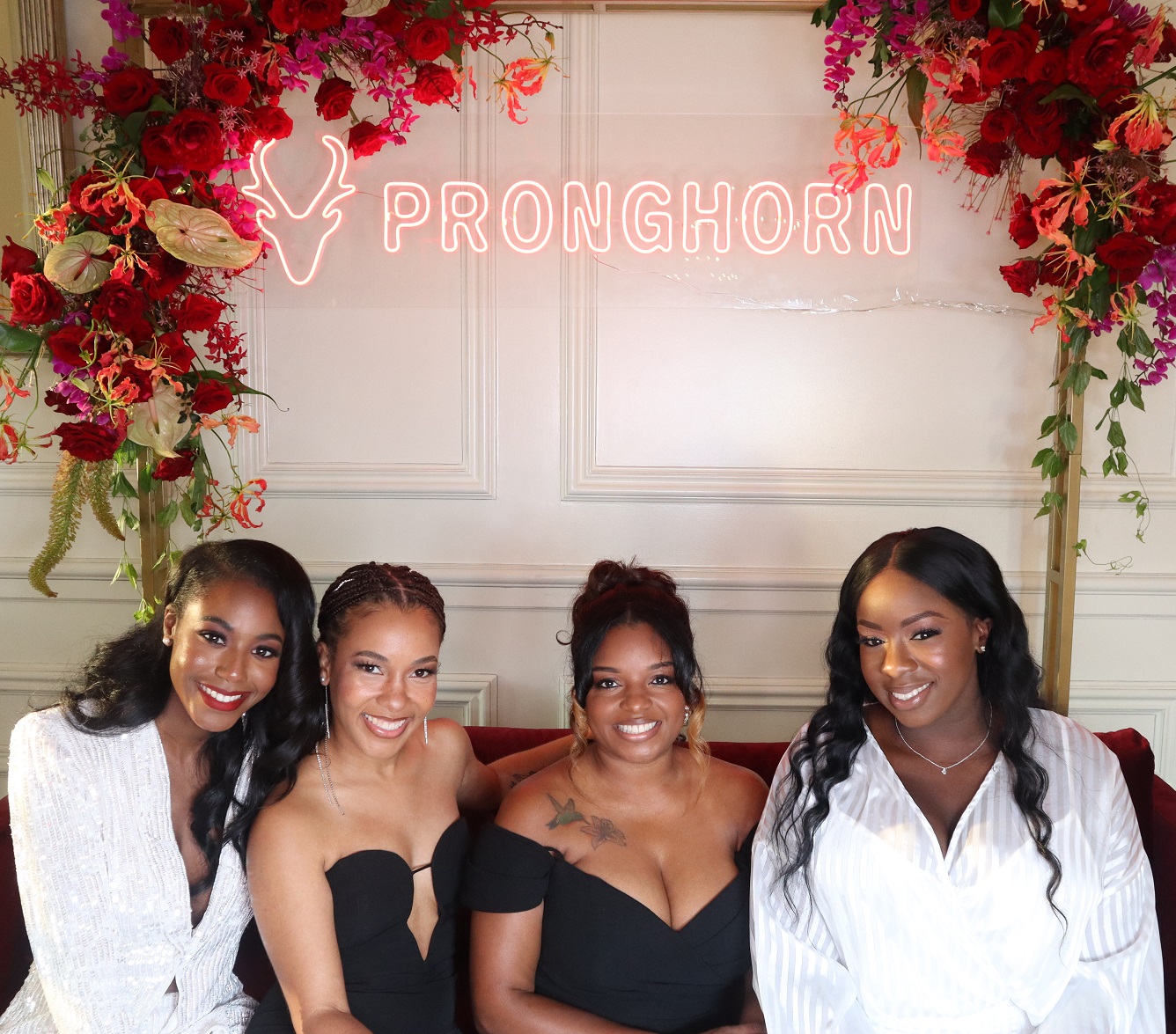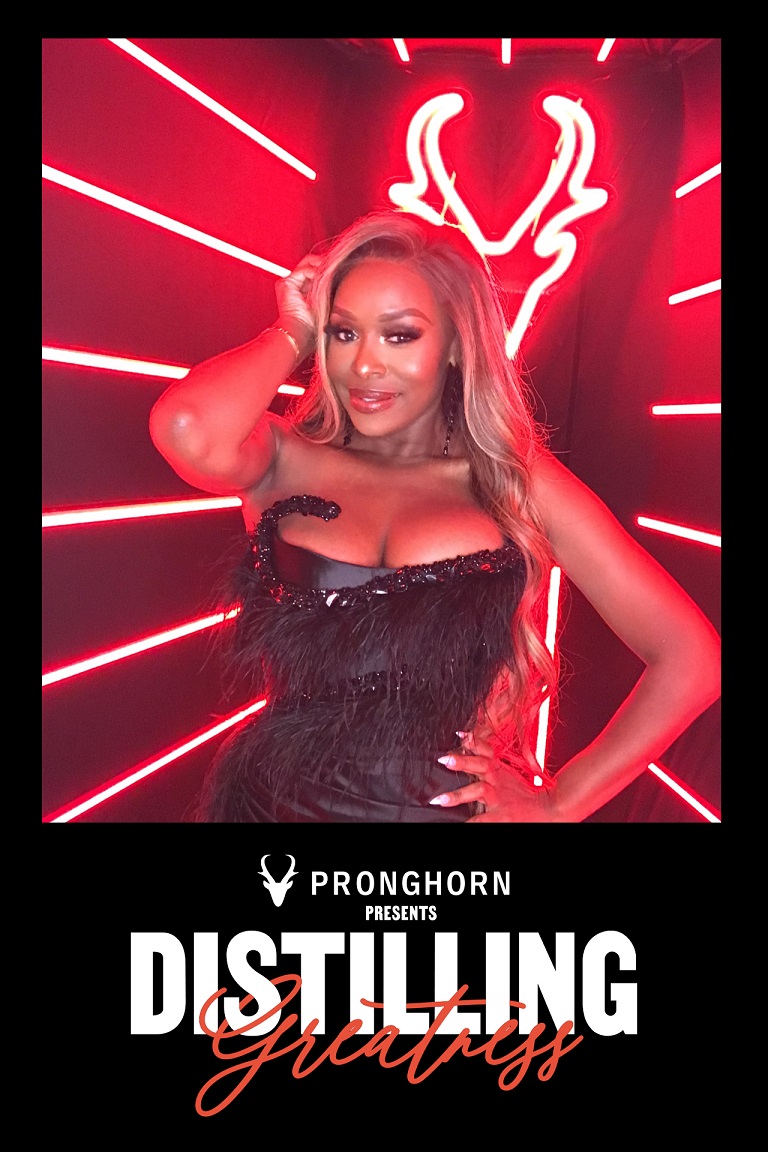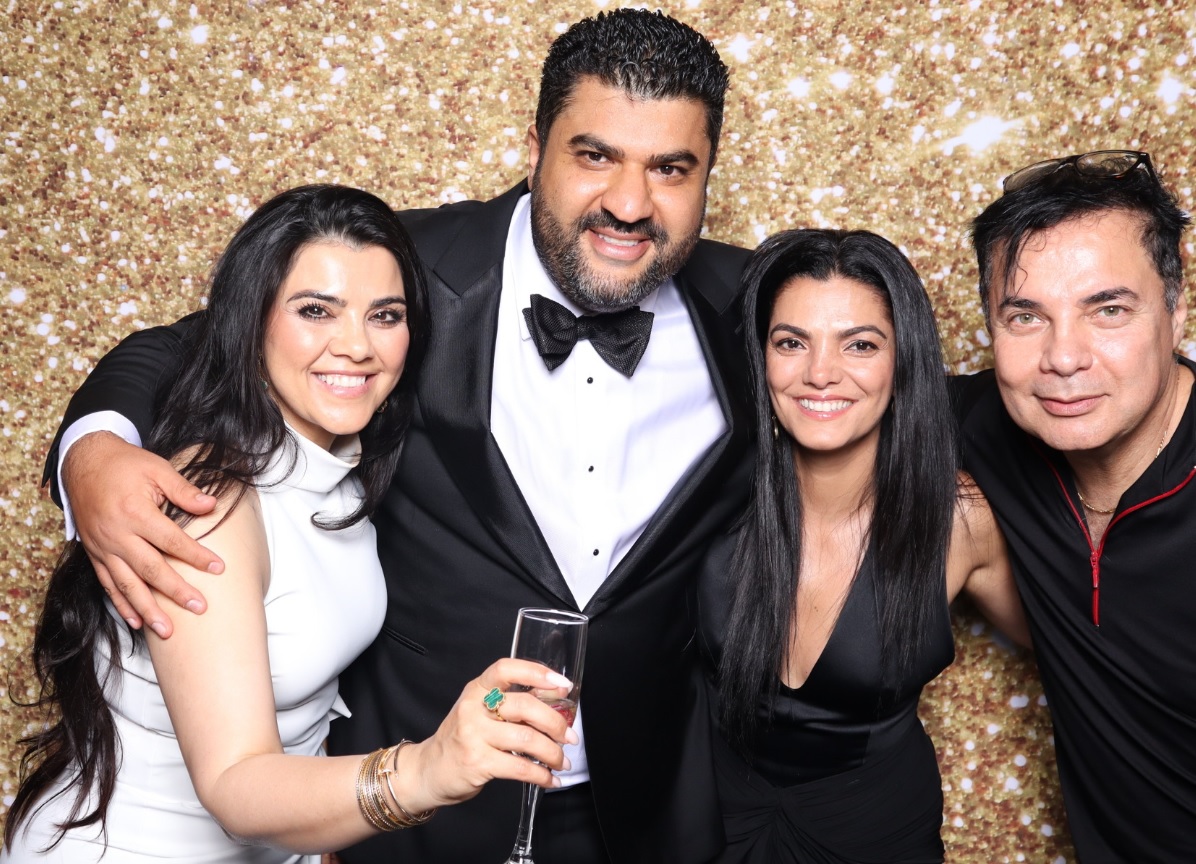 Our Orlando rental package includes:
Enjoy limitless use of the photo booth throughout your rental period.
Take advantage of our unlimited prints offer – that's right, no cap on the number of prints!
Let us tailor-make your print artwork to align perfectly with your event theme. Just forward us any existing monograms, invites, or artwork.
You have the flexibility to choose either 2×6 or 4×6 prints and a layout style that you fancy.
Revel in the variety of our entertaining and quirky photo booth props.
Share your fun memories instantly on social media, or opt to receive digital copies through text or email.
Expect a friendly and attentive photo booth staff member, present to guarantee smooth operations.
When you choose Luxe Booth of Orlando for your event, you can expect an all-inclusive rental package that includes everything you need to make your photo booth experience unforgettable.
We go the extra mile to exceed your expectations and provide a memorable experience.
Book Now!
Quality Photo booths
The quality of your photos can be greatly impacted by the lighting and location of your event. That's why our photo booths are designed to be versatile and can be set up in any venue, no matter the lighting conditions. With our mobile setup, we're able to bring professional-grade photography to venues that are typically affected by less-than-ideal lighting or unpredictable weather. Whether it's a daytime outdoor party or a nighttime event, our photo booths deliver stunning results every time.
Luxe Booth offers photo booth rental services in multiple locations NATIONWIDE.
MINNEAPOLIS, NYC, ORANGE COUNTY,
ORLANDO, PHILADELPHIA AND SAN DIEGO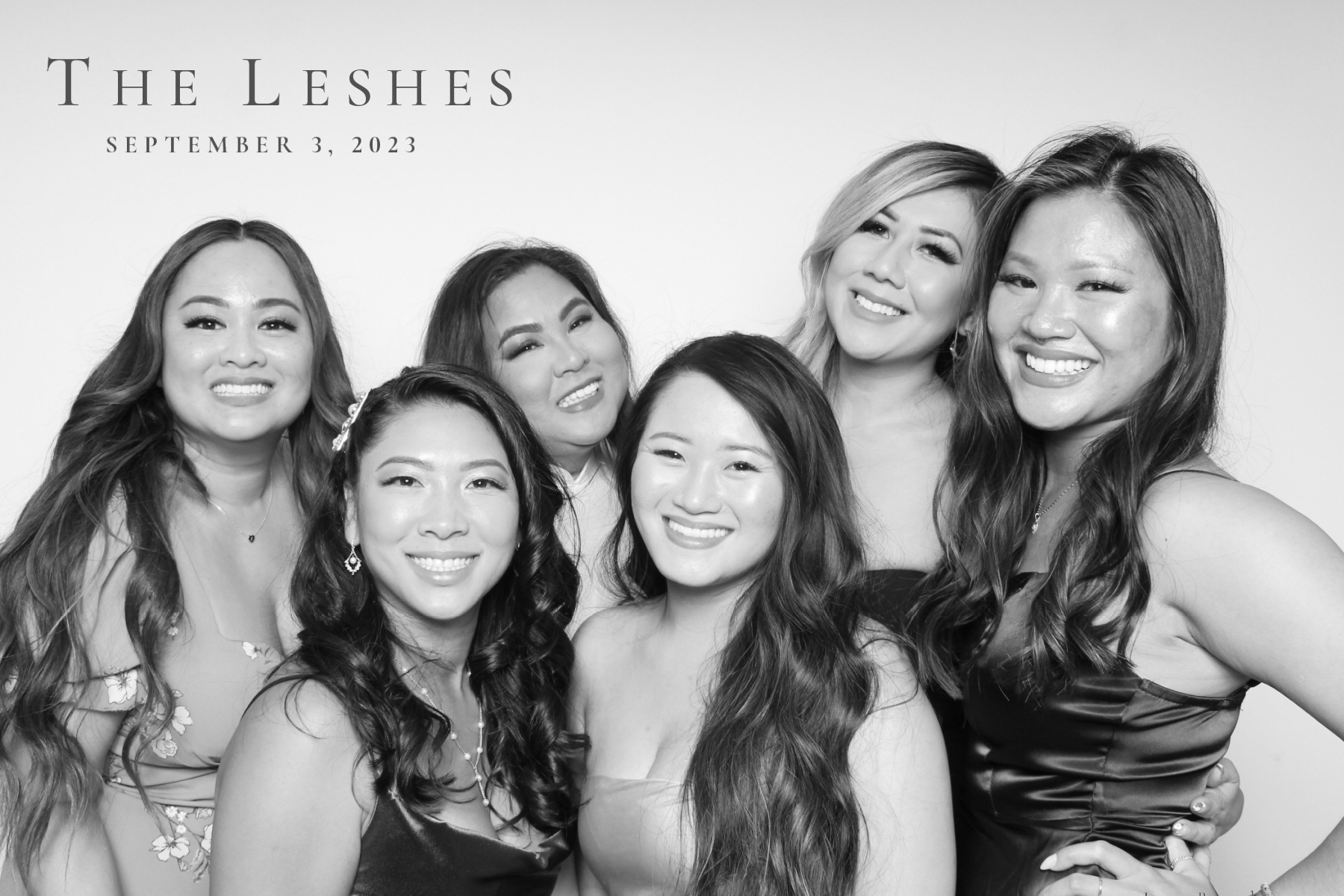 Contact Information
Luxe Booth | Photo Booth Rental Orlando
Serving Orlando since 2009
Luxe Booth
One of the best run photography businesses in the area. The entire team is awesome!
Request Quote Today!
Contact Us