Photo Booth Options San Diego
Seeking to elevate your event's fun quotient? Discover the premier photo booth experience with San Diego's very own Luxe Booth. Our innovative, stand-alone kiosk is the perfect solution for capturing those cherished moments with ease and style.
Luxe Booth has redefined photo booth rentals in San Diego, establishing an unmatched level of distinction in the field. Be it a wedding, a corporate evnets, or any other unique celebration, our photo booths promise to deliver unforgettable memories for you and your guests.
Elevate Your Snapshot Experience with Luxe Booth, Limitless Opportunities Await!
Open-Air Photo Booth | San Diego
Take your San Diego event to new heights with our versatile open-air photo booth. Perfect for green screen or red carpet occasions, this configuration offers an extensive selection of backdrops, ensuring a tailor-made and unforgettable experience for you and your guests.
With its inviting and accessible design, the photo booth fosters a vibrant ambiance, enticing even the most reserved guests to join in the excitement.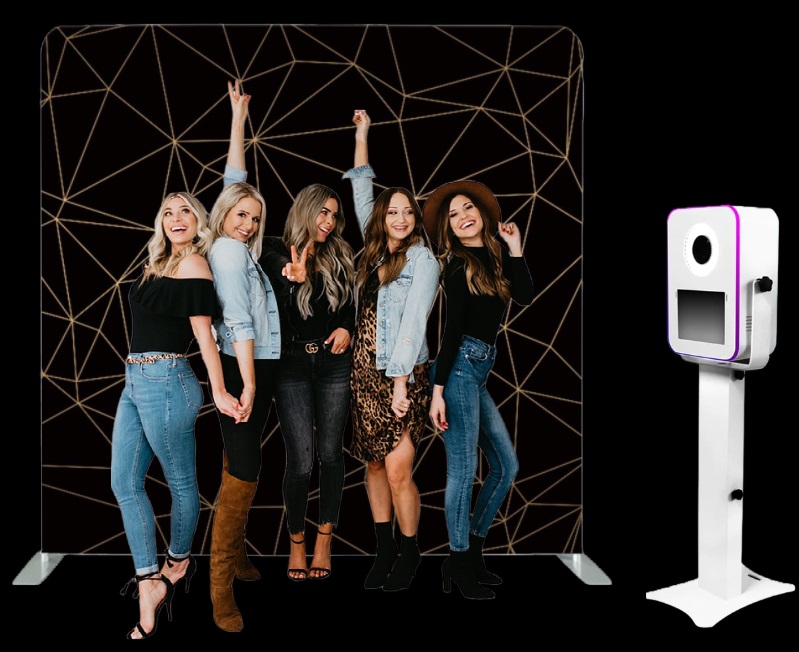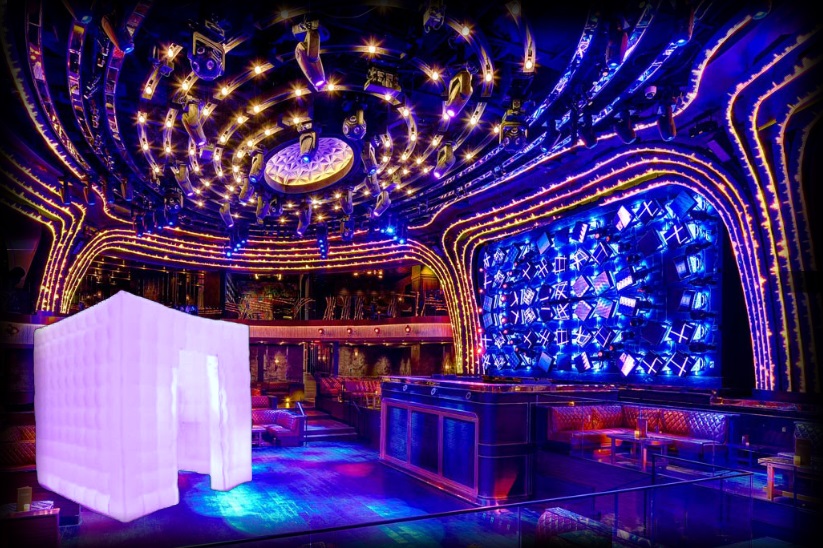 Enclosed Photo Booth | San Diego
Elevate your San Diego event with our top-tier enclosed photo booth. At 8ft x 8ft, this expansive booth boasts LED up lights that can be tailored to match your event's color scheme.
Our most sought-after option, this booth guarantees exceptional lighting and photo quality, creating a professional photo studio ambiance. Suitable for any celebration, our enclosed photo booth is certain to infuse your San Diego event with a combination of style and amusement.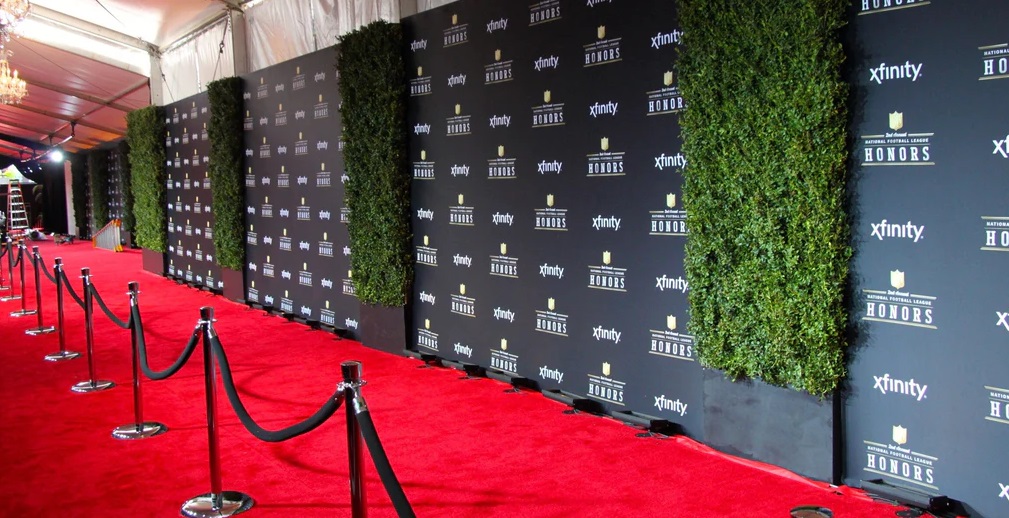 Elevate your San Diego event to the next level with a Step and Repeat Wall for your Booth Rental
This visually appealing and professional addition to your event will make it stand out and leave a lasting impression on your guests. The wall is perfect for creating a custom tailored look and guests will love taking pictures in front of it as a keepsake.
We pride ourselves on setting the standard for the photo booth rental industry with our innovative design and commitment to excellence.
Unmatched Photo Booth Image quality
Inject a dash of prestige and professionalism into your upcoming event.
Our photo booths are meticulously crafted to provide guests with instant digital photo prints within seconds, while also granting access to a private gallery of all photos post-event.
Our cutting-edge kiosks are fitted with top-of-the-line DSLR cameras and customized lighting, guaranteeing sharp, vivid, and stunning photos. To further personalize your experience, our team of graphic designers will collaborate with you to devise a unique print layout specific to your event.
Leave mundane tent and cloth booths behind. Choose us and create a lasting impression that reflects your event's true essence.
How to get in touch with us:
Luxe Booth | Photo Booth Rental San Diego
Serving San Diego since 2009
(619) 923-4023
Ready to choose your options?
Looking for a different photo booth rental package?
View our other options below.