party
PHOTO BOOTH RENTAL
When it comes to finding the perfect photo booth rental for your party, there are various options to consider. Whether you're hosting a birthday party, a corporate event, or a wedding, there's a party photo booth that will suit your needs and create unforgettable memories.
Party photo booth rentals for events nationwide. Rental services include our 360 booth, green screen, GIF, black & white, wedding booth and more.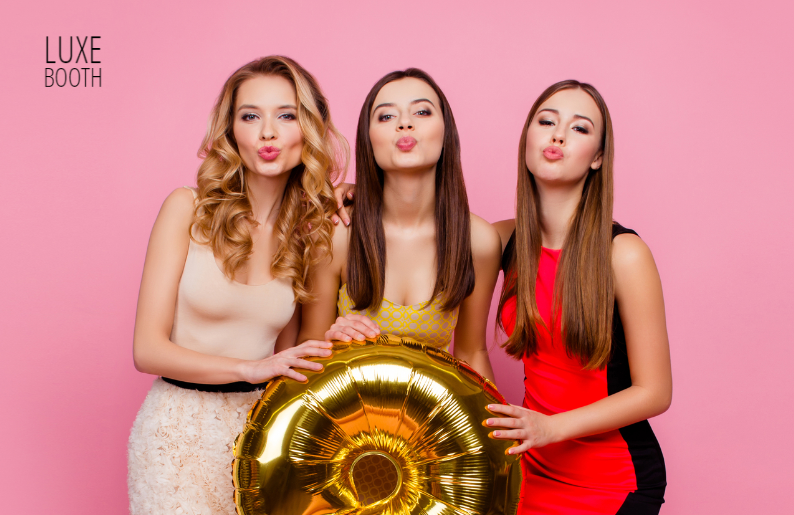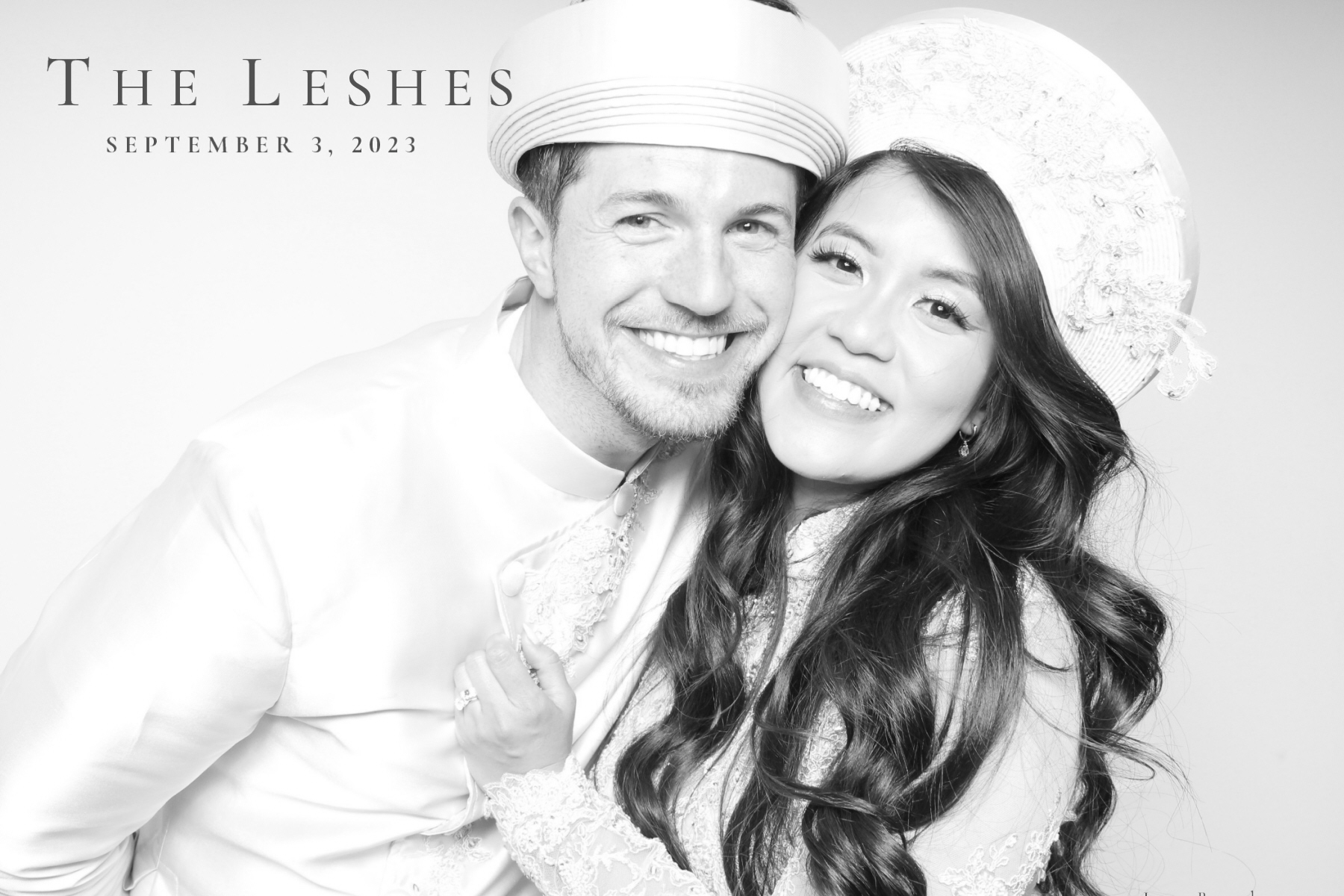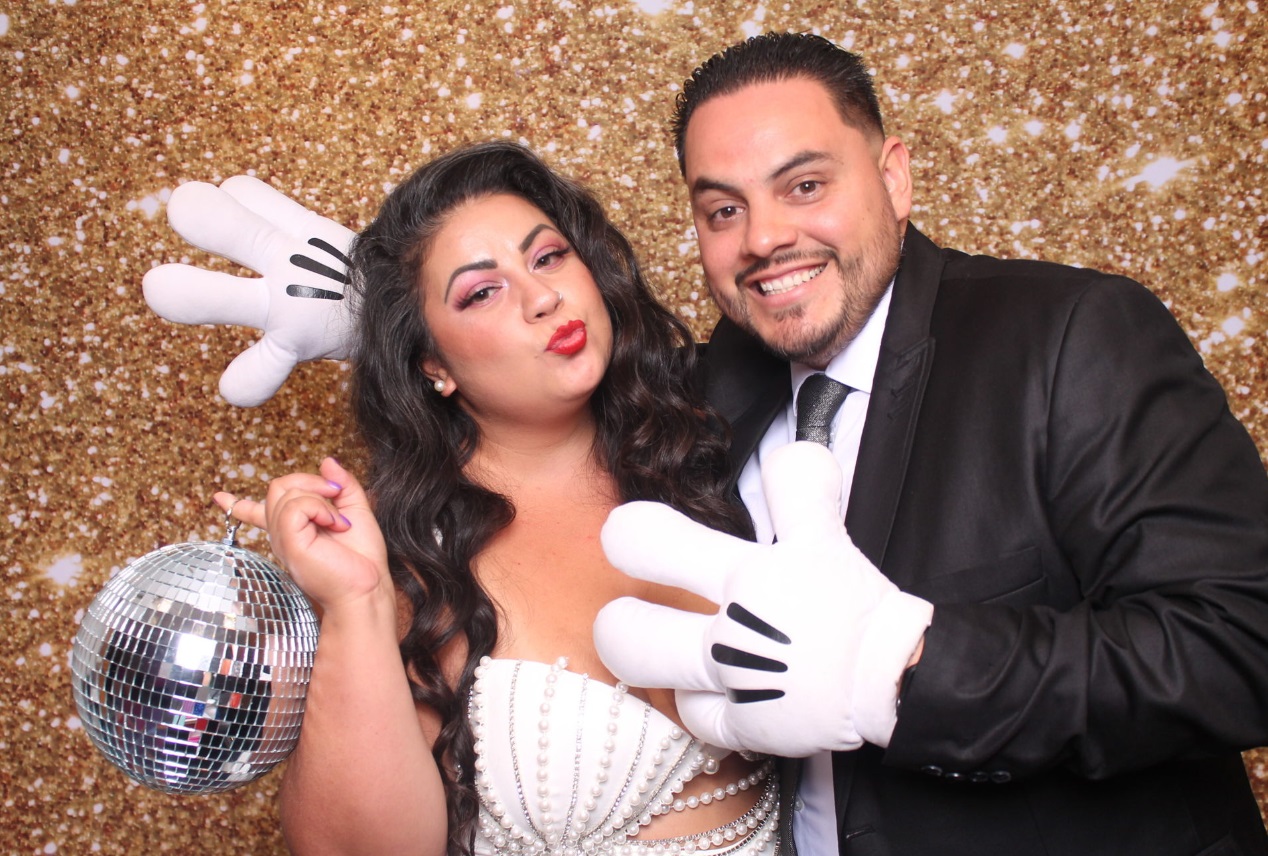 Over a decade of creating smiles, we're proud to have worked with numerous local and national brands.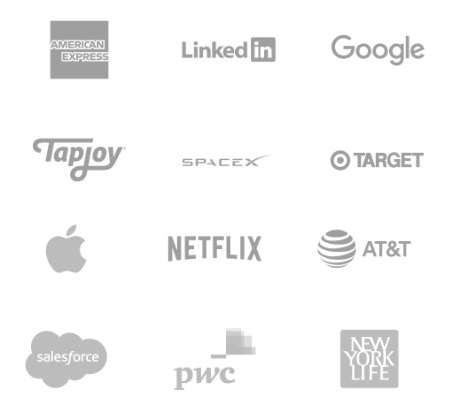 We take Party Photo Booth Rentals to the next level
Party Photo Booth 


Black & White
Embrace a timeless classic with our party-centric black and white photo booth – curating both fun and elegance in each snapshot.
The distinguishing feature of our party booth is the black and white filter that amplifies the aesthetic appeal of each photo. This filter meticulously intensifies each image with a glamorous touch, providing a smooth and flawless appearance that elevates every shot.
Capture your memories in style with the B&W Party Photo Booth
Black & White Photo Booth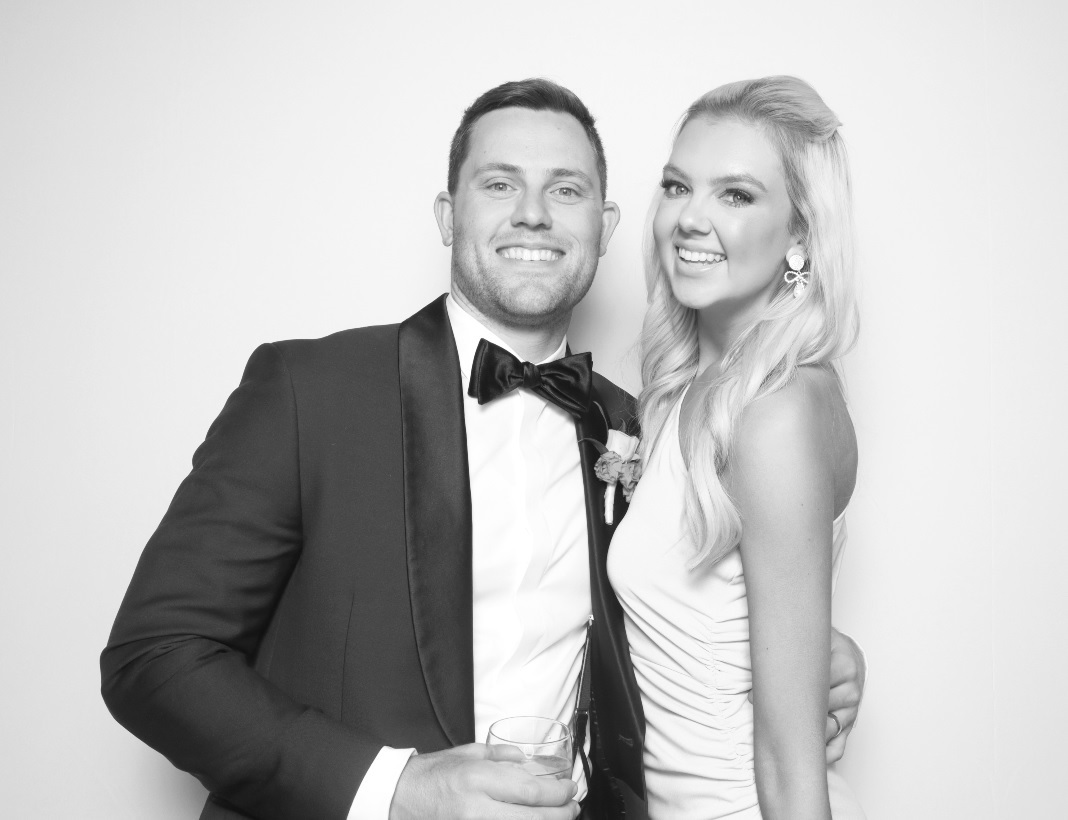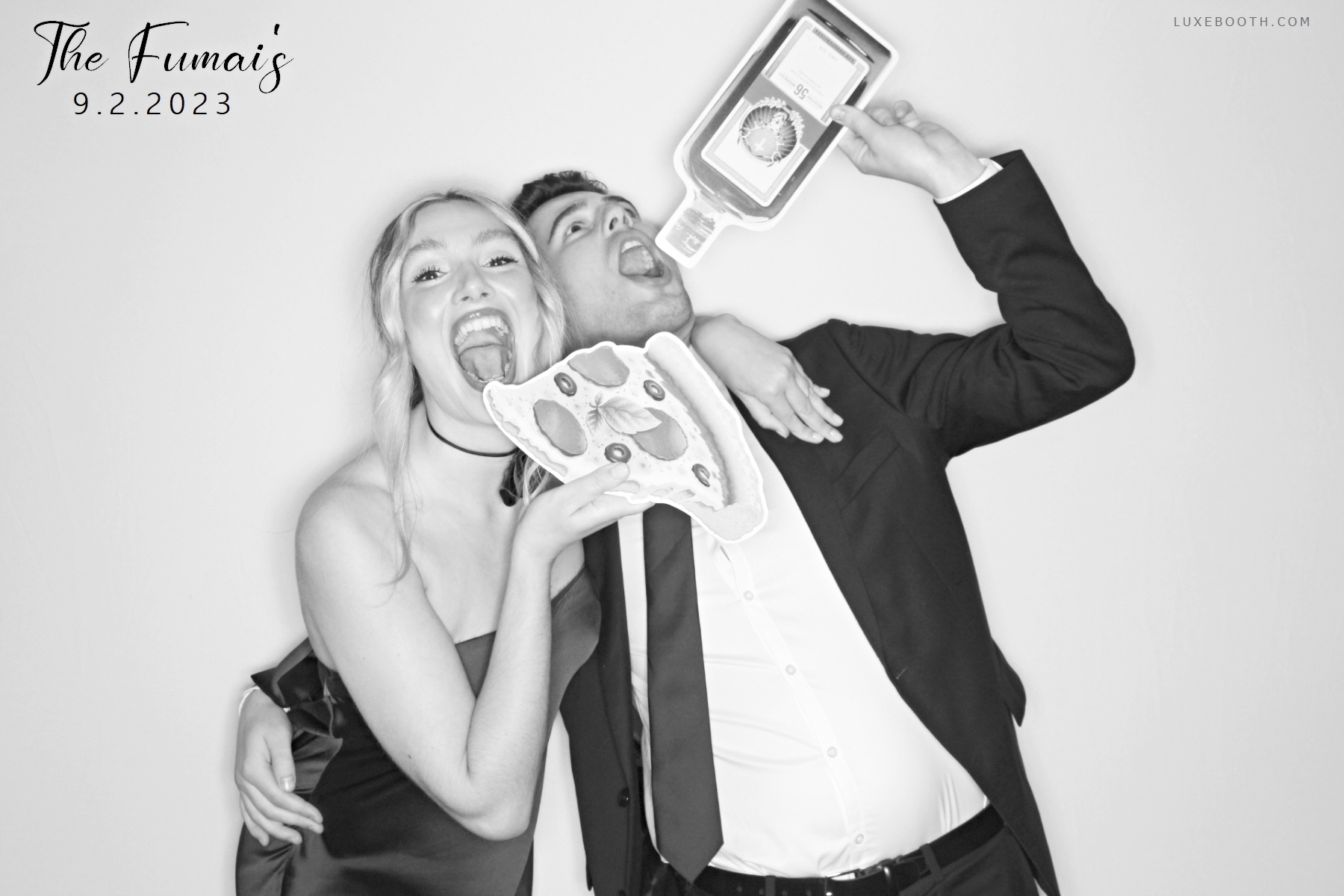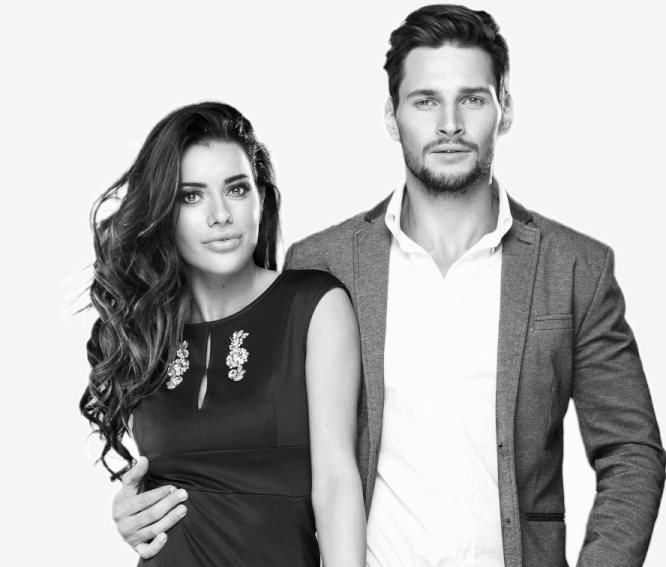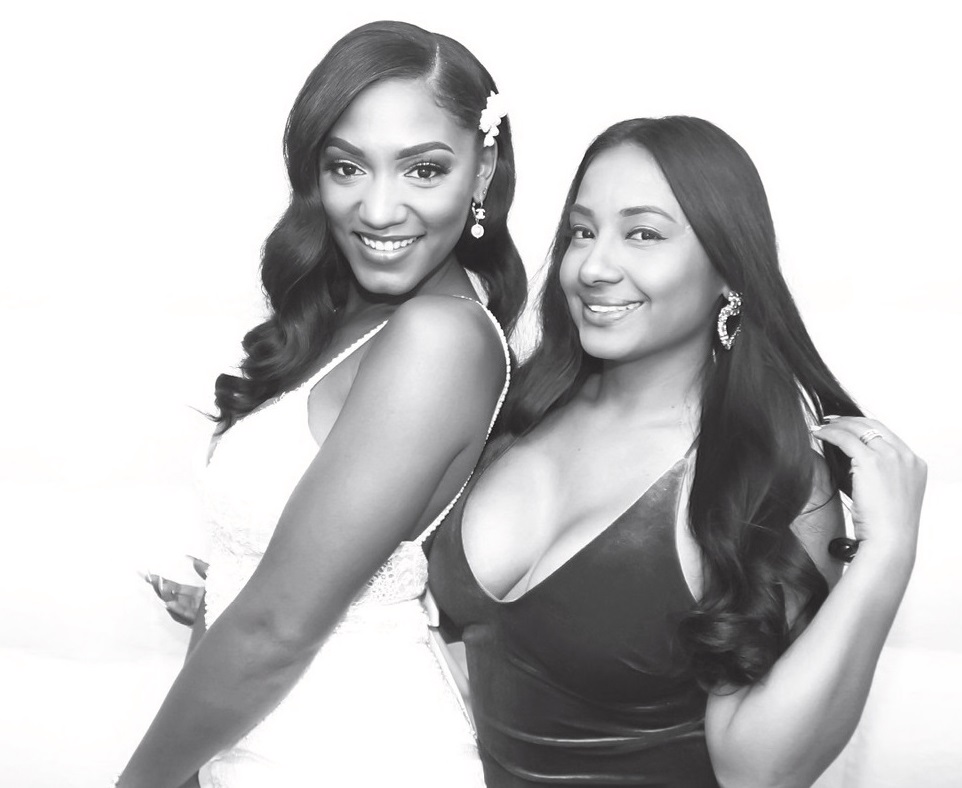 The Party Photo Booth Was A Hit
The black and white photos are timeless! Our wedding planner recommended Luxebooth.com, we're so happy we booked with them. Photo quality and customer service are top-notch.  
Luxebooth.com Rocks!!
Jason and his team knocked our B&W photos out of the park. My wife and I had our sights on the party booth since we got engaged. Their reviews live up to the hype. Our guests are still talking about how awesome their 'Celebrity' style photos are.
Best Glam Party Photo Booth Out There
I called several photo booth rental companies before hiring Luxebooth.com for my wedding. Luxe Booth has found the secret to perfect black and white glam photos.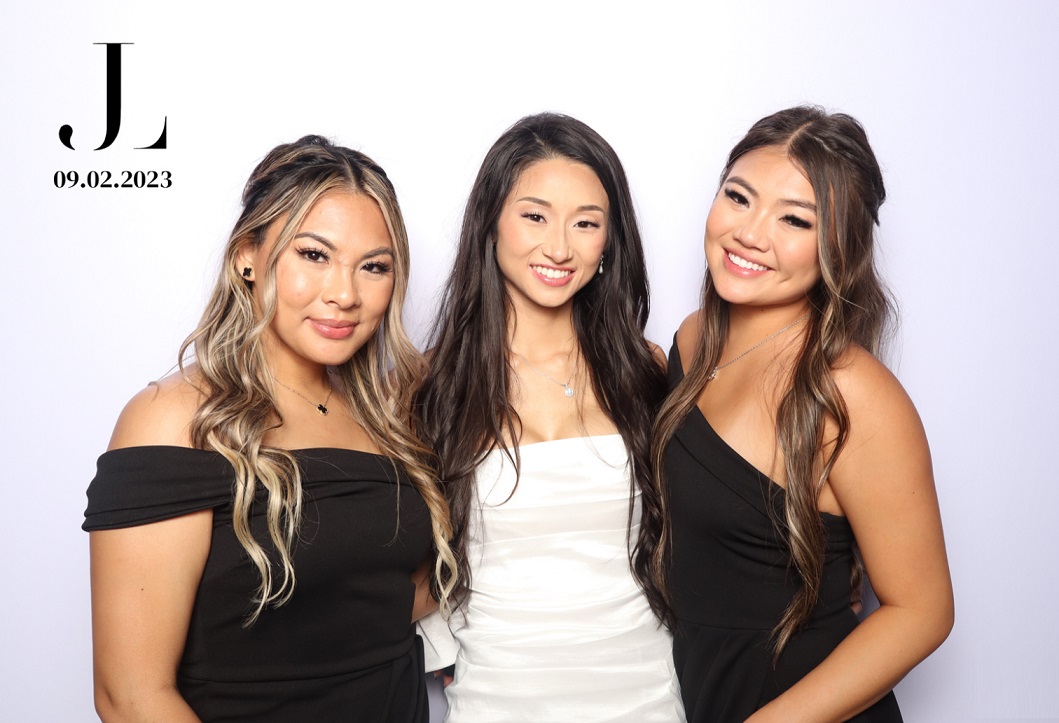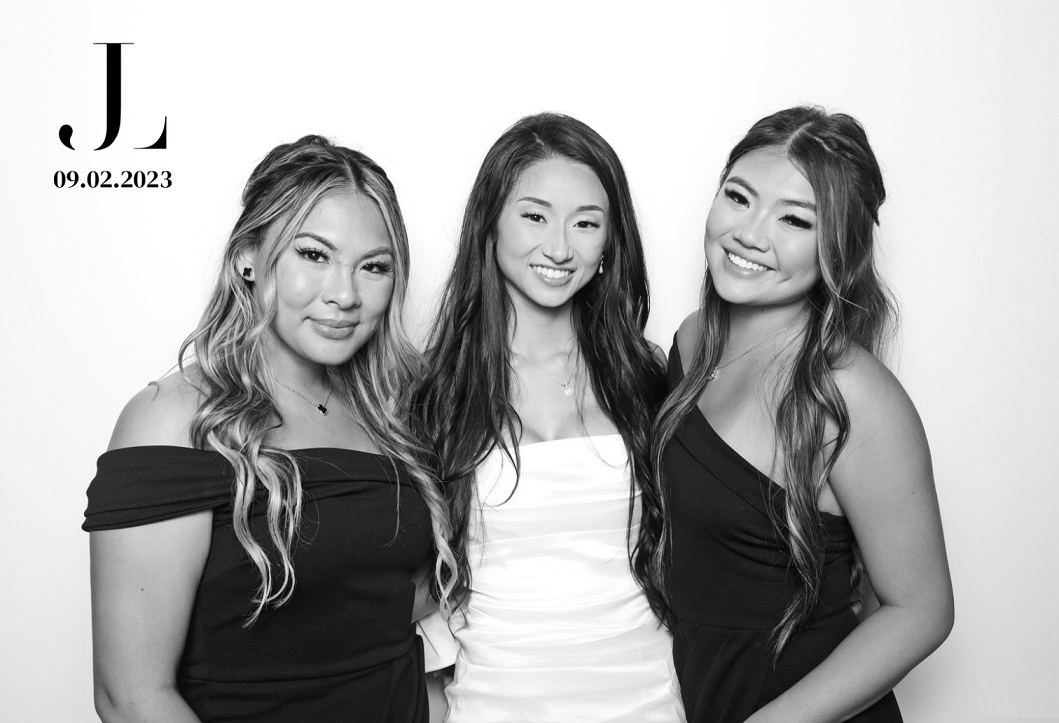 Celebrity-Styled Glam


FOR That Party Booth Vibe
You've seen the iconic photo booth pictures of celebrities, with their flawless skin and pristine white backdrops. The secret to achieving this look lies in the quality of the equipment and the use of a custom smoothing filter. We know how to take quality black and white photos.
Leveraging the latest technology, we offer a high-end photo booth experience with our 'Party Photo Booth' that leaves your guests feeling like they're at an A-list event.
Say goodbye to blemishes and hello to flawless skin in every shot.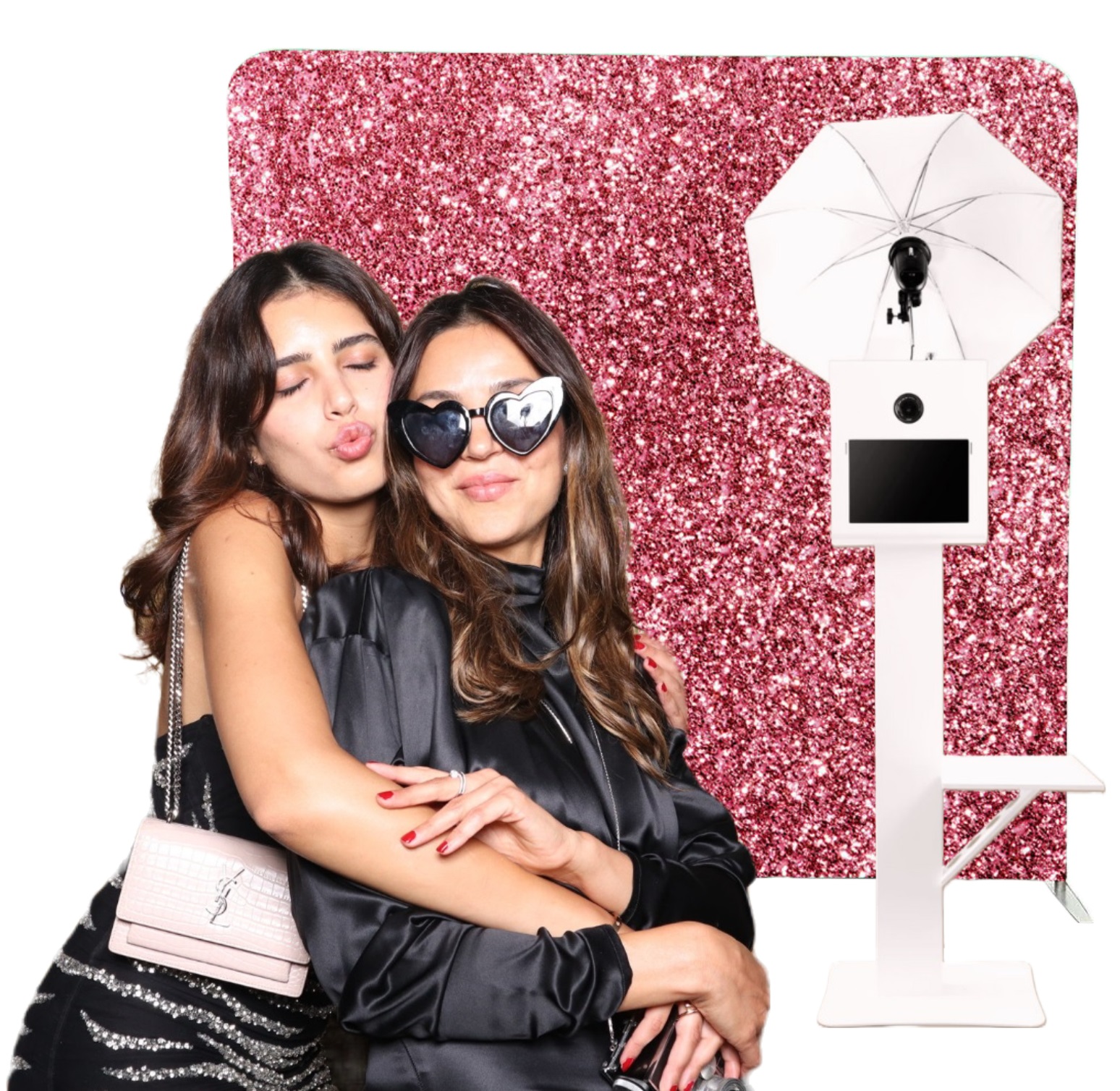 First-Class in Party


Photo Booth Rentals
When choosing a photo booth rental, it's important to consider the essential features that contribute to a successful event. Unlimited prints, custom backdrops, and a variety of props are just a few of the must-haves to ensure your guests have an unforgettable experience.
With these features in place, your photo booth rental will be the center of attention at your event, leaving your guests with lasting memories and amazing photos to share.
Capture memories in style with LUXE BOOTH
Check Prices and Availability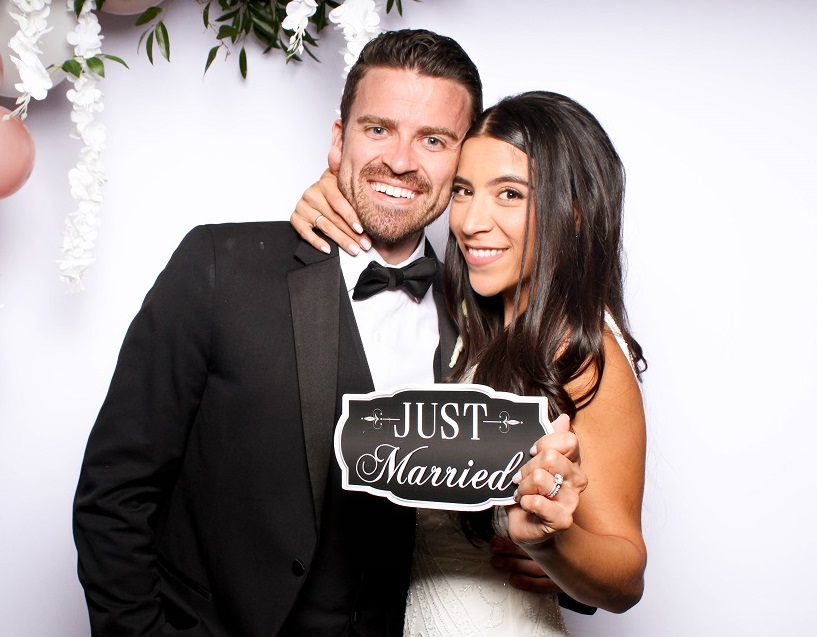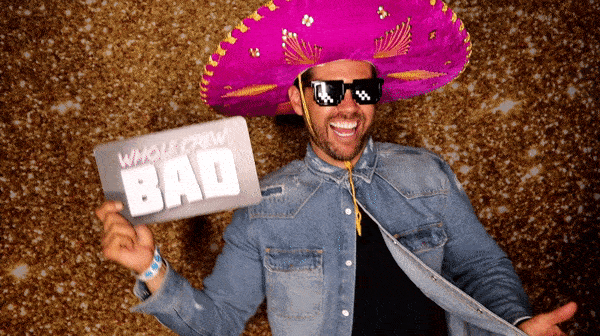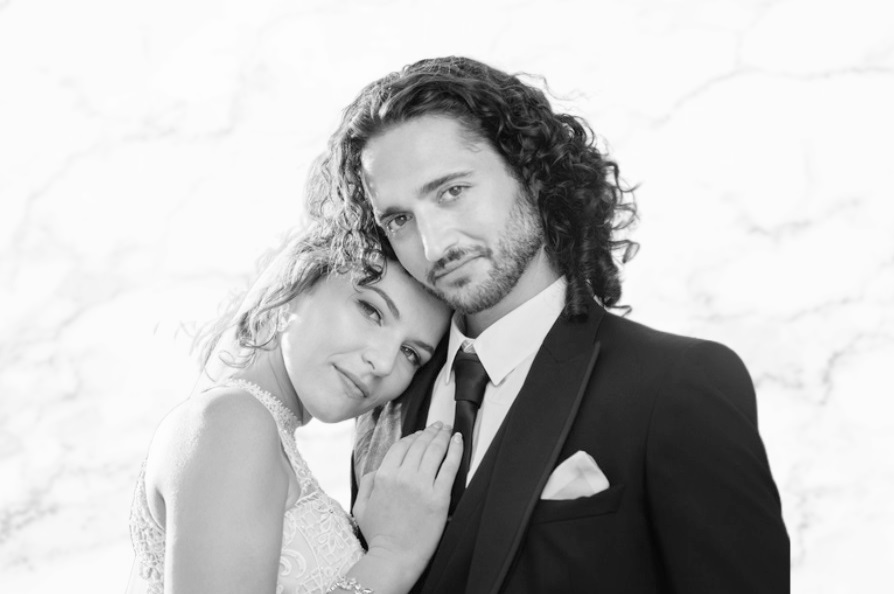 GIF Party Booth
Our GIF party photo booth sets itself apart, offering the ability to create a looping or boomerang animation of your favorite pictures. And with customizable options like personalized backgrounds, borders, and more, your creation will be a unique expression of your personality and style.
Turn memories into motion with our GIF party photo booth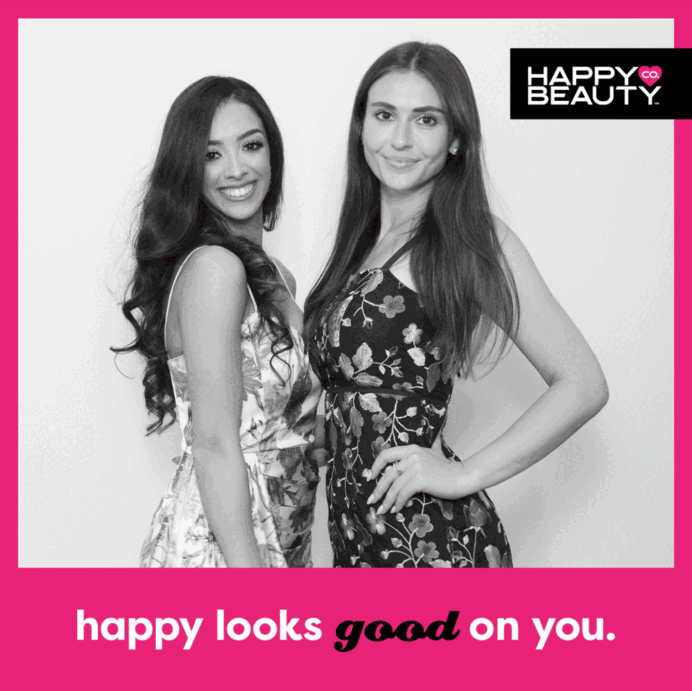 Features Include…
Capture 15, 30 and 60 second videos
Professional studio lighting
Instantly shareable
Choice of seamless backdrop options
Custom designed, branded overlays
HIGH QUALITY PHOTO BOOTH IMAGES FOR YOUR Party
A high-quality camera and lighting setup will ensure that your guests' photos turn out great, making your event even more memorable. Additionally, a user-friendly touch screen interface will make it easy for guests to navigate through their photo session and share their photos on social media, further enhancing their experience.
Luxe Booth offers our clients a seamless rental experience.
Check Prices And Availability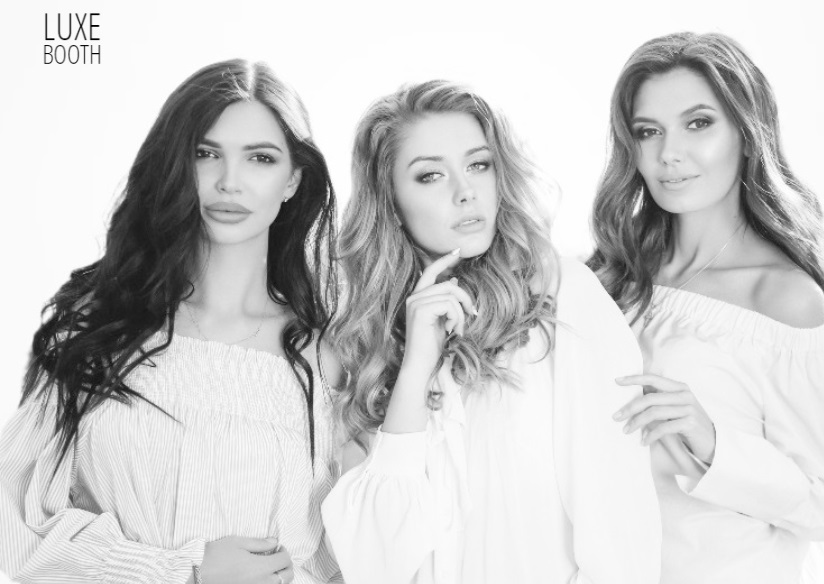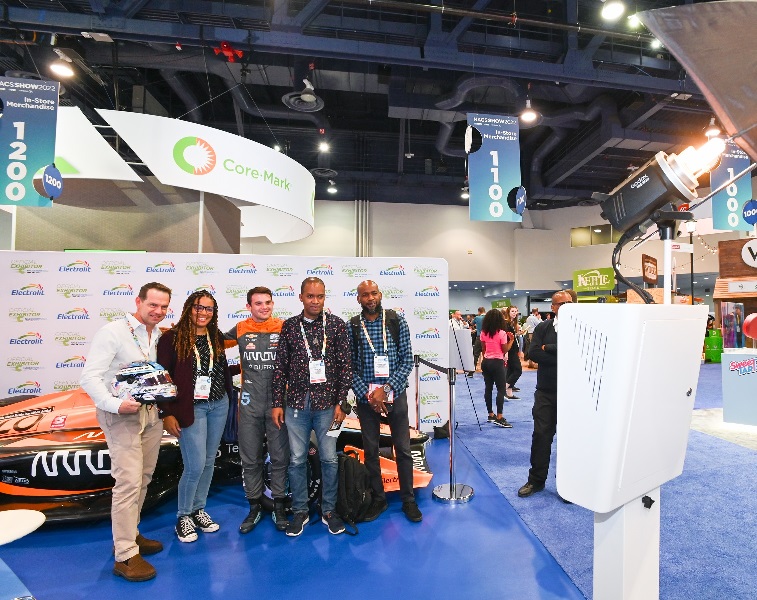 PHOTO BOOTHS FOR Corporate Parties
Elevate your party with a custom branded corporate photo booth. We recognize the value of unforgettable moments at all corporate parties and trade shows, and our booths are crafted to achieve that goal.
Our photo booths come with premium features and customizable options, enabling you to tailor your experience and leave a lasting impression at your party.
Featuring high-resolution cameras for exceptional photos and dynamic printing capabilities, each component of our corporate booth is meticulously selected to provide the ultimate experience.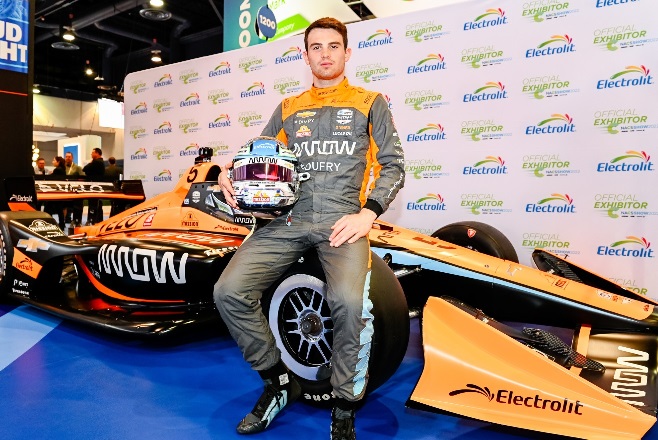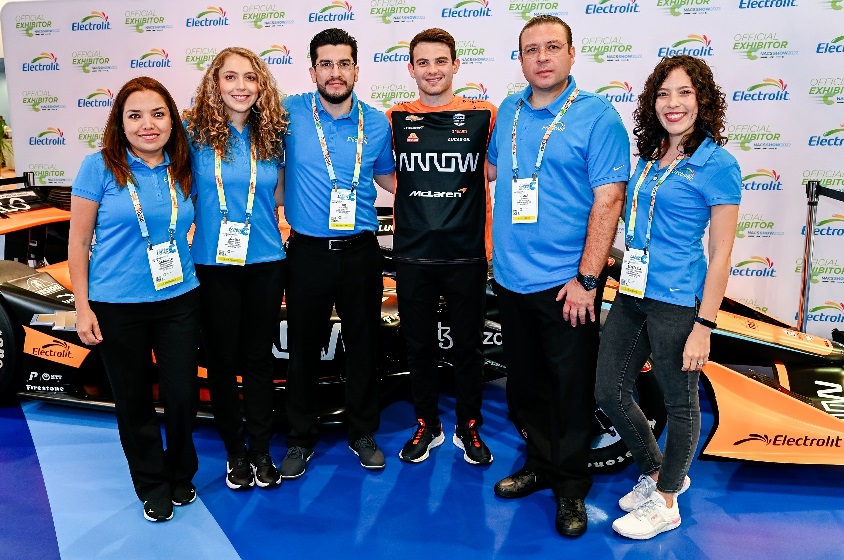 How much does it cost for the party photo booth?
Prepare to be amazed – our party photo booth rental can cost as little as $499 for a 2-hour session! Whether you're planning an event or looking for a unique way to capture fun memories, our party photo booth is an affordable and entertaining option.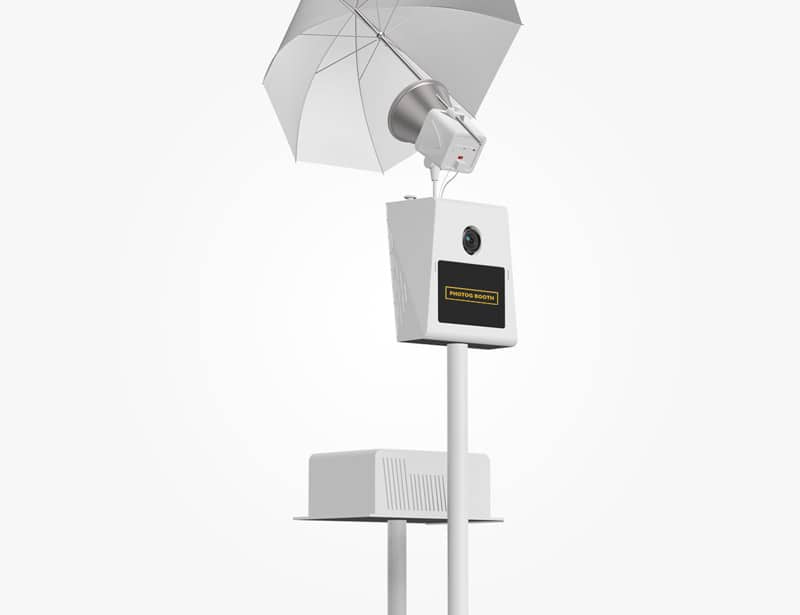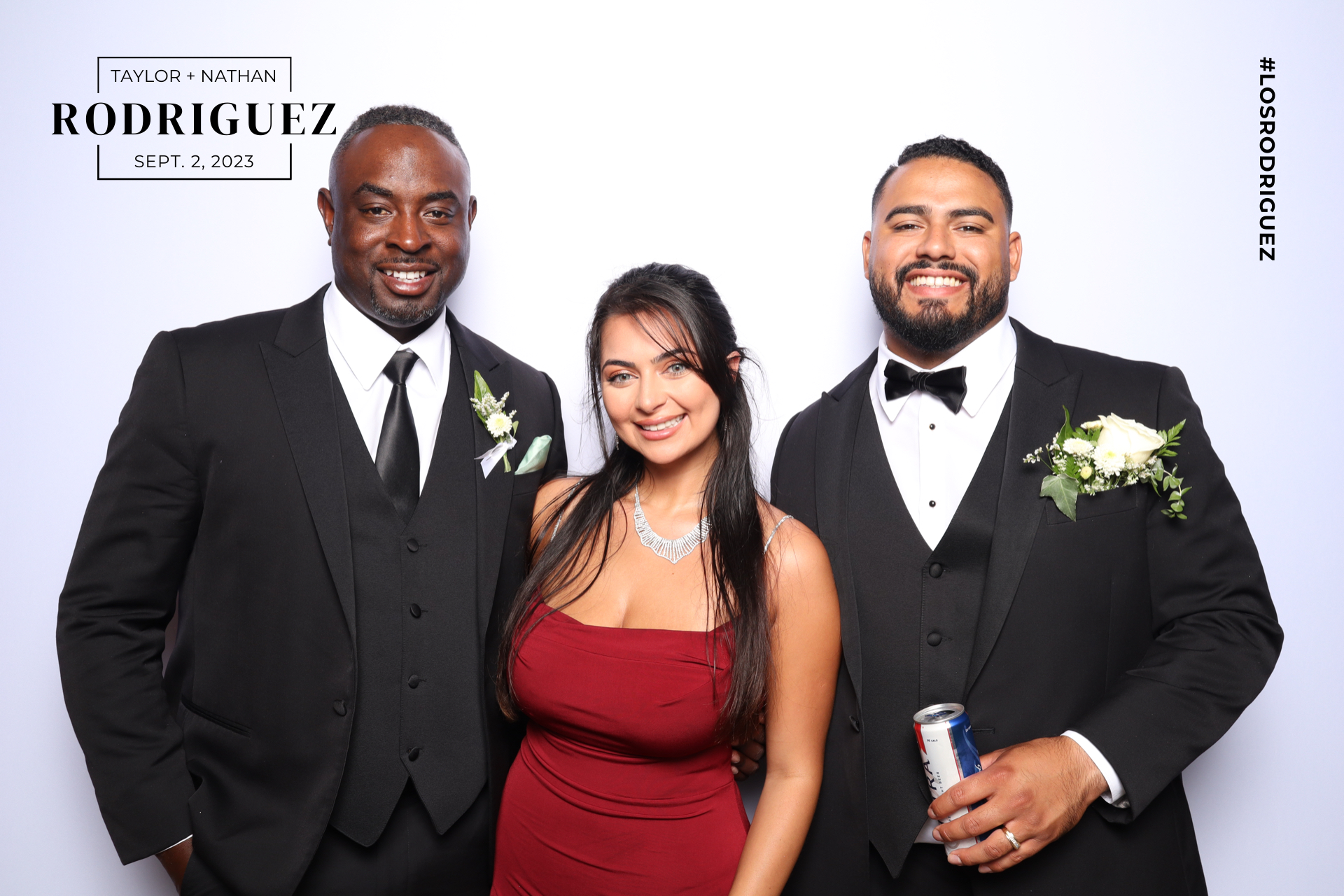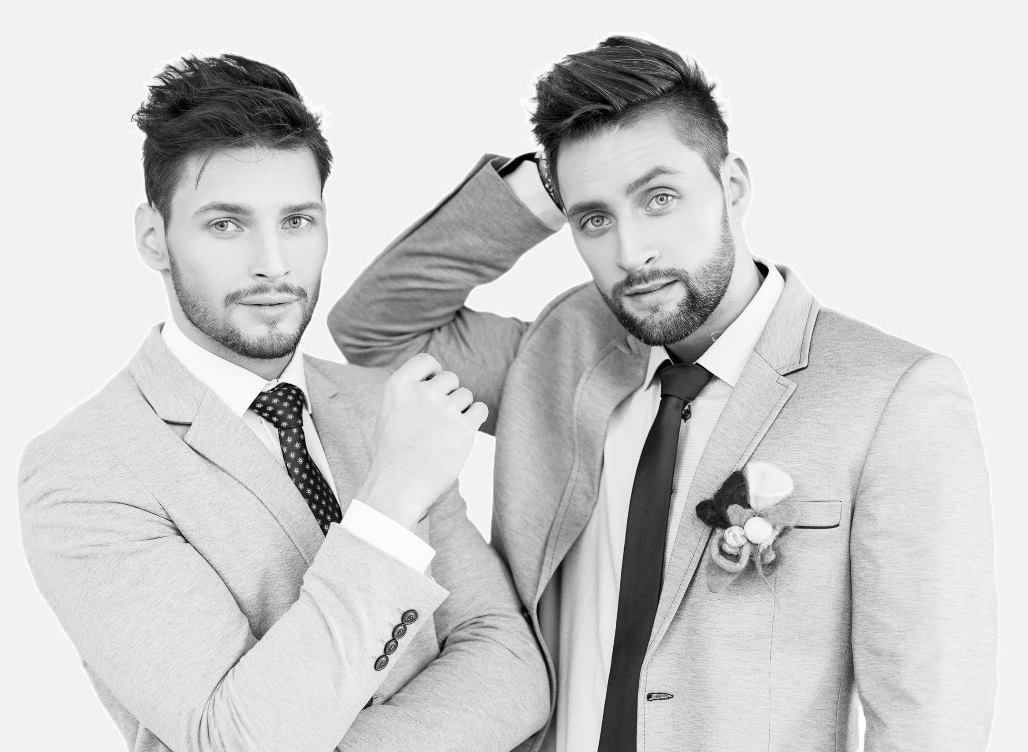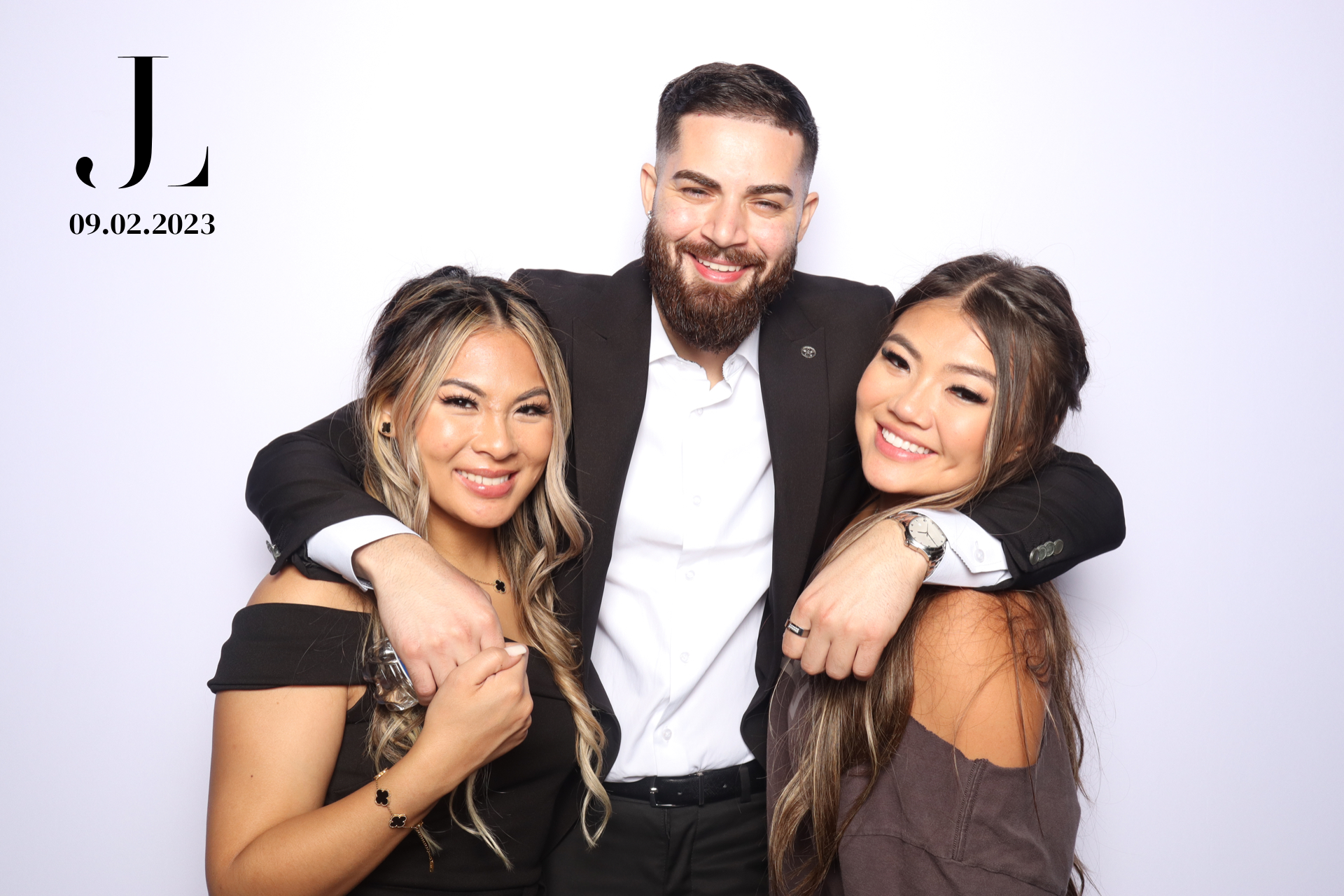 Included With every rental
Unlimited use of our photo booth, whether you prefer an enclosed white cube booth or an open-air style.

Unlimited printing. Unlike other companies, we don't limit the number of prints, so if you have 12 people in the booth, we'll print 12 copies.

A variety of fun and amusing props to use in the photo booth.

Customized artwork that matches the theme of your event. We recommend sending us any existing artwork, invitations, or monograms to ensure a cohesive look.

The option to choose between 2×6 or 4×6 prints in any layout you prefer.

Instant printing, with photos ready for you just 10 seconds after exiting the booth.

The ability to share photos on social media and receive digital copies via email.

A friendly and helpful photo booth attendant to assist you throughout the event.

Digital copies of all photos taken in the booth.
We specialize in providing unique and cutting-edge photo booth rental experiences above and beyond our standard photo booths. Our 360 video booth, green screen booth, array booth, GIF booth, black & white glam booth are perfect for any event. Let us tailor your event to perfection with our fully customizable services.
We go the extra mile to exceed your expectations and provide a memorable experience.