Congratulations on your engagement!
Luxe Booth's wedding photo booth is designed to provide you and your guests with a fun and interactive way to capture those unforgettable moments on your special day. With endless entertainment and candid memories to cherish forever, Luxe Booth will undoubtedly become a beloved part of your wedding celebration. Don't miss out on the opportunity to make your big day even more memorable – choose Luxe Booth for a truly exceptional photo booth rental experience!
When it comes to creating unforgettable memories at your wedding, let's face it, the key to a great party is all about the entertainment. Sure, you can have the best playlist in the world and an open bar that never runs dry, but let's be real, that's just the tip of the iceberg when it comes to keeping your guests on their toes.
Spice things up with a wedding photo booth rental from Luxe Booth.
We offers photo booth rentals in multiple locations. Here's the current list of cities we services:
ATLANTA, AUSTIN, CHICAGO, DALLAS, HOUSTON,
NYC, ORANGE COUNTY, ORLANDO SAN DIEGO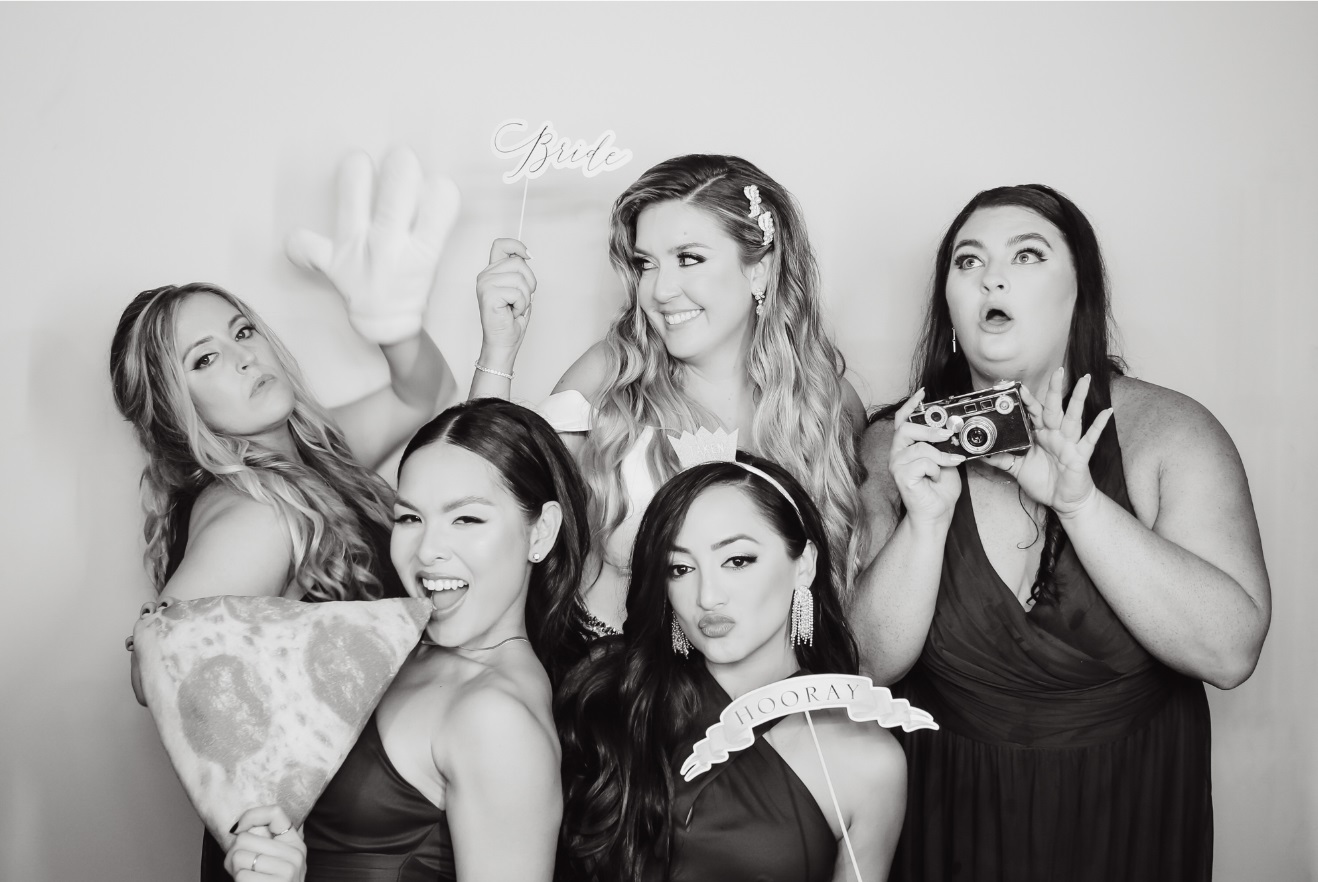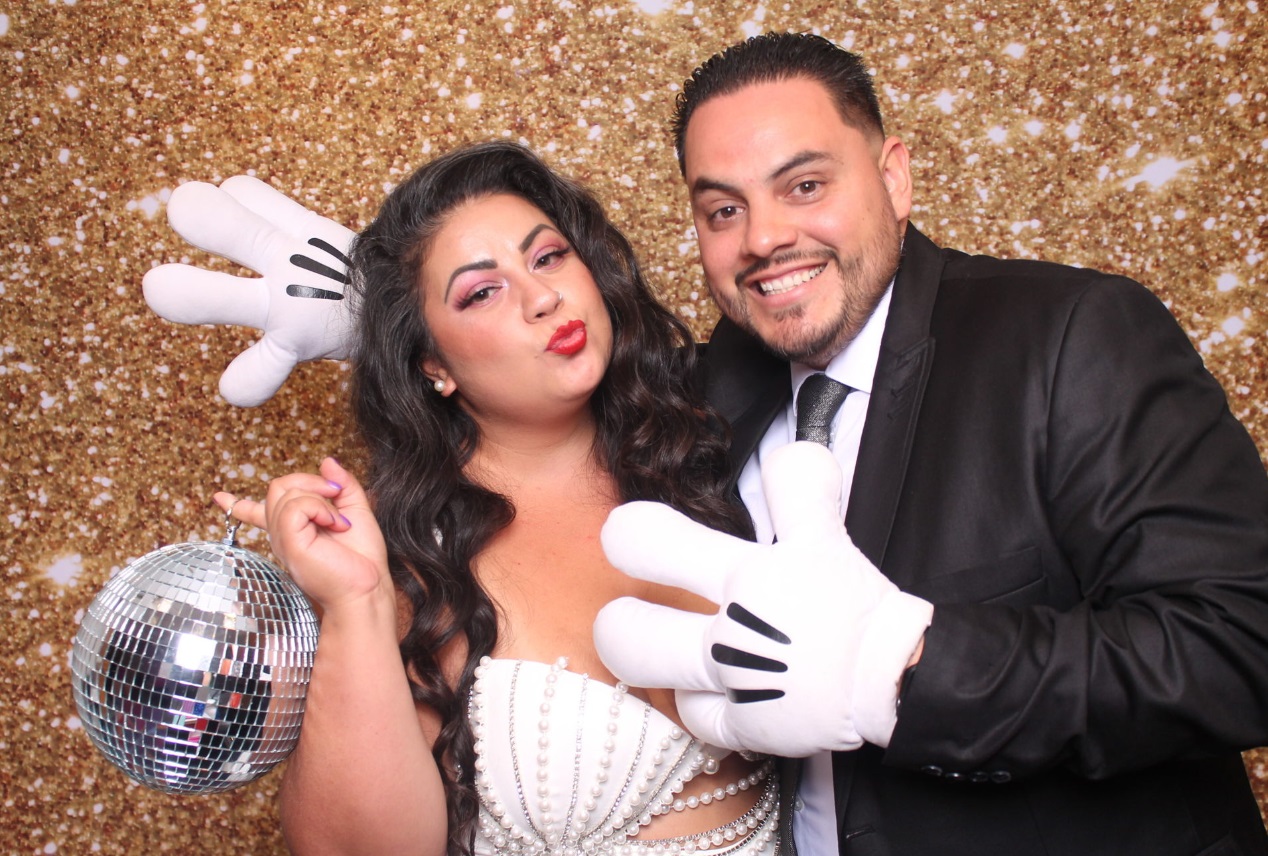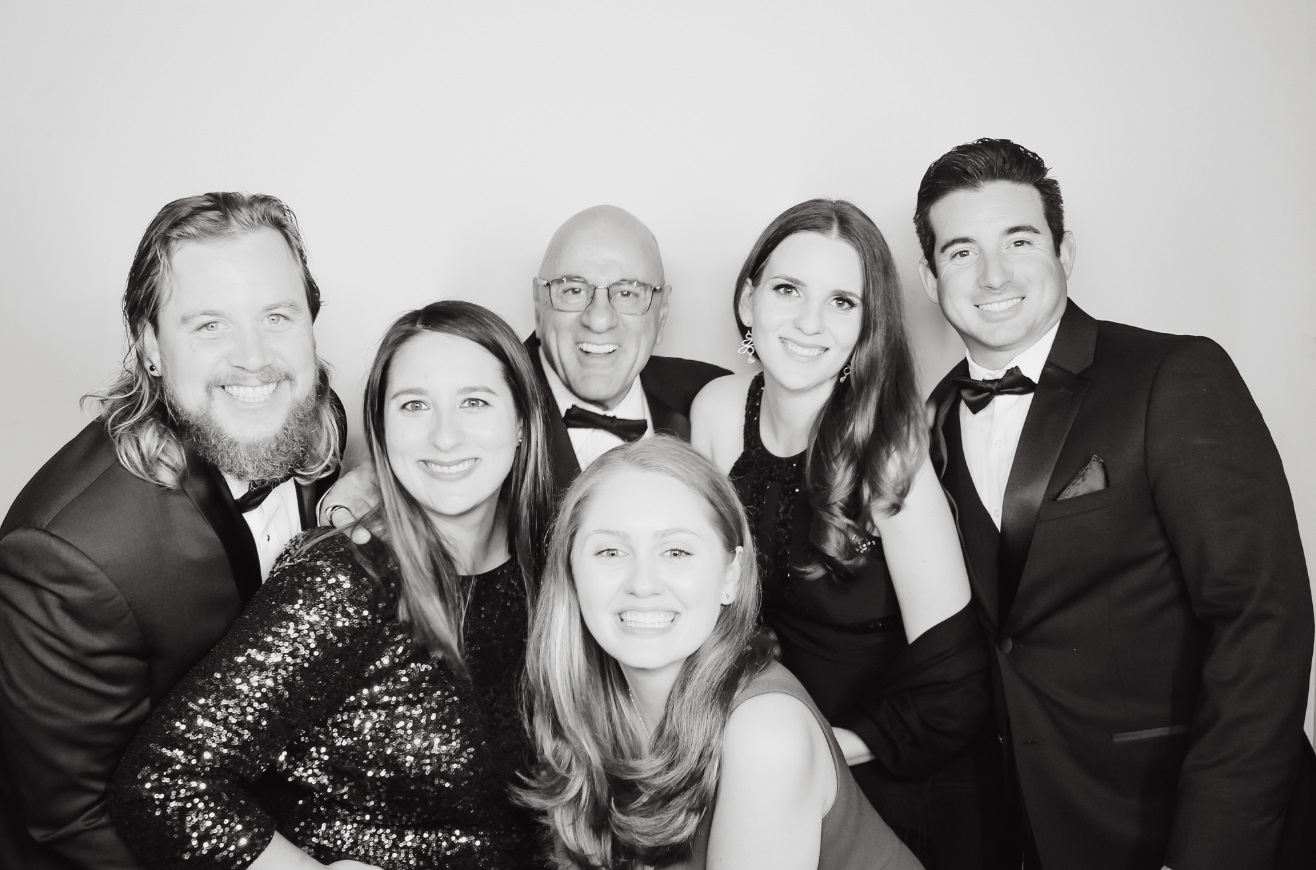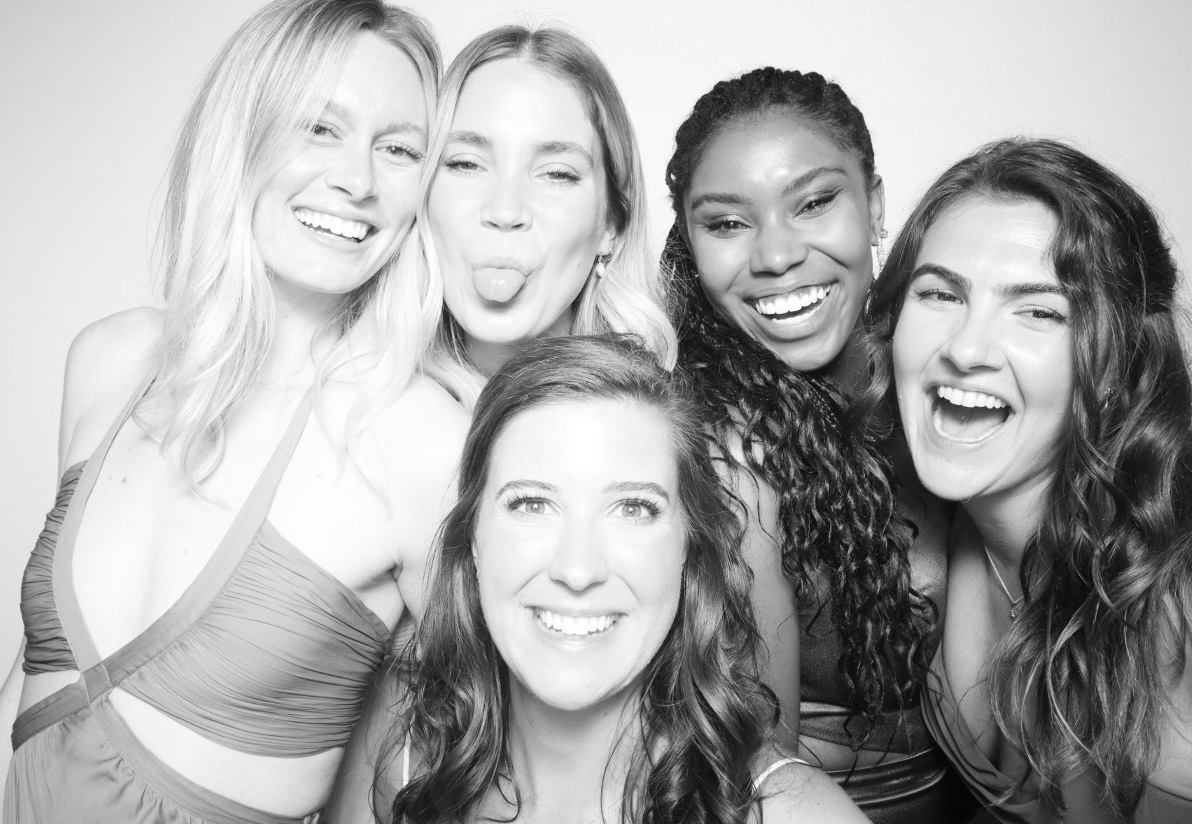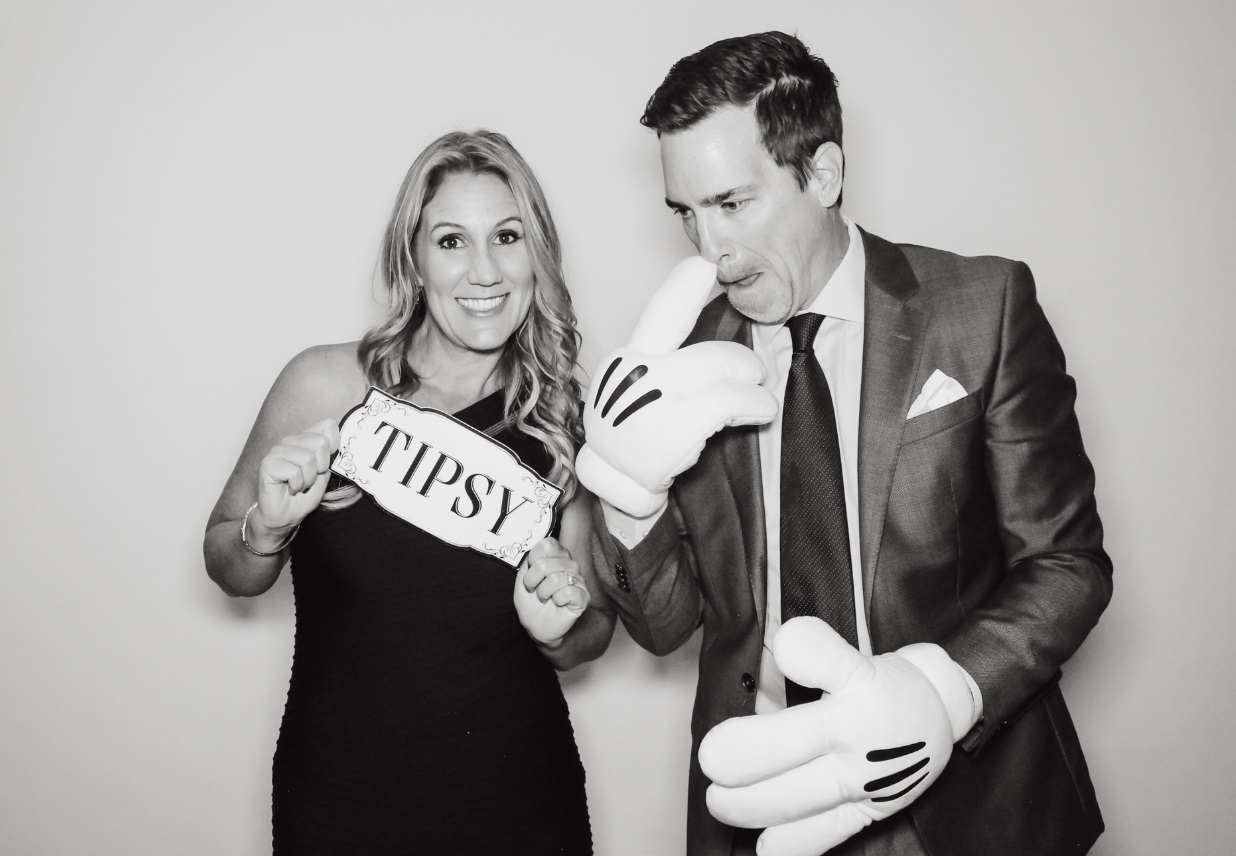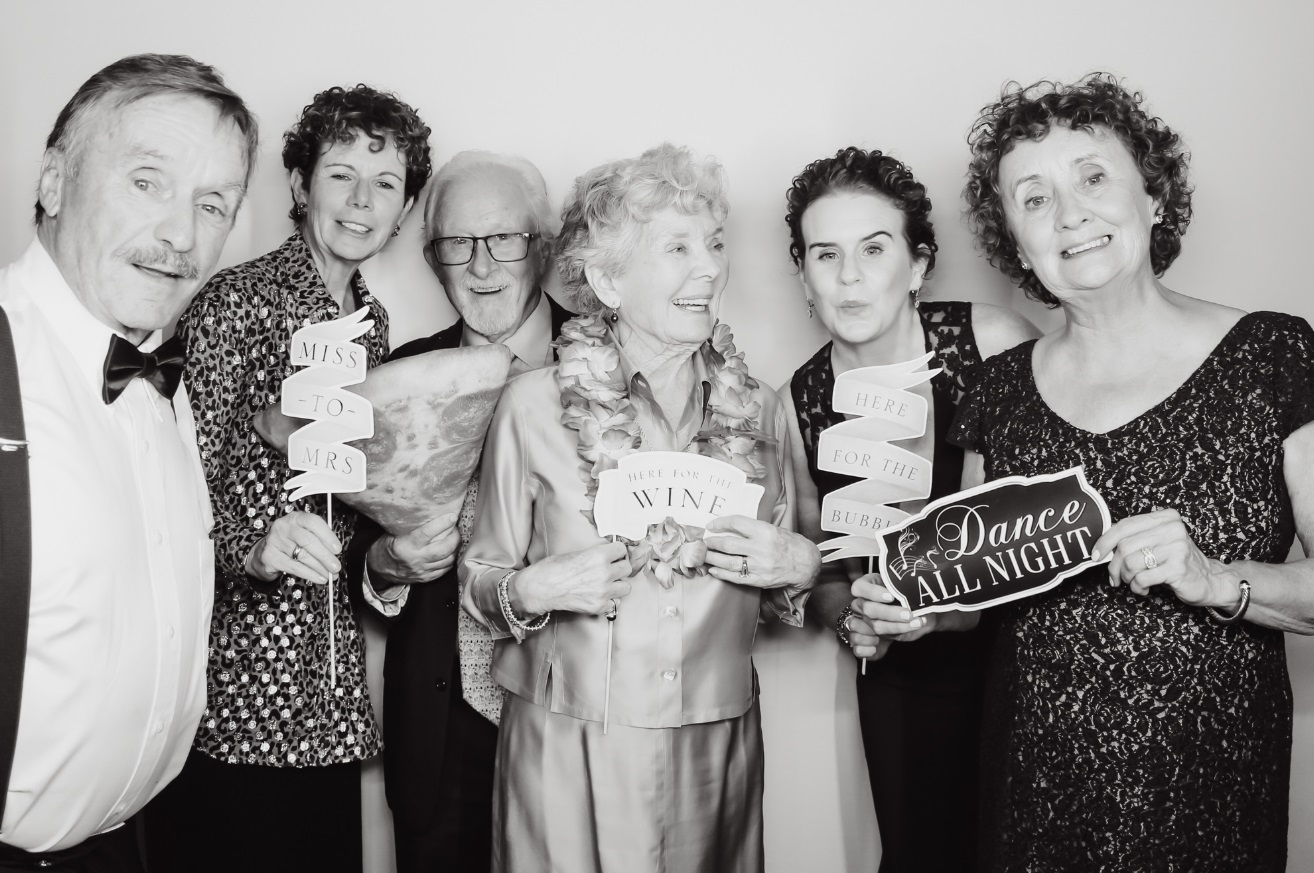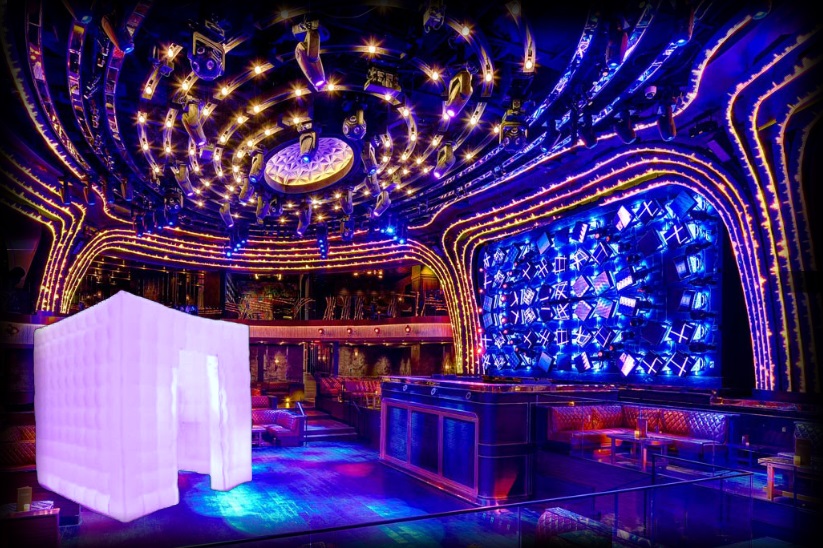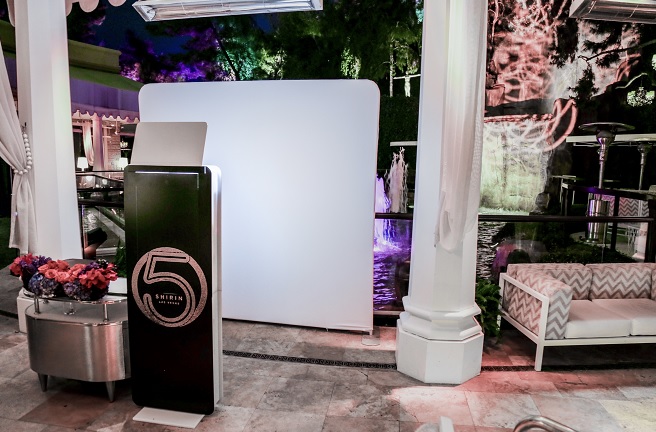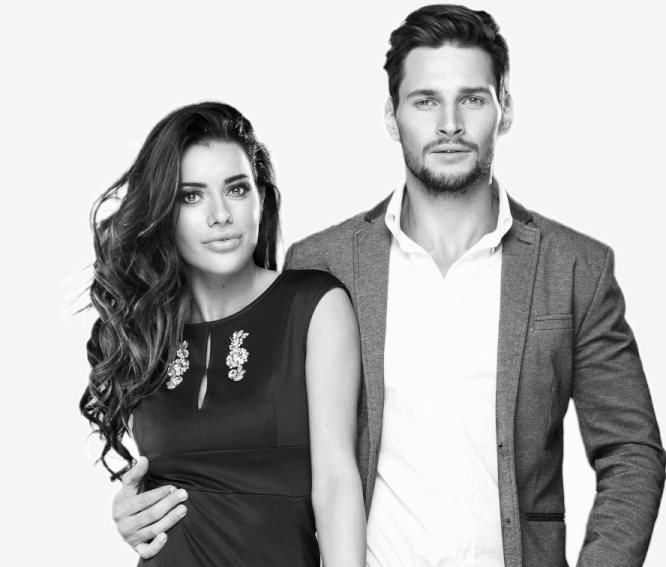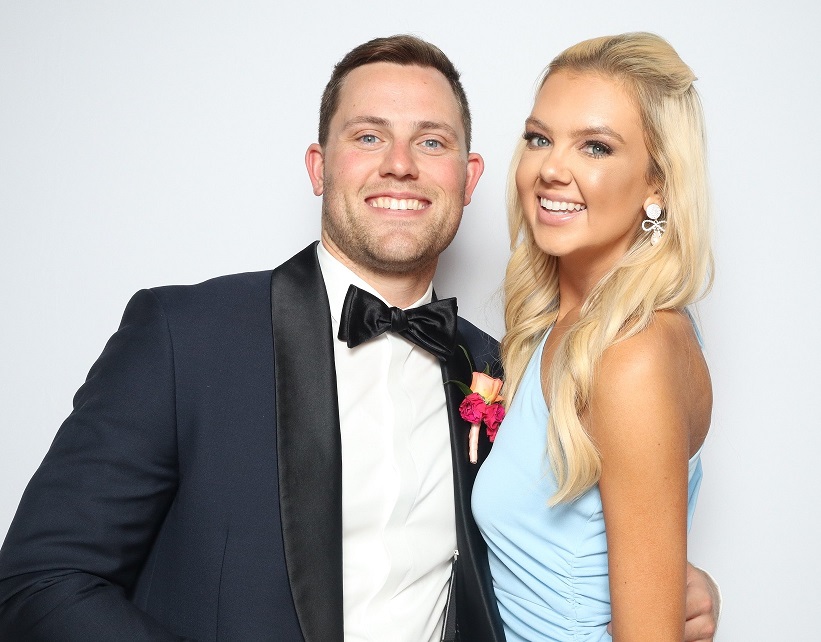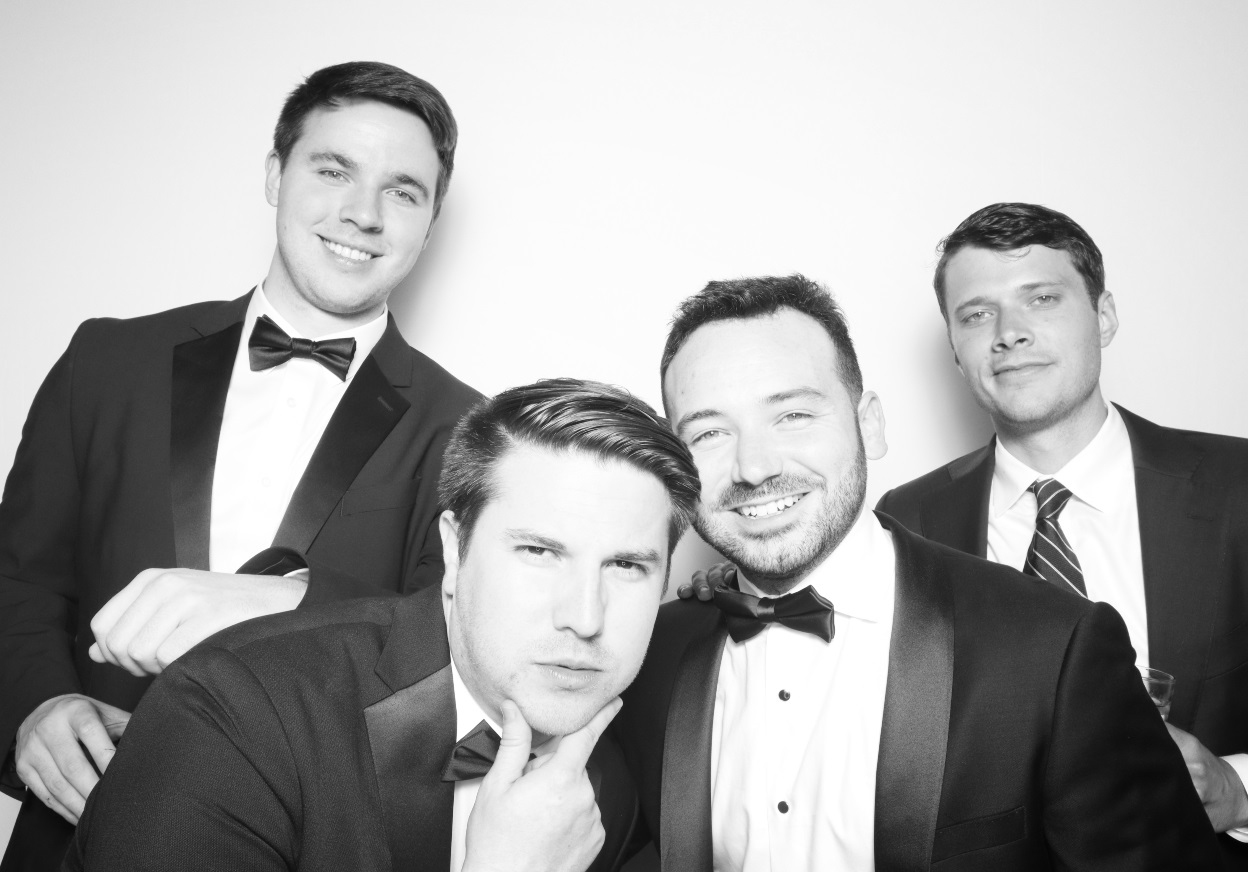 Unmatched quality
Add a touch of prestige and professionalism to your next event.
But, it's not just about the memories. A photo booth also serves as a great ice breaker, encouraging guests to let loose and have a little fun. So, if you want your wedding to be the talk of the town, don't settle for the standard, simple and mundane, spice things up with a photo booth. Trust us, your guests will thank you.
Too many vendors stick with the basic tent and cloth booths. That's not who you are and it's now how you want to be remembered.
Looking for a different photo booth rental package?
View our other options below.