Photo Booth ideas for Corporate Events
A Fun and Creative Idea for your next Corporate Event
We offer a wide range of photo booth rental options to take your corporate event to the next level. From traditional photo booth experiences to the latest in photo booth technology, we have something for everyone.
Consider the following options for your next corporate event:
Open-Air or Enclosed Style Booths: Whether you're looking for an enclosed and intimate experience, a more open and relaxed atmosphere.

Green Screen Photo Booths: Transport your guests to another world with green screen photo booth technology.

A Black and White Glam photo booth: Make your guests feel like celebrities with a glamour photo booth, complete with professional lighting and backdrops.

QR Code Photo Booths: Guests can easily share their photos on social media with the option to scan a QR code.

360 Video Booths: Capture 360-degree views of your guests in action.

Interactive Video: Engage your guests with interactive video technology, perfect for creating brand experiences.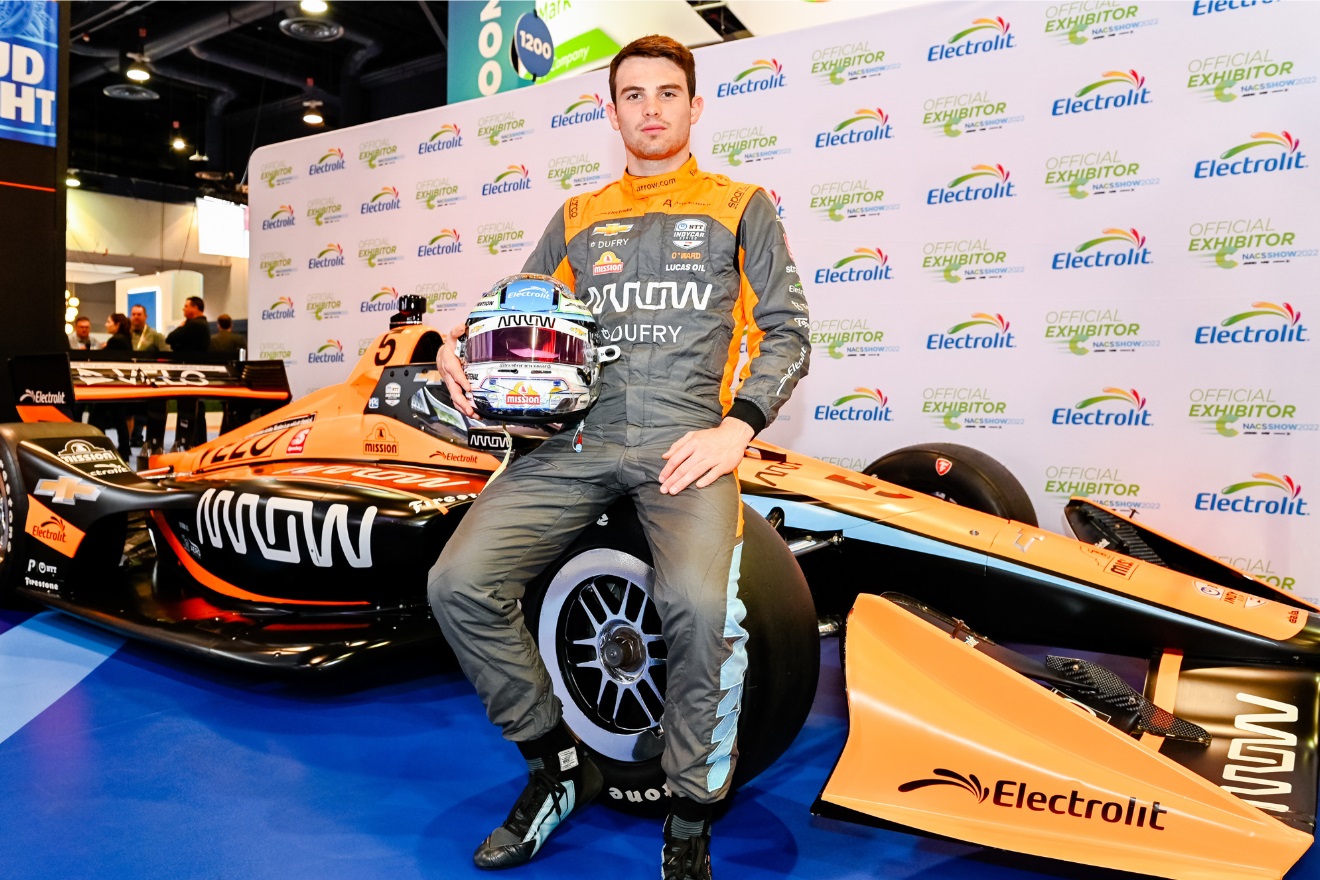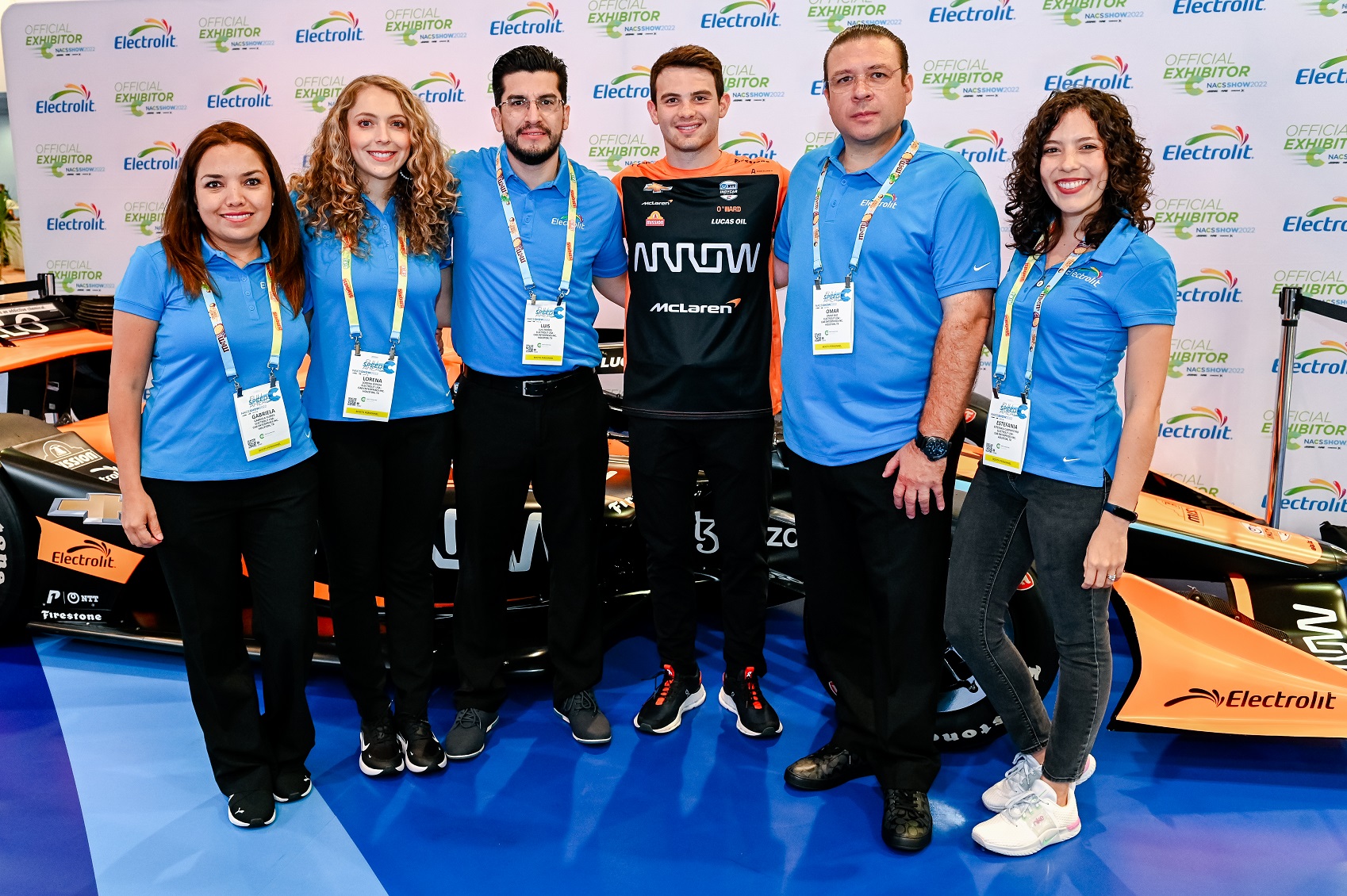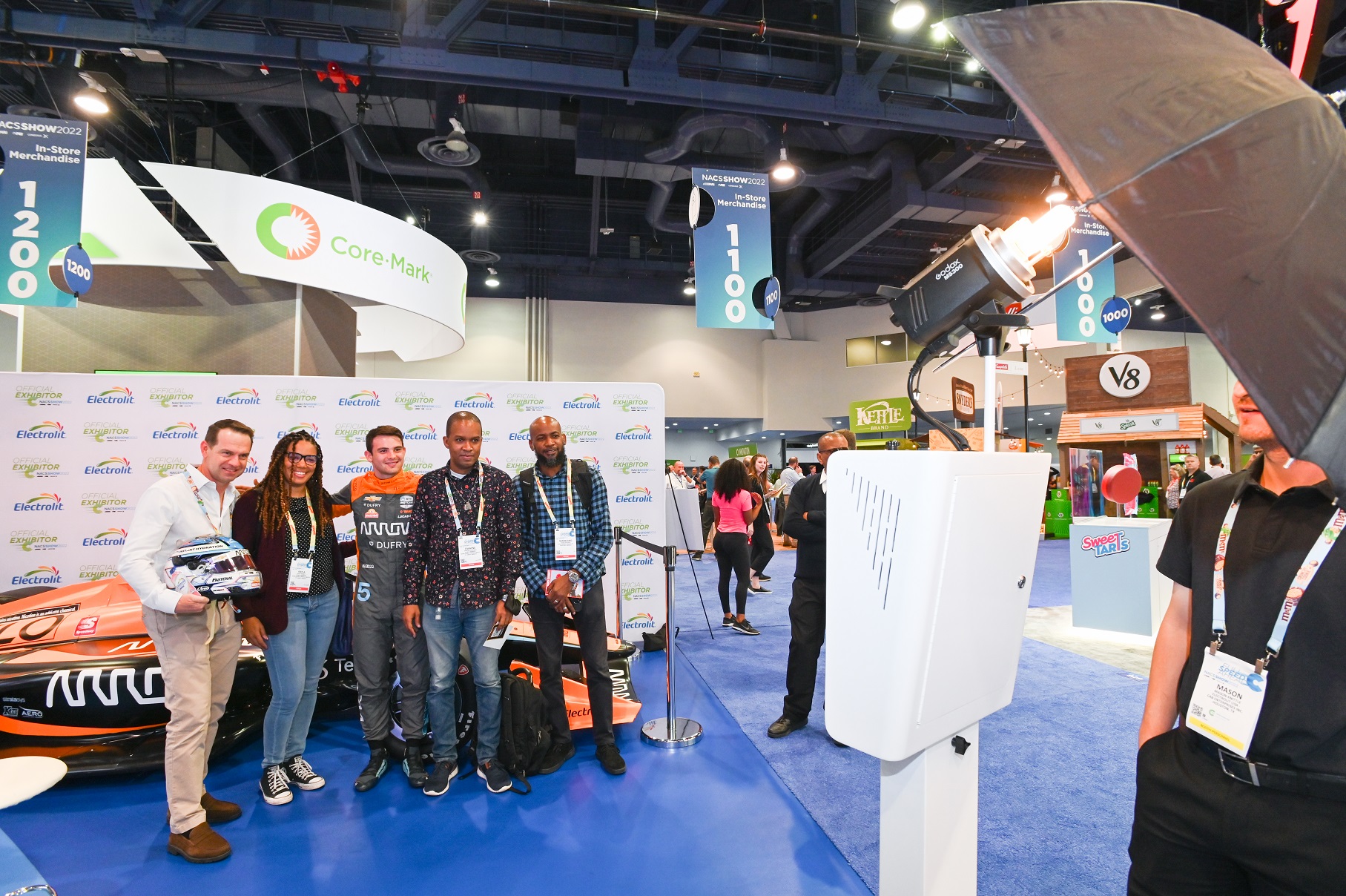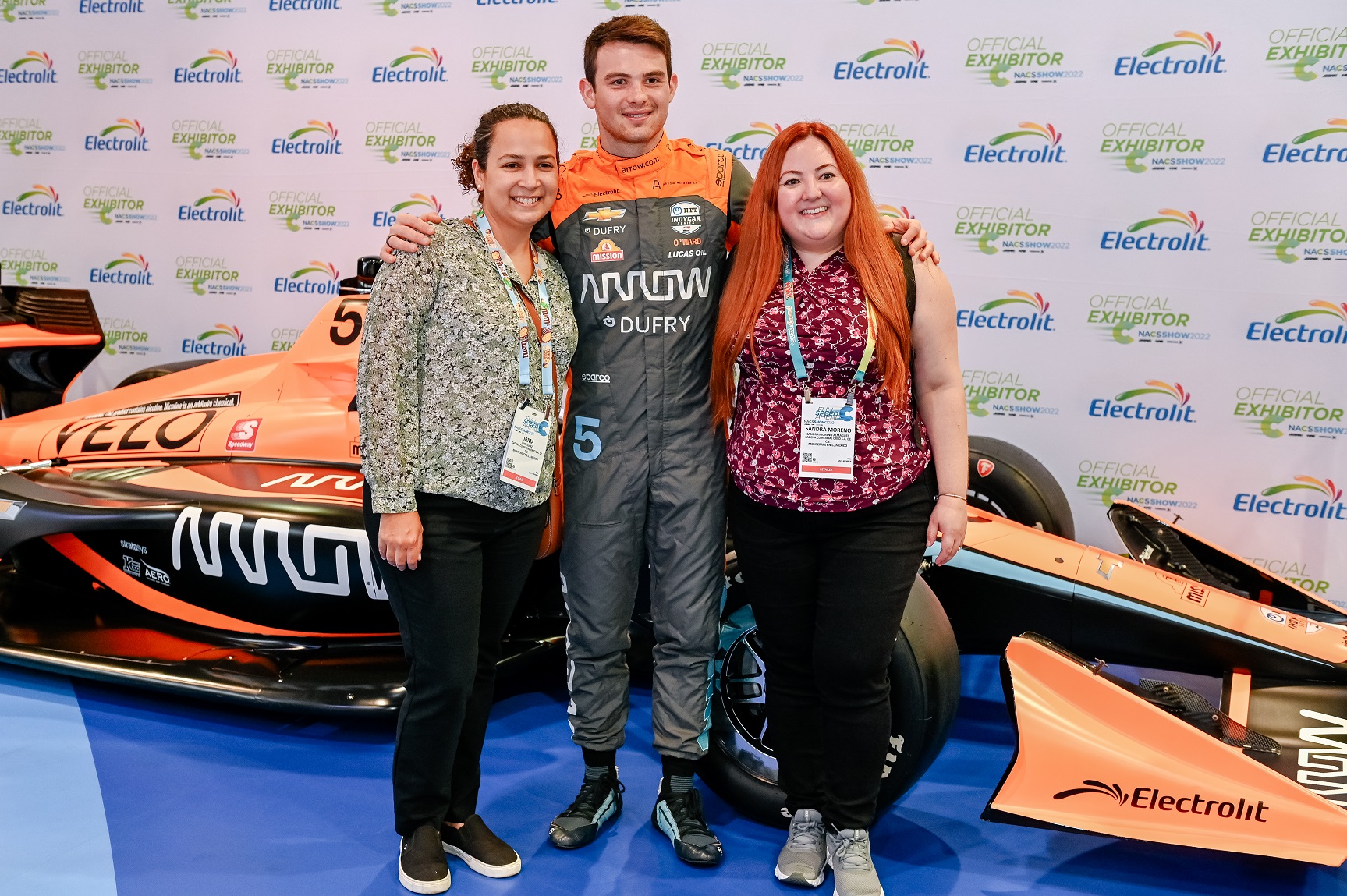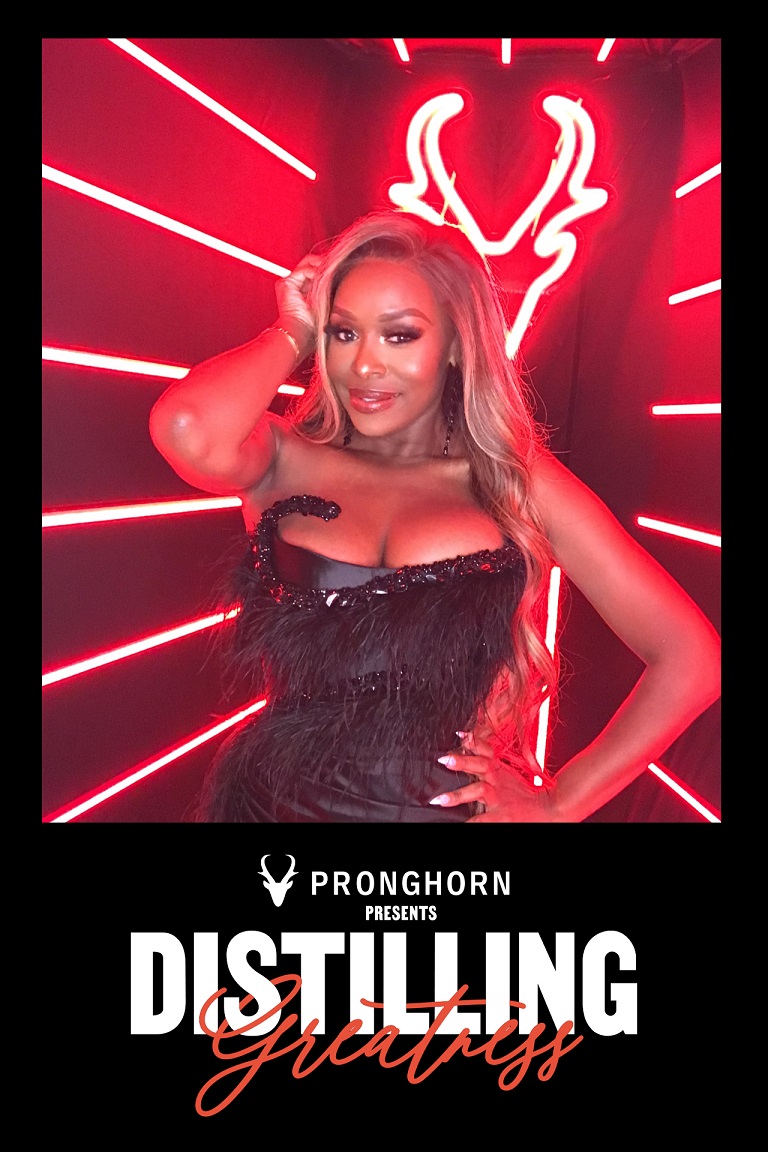 Elevate Your Corporate Event with a Branded Photo Booth Experience
Make a lasting impression on your guests and turn your corporate event into a marketing machine with Luxebooth.com. Our photo booth offers a more refined and sophisticated approach to a conventional photo booth with custom branding options and a sleek design.
Unmatched Features and Benefits
In addition to custom graphic wraps, we offer a variety of features and benefits to make your corporate event or unforgettable:
Early setup available one day prior to the event.
Flexible pricing options to match your event's hours of operation.
Unlimited custom 2×6 or 4×6 prints to give your guests a memorable keepsake.
Social media uploading and email capture for easy sharing and data collection.
Booth attendant for a seamless and stress-free experience.
And much more!
Luxebooth.com is the perfect addition to your next corporate event.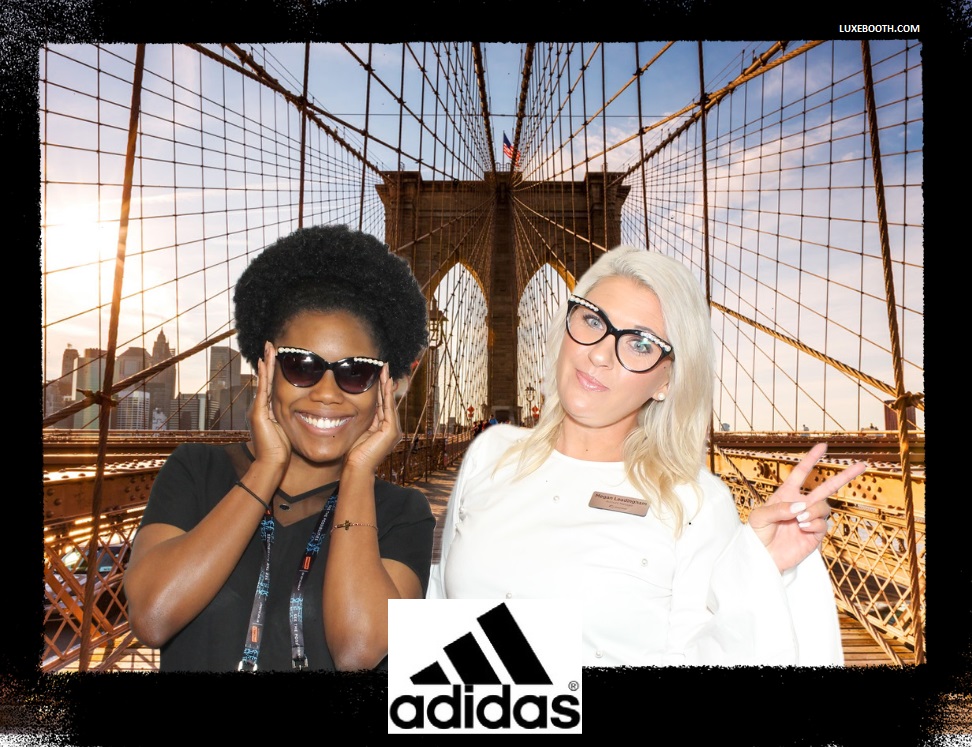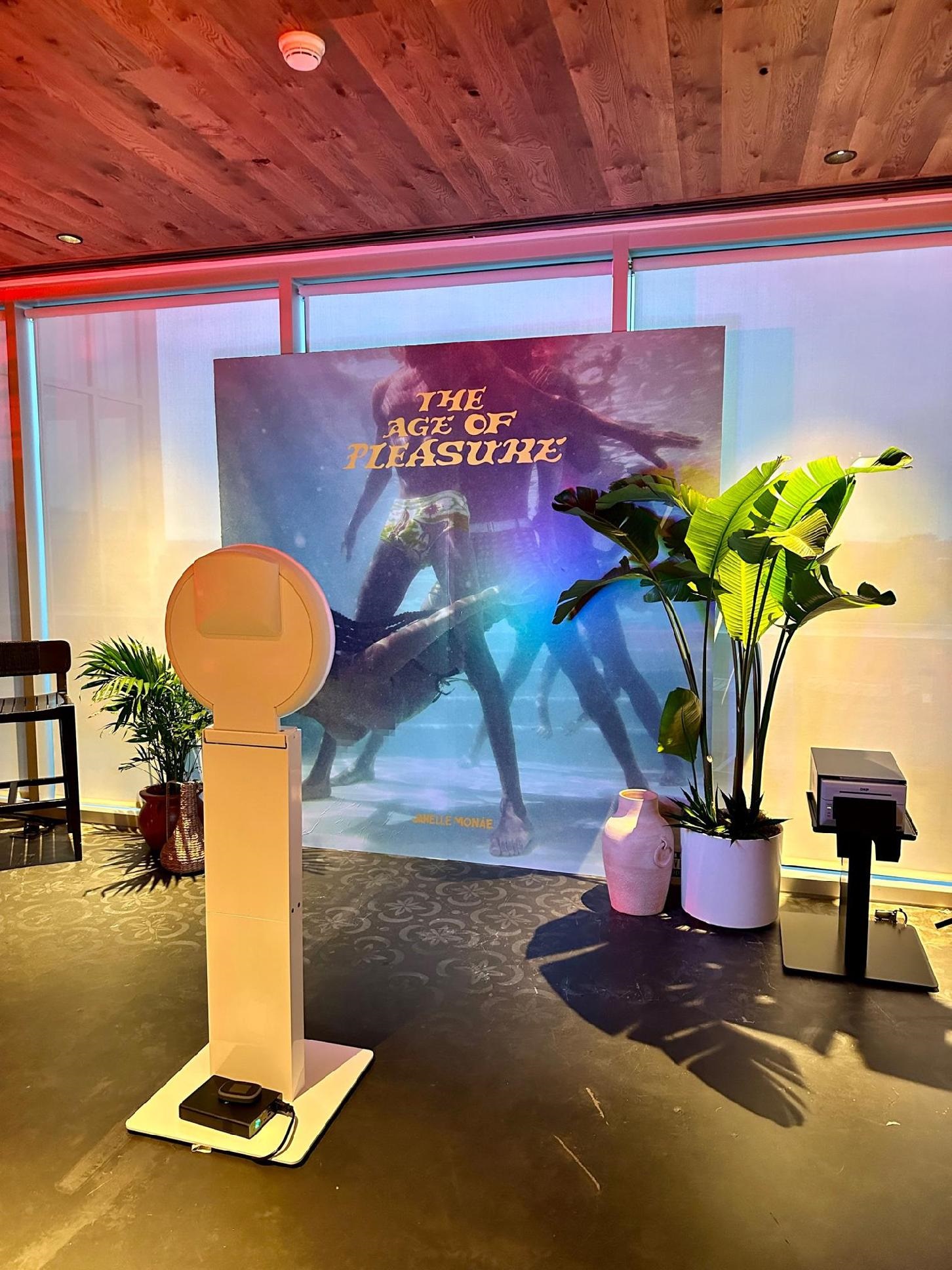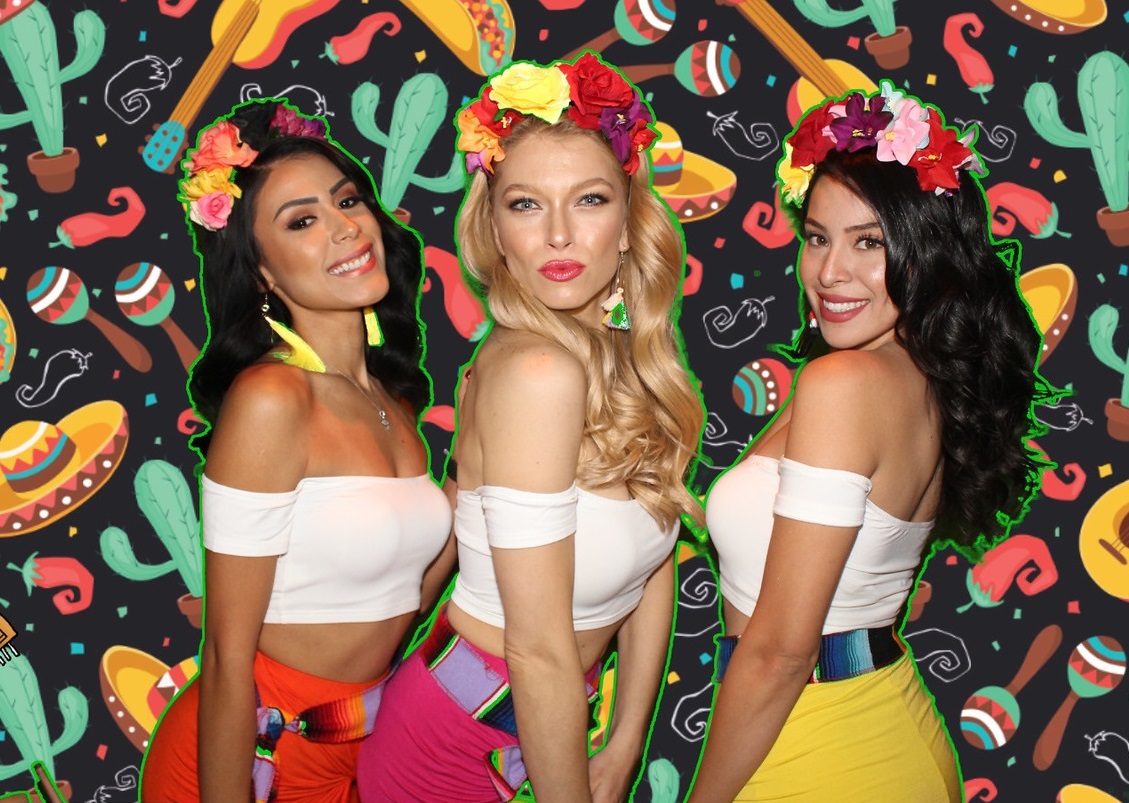 WE take Corporate event entertainment to the next level
Email Capture – A Powerful Marketing Tool
One of the key features is the ability to capture email addresses from your guests. This is a powerful marketing tool that allows you to build your email list and reach out to attendees after the event.
Not only does email capture give you a valuable source of leads, but it also provides a way for guests to easily share the photos they took at the event with friends and family. It's a win-win situation that adds value for your guests and provides a valuable source of data for your company.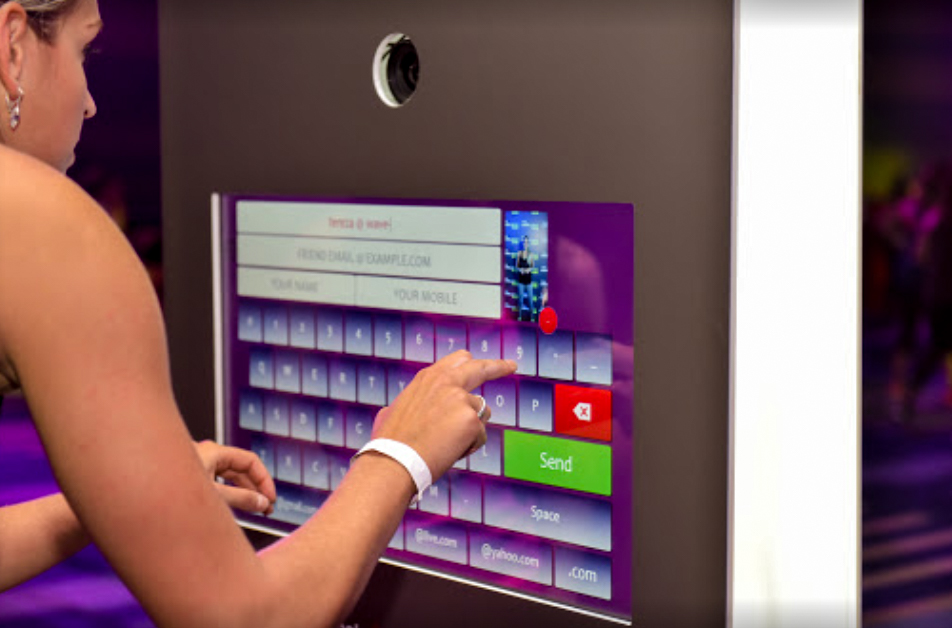 Green Screen for Corporate Photos
Step into a whole new world with our powerful green screen photo booth rental services. Our state-of-the-art technology allows your guests to be transported to a variety of immersive digital backgrounds, overlays, and special effects. Bring your event to life with our animated backgrounds and make your party or private event truly unforgettable.
Our software automatically creates a 3D GIF file that you can instantly upload to any social media platform.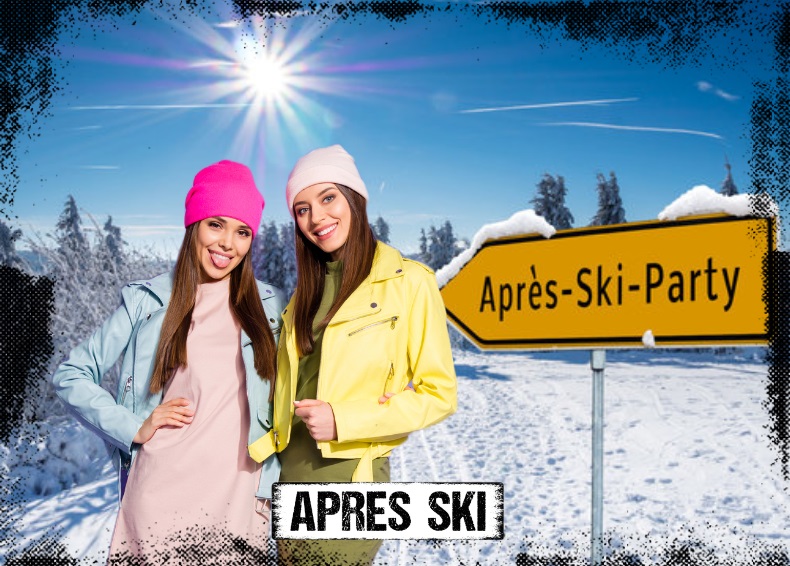 The GIF Video Booth
Not into still photography?
Go with our video or GIF photo booth option. This is one of our most sought-after rental features and for a good reason.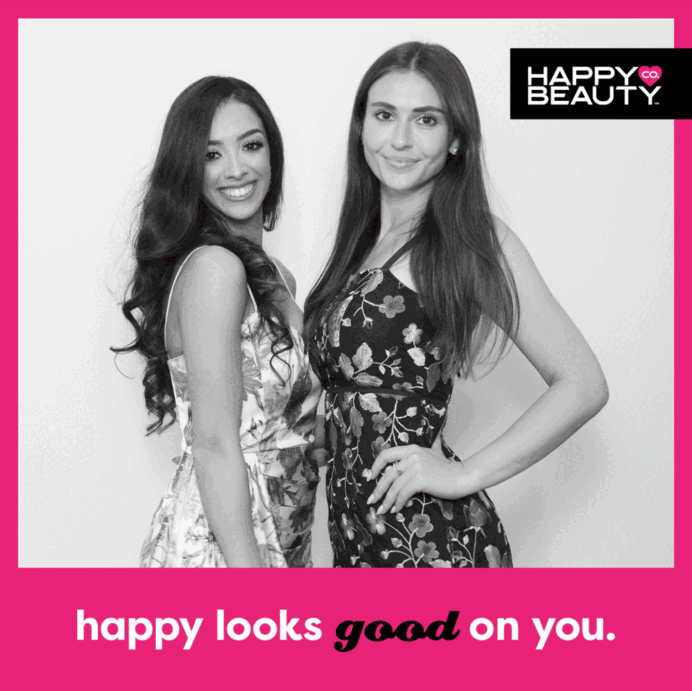 Features Include…
Capture 15, 30 and 60 second videos
Professional studio lighting
Instantly shareable 
Choice of seamless backdrop options
Custom designed, branded overlays
High Quality Photo Booth Images for Corporate Events
When it comes to corporate events, first impressions matter. We understands this, which is why we employ top-notch equipment to capture brilliant, high-definition photos of your guests. Our corporate event photo booths are equipped with professional-grade, DSLR cameras and studio lighting, ensuring a sharp and well-lit picture every time.
We offer our clients a seamless corporate rental experience.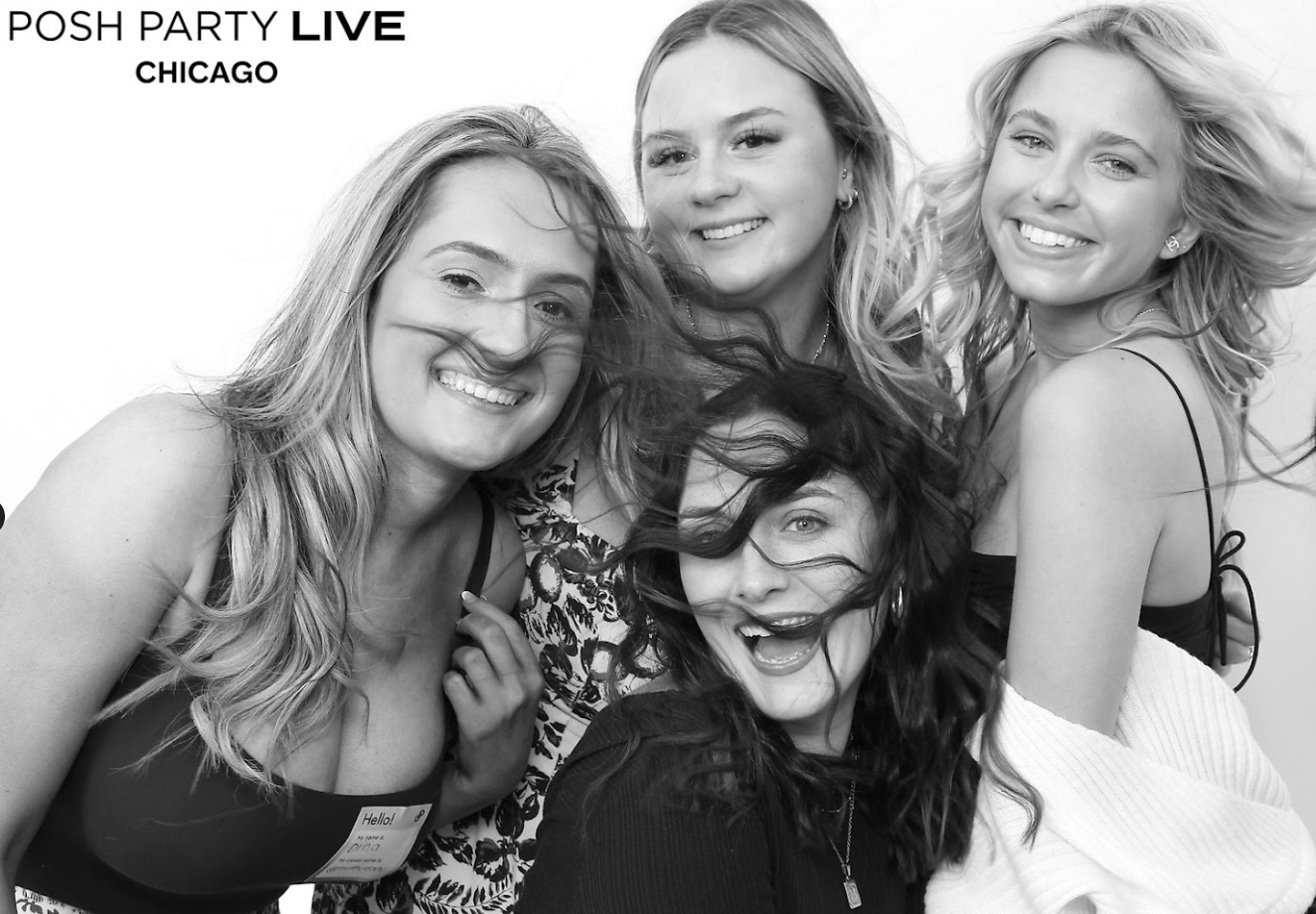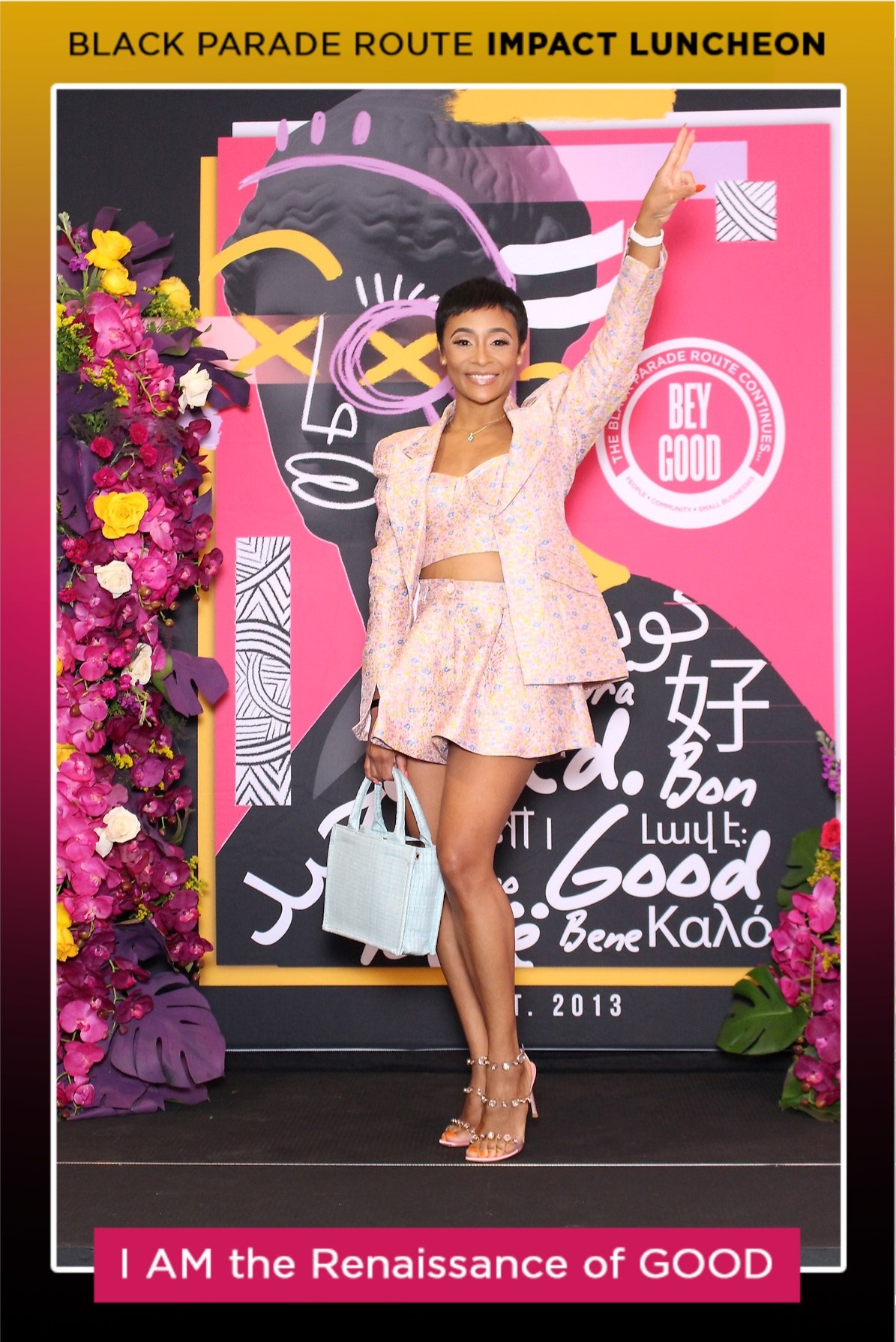 BOOST YOUR ONLINE PRESENCE BEYOND YOUR LOCAL AREA AND POST YOUR PHOTOS TO THE WORLD WITH LUXEBOOTH.COM™
Our photo booths are designed with the social media savvy in mind, offering effortless uploading to popular platforms like Facebook, Instagram, and Twitter. With just the touch of a button, all of your photos, GIFs, and videos can be instantly shared with your followers, creating a buzz around your event and boosting your online exposure.
We make uploading to Facebook, Instagram and Twitter super easy. Each photo booth can instantly upload all of your photos, GIFs & videos directly to any social media platform.
WE OFFER PHOTO BOOTH RENTAL SERVICES NATIONWIDE.
ATLANTA, AUSTIN, CHICAGO, DALLAS,
HOUSTON, LOS ANGELES, MINNEAPOLIS,
We provide everything you need for a successful and memorable corporate event
Unlimited Booth Use.
Unlimited Printing: We don't limit the number of prints, so whether you have 12 people in the booth or more, we'll print copies for everyone.
Amusing Props: Have fun and create memories with our variety of props to use in the booth.
Customized Artwork: To match the theme of your event, we offer customized artwork. We recommend sending us existing artwork, invitations, or monograms to ensure a cohesive look.
Print Layout Options: Choose between 2×6 or 4×6 prints in any layout you prefer.
Instant Printing: Get your photos just 10 seconds after exiting the booth.
Social Media Sharing: Share your photos on social media or receive digital copies via email.
Helpful Booth Attendant: A friendly and helpful photo booth attendant will assist you throughout the event.
Digital Copies: Receive digital copies of all photos taken in the booth.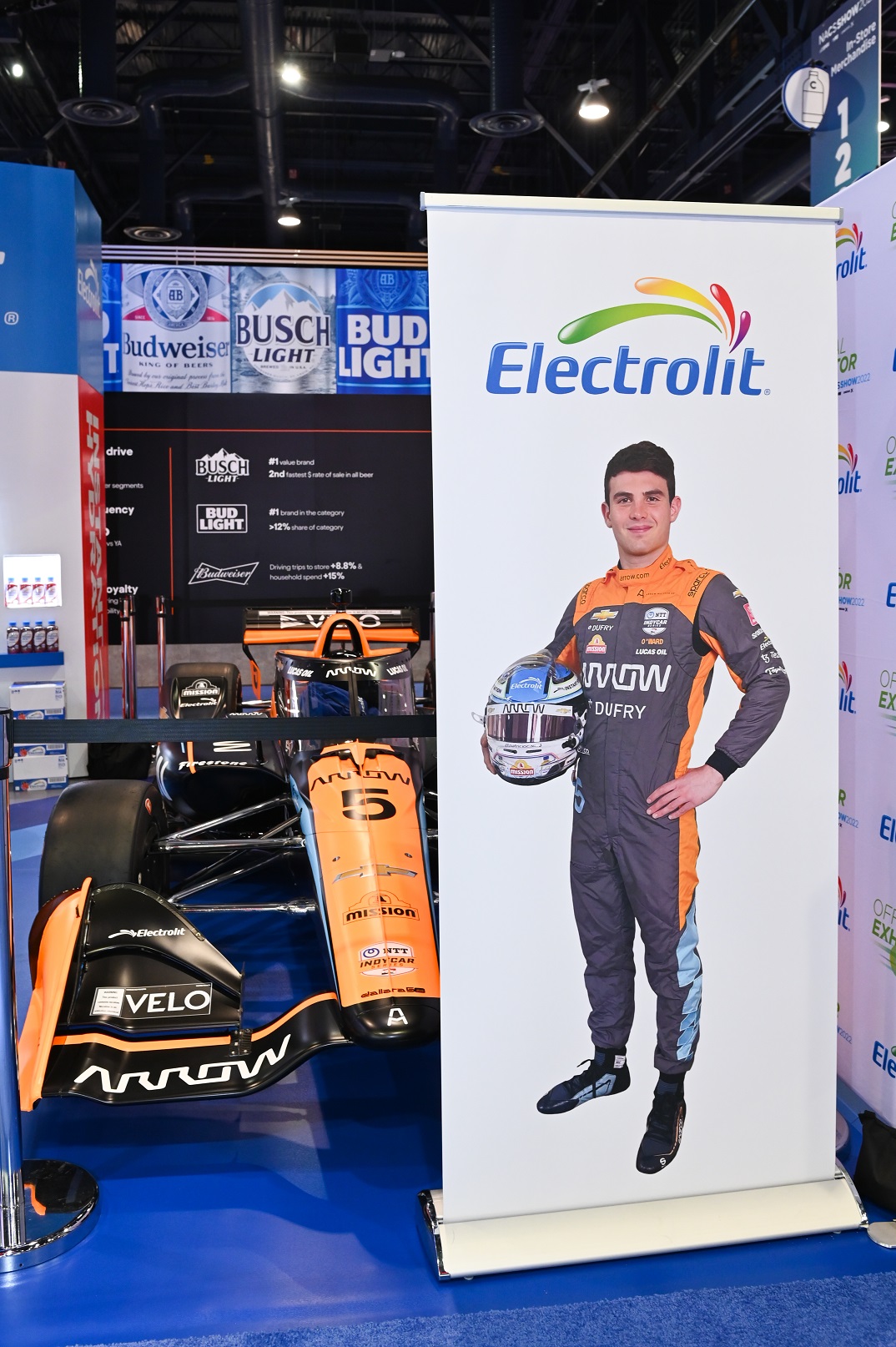 Photo Booth Rental Options For Your Corporate Event
Photo booths have become a popular addition to corporate events, providing attendees with a fun and unique way to capture memories of the event. With a variety of options to choose from, it's easy to find a photo booth that fits the atmosphere of your corporate event.
Here are the main types of photo booths you should consider for your next corporate event:
Enclosed Corporate Photo Booths
Enclosed photo booths provide privacy and a sense of intimacy, making them a popular choice for smaller, more intimate events. Guests can take photos with colleagues and friends without worrying about the outside world. They also come with a variety of backdrops and props to make the experience even more memorable.
Open-air Photo Booths
Open-air photo booths provide a more relaxed and open atmosphere, making them a good choice for larger events where guests can take photos in groups. They are also a good choice for outdoor events as they don't take up much space.
Video Photo Booths
Video photo booths are a great way to add some motion to your event. Guests can take short video clips that can be shared on social media or printed out as keepsakes. This type of photo booth is perfect for capturing speeches, messages, or a highlight reel of the event.
GIF Photo Booths
GIF photo booths are a fun and playful way for guests to capture memories. They take a series of photos and turn them into a short animated gif that can be shared on social media. These photo booths are perfect for adding some humor and personality to your corporate event photos.
In conclusion, photo booths are a fun and memorable addition to corporate events. Whether you're looking for an enclosed and intimate experience, a more open and relaxed atmosphere, or something unique and immersive, there's a photo booth that will fit the atmosphere of your event. Consider the type of event and the desired atmosphere when choosing a photo booth for your next corporate event.