An Event to Remember with Luxe Booth of Atlanta
There's no doubt that a one-year anniversary celebration is a milestone worthy of a grand celebration. It's even more special when it commemorates a purpose-driven organization such as Pronghorn, dedicated to expanding diversity within the spirits industry. Luxe Booth was thrilled to be a part of this momentous occasion, held at Atlanta's opulent St. Regis Hotel on Juneteenth.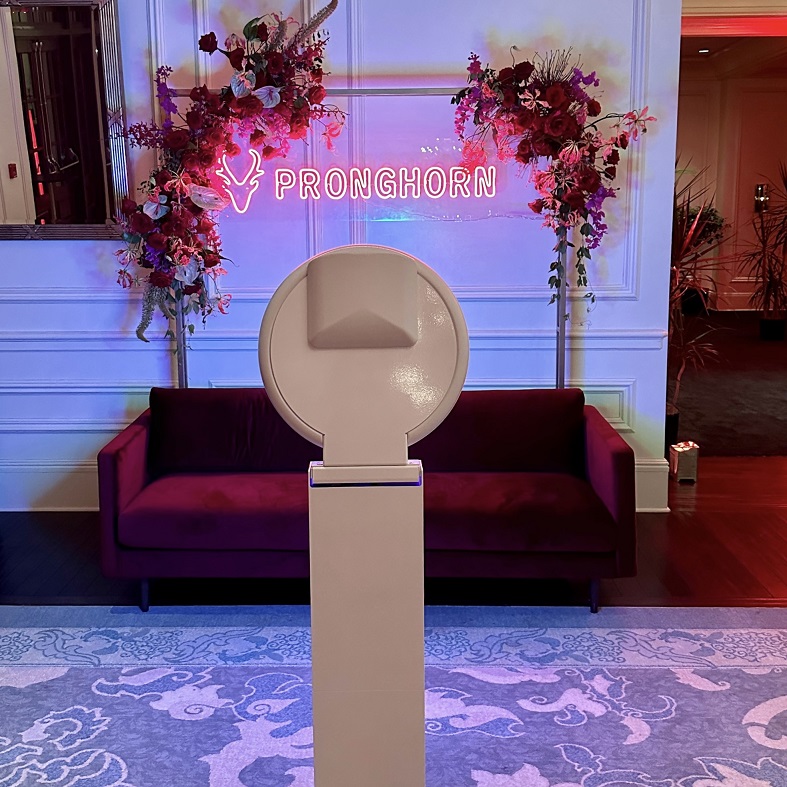 Capturing the Essence of the Event
As a premier provider of Atlanta photo booth rental services, Luxe Booth was invited to bring an unforgettable photo booth experience to the anniversary celebration. The event brought together Black leaders, cultural disruptors, and small business owners from across the nation for a bespoke experience to celebrate Black entrepreneurship and the progress Pronghorn has made in its first year.
Our contribution to this significant event was our Vogue Booth and Open Air setup, which provided a delightful and interactive touch to the occasion. Guests found the photo booth experience to be a fun-filled activity, with many taking advantage of the opportunity to capture the joy and camaraderie of the event. The quality of the images captured in our booths showcased the energy, enthusiasm, and celebratory spirit of the attendees.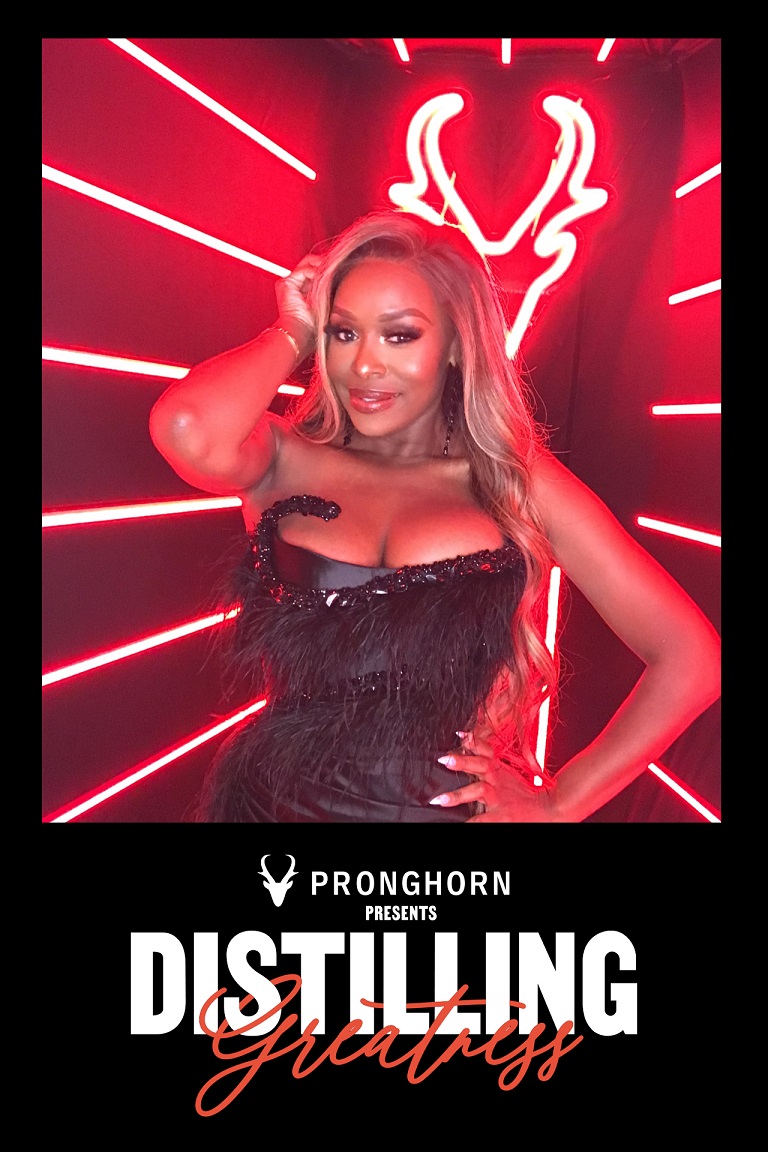 The Pronghorn Anniversary Celebration in Atlanta
The evening started with a curated cocktail hour, which offered drinks made with some of Pronghorn's vast portfolio of Black-owned brands. Pronghorn's co-founders and CEO then took to the stage, making opening remarks and highlighting the milestones the organization had achieved in its first year.
The event marked Pronghorn's investments in 19 Black-owned spirits brands and initiatives like the Pronghorn HBCU Spirits Grant Initiative, HBCU Spirited Innovation Lab, Pronghorn Spirits Academy in partnership with InRoads, and its mentorship program. Their efforts are directed towards producing $2.4 billion in economic value for the Black community by 2032. More about this remarkable journey can be read in this insightful article by The Quintessential Gentleman.
Creating Unforgettable Moments with Luxe Booth
In the spirit of the celebration, Luxe Booth's photo booths captured not just pictures, but also the stories behind them. The images we collected bore witness to the diversity, unity, and collective aspiration of Pronghorn and its supporters. Our open-air setup allowed for the inclusion of the event's grandeur as a backdrop, enriching the images with a touch of luxury and exclusivity.
Our Vogue Booth offered a unique and modern take on traditional photo booths, offering a high-end, interactive experience. Its sleek design and high-tech capabilities were the perfect fit for the elegant ambiance of the St. Regis Hotel in Atlanta.
The evening concluded with a seated dinner, where Pronghorn's Black-owned spirit brands were incorporated into custom dishes and unique cocktail pairings. The crowning event of the evening was a stunning performance by platinum, award-winning R&B artist, Queen Naija.
As Luxe Booth, we are delighted to have been part of such a momentous event. We remain committed to providing our premium photo booth rental services in Atlanta for all kinds of events, adding that touch of fun and luxury to make every occasion memorable.
We also look forward to seeing what more Pronghorn does to diversify the spirits industry and their continued efforts to inspire the next generation of Black entrepreneurs.
Luxebooth.com offers photo booth rental services in multiple locations NATIONWIDE.
MINNEAPOLIS, NYC, Orange County,
Orlando, PHILADELPHIA AND San Diego