We are over the moon here at Luxebooth.com, and for a very compelling reason. We have recently been given the honor of featuring in the Member Spotlight by the San Diego Regional Chamber of Commerce, a commendation we hold close to our hearts.
This recognition validates our commitment to offering premier photo booth rental San Diego services to our esteemed clientele with nothing short of extraordinary experiences. We wish to express our deepest gratitude to the Chamber for acknowledging our efforts and illuminating our mission in such a special way.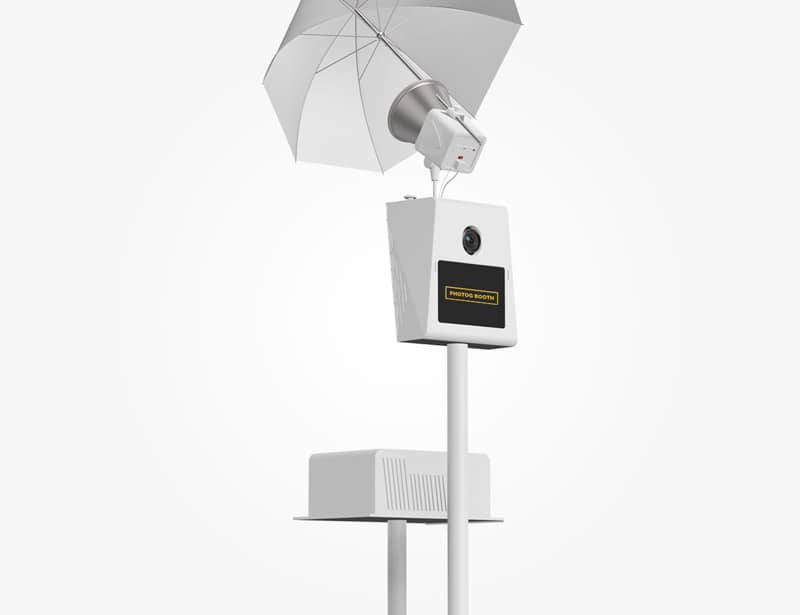 Located in the heart of San Diego, Luxe Booth has been dedicated to transforming ordinary gatherings into memorable occasions. Whether it's a wedding, corporate event, or a family gathering, we ensure that our state-of-the-art photo booths become the life of the party. Equipped with high-resolution cameras and dynamic printing capabilities, we strive to provide our guests with unforgettable experiences and premium quality images.
We are particularly known for our black & white photo booths that effortlessly add a timeless touch to any event. Our signature 'Kardashian' style photos, characterized by flawless skin tones against immaculate white backdrops, have become an industry benchmark, receiving high praise from our satisfied clients.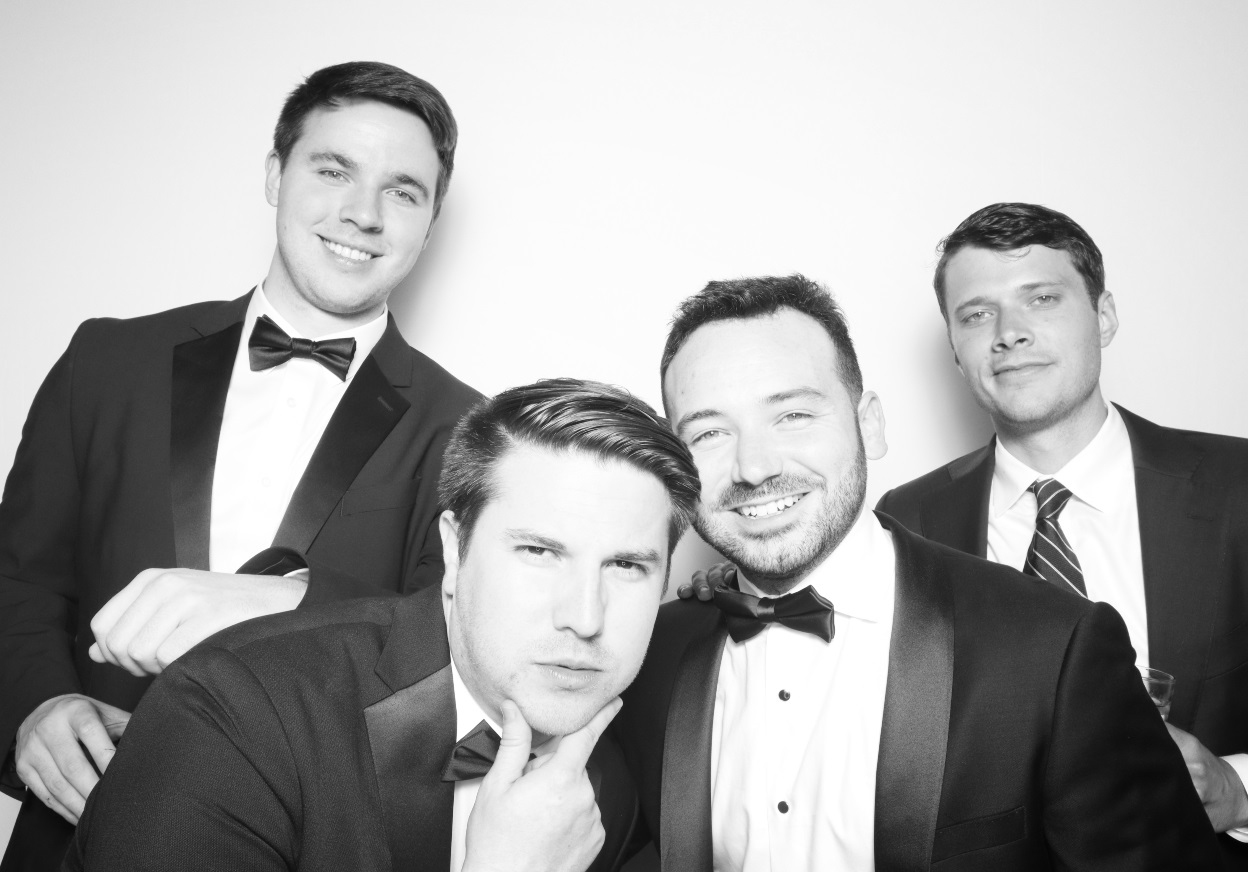 We consider ourselves fortunate to operate in a community like San Diego – a city that vibrates with diversity, celebrates innovation, and fosters a thriving business environment. We feel immense pride in our San Diego roots and are motivated every day to serve this community that we love so dearly.
We are grateful to the San Diego Regional Chamber of Commerce for their continuous efforts in supporting local businesses like ours. The Chamber's dedication to promoting economic growth in the region is truly admirable and being recognized by such a reputable organization truly humbles us.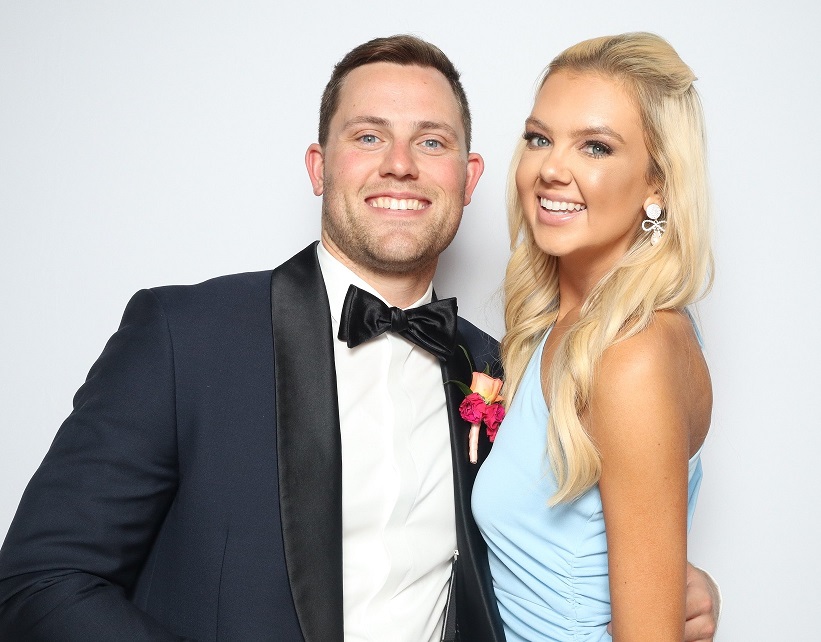 This commendation renews our enthusiasm to continually improve our services, ensuring that every event we partake in becomes a cherished memory for our clients. To all the customers who have supported us and to the San Diego Regional Chamber of Commerce for this honor – a heartfelt thank you!
To learn more about our offerings or to book a photo booth for your next San Diego event, feel free to contact us.
Stay tuned for more exciting developments from Luxe Booth!
MEMBER SPOTLIGHT: Luxe Booth
Luxe Booth | Photo Booth Rental San Diego 4134 Adams Ave UNIT 105 San Diego, CA 92116 Direct: 619-923-4023
Luxebooth.com offers photo booth rental services in multiple locations NATIONWIDE.
MINNEAPOLIS, NYC, Orange County,
Orlando, PHILADELPHIA AND San Diego