LuxeBooth.com Acquires KateBeckerPhotography.com and Expands to Minneapolis Amid Rising Demand for Innovative Wedding Services
LuxeBooth.com, a pioneer in the realm of imaginative photo booth rental experiences, is thrilled to announce its strategic acquisition of KateBeckerPhotography.com, a premier wedding photography site known for its enchanting representation of unforgettable moments. With this development, LuxeBooth.com is also expanding its physical presence offering photo booth rentals in Minneapolis, Minnesota, furthering its commitment to bring immersive photography experiences nationwide.
The integration of LuxeBooth.com's state-of-the-art wedding photo booth rental services with the esteemed wedding photography of KateBeckerPhotography.com is a notable expansion of LuxeBooth.com's offerings. This move firmly cements LuxeBooth.com's prominence in the wedding industry and its capacity to provide a diverse array of tailored visual storytelling solutions to its clientele.
With the wedding industry rapidly rebounding post-pandemic, Minneapolis has seen an uptick in demand for creative wedding services such as photo booths and professional photography. LuxeBooth.com's new location and enhanced service offerings are ideally positioned to cater to this growing need.
"Our expansion into Minneapolis and the acquisition of www.KateBeckerPhotography.com mark an exciting chapter in our growth," said Kris Hartmann, CEO of LuxeBooth.com. "Our new location allows us to bring our unique photo booth rental experiences to a broader audience."
KateBeckerPhotography.com's outstanding portfolio is exemplified in the coverage of Emilee and Ethan's Oceanside, San Diego wedding, Allison and Nathaniel's sentimental Minnesota wedding, a comprehensive guide to groomsmen and groom suits and tuxedos on WeddingShoppeInc.com, and the magical wedding of Monica and Joel, as featured on Truvelle.com.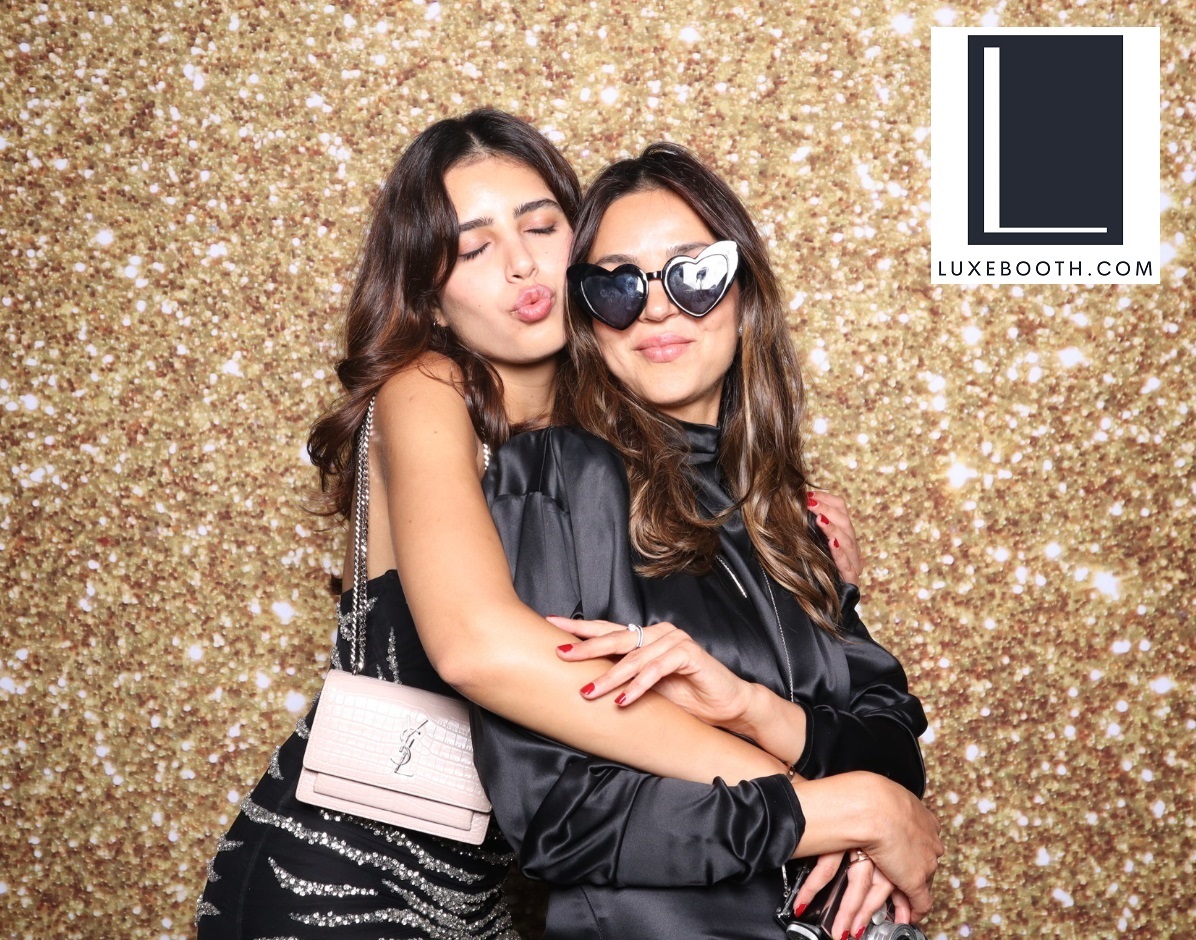 To experience the captivating visual narratives of these weddings and guide, please visit:
New Location Now Serving Minneapolis
We offer photo booth rentals in multiple locations. Here's the current list of cities we service:
Atlanta, Austin, Chicago, Dallas, Houston, LOS ANGELES, MINNEAPOLIS, NYC, Orange County, Orlando, PHILADELPHIA AND San Diego