Phoenix Photo Booth Rentals | LUXE BOOTH
Phoenix's exclusive photo booth company. Rental services in Phoenix include; 360 video, green screen, GIF, black & white, wedding booth and more.
Luxe Booth is a mobile photo experience company located in the heart of Phoenix. At Luxe Booth, we specialize in custom photo booth rentals that cater to your unique event or marketing activation needs. Whether you're hosting a social event or executing a marketing campaign, Luxe Booth will tailor the perfect photo experience for you.
Photo Booth SERVICES INCLUDE; 360 VIDEO, GREEN SCREEN, GIF, BLACK & WHITE, WEDDING BOOTH AND MORE.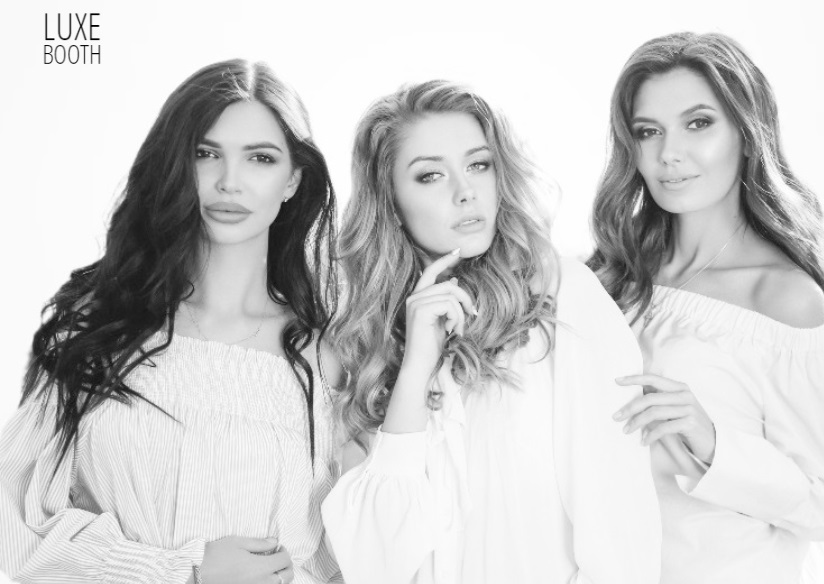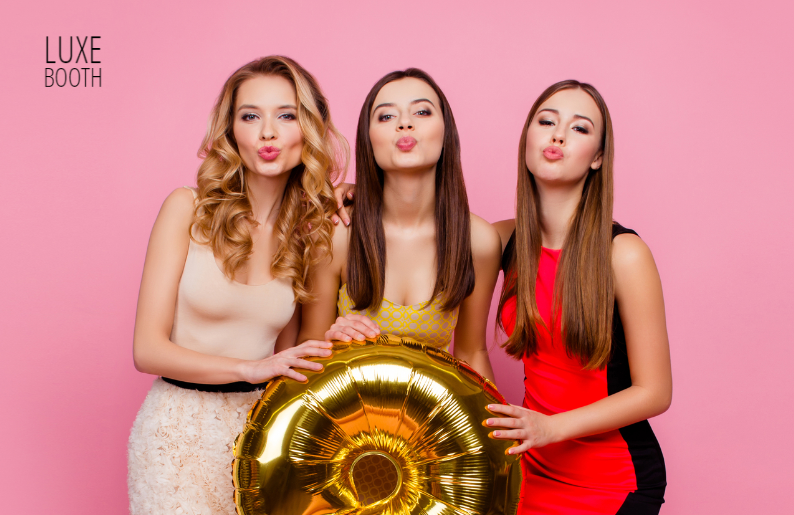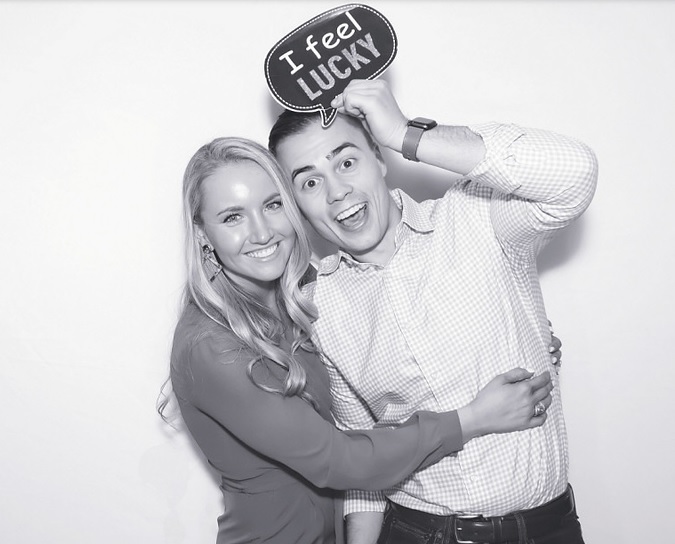 Luxe Booth takes Phoenix Photo Booth entertainment to the next level
BLACK & WHITE PHOTO BOOTH RENTAL Phoenix
Enter a world of timeless beauty with our black-and-white glam filter.
It's the perfect way to add a touch of classic and elegant charm to your next Phoenix event. The black and white filter is an absolute crowd-pleaser and is included in all of our rental packages. Your guests will love the chic and sophisticated vibe it brings to their photos. So strike a pose and let our filter work its magic!
Eternally elegant and always in style, the classic look of black and white photography is a timeless trend that's here to stay.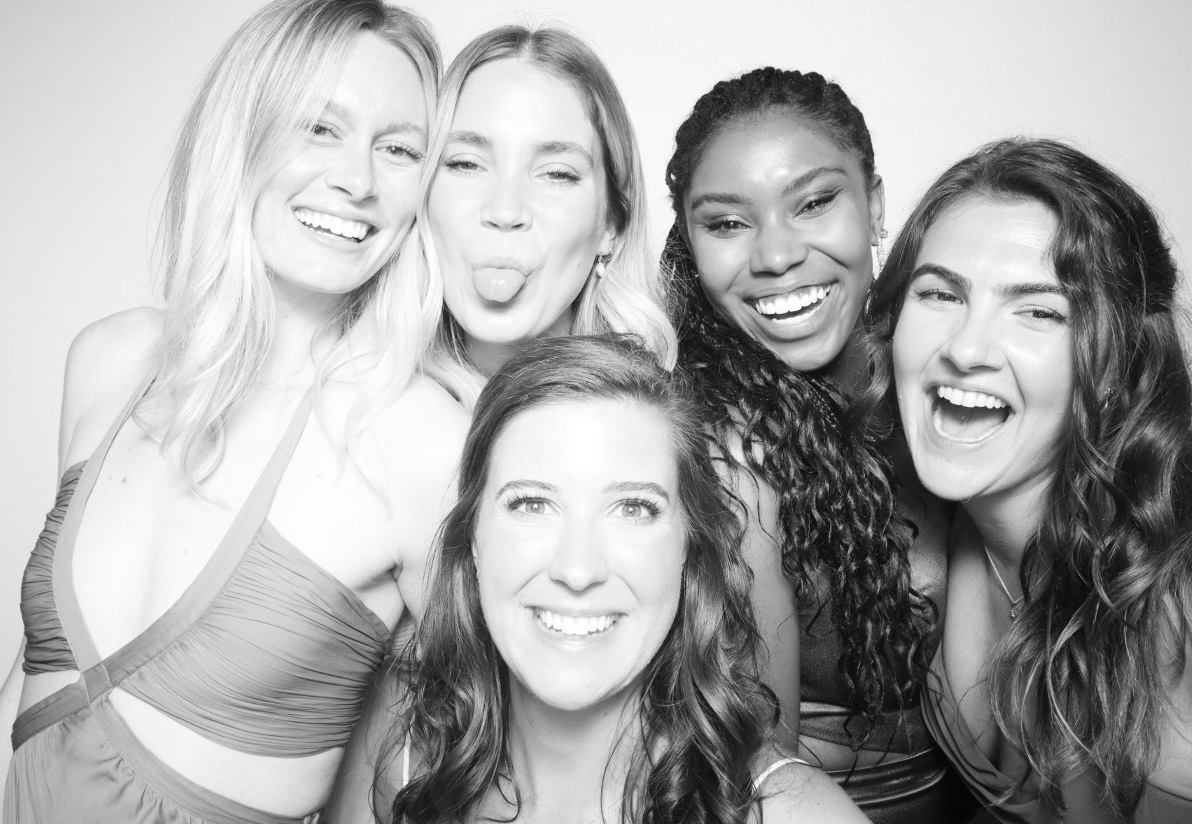 The Photo Booth Was A Hit
We celebrated our wedding at the Hilton in Phoenix. Our guests absolutely loved the photo booth. The manager at the Hilton recommended Luxe Booth, we're so happy we booked with them. Photo quality and customer service are top-notch.
Luxe Booth of Phoenix Rocks!!
Jason and his team knocked it out of the park. My wife and I had our sights on Luxe Booth since we got engaged. Their reviews live up to the hype. Our guests are still talking about how awesome the photo booth was.
Best Photo Booth in Phoenix
We called several photo booth rental companies in Phoenix before hiring Luxe Booth for our wedding. The Glam Filter with the Black & White photos is a must-have. We went with the single photo 4×6 layout, our guests loved it!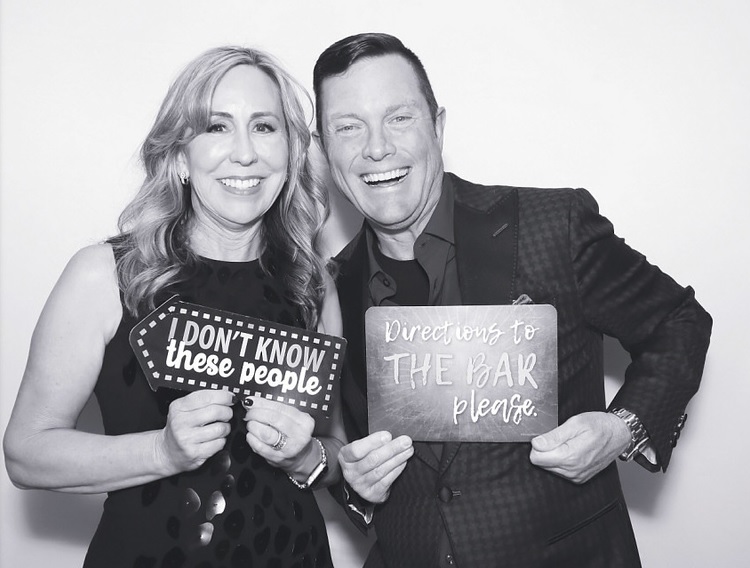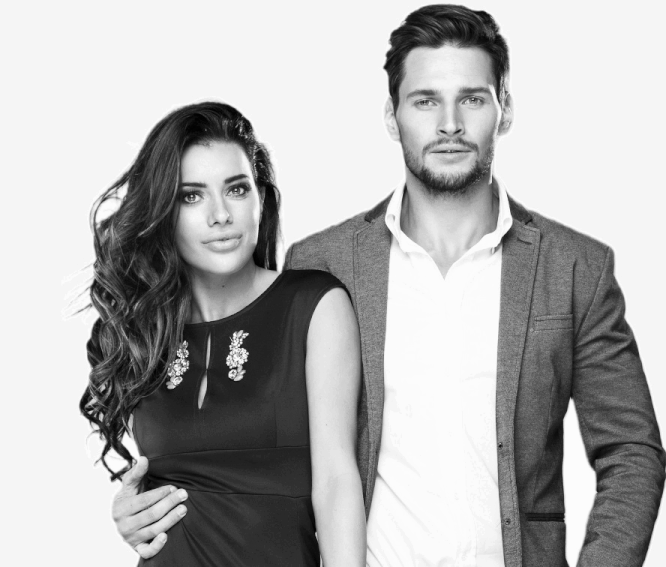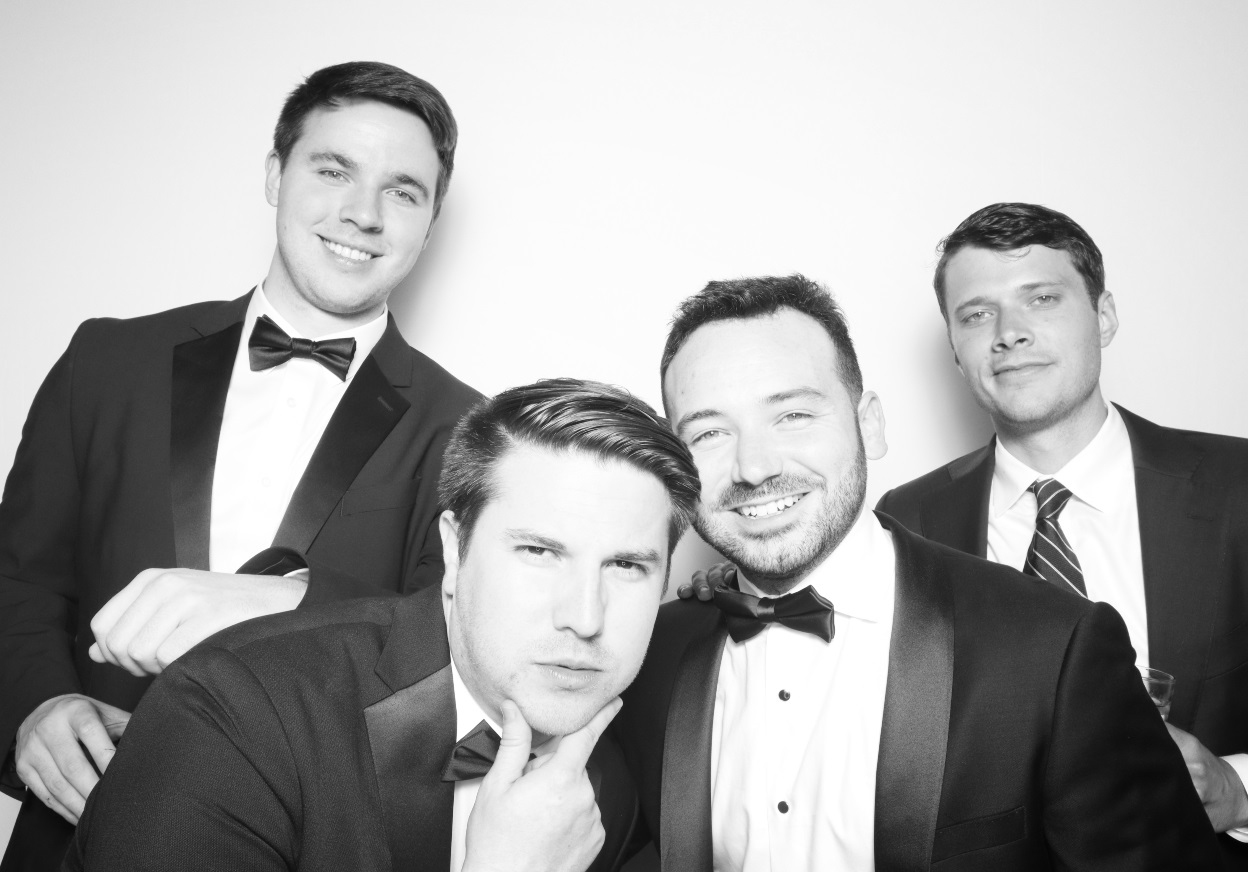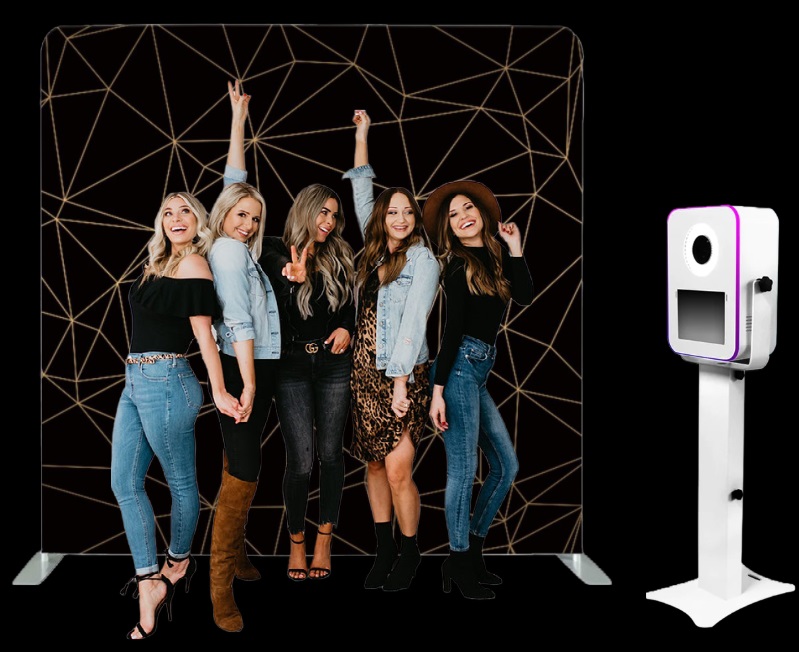 Open-Air Photo Booth 
Transform your event with our modern and spacious open-air photo booth. Ideal for weddings, corporate events, green screens, red carpets, and more, this setup provides a vast selection of backdrop options, creating an interactive and entertaining experience for everyone in attendance. With an unobstructed view of the photo sessions, our open-air design encourages a lively and energetic atmosphere.
With an unobstructed view of the photo sessions, our open-air design encourages a lively and energetic atmosphere.
Book Now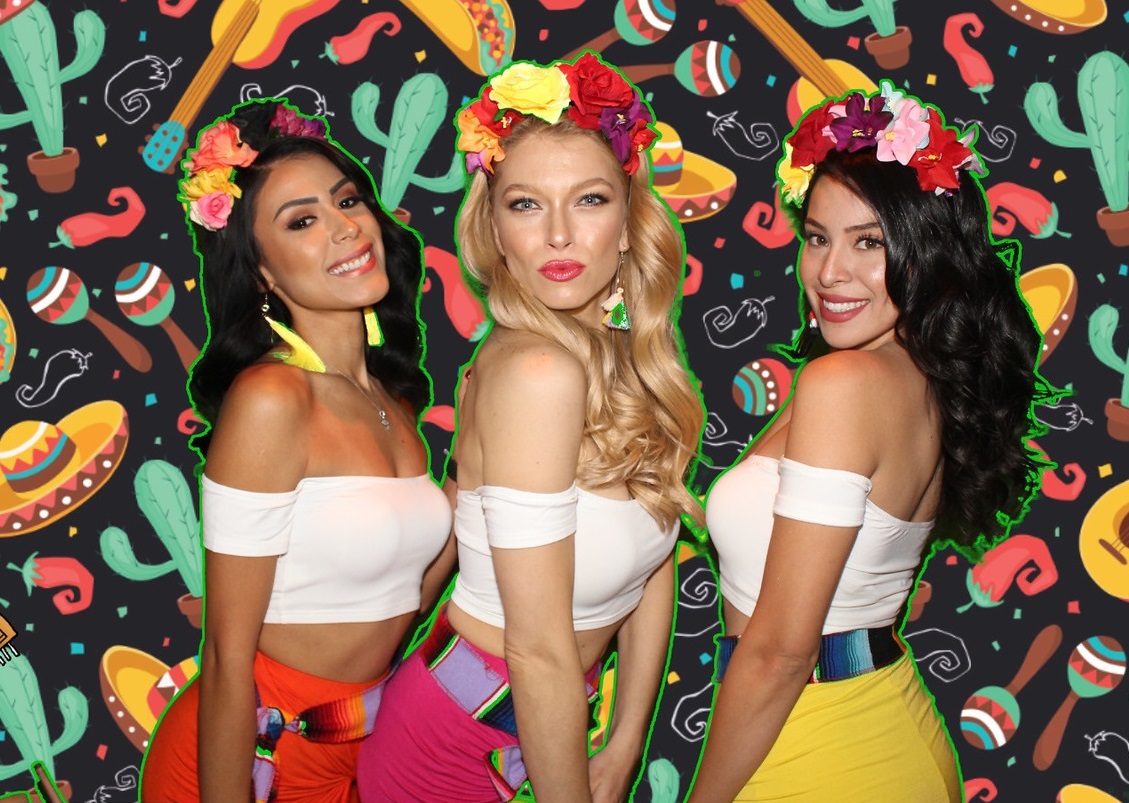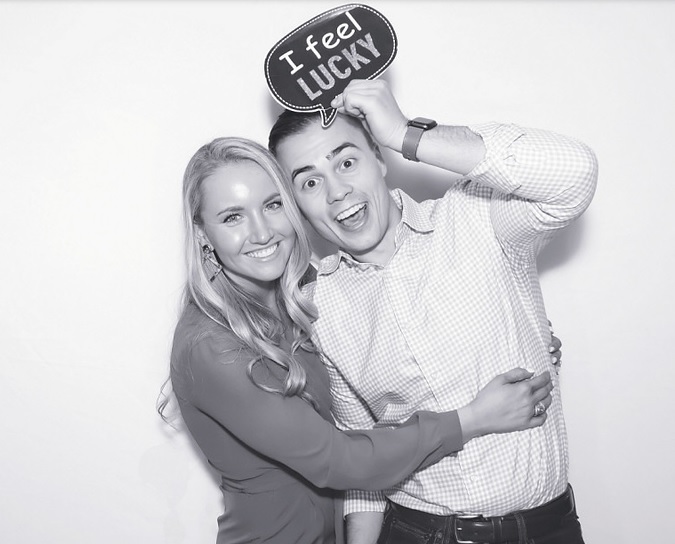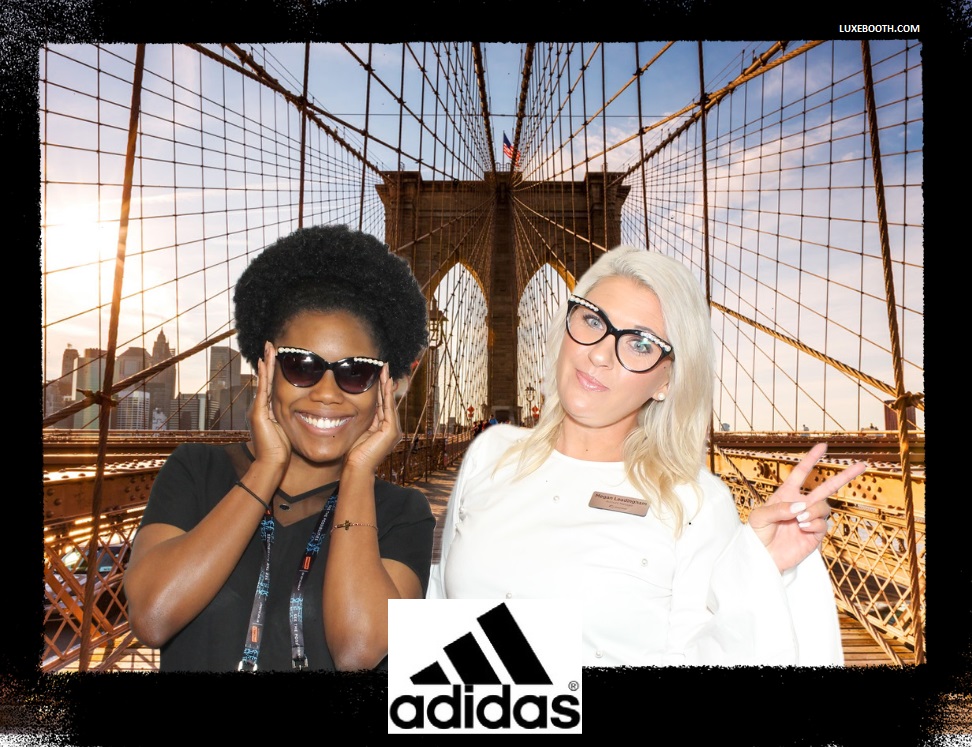 Corporate Photo Booths for Phoenix Businesses
Phoenix businesses love our photo booths. Bring a touch of fun and excitement to your corporate event with Luxe Booth's corporate photo booth rental. 
Our corporate photo booths are equipped with premium features and offer customizable options, allowing you to personalize your experience and make a statement at your next company event.
From top-of-the-line cameras to vibrant printing options, every aspect of our corporate photo booth has been carefully selected to deliver an exceptional experience.
Awesome Company Party Activation
Boring Phoenix company party turned showstopper with Luxe Booth. Red carpet, step and repeat, photo booth and roaming photographer, they did it all. They made everything seamless and followed through every step of the way.
Spiced Up Our Company Event
We celebrate our company holiday party at the Marriot every year. The photo booth was the number one attraction this year. We already booked our photo booth for next year's event, can't wait!
Kept The Party Going
Our company hosted a trade-show in Phoenix last month and hired Luxe Booth for our after party. Wow, they sure take customer service to the next level. Professional, punctual and exceeded all expectations.
GIF Photo Booth Phoenix
Luxe Booth sets itself apart from other rental companies in Phoenix, AZ. Our GIF feature comes standard with all rental packages, offerings the ability to create a looping or boomerang animation of your favorite pictures. And with customizable options like personalized backgrounds, borders, and more, your creation will be a unique expression of your personality and style.
Turn memories into motion with our GIF photo booth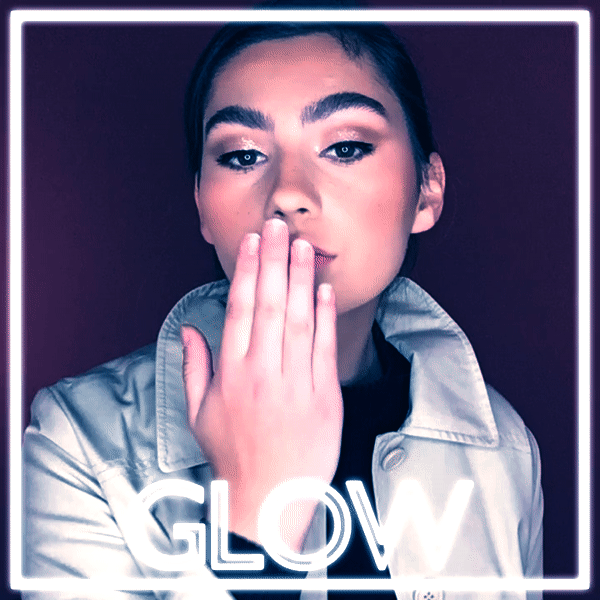 Features Include…
Capture 15, 30 and 60 second videos
Professional studio lighting
Instantly shareable
Choice of seamless backdrop options
Custom designed, branded overlays
Online gallery
Book Now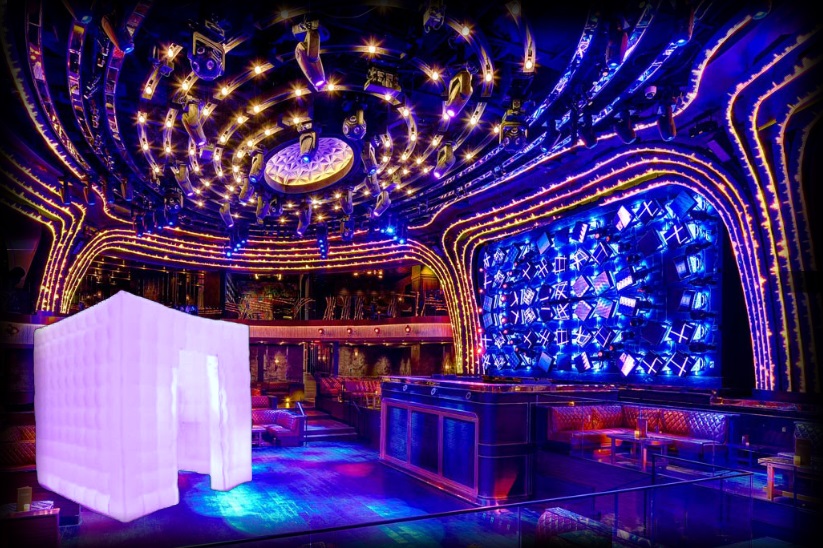 Enclosed Photo Booth
Experience the perfect blend of style and functionality with our luxurious and spacious enclosed photo booth, perfect for your event. With its 8ft x 8ft dimensions, you and your guests will have plenty of room to strike a pose and capture the moment.
Our booth is not only spacious, but it also boasts of high-end features, including LED up lights that can be customized to match the color scheme of your event.
Capture memories in style with Luxe Booth
High Quality Photo Booth Images
We care about image quality. All of our photo booths use high-quality, DSLR cameras. Our booths have professional studio lighting to ensure a great picture every time. You'll never hear, "man, that picture is blurry" or "that picture is too dark". We believe in providing the best possible equipment for the best possible experience.
Luxe Booth of Phoenix offers a seamless rental experience, ensuring that your event is unforgettable.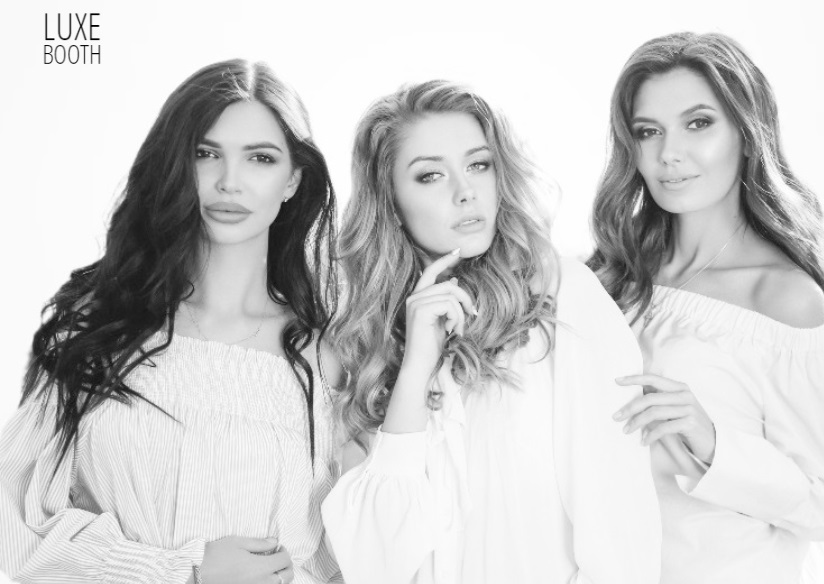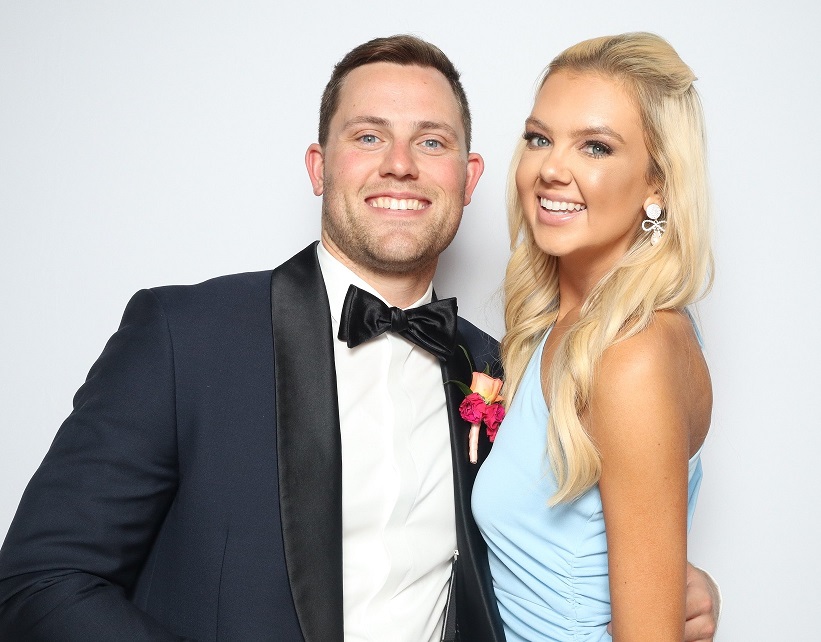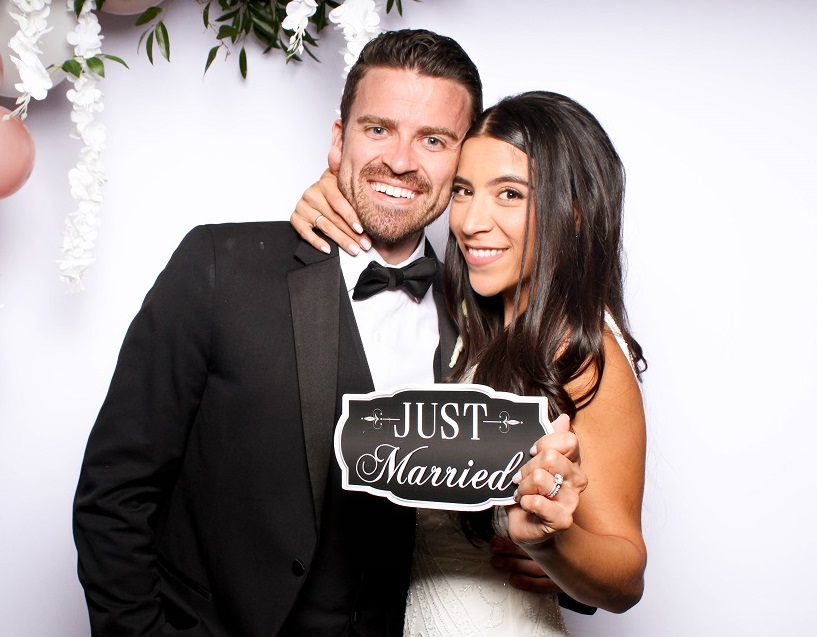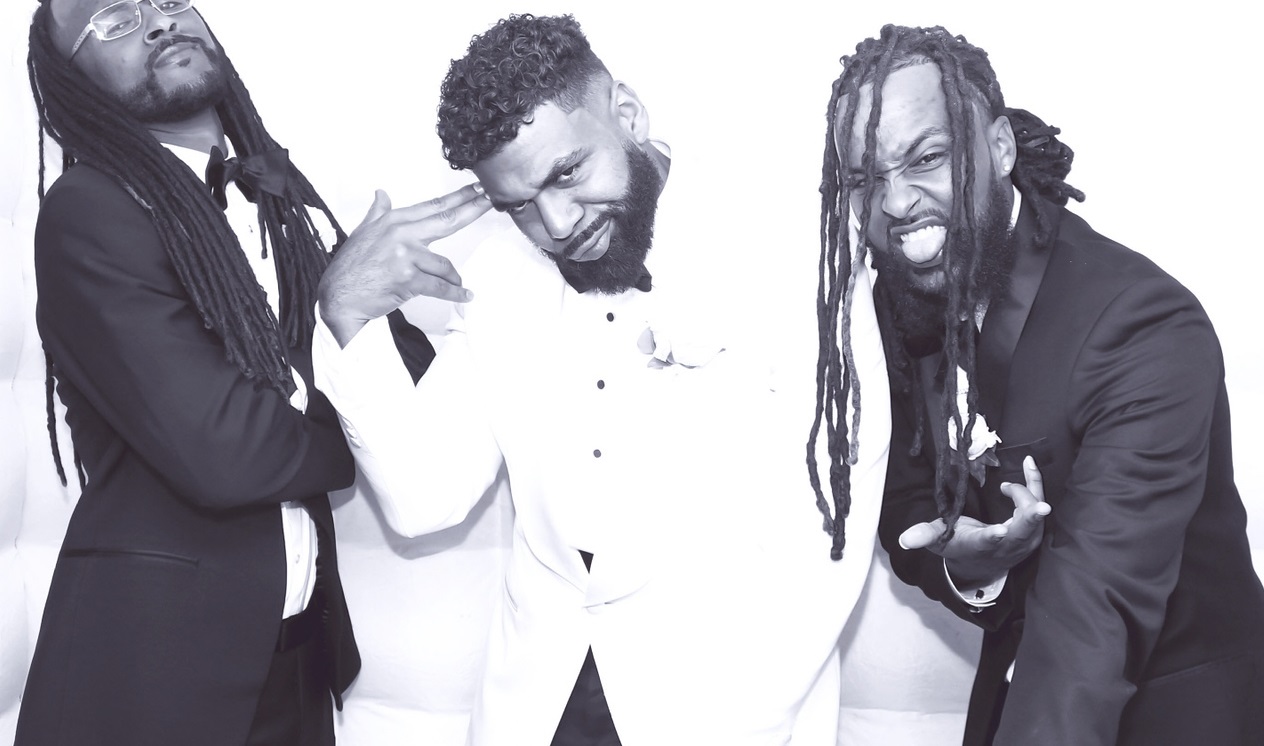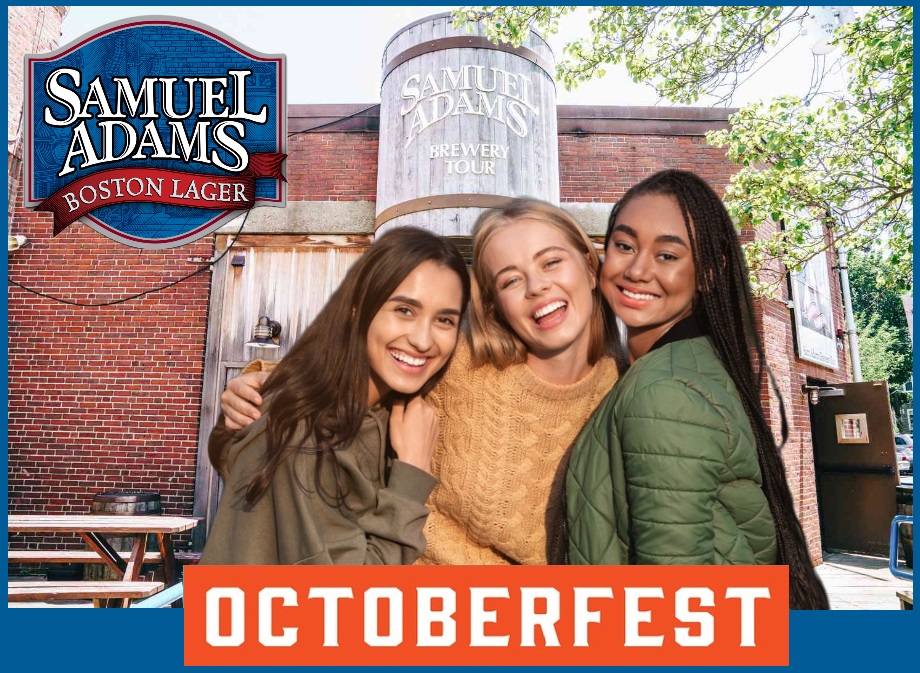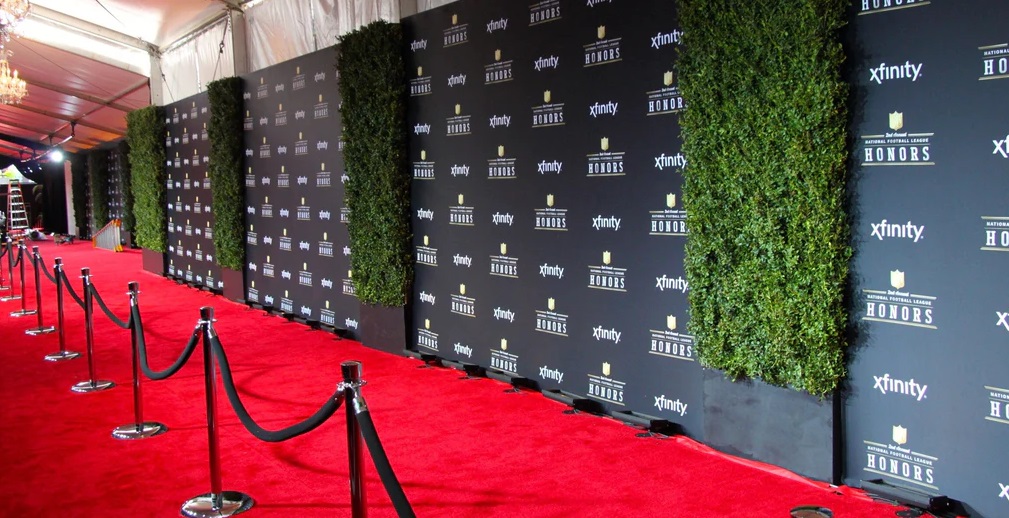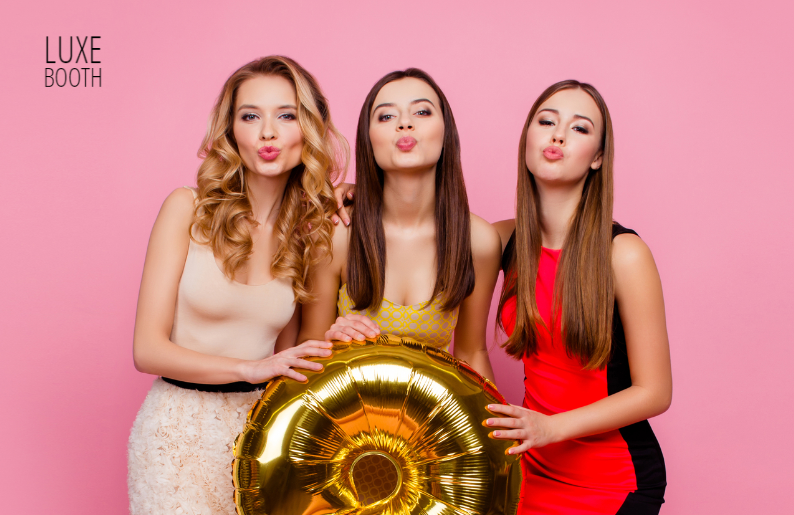 Luxury Photo Booths
At Luxe Booth Photo Booth Rental, we take great pride in our commitment to delivering exceptional service to our clients and ensuring that every event is unforgettable.
Our photo booth design is unparalleled and sets the bar for the industry.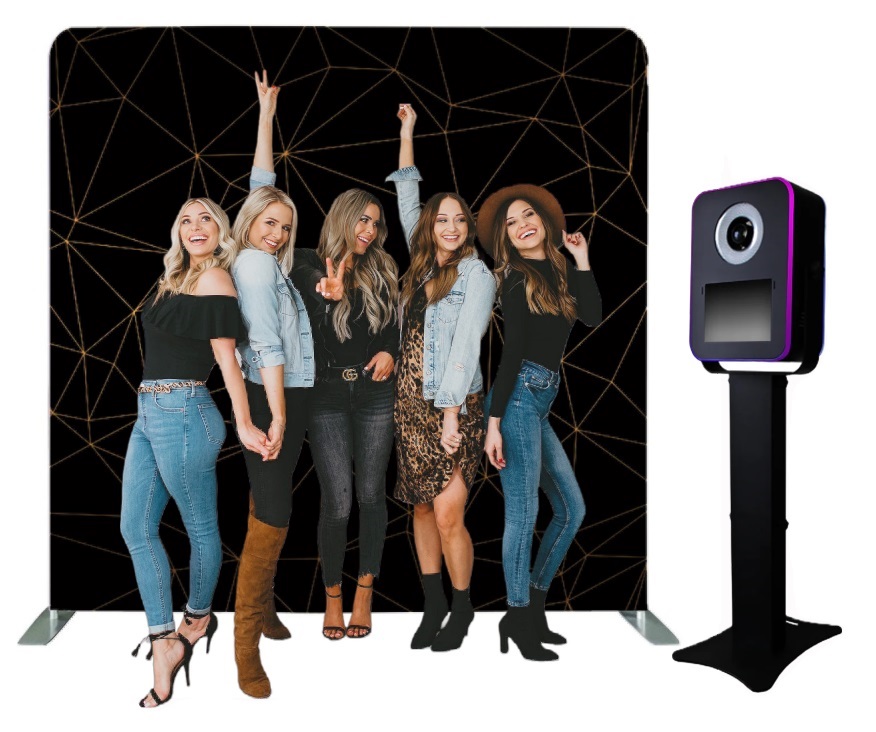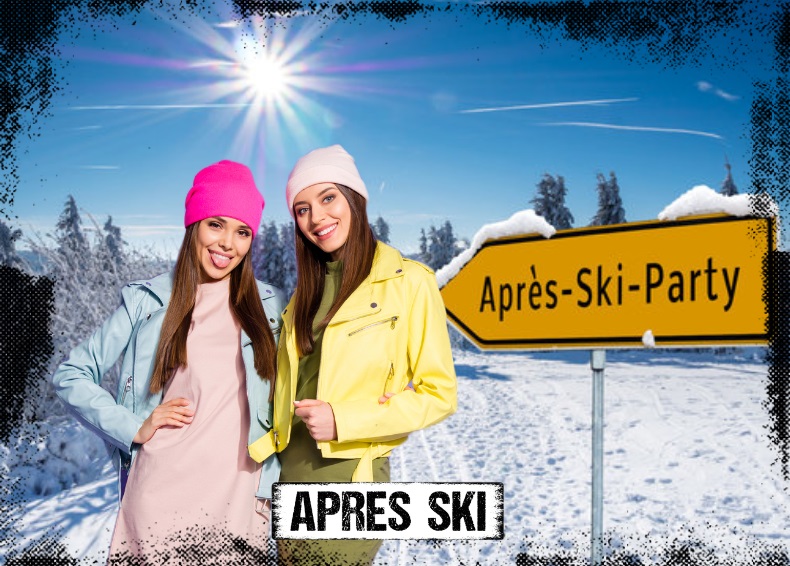 Included WITH EVERY Phoenix Photo Booth Package
At an affordable price!
Unlimited use of our photo booth rental service during your event, whether you prefer a classic enclosed white cube booth or a more modern open-air style.
Unlimited printing, so you can snap and print as many photos as you like, without any hidden limits.
A variety of fun photo booth props to add some extra personality to your photos.
Customized artwork tailored to match the theme of your event. Just send us any existing artwork, invitations or monograms, and we'll make sure it's cohesive.
The flexibility to choose between 2×6 or 4×6 prints in any layout you prefer.
Instant printing, with photos ready for you just 10 seconds after exiting the booth.
The ability to share photos on social media and receive digital copies via email.
A friendly and helpful photo booth attendant to assist you throughout the event.
A complimentary scrapbooking station for all 4-hour rentals to keep the memories alive.
Online Gallery as well as digital copies of all photos taken in the booth, so you can relive the memories anytime. With Luxe Booth, the possibilities are endless. Contact us today and let us help you make your event unforgettable.
Elevate your online presence Beyond Phoenix with Luxe Booth's seamless social media integration
Our state-of-the-art photo booths make it a breeze to share your memories with friends, family and followers on popular platforms such as Facebook, Instagram, and Twitter.
We believe in providing a personalized touch to every event, which is why we work with you to create a customized and unforgettable experience. Say goodbye to the standard tent and cloth booths and choose a photo booth rental that truly represents your brand.
With just a few clicks, you can instantly upload your awesome pictures, GIFs, and videos, and watch your online visibility soar. Boost your brand and take your social media game to the next level with Luxe Booth.
How to get in touch with us:
Luxe Booth | Photo Booth Rental
A Phoenix Photo Booth Company since 2009