Planning an unforgettable wedding calls for unique and compelling elements, and Luxe Booth has consistently delivered this charm across various cities in the United States. From the vibrant streets of New York City to the sunny shores of San Diego, Luxe Booth's exemplary photo booth rental services have enhanced countless weddings and provided couples and their guests a lifetime of amazing memories.
One of our standout offerings is the nostalgic yet timeless Black and White Photo Booth. This unique booth option combines the elegance of old-world charm with the vivacity of modern celebrations, allowing guests to capture and take home memories in a stylish and classic form.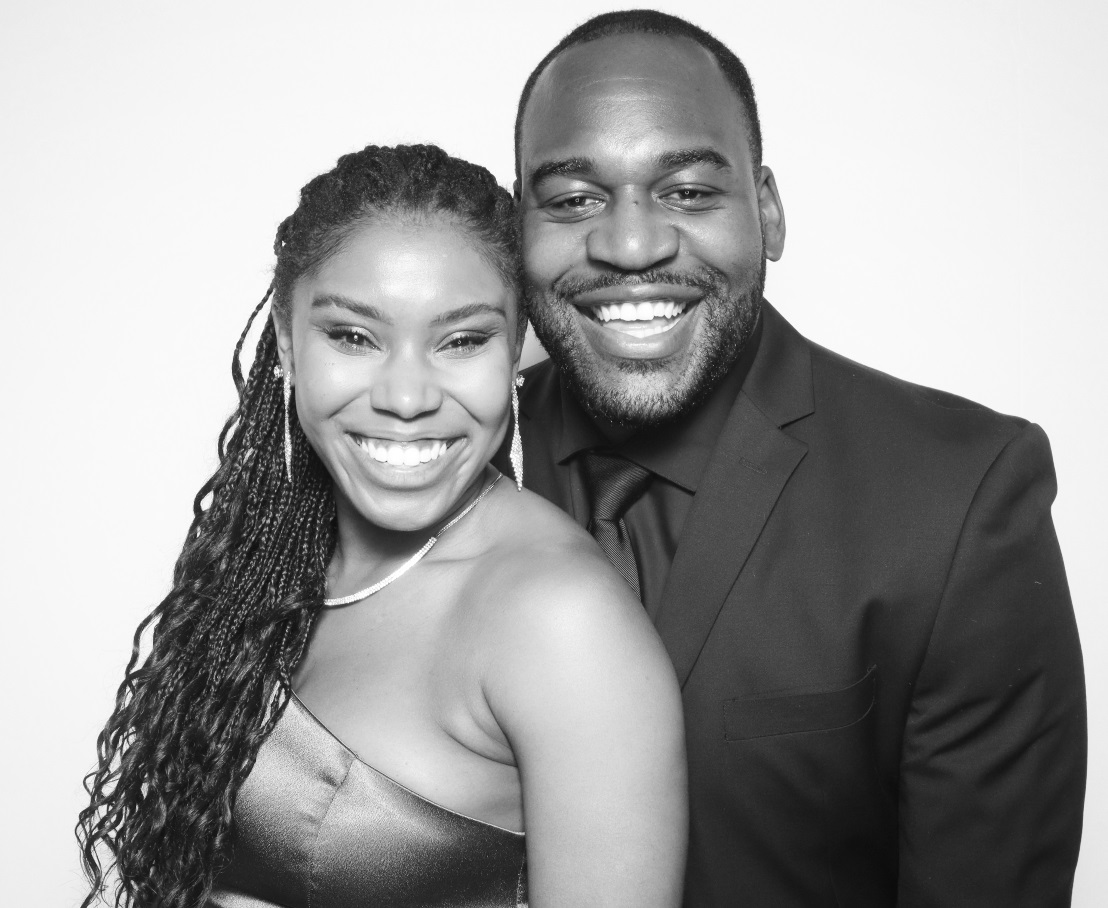 A Classic Blend: The Black and White Photo Booth
Whether you are orchestrating the most memorable day of your life or planning an wedding that needs to be unforgettable, Luxe Booth is your go-to destination for outstanding photo booth rentals. With a passion for enhancing the joy of celebrations and a dedication to offering stellar service, Luxe Booth has consistently created unforgettable moments and left a lasting impression on countless occasions.
Our specialty lies in creating interactive, fun, and aesthetically pleasing experiences that set us apart from traditional photo booth rentals. We endeavor to make each wedding unique by providing a highly personalized rental service that reflects the distinct personality and style of our clients. Listed on reputable wedding and event sites like Boho Weddings and WeddingWire, Luxe Booth has consistently received rave reviews for our premium quality service.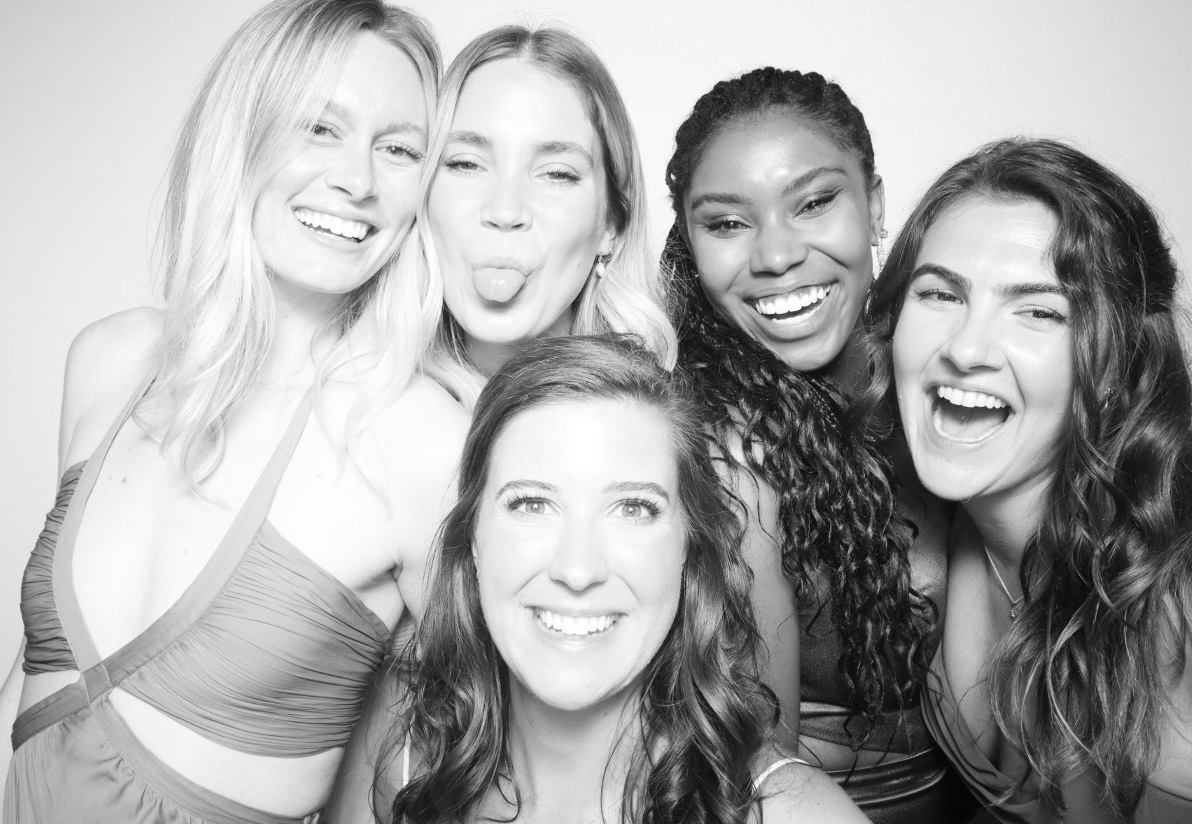 Turning Ordinary Moments into Extraordinary Memories
At Luxe Booth, we understand the importance of preserving memories in the most special and enchanting way possible. To achieve this, we offer a diverse range of photo booth types, such as open-air booths, traditional enclosed booths, and the unique mirror booths. These booth types cater to different tastes, from the classic lovers to the trend-savvy. Coupled with high-resolution photos, each booth offers an exquisite experience that is bound to leave your guests fascinated.
Spanning Across Major U.S. Cities
Our commitment to ensuring memorable experiences has led us to serve clients in major cities across the United States. We currently operate in Atlanta, Austin, Chicago, Dallas, Houston, New York City (NYC), Orange County, Orlando, Philadelphia, and San Diego. In each location, we strive to uphold our reputation for exceptional rental services.
No matter where you are planning your wedding, our Black and White Photo Booth promises to add a classic touch to your celebrations. With this unique booth option, your guests can create striking, high-resolution black and white photos that exude a timeless appeal.
Seamless Experience from Start to Finish
Our commitment to client satisfaction does not end with just delivering premium photo booths. We ensure an effortless and enjoyable process from start to finish. From the initial inquiry to the final photo printout, our professional and friendly team guides you every step of the way. We handle the setup and takedown, freeing you to focus on what's most important – your guests and your event.
Personalized to Match Your Weddings Theme
Understanding the need for a cohesive theme, Luxe Booth provides personalized solutions to align with your wedding's aesthetics. From the backdrop, props, print templates, to even the booth's exterior, everything can be customized. We work closely with you to understand your vision and transform it into a reality, ultimately ensuring the photo booth becomes an integral part of your wedding's décor.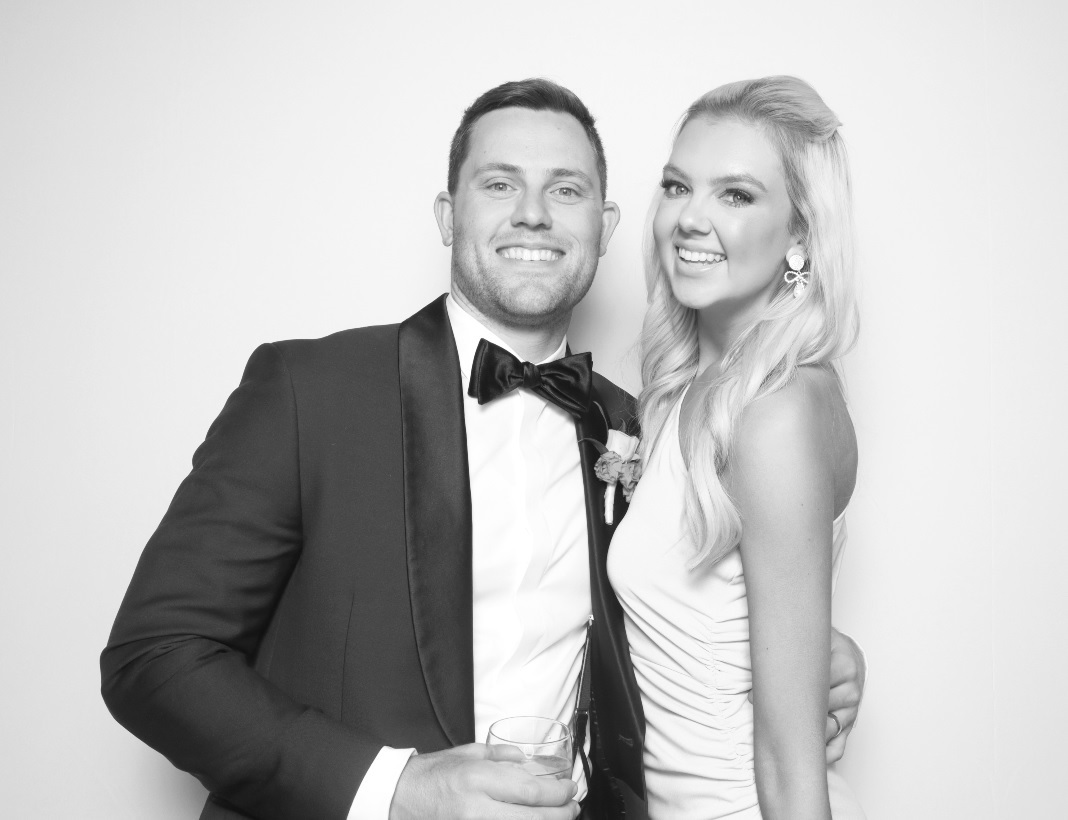 Unmatched Reliability and Professionalism
Choosing Luxe Booth for your wedding or any other event means choosing a seamless experience, top-tier service, and memorable moments. Luxe Booth provides an unparalleled photo booth rental experience that not only entertains your guests but leaves them with a tangible memento of your extraordinary day. Let us be part of your wedding celebration and help make your special day unforgettable.
At Luxe Booth, we celebrate the charm of the timeless and understand the subtle elegance that a black and white photo can bring. Our Black and White Photo Booth is not just another photo booth; it's an experience that transports you and your guests back in time, encapsulating the glamour and sophistication of yesteryears while maintaining the fun and interactive essence of a photo booth.
This booth option utilizes state-of-the-art technology to produce striking high-resolution black and white photos that exude a timeless appeal. The result? Beautiful, classic images that tell a story, spark a conversation, and create a keepsake that will be treasured for years to come.