As a photo booth business owner, you know that the key to success is getting people to actually use your booth. But with so many competitors out there, you need to make your booth stand out from the crowd. Fear not, because we've got 5 irresistible ways to get people to strike a pose in your photo booth.
Top 5 Ways to Get People to Use Your Photo Booth
Custom Backdrop
Social Sharing
Unlimited Printing
Customer Service with a Smile
Charm the crowd

Custom Backdrop – Give Them a Backdrop to Remember
Customizable backdrops are so last year. Instead, offer a range of stunning backdrops that'll have people talking about your booth for days. From glittering sequins to lush foliage, give them something to write home about.
Make Sharing Social
Don't let your guests hog their photos to themselves. Create a social media sharing station that encourages them to snap, share, and spread the love. Let them hashtag their hearts out, and watch your booth go viral.
Unlimited Printing – The Power of Print
People love instant gratification, but they also want high-quality prints that'll make their friends envious. Ditch the flimsy photo strips and offer sleek, personalized prints that they'll want to hang on their wall.
Customer Service with a Smile
Good customer service is always in style. Give your clients a seamless rental process and be responsive to their needs. Offer them a little something extra, like a free print or a discount, to show them how much you care.
Charm the Crowd
Don't be shy, let your booth be the life of the party. Engage with event attendees and show them why your booth is the best in town. Offer a little charm and a lot of fun to get them to strike a pose.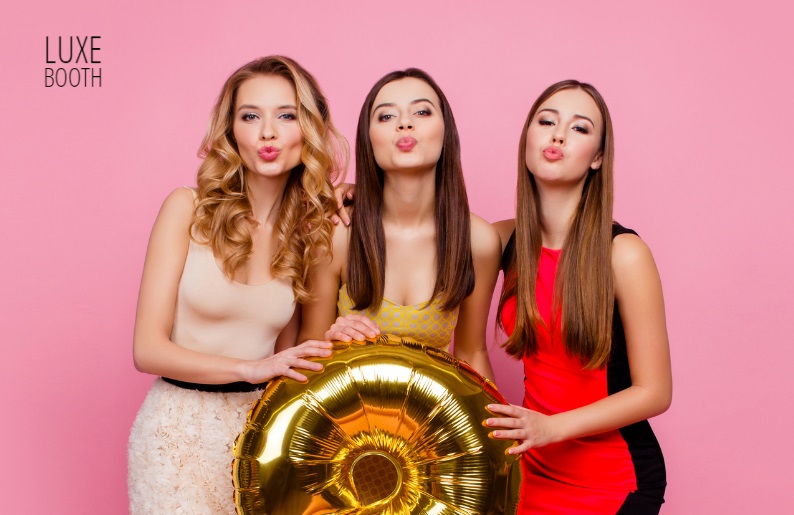 Additional tips for getting people to use your photo booth!
Photo booths are a great way to add a fun element to any event. Whether it's a wedding, birthday party, or corporate event, people of all ages love taking silly photos with their friends and family.
Promotional Strategies
Promoting your photo booth rental company is key to getting people to use it. One strategy is to leverage social media. Post content regularly on Facebook and Instagram, focusing on why people should use your booth. Include visuals of the experience, as well as discounts or incentives for booking. You can also create contests that encourage engagement with the booth and build excitement around it.
You should also consider partnering with local businesses. Offer them free prints in exchange for promoting your booth or a commission when they refer customers to you. This helps spread the word about your business while building relationships with other companies in the area.
Finally, don't forget about traditional advertising methods like flyers and newspaper ads. These may seem outdated, but they're still effective at reaching potential customers who may never see your digital promotions online. Get listed in on-line directories with local business chambers like NOC CHAMBER or OC CHAMBER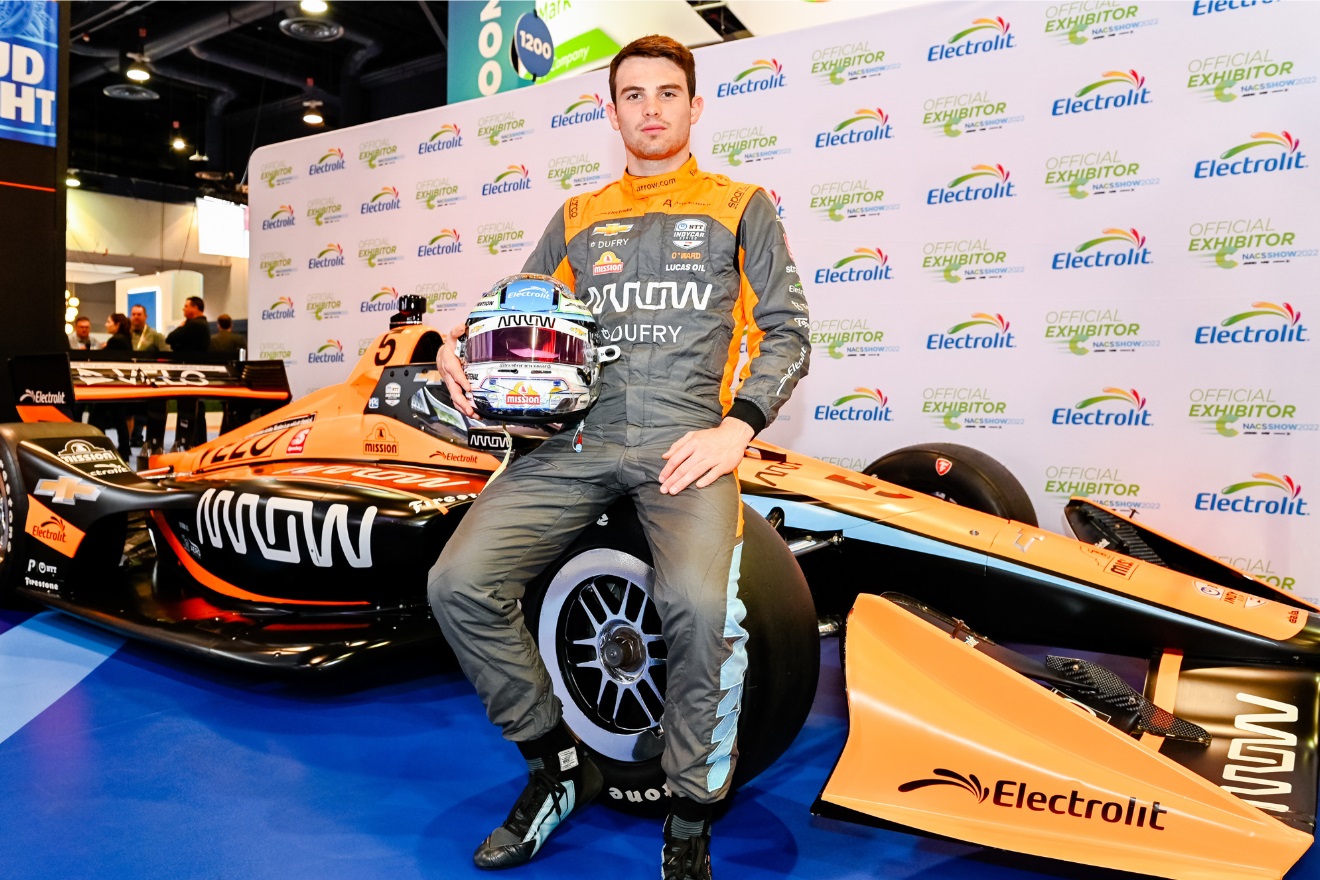 Offering Incentives
One way to get people to use your photo booth is to offer incentives. People love a good deal, so offering discounts or free services can be a great way to attract their attention.
Building A Social Media Presence
The use of social media is essential for promoting your photo booth. People are more likely to hire a business if they've seen positive reviews and feedback about it on social media. For your photo booth business, it's important to have an active presence on different platforms like Instagram, Facebook, and Twitter.
Start by creating a profile page for your business on each platform. Include all relevant information about your photo booth service such as the types of photos you offer, how much you charge, and how people can book your services. Make sure to include high-quality images and videos too! If you offer photo booth rentals in Orange County, CA, be sure to get listed in all of the local directories.
Once you've set up the profiles, start sharing content regularly and engaging with potential customers or followers. Run promotions or special offers that will entice people to try out your photo booth services. Also consider joining groups related to photography or events in order to get more exposure for your business. Finally, don't forget to respond quickly to any messages or comments you receive from potential customers; this will help create trust between you and them.
By following these steps and actively engaging with followers on social media, you'll be able to reach more people who may be interested in using your photo booth service!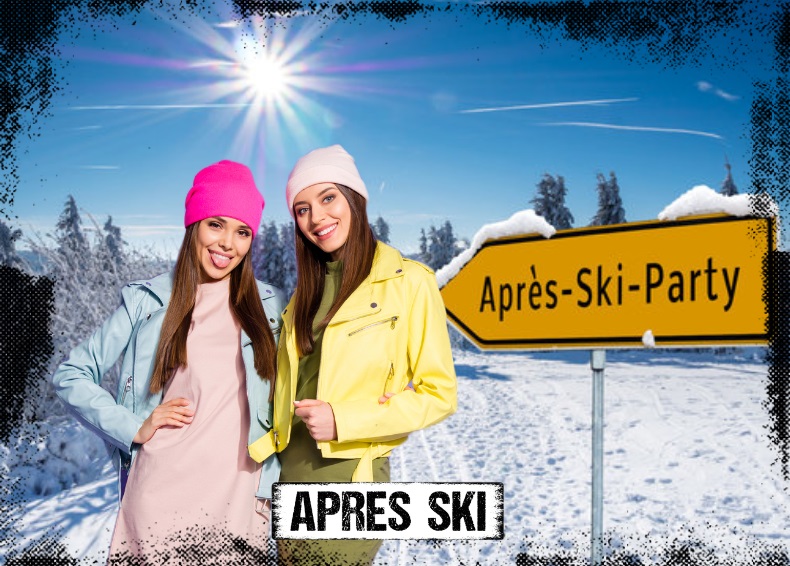 Leveraging Influencers
One of the best ways to get people to use your photo booth is by leveraging influencers. Influencers are individuals who have a large network and influence on social media platforms. By partnering with an influencer, you can reach a wide audience and potentially gain more customers for your business.
When selecting an influencer, it's important to choose someone who is passionate about photography and has a large following. This will ensure that they are able to effectively promote your photo booth and attract more customers. It's also essential to create content that resonates with their followers so that it stands out from other promotions. Additionally, you should offer incentives or discounts for using the photo booth as well as giving away free products or services for sharing their photos online. If you offer photo booth rental services in Atlanta, GA get local Atlanta influencers to promote your business.
By leveraging influencers, you can easily reach potential customers who may not have heard about your photo booth otherwise. Moreover, this strategy is cost-effective and can be done quickly if you select the right influencers. With the help of influencers, you can increase brand awareness and build customer loyalty for your business in no time at all.
Working With Partners
One of the best ways to get people to use your photo booth is to collaborate with partners. Working with partners can help you expand your reach and gain access to more potential customers. Partnering with businesses in your industry, such as event planners or wedding venues, can be extremely beneficial. They may be able to provide referrals, which can increase your customer base and lead to more sales. If you offer photo booth rentals in Austin, TX get local Austin businesses to promote your company.
You can also collaborate with influencers in your niche. Reach out to bloggers and social media personalities who have a large following in your demographic and offer them the chance to use your photo booth at no cost. This will not only get more people using it but also expose you to new potential customers who may not have heard of you before.
Finally, consider partnering with local businesses or organizations that are hosting events that might benefit from having a photo booth available. You could even offer discounts for bulk bookings or special packages if they book multiple times throughout the year. These partnerships are sure to get people excited about using your photo booth for their special occasions!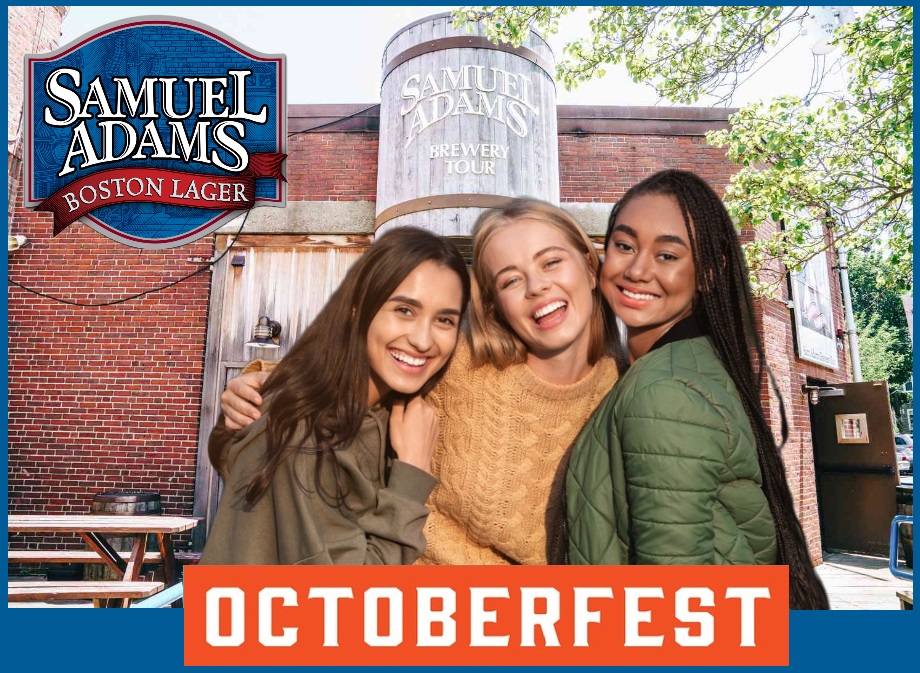 Hosting Events And Contests
Now that you have partners in place to help promote your photo booth, you can start hosting events and contests to attract more users. Events are a great way to draw people in and give them an enjoyable experience with your product.
Host a local event in your area. Do you offer photo booth rentals in Chicago? We suggesting hosting an event in Chicago to help promote your photo booth business.
Same strategy applies if you're offering photo booth rentals in Philadelphia, just make sure to get listed on as many photography directories as possible.
Monitoring And Evaluating Your Results
Once you've implemented your top five ways to get people to use your photo booth, it is important to monitor and evaluate your results. The only way to do this is by collecting data. Ask yourself how many people are using the photo booth? How often are they using it? What kind of feedback are you getting from users? This data can help you make informed decisions about changes or improvements that need to be made.
Data collection does not have to be complicated or time-consuming. You can use simple methods such as surveys, polls, and customer service questionnaires. Additionally, there are many digital tools available that allow you to track usage in real time. These tools provide valuable insights into user behavior, trends, and preferences which can be used to inform future decisions about your product or services.
In order for data collection efforts to be successful, it is important to analyze the results closely and frequently. Make sure that all collected data is accurate and up-to-date so that you can make meaningful decisions based on the information gathered. Regularly review any feedback received as this will help you identify any areas of improvement and ensure that users remain satisfied with their experience with your photo booth service.
Conclusion
Now that you know what equipment, software and legal considerations are necessary to set up a photo booth, it's time to figure out how to get people to use it. Here are the top 5 ways to get people using your photo booth:
First, make sure your marketing efforts target the right audience. Be sure to advertise in places where people who may be interested in using the photo booth can see it. You can also create promotional materials such as flyers and banners to increase visibility.
Second, offer attractive packages that appeal to potential customers. For example, offer discounts for larger groups or special packages with props and backdrops that make the experience more fun and memorable. Another way is to offer free prints or digital copies of photos taken in the booth as an incentive for customers.
Finally, partner with local businesses or organizations by offering discounts on their products or services if they choose to use your photo booth for events or promotions. This will help spread awareness about your business and create loyalty among existing customers.
By utilizing these five strategies, you'll be well on your way towards getting people using your photo booth!