Say 'I Do' to Luxe Booth
A wedding day, a once-in-a-lifetime experience, is brimming with love and joy. Couples strive to create indelible memories and ensure their guests revel in the festivities. Enter the world of photo booths, where Luxe Booth takes center stage, offering a remarkable service that combines entertainment with personalized mementos. In this article, we delve into the merits of incorporating a Luxe Booth's wedding photo booth rental, examine the costs involved, and address common questions surrounding this delightful addition.
The Value of Photo Booths at Weddings
Is a photo booth truly worth it? The answer is a resounding yes! These entertaining attractions have gained immense popularity at weddings, and understandably so. Photo booths encourage guests to unwind and capture candid moments with loved ones. Moreover, the resulting snapshots become cherished keepsakes, immortalizing your special day.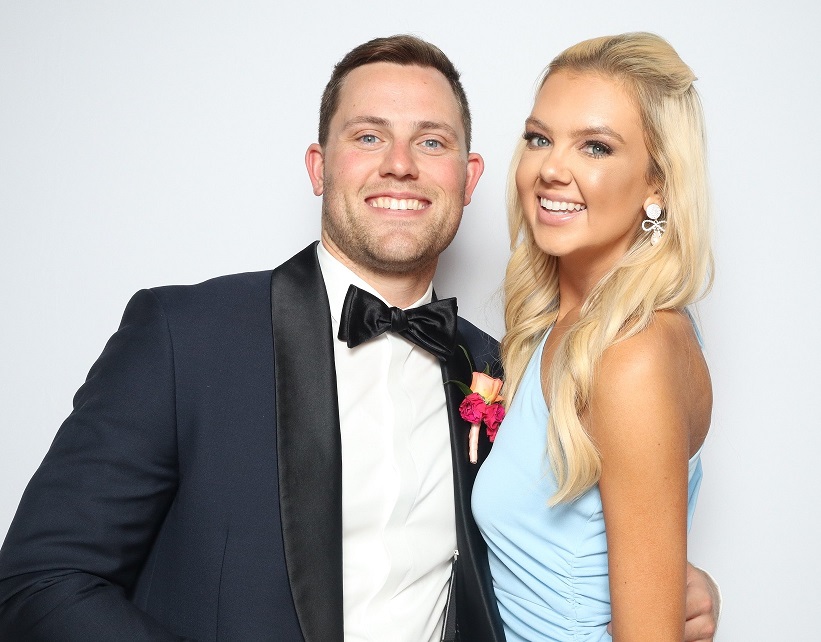 Allocating a Budget for Your Photo Booth
The expense of renting a photo booth can fluctuate, contingent upon factors such as event duration, booth type, and any supplementary features or services you desire. Wedding Photo booth rentals in Atlanta are priced differently than wedding photo booth rentals in San Diego. Luxe Booth provides customized pricing to suit your individual needs, guaranteeing an excellent return on your investment. Remember to assess your overall wedding budget when determining the appropriate amount to allocate for a photo booth. The entertainment, enduring memories, and souvenirs for your guests make this investment worthwhile.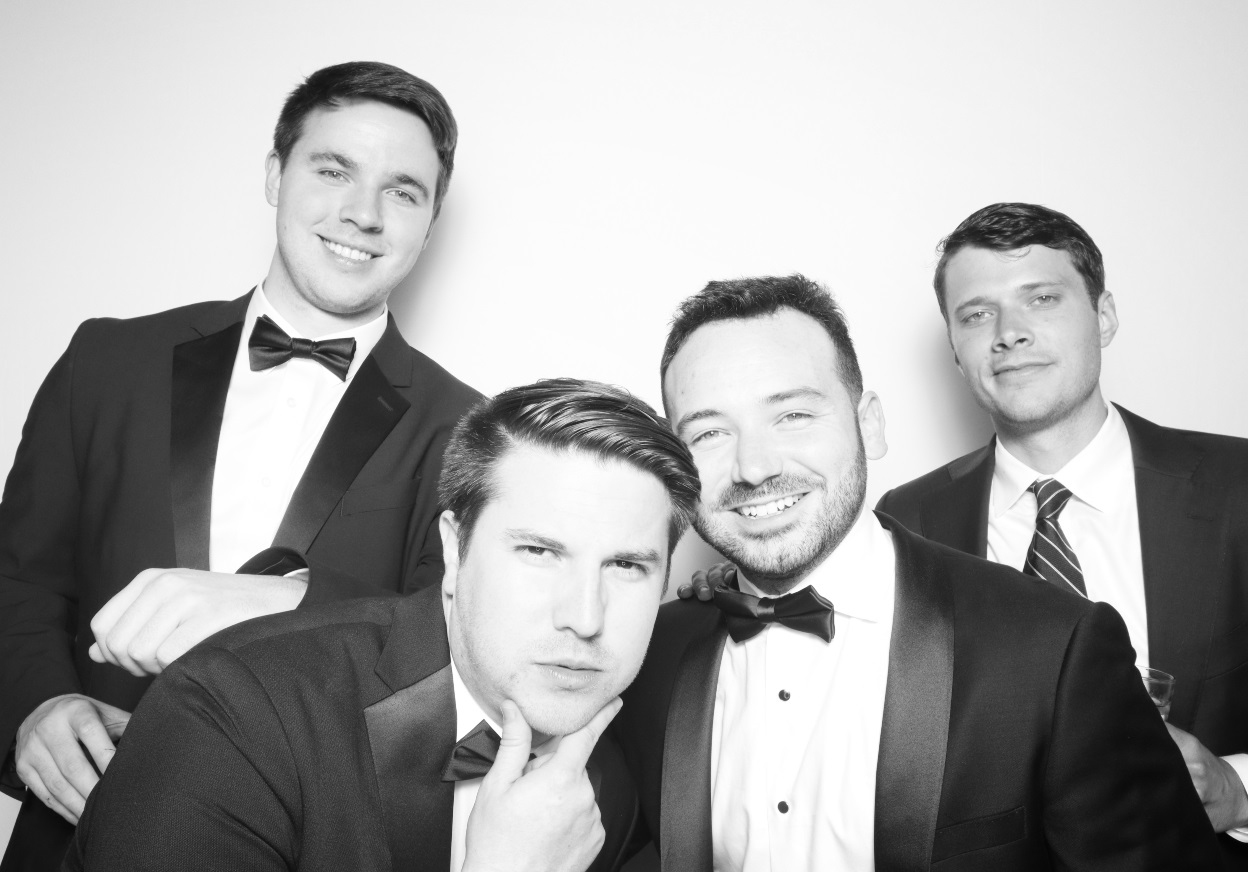 Tipping the Photo Booth Attendant: Yay or Nay?
While tipping the photo booth attendant isn't obligatory, it's a thoughtful gesture if they've provided exceptional service. Like any other wedding vendor, showing appreciation for their hard work is always welcome. Generally, a tip of $50 to $100 is considered appropriate.
How Long Should You Rent a Photo Booth?
The optimal rental duration for a photo booth varies based on the size and flow of your wedding. A standard recommendation is 3 to 4 hours, allowing ample time for guests to partake in the fun without feeling rushed. Luxe Booth offers flexible rental packages to accommodate your event's specific requirements. Luxe booth offers wedding photo booth rentals in Chicago and wedding photo booth rentals in Austin, TX as well.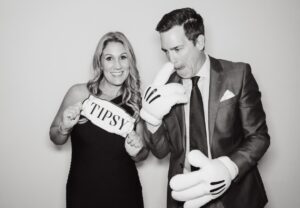 The Perfect Timing for a Photo Booth at Your Wedding
Ideally, the photo booth should open during the cocktail hour or shortly after dinner, when guests are mingling and seeking entertainment. Opening the booth early ensures guests can enjoy it throughout the evening, providing ample opportunities to snap pictures and create lasting memories.
Case Study: A Perfect Wedding Photo Booth Rental in Orange County, CA

In a picturesque Orange County, California wedding, Sarah and John celebrated their union with friends and family. With a guest list of 150 people, the couple wanted to ensure that their reception was memorable and engaging for everyone. They decided to rent a photo booth from Luxe Booth, opting for a 5-hour package during their reception.

The Results:

The photo booth was a resounding success, contributing to an unforgettable night for Sarah, John, and their guests. The instant prints allowed guests to take home a tangible keepsake, while the digital copies were later shared on social media platforms, allowing friends and family to relive the joyous occasion. Their guests were amazing by the Black and White photo booth glam filter that made them look like the Kardashians.

By renting a photo booth from Luxe Booth for a 5-hour period during their wedding reception, Sarah and John ensured that their celebration was engaging, memorable, and filled with love and laughter. The photo booth provided entertainment for guests of all ages, creating a lively and interactive atmosphere that lasted throughout the evening. The resulting keepsakes, both physical and digital, allowed the couple and their guests to cherish the memories of this magical day for years to come.
Capturing Memories: Photo Quantity and Popularity
The number of photos guests can take at a photo booth is typically unlimited. Luxe Booth encourages your guests to snap away, creating a diverse collection of fun and candid moments. With instant prints, digital copies, or both, the possibilities for preserving memories are endless.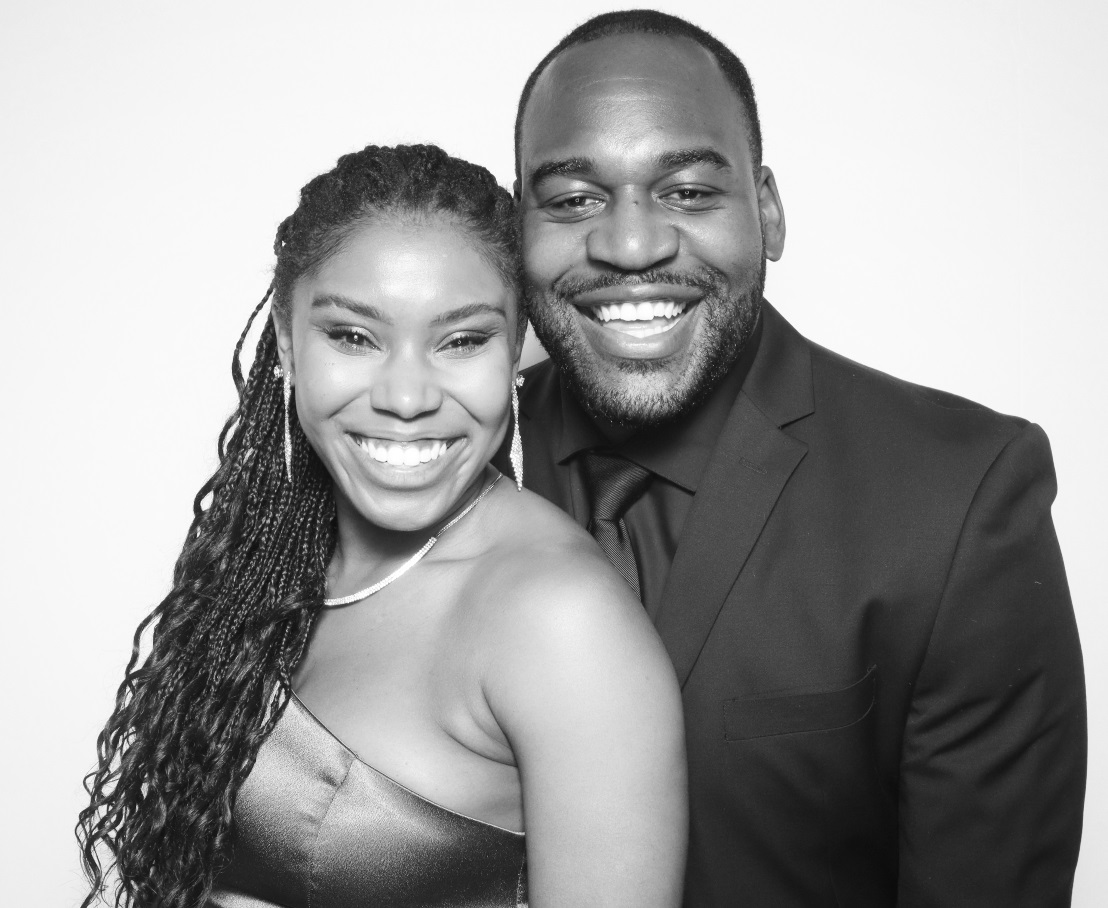 A Backdrop to Remember: Most Popular Choices
The backdrop sets the stage for your photo booth experience, and selecting the perfect one can elevate the aesthetic of your event. Luxe Booth offers a wide array of backdrop options, from elegant and classic to bold and contemporary. Some popular choices include sequined backdrops, lush greenery walls, and customized designs that incorporate your wedding theme or colors. Ultimately, the backdrop should reflect your personal style and complement your wedding décor. The most popular photo booth backdrop for our photo booth rental in Philadelphia has been the plain white backdrop with black and white glam filters for the last 4 years.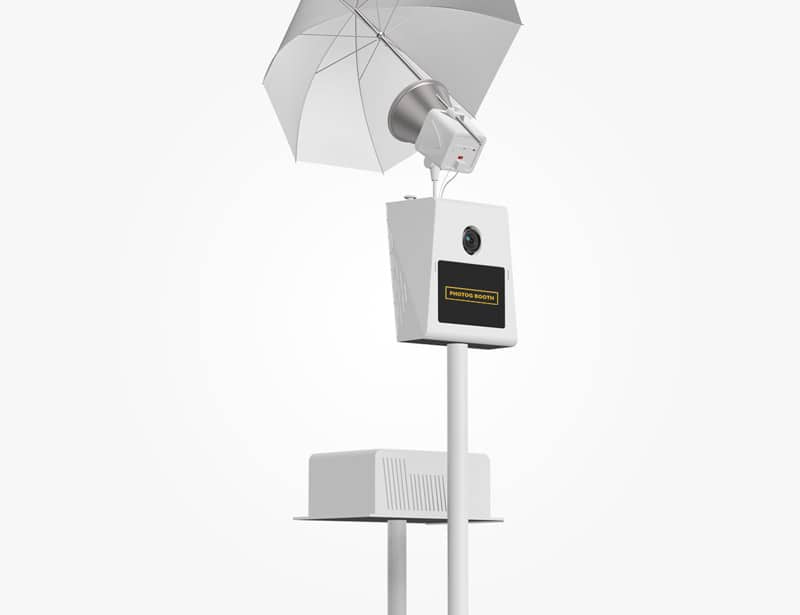 In Conclusion:
Renting a photo booth from Luxe Booth is an exceptional way to enhance your wedding celebration, providing an engaging activity for guests and creating cherished keepsakes for everyone to enjoy. By addressing common questions and concerns, you can make an informed decision and ensure that your special day is not only memorable but also filled with joy, laughter, and unforgettable moments. So go ahead and say 'I Do' to Luxe Booth, and let the magical memories begin. Lux Booth offers wedding photo booth rentals in Dallas and NYC.