HOW TO START A PHOTO BOOTH rental BUSINESS with Luxebooth.com™ 
Are you looking to start a new photo booth rental business? Are you looking for an opportunity that combines your passion for photography and your entrepreneurial spirit?
Luxebooth.com™ Photo Booth Rentals might be the perfect fit for you. In this article, we will guide you through the steps to start your own successful photo booth rental business with Luxebooth.com™.
Luxebooth.com™ Checklist for How to Start a Photo Booth Business in 2023
No time for small talk, we're diving straight into the deep end!
How profitable is a photo booth business?
A photo booth rental business is very profitable! The average photo booth rental business will charge $799 for a 4-hour event. If you're planning on being an owner and operator, there will be very little in terms of expenses for the event, about $95. Expect to net on average, $704 per event for your business. 
If you're planning on hiring someone to operate your photo booth/booths, plan on about $230 in expenses per event.
Option 1 -Net profit per event = $704 per event if owner operator
Owner Operator Photo Booth Business with 1 Booth!
 $704 (net profit) x 4 events per week x 52 weeks per year = $146,432 per year
Option 2 -Net profit per event = $475 per event if hiring an attendant
Attendant Operated Photo Booth Business with 3 Booths!
$569 (net profit) x 9 events per week x 52 weeks per year = $266,292 per year
sEE hOW MUCH YOU CAN EARN IN YOUR AREA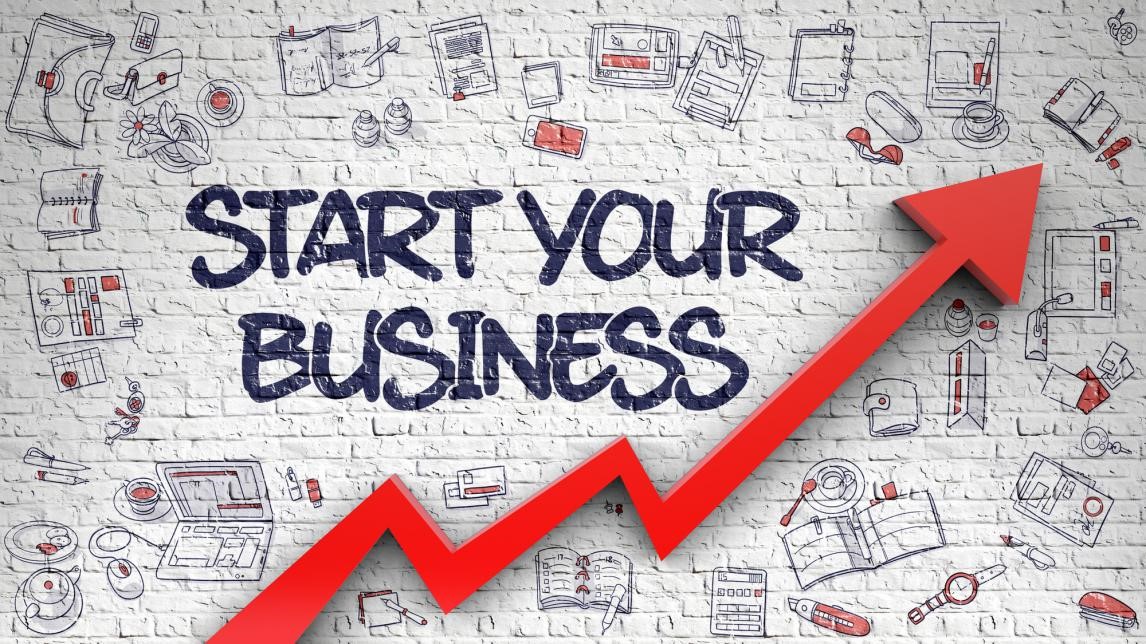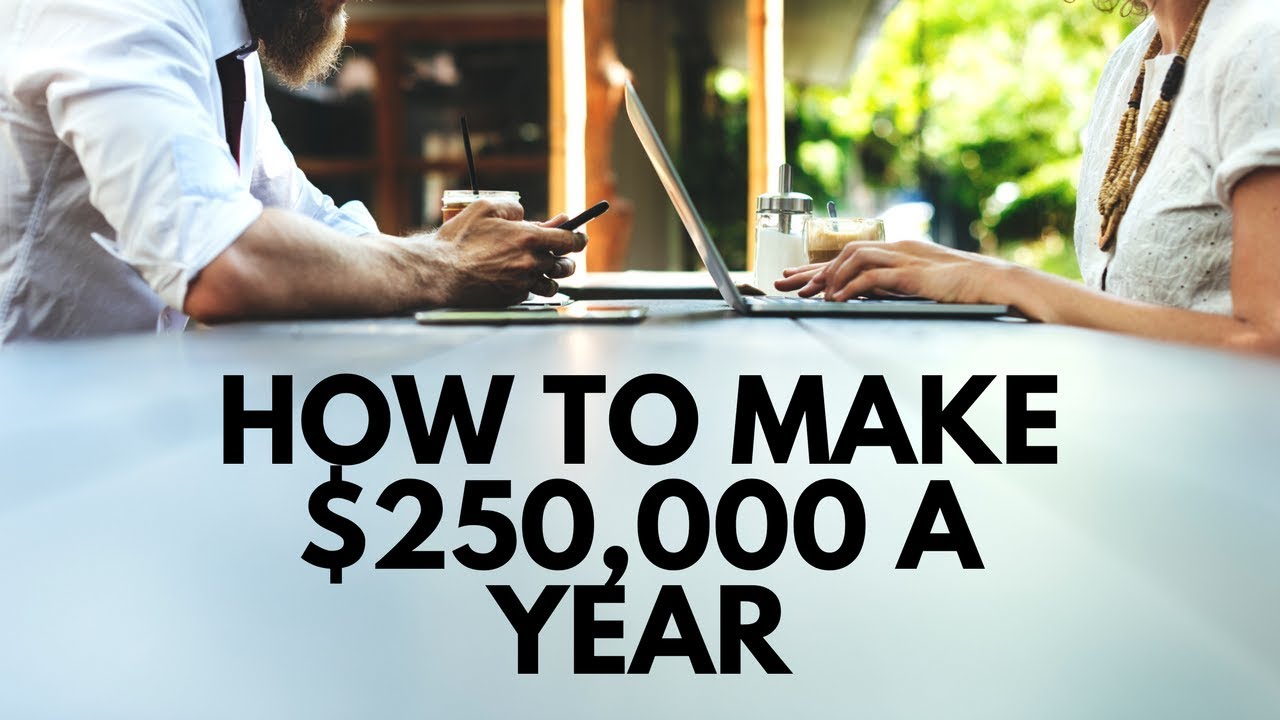 Are photo booths in demand in your area?
Understanding Your Market Demand
Before starting your photo booth rental business, it's important to understand the market demand. Photo booths have become increasingly popular in recent years, particularly at events such as weddings, corporate events, and birthday parties. People are looking for unique and fun ways to capture memories, making photo booth rentals a popular choice.
If you reside in a bustling metropolis, then buckle up, because there are bound to be plenty of opportunities for you!
Check My Area Demand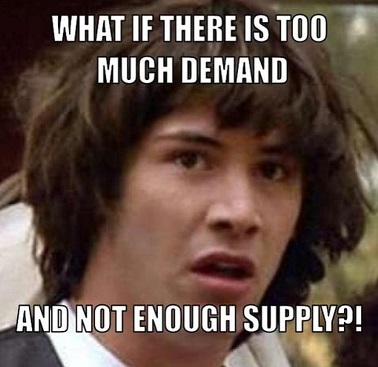 How to market your photo booth rental business?
One of the best ways to market your photo booth business is online! We'll go through some examples of online marketing below.
The average monthly Google Search volume for "photo booth rentals" in any major city is around 850-1,000 times each month. The photo booth businesses on the top search results are grossing around 280k – 330k per year! 
If your website is listed on the 1st page of the Google search results for the term "photo booth rental", and you're servicing a fairly large city, and you're in the number one position, you should be booking at least 40 events each month.
You'll need 3-4 photo booths to service 40+ events each month. Expect gross sales to be around $383,520 annually in this type of market.
As an example, the following keywords are searched between 400 – 900 times each month:
Photo Booth Rental Chicago
Photo Booth Rental Orange County
If your website appears within the top 3 spots of Google for the term "photo booth rental (add your location), you'll receive anywhere from 18% to 31% of all search traffic.
The number 1 result in the organic SERPs is receiving an average of 31.7% of the traffic.
The second position gets 24.71% of traffic and the third position gets an average of 18.59% of all clicks.
A properly designed website will convert about 7% of it's traffic to actual paying customers. 
250k per year example:
700 monthly searches x 18% of search traffic = 126 potential customers visiting your website x 29% conversion = 37 new bookings each month
37 photo booth events x $569 per event = $252,636 per year NET!!!
cHECK yOUR AREAS sEARCH tRAFFIC
"It's not about how hard you row, but rather the boat you're in"
Photo booth rental start-up cost?
Understanding the true cost
Equipment Costs
The most significant cost associated with starting a photo booth rental business is the equipment. A high-quality photo booth setup can cost anywhere from $5,000 to $20,000. When choosing a photo booth, you want to consider factors such as print quality, customization options, and reliability. 
Photo Booth Machine
A photo booth rental machine is the most crucial piece of equipment you will need. Photo booth machines range in price from $3,000 to $15,000, depending on the brand and features you choose.
Camera and Lighting
A high quality photo booth will have the camera and lighting system incorporated together. We recommend the Canon M50 and Canon 430EX speedlight with a proper bounce flash. 
Printer
A high-quality photo printer is also essential for producing high-quality prints. A professional-grade photo printer can cost between $500 to $1,500.
Software Costs
In addition to the physical equipment, you will also need photo booth software to run your business. Photo booth software can range in price from $100 to $500. 
Marketing Costs
Marketing is an essential part of any business, and a photo booth rental company is no exception. Marketing costs can range from $500 to $5,000, depending on the type of marketing you choose to do. Some popular marketing channels for photo booth rental businesses include social media, online advertising, and email marketing.
Miscellaneous Costs
In addition to the equipment and marketing costs, there are also miscellaneous costs to consider when starting a photo booth business. These costs can include business insurance, business licenses, and storage for your equipment. Miscellaneous costs can range from $500 to $2,000.
Total Start-Up Cost
Based on the costs outlined above, the total start-up cost for a photo booth business can range from $10,000 to $30,0000.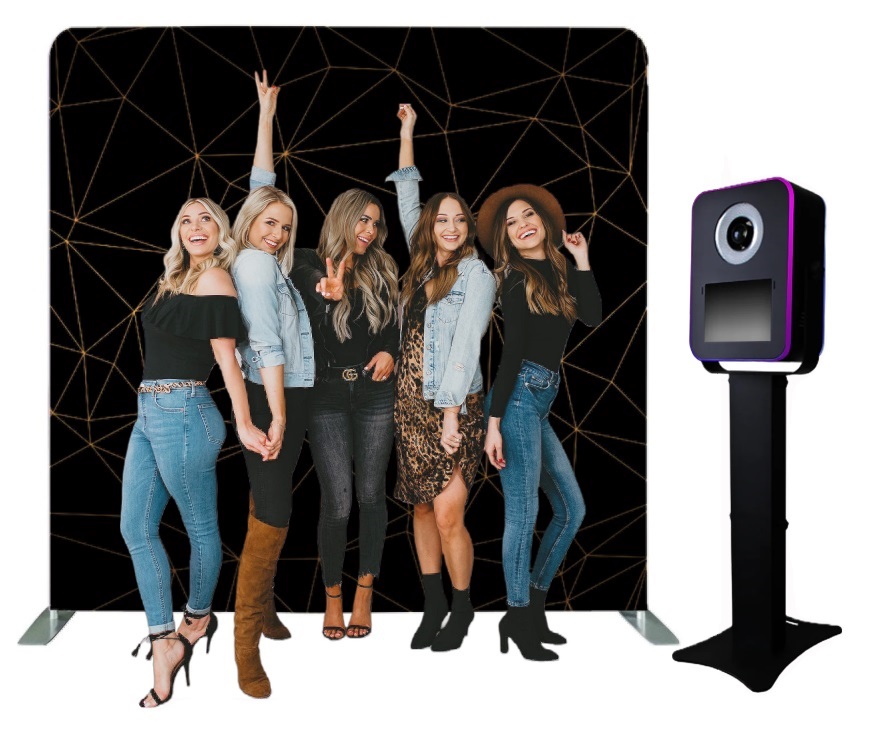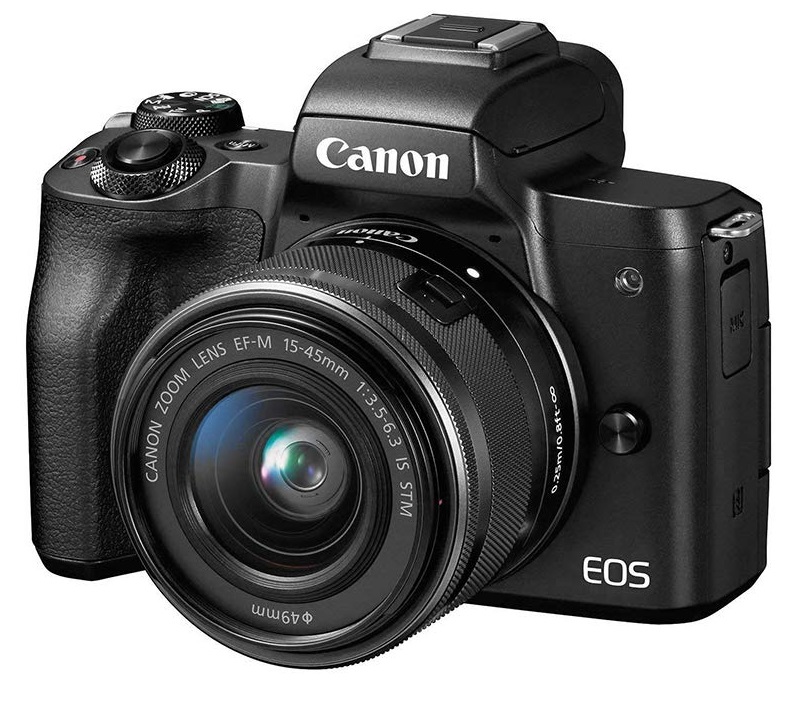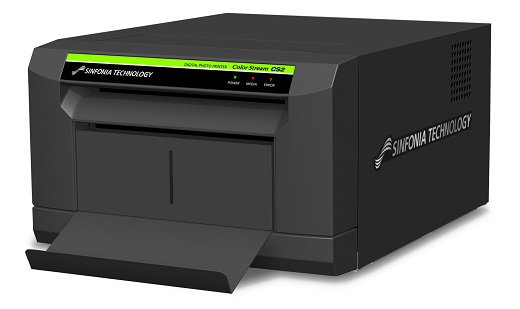 What equipment do I need for a photo booth rental business?
Starting a photo booth business is more than just buying a booth and calling it a day. It's crucial to make sure you have all the right tools and supplies to deliver the best experience to your clients.
First up, it's the booth. It's the backbone of your business and finding the right one is key. Look for a booth that's easy to assemble, disassemble and transport.
Here's a general list of items you'll need;
Photo booth (open-air or enclosed style)
Camera (we like the Canon M50)
AC adapter
Laptop/Computer (PC or Mac)
Props
Touch-screen monitor
Photo booth software
Printer
Paper and ink for the printer
Cart for transporting everything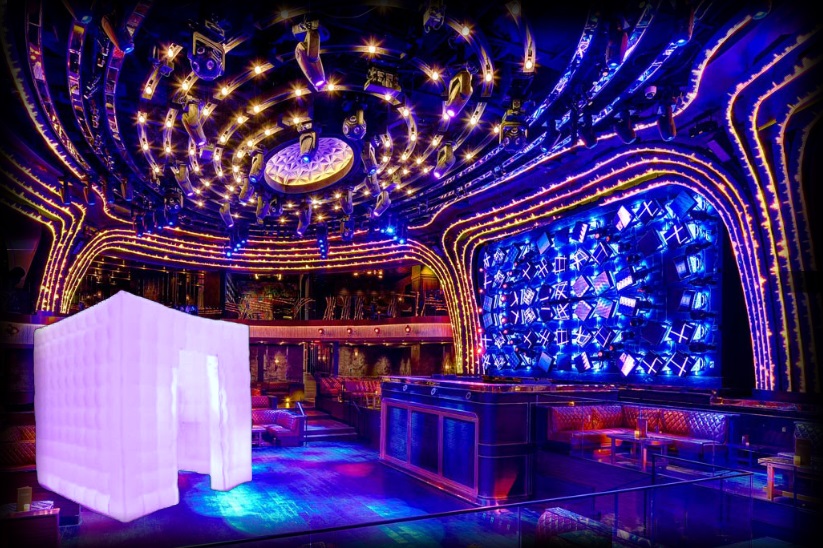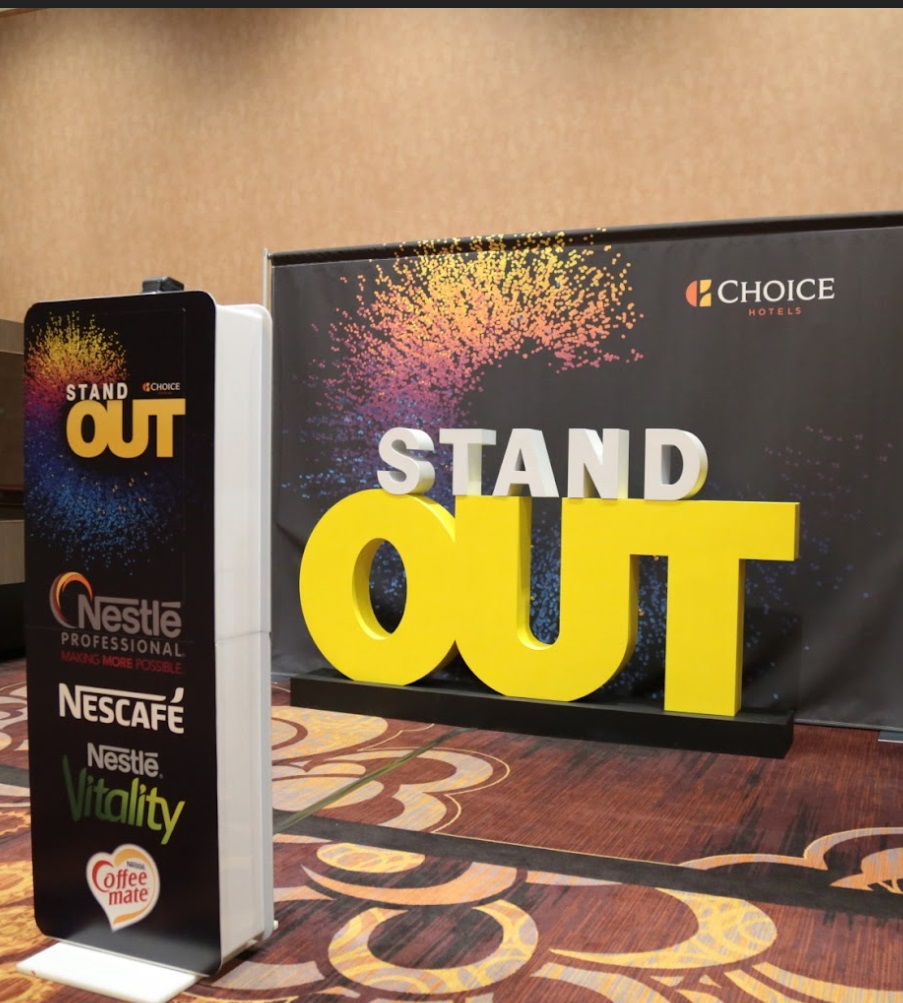 How do you set up a successful photo booth rental business?
We give you two pathways to success below. 
OPTION 1
Create a Business Plan

Once you have conducted market research, the next step is to create a detailed business plan. Your business plan should outline your business objectives, target customers, marketing strategy, operational plan, financial projections, and more. Having a solid business plan will help you stay on track and achieve your goals.

Choose Your Photobooth Equipment

There are several options for photo booth equipment, including standalone photobooths, portable photo booths, and DIY photo booth kits. You will need to choose the equipment that best meets your needs, budget, and business objectives. Consider factors such as ease of use, reliability, and cost when making your decision.

Establish Your Brand

Establishing your brand is a critical step in starting a photo booth business. Your brand should be unique, memorable, and reflect the values of your business.

"Uncle Bob's Photo Booth Rentals: Not Exactly the Picture of Reliability and Excellence"

You will also need to choose a business name, create a logo, and design your marketing materials, including your website, business cards, and brochures.

Obtain Licenses and Permits

Before you can start operating your photo booth business, you will need to obtain the necessary licenses and permits from your local government. This may include a business license, sales tax permit, and any other licenses required in your area. Be sure to check with your local government for specific requirements.

Set Up Your Operations

Setting up your operations is the next step in starting a photo booth business. This includes creating systems for booking appointments, managing customers, and tracking your finances. You will also need to secure a space for your photo booth equipment, whether it is a brick-and-mortar location or a portable setup for events.

Launch Your Marketing Efforts

Once your business is set up and ready to go, it's time to launch your marketing efforts. Utilize social media, online advertising, email marketing, and other tactics to reach your target customers and promote your business. Offer special promotions, discounts, and incentives to get your customers excited about your photo booth services.

Monitor Your Progress and Make Adjustments

Starting a photo booth business is an ongoing process, and you will need to continually monitor your event progress and make adjustments as needed. Keep track of your financials, customer feedback, and market trends to stay ahead of the competition and grow your business.
Option 2
Luxebooth.com has already completed all of these steps for you. In fact, we're probably already booking events in your local area. 
Are you ready to start booking events on day one with your photo booth RENTAL business? 
"It's not about how hard you row, but rather the boat you're in"
Licensing a well-established brand name like Luxebooth.com for your photo booth business can bring numerous benefits, including:
Instant recognition and credibility: By using a well-known brand name, you can immediately establish yourself as a reputable and trustworthy business in the photo booth rental industry.

Access to established customer base: A licensed brand name can bring with it an existing customer base, giving you a head start in attracting new clients.

Marketing and advertising support: A licensed brand often comes with marketing and advertising support, providing you with a wealth of resources to promote your business.

Proven success: By licensing a brand with a proven track record, you can tap into it's success and leverage it for your own business.

Streamlined operations: A licensed brand often provides support in terms of operations and systems, making it easier to run your business efficiently.
By licensing the Luxebooth.com brand, you can take advantage of these benefits and quickly establish yourself as a leading photo booth business in the market.
Check my Location