We're thrilled to share some fantastic news with our beloved customers and community: Luxebooth.com has been recognized as the #1 Photo Booth Rental in Atlanta for 2023 by Wedding Rule, a leading weddings editorial in the United States.
This accolade is not just a badge of honor for us but a testament to the hard work, dedication, and exceptional service we strive to provide at every event. Being featured in the "Top 8 Photo Booth Rentals in Atlanta" is a significant achievement, considering Wedding Rule's meticulous editorial-selection process and their growing reputation in the wedding industry.
But what does this mean for you, our valued clients?
It's simple: when you choose Luxebooth.com for your wedding, you're choosing the best in Atlanta. Our commitment to creating memorable experiences and providing top-notch service has been recognized at a high level, and we're excited to continue this journey with you.
The recognition from Wedding Rule comes with a prestigious Editor's Choice Award Badge, a symbol of excellence in the wedding services field. We're proud to display this badge, not just on our website, but in every aspect of our service delivery.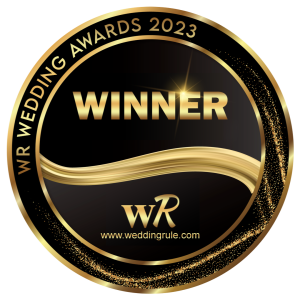 As we celebrate this achievement, we want to extend our heartfelt thanks to you, our clients. Your support, feedback, and trust have been integral to our success. Every smile captured in our photo booths, every laugh, and every moment of joy shared is a building block of this accomplishment.
We invite you to read the full article on Wedding Rule's website, https://www.weddingrule.com/photo-booth/georgia/atlanta/#LuxeBoothPhotoBoothRental and share in the excitement. This accolade motivates us to keep innovating and delivering even better experiences at your weddings, parties, and events.
Here's to creating more unforgettable memories together, with Atlanta's #1 Photo Booth Rental Service – Luxebooth.com!
Don't forget to follow us on social media for the latest updates and to share your favorite Luxebooth.com moments. Let's keep the celebrations going!
With gratitude and excitement,
The Luxebooth.com Team